, one of the breakout stars of and a newcomer to the world of , has opened up about her dating life.
In an interview with alongside her castmates from the heartwarming series, the 19-year-old admitted that she's not sure if love is on the cards for her, adding that men 'let her down all the time'.
Yasmin, who plays Elle in Heartstopper, was joined for the chat with Corinna Brown (Tara), Kizzy Edgell (Darcy), and Rhea Norwood (Imogen), ahead of the show's next month.
When asked about their personal dating stories, she expressed uncertainty over 'lessening' herself for other people.
'I don't think I'm ever going to fall in love. I'm too sure of myself to lessen myself for any other person that isn't "with me",' she told the publication.
'It's what [singer] Eartha Kitt said, "I want to fall in love with myself and…I want someone to share me, with me." But it's difficult. Men let me down all the time.'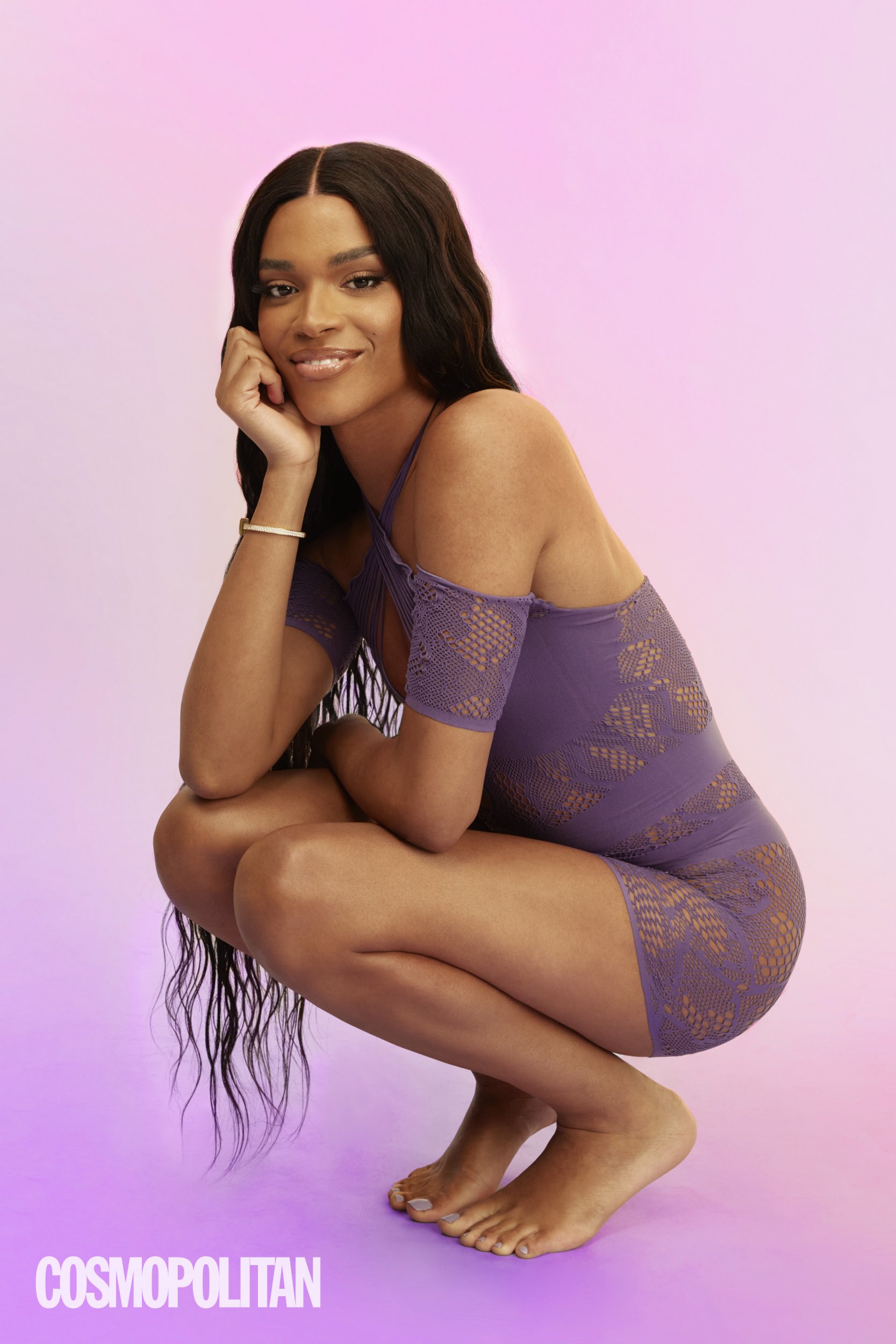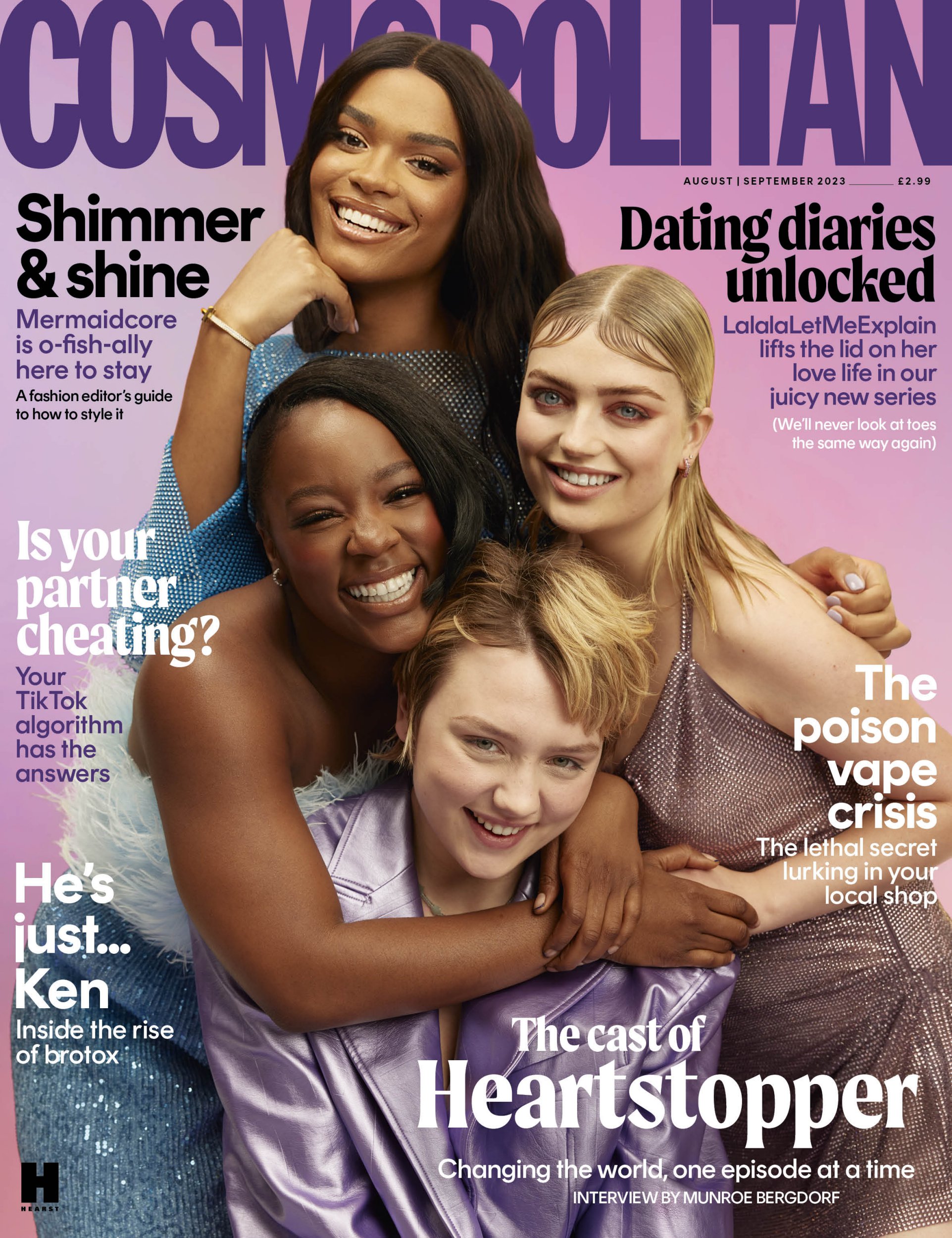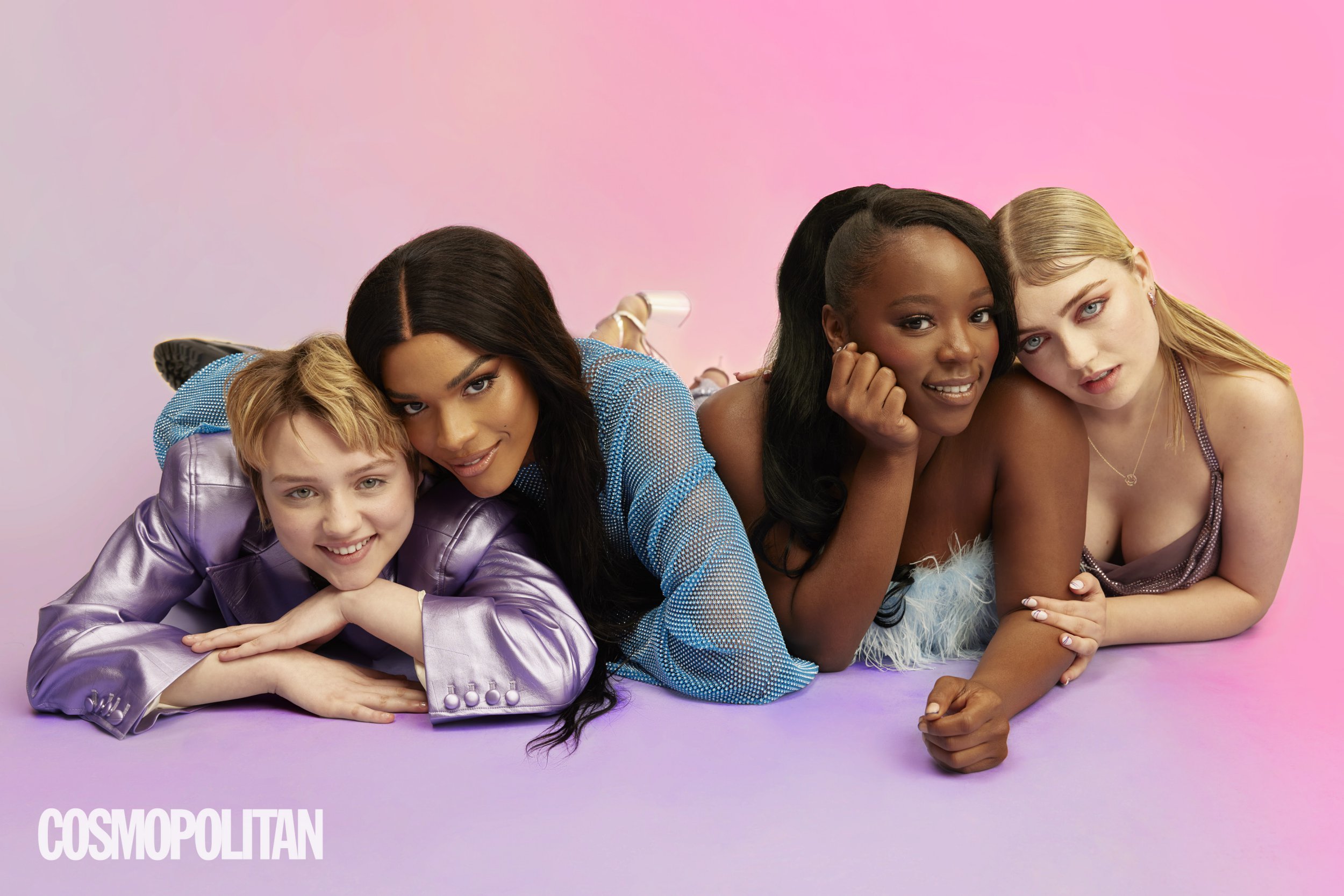 While Kizzy said that they 'fall in love super easily' and 'get infatuated with people' they emphasised the strong bonds and love that they feel for their friends.
Rhea added that the love that she has felt in her friendships has been 'the most beautiful, transformative thing' in her love, enthusing that she is 'utterly in love' with her friends.
Meanwhile, Corinna said that while she was 'going to say that my love record is a disaster', she actually finds that she discovers 'love in the everyday relationships you have with people as well'.
Looking back on the huge impact that Heartstopper has had since it launched on Netflix in 2022, Yasmin recalled how when she was cast in her role at the age of 17, she was 'just happy to play this amazing trans girl who's living authentically'.
The actress found the response to her sweet-natured character 'mind-blowing', saying that Elle would always be her 'hero'.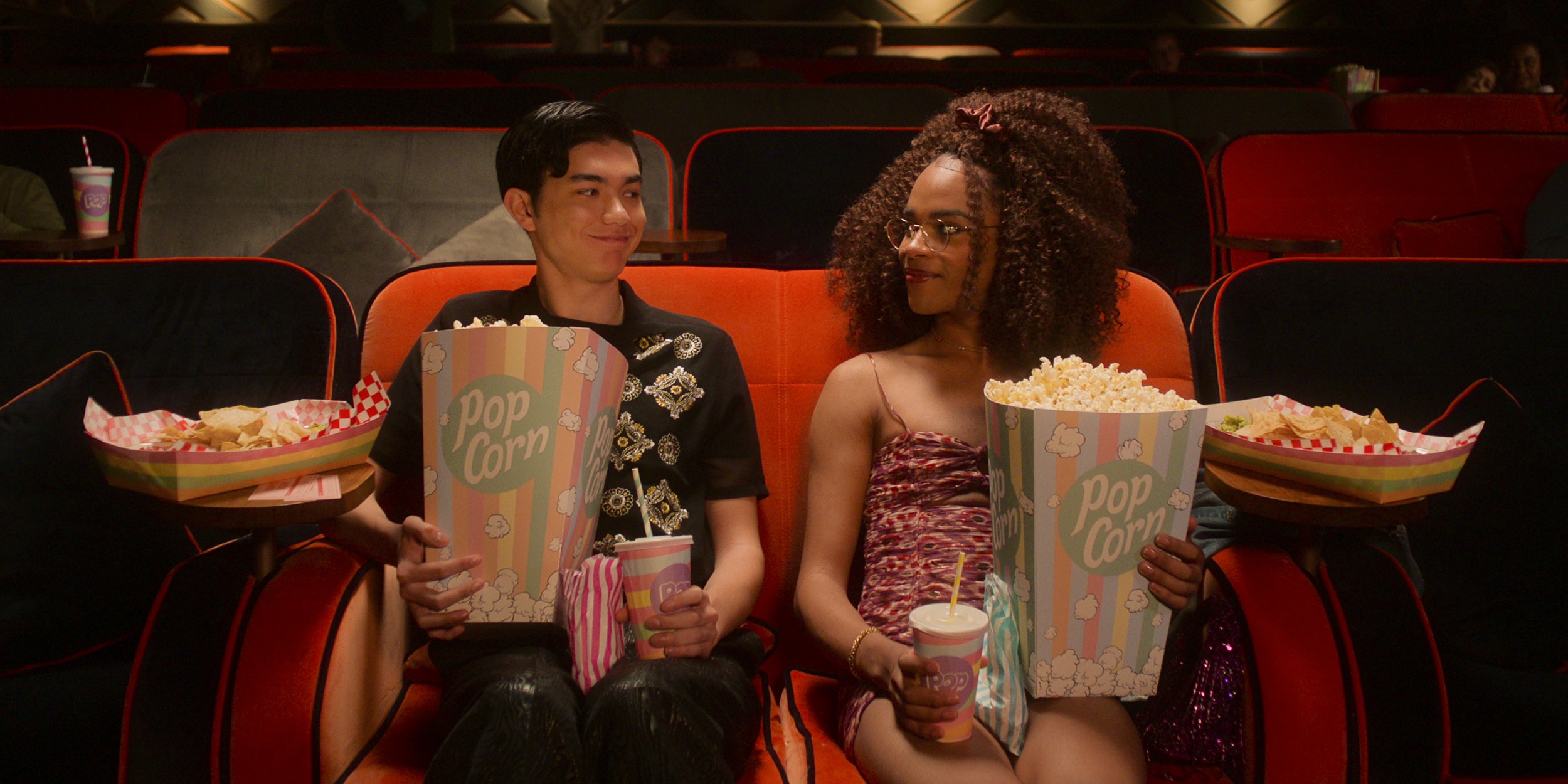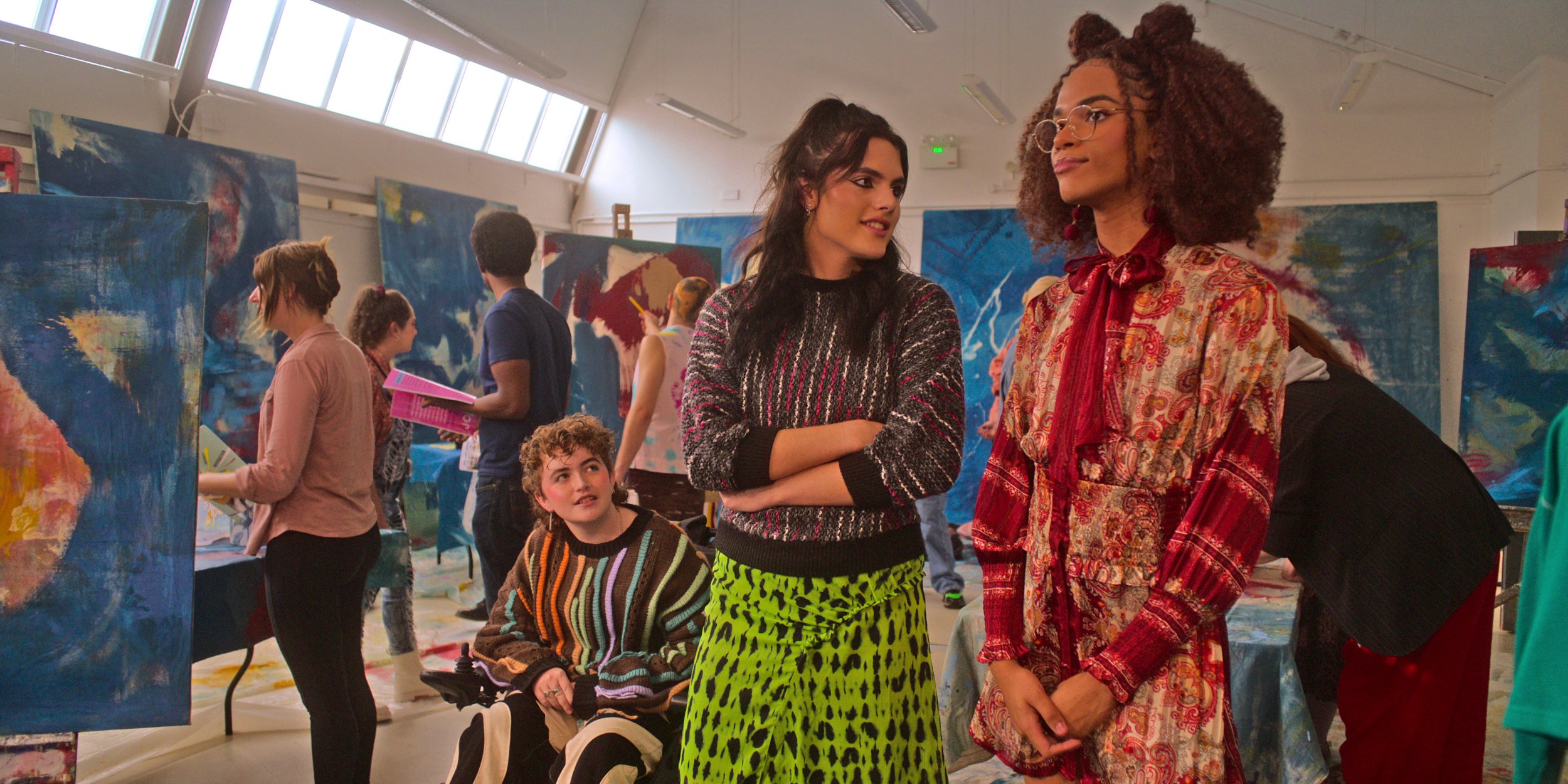 Ahead of her debut as Rose in the new Doctor Who series, Yasmin added that she's hoping to launch a campaign to support people who are living with body dysmorphia and gender dysmorphia, after it took her a 'long time' to fall in love with her own body.
In the new season of Heartstopper, fans will watch Elle's relationship with Tao (William Gao) unfold even more as the pair explore whether they could ever take their friendship officially to the next level.
Meanwhile, Charlie (Joe Locke) and Nick (Kit Connor) continue to embark on their romance amid a school trip to Paris, as well as much more big moments in their school year.
The full interview, conducted by Munroe Bergdorf, can be read in the Aug/Sept issue of Cosmopolitan UK, on sale from July 25.
Heartstopper season 2 premieres on Thursday August 3 on Netflix.