Warning: spoilers ahead for season 2.
Now that the whole of has been released on , fans will undoubtedly be to try and uncover subtle details that they might not have noticed during their first time watching.
So who noticed the cameo that came about in episode 5, when the gang are enjoying their visit to the Louvre during their trip to ?
Metro.co.uk recently had a chance to speak to the show's creator Alice Oseman, during which we had to ask whether she makes any secret appearances in the latest instalments of the series.
As fans will remember, in the final episode of season one, Alice snuck in a cameo on the train, when Nick () and Charlie () were heading for their day out at the beach.
So does the writer appear yet again in the second outing of the live-action adaptation?
What's your favourite moment from Heartstopper season 2? Have your say below
Comment Now
'I'm not there, there is no Alice cameo in season two,' Alice confirmed… although there is a sneaky cameo that viewers should keep their eyes peeled for.
'There is an Euros cameo. Euros is our director, and he played the security guard in the Louvre, which is hilarious and made me very happy,' the illustrator added.
Film and TV director Euros Lyn has directed every single episode of Heartstopper throughout seasons one and two, and is also an executive producer on the show.
He shows up in the second season in the Louvre, when Nick and Charlie are having a playful tussle on the museum floor, after the latter can't help but hide his attraction to the former's ability to speak French pretty much fluently.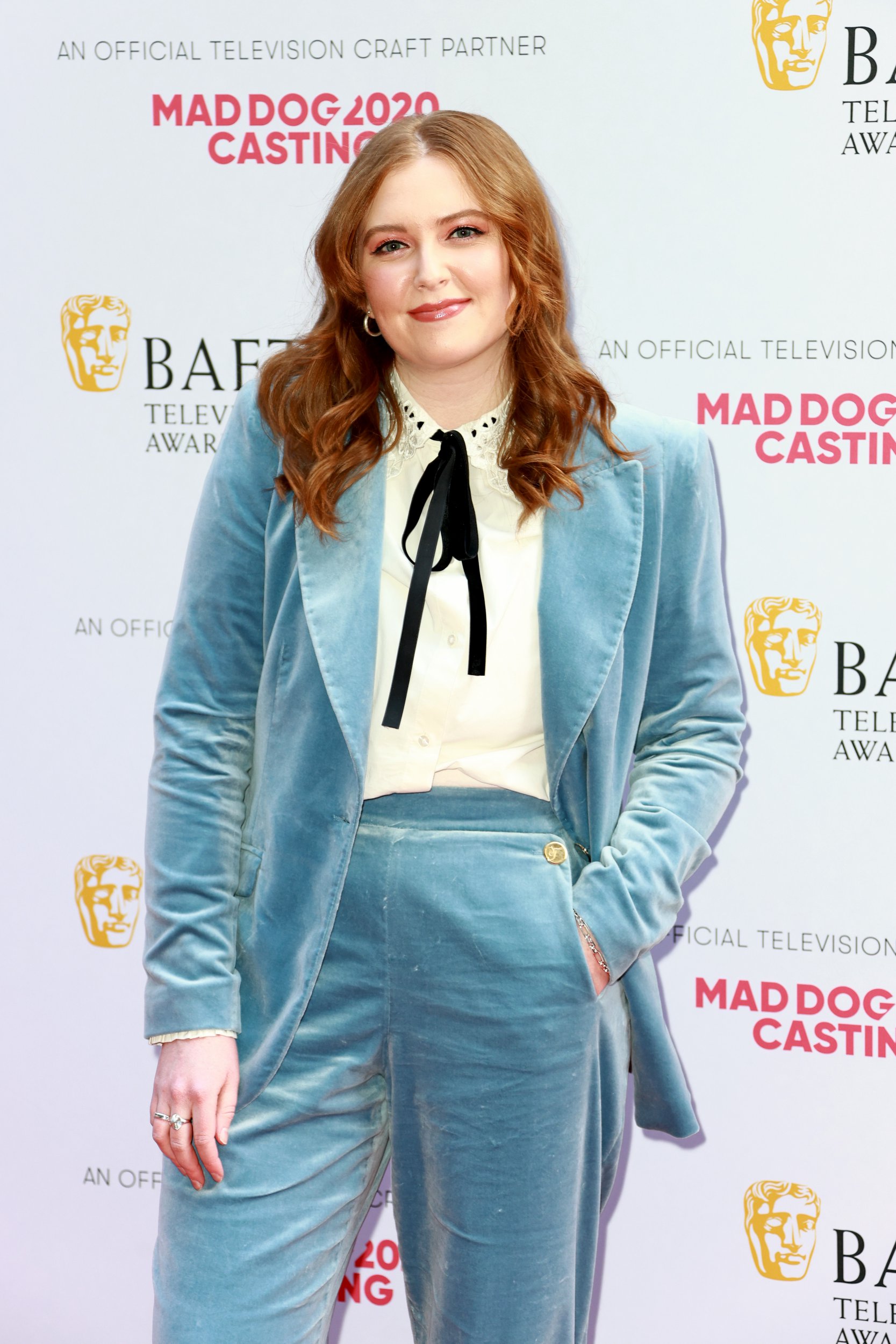 'No! None of that here!' the security guard says while peering over a wall at the pair, who promptly run away.
Several Heartstopper fans admitted that they completely understand why Charlie was left swooning by Nick's French-speaking abilities… especially after the character refers to his boyfriend as: 'Mon amour.'
'Charlie growing insane over the fact that his hot bf speaks fluent French might be my favourite thing on earth,' one person tweeted.
'I was blushing too Charlie is ok,' another remarked, while someone else wrote: 'Not even kidding when I say I ran laps and fell to my knees in the kitchen when he said "mon amour".'
'This is one of my favourite things in season 2 so far, its so cute 🥰🌈,' one fan admitted in response to the swoonworthy scene.
Heartstopper is available to watch on Netflix.