Fans of 's Springtime on the Farm were left frustrated after a technical glitch saw an old episode of the show repeated on .
Celebrating as they rushed to bring new life into the world, the latest episode of this season was set to visit the Cotswolds.
However, once it started playing, it quickly became clear that aired on Monday last year.
It showed segments of goat kids being born and a farmer who was rearing water buffalo and then using their milk to make high-quality mozzarella.
Viewers quickly noticed and shared on social media they were disappointed by missing out on a new episode fronted by the r.
'What happened? Watching a repeat of last year, gutted,' one person posted on Twitter.
'Feel like I've been cheated out of an episode. hope we get an extra episode at the end for what we've missed,' another wrote.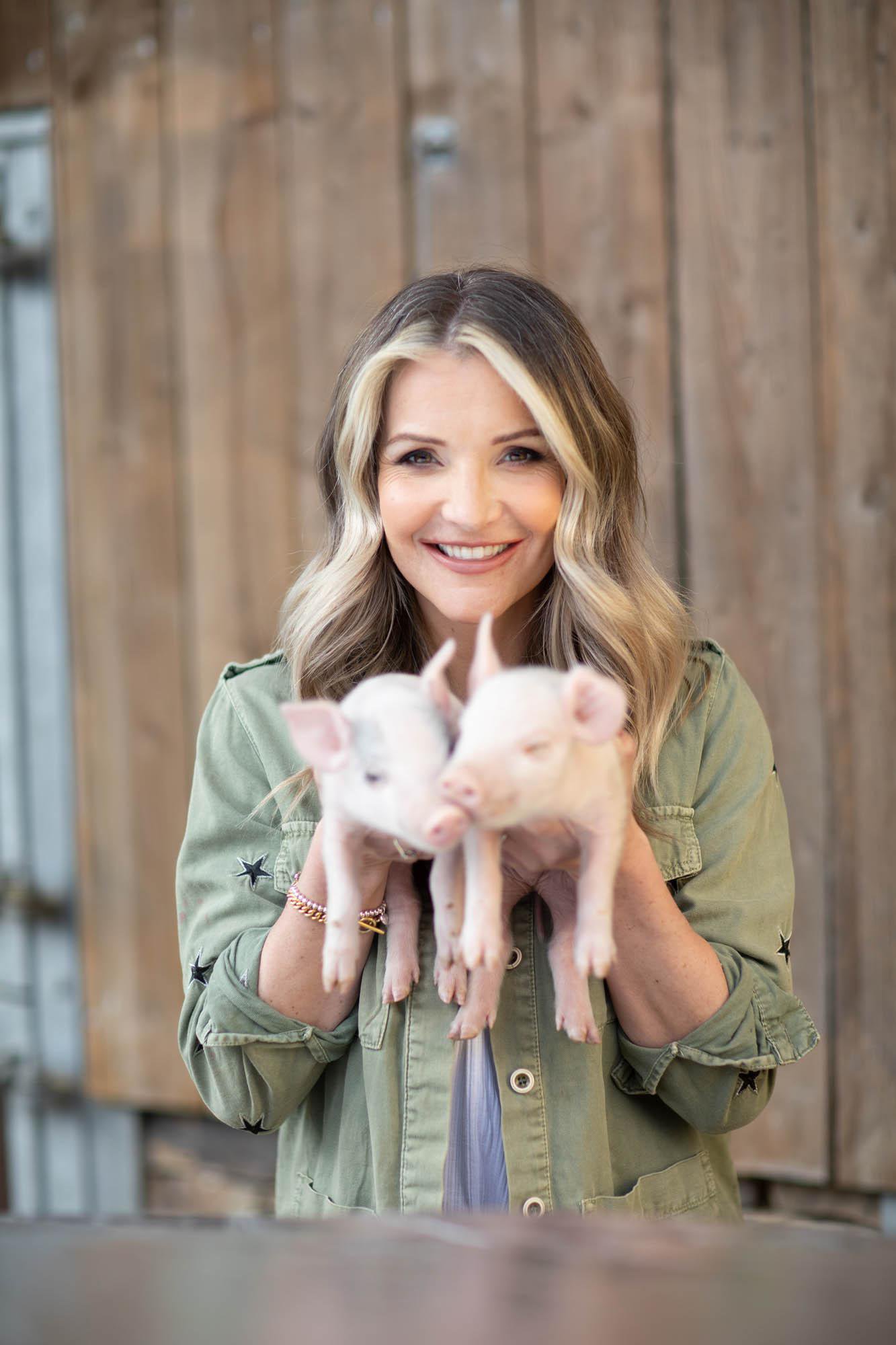 One fan also added: ''Why are Channel 5 showing last year's Springtime on the farm, where is the new series?'

In a statement Channel 5 later apologised and said there had been a 'technical issue' with the planned Springtime on the Farm episode.
'It will be back tomorrow at 8pm as planned, all new,' it added in a statement posted on social media.
Are you a fan of Springtime on the Farm? Have your say in the comments below
Comment Now
After sharing her marriage to husband Richie Myler had broken down last year, Helen in the wake of the split last week.
The 39-year-old presenter prefers to remain tight-lipped over the intimate details of her relationship however touched on the topic when speaking to Grazia.
'My life's no different to millions of other people's lives. Lots of people have the same sorts of things to look after and sort out,' she said.
'I think life is fun, and short, and wonderful, and you just take each chapter as they come along.
She added that there was 'no point overthinking stuff' and she 'just got on with it'.
Springtime on the Farm is streaming on My5.