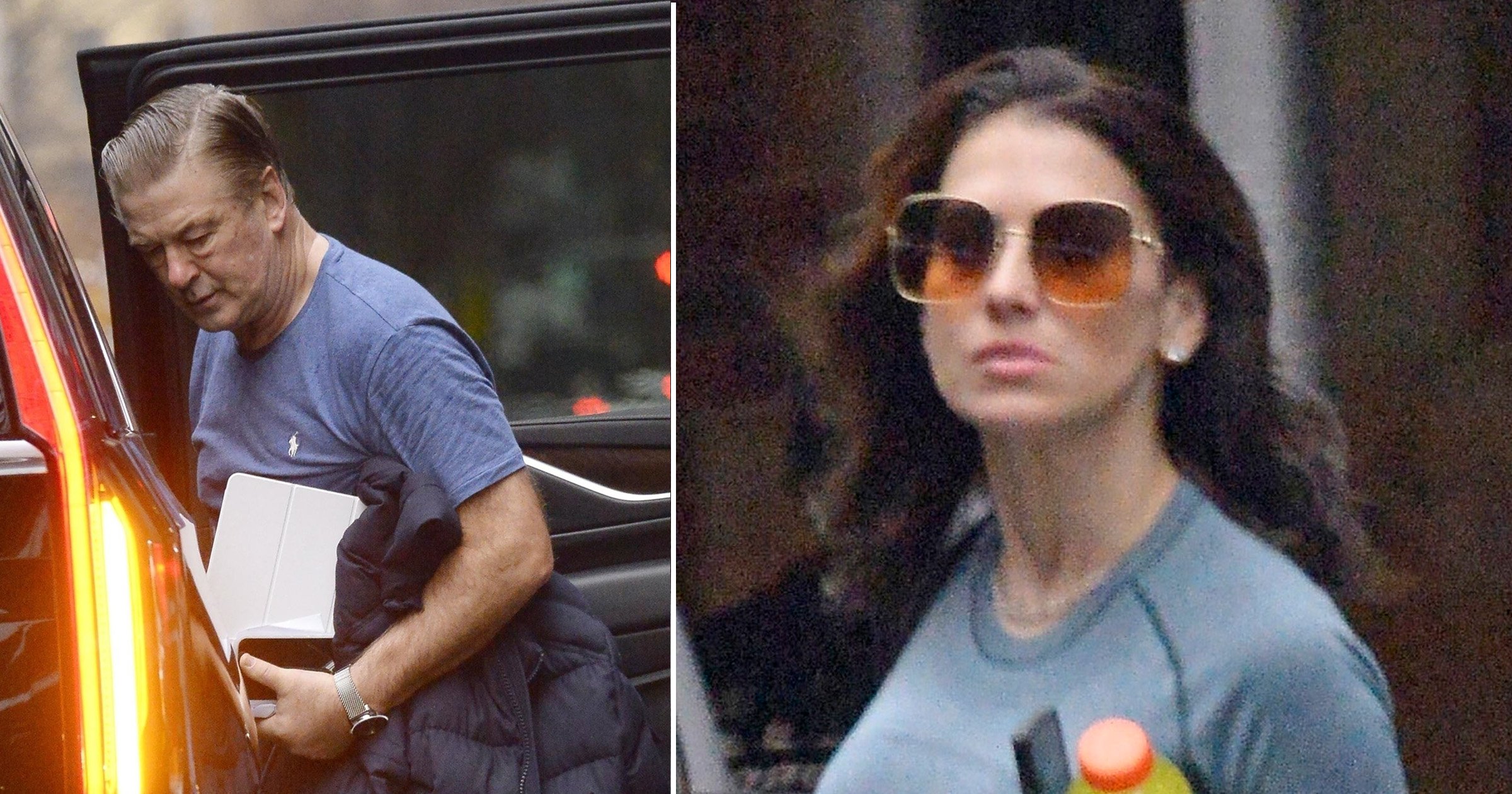 Hilaria Baldwin has thanked fans for their support and 'kindness' in recent months after it was revealed her husband, , will be charged with involuntary manslaughter. 
The 30 Rock actor of cinematographer Halyna Hutchins on the set of his independent movie, Rust, in October 2021. 
Baldwin, 64, was holding the prop gun that discharged and struck Hutchins, killing her and injuring director Joel Souza who survived. The actor has always maintained that he didn't know there was a live round in the gun, but New Mexico District Attorney Mary Carmack-Altwies confirmed last week that charges will be filed.
Sharing an insight into what it has been like for their family, Hilaria, 39, admitted it has been a difficult time for their family but she and Alec are trying not to allow it to affect their seven children.
Speaking on her Witches Anonymous podcast, the fitness instructor said: 'It's been an emotional time for my family and I do so want to express to you how grateful I am for your support and your kindness and your reason.
'Quite honestly, without it, we would crumble. So thank you so much for being our rock right now because I don't feel so strong.'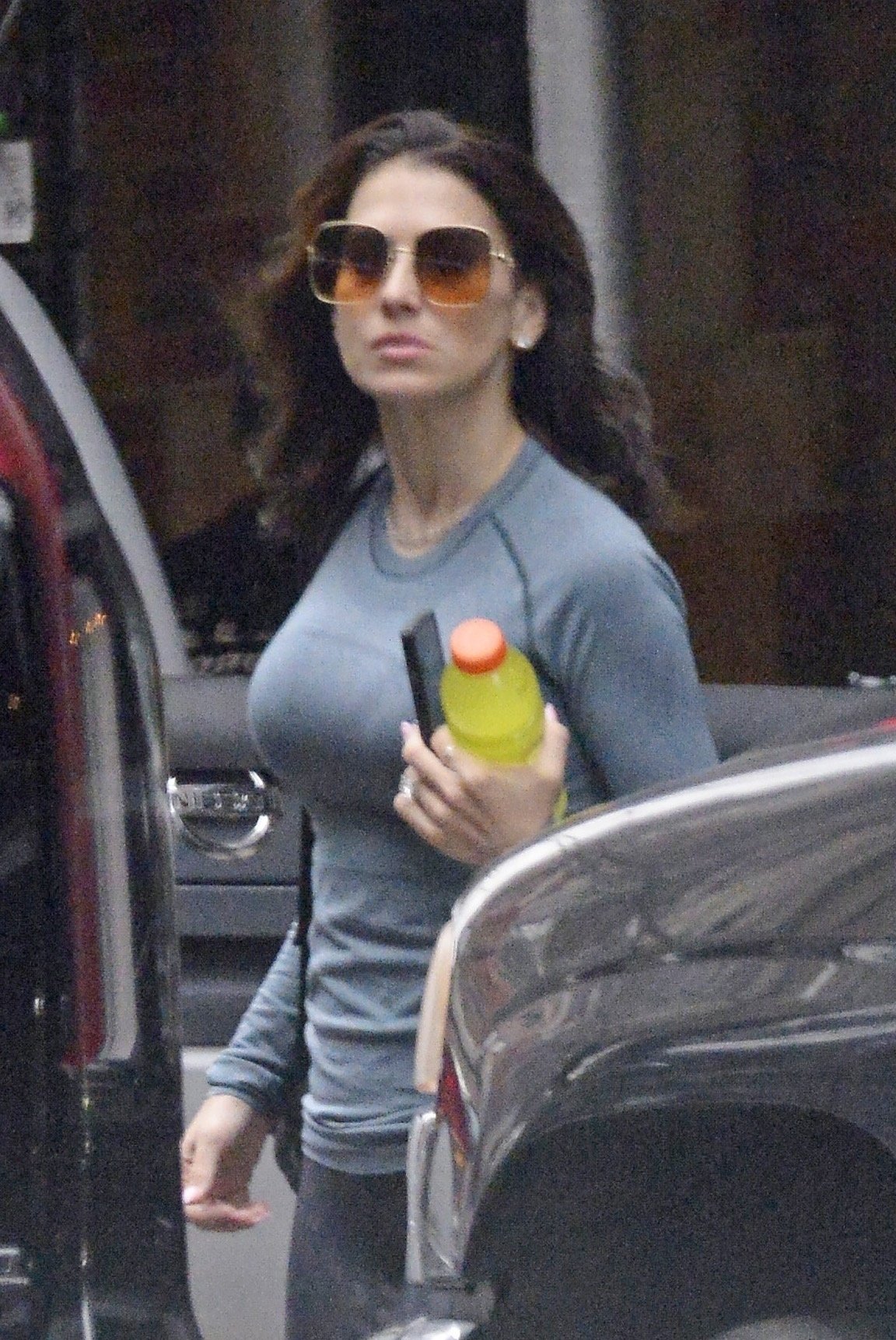 Hilaria was joined by Dr Hillary Goldsher and her co-host Michelle Campbell Mason, and explained that she wants 'everything to be sunshine and rainbows all the time' for her children, but knows it's important to explore their feelings and emotions during 'hard times'.
She explained: 'Kids are sponges and certain conversations are not always age-appropriate; we cannot deny that they don't feel the energy and pick up on certain things in the family…
'And one of the things that I really appreciated that Dr Goldsher told us [is] sometimes teaching them not to be afraid of the emotion and the pain and not afraid of going through hard times.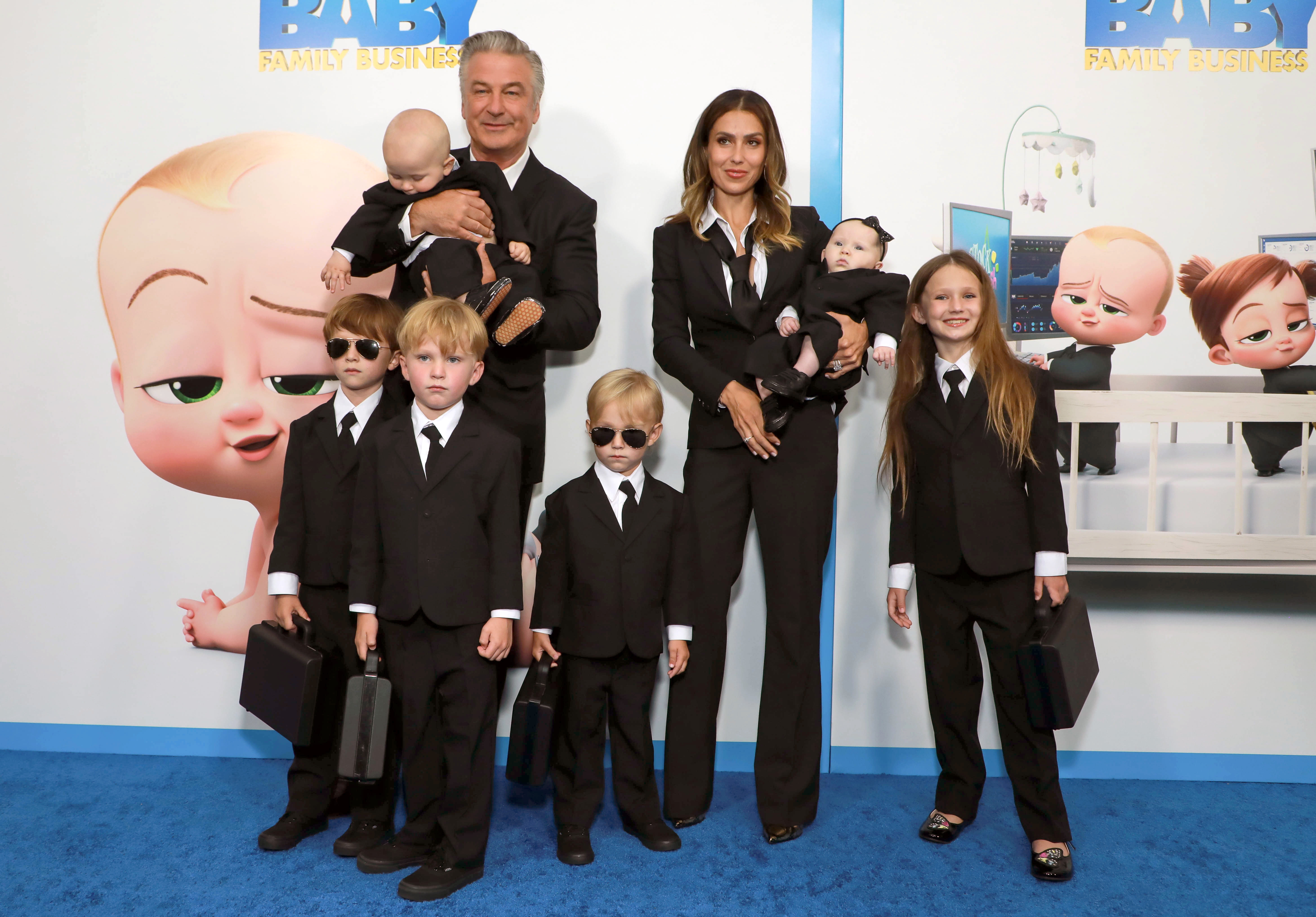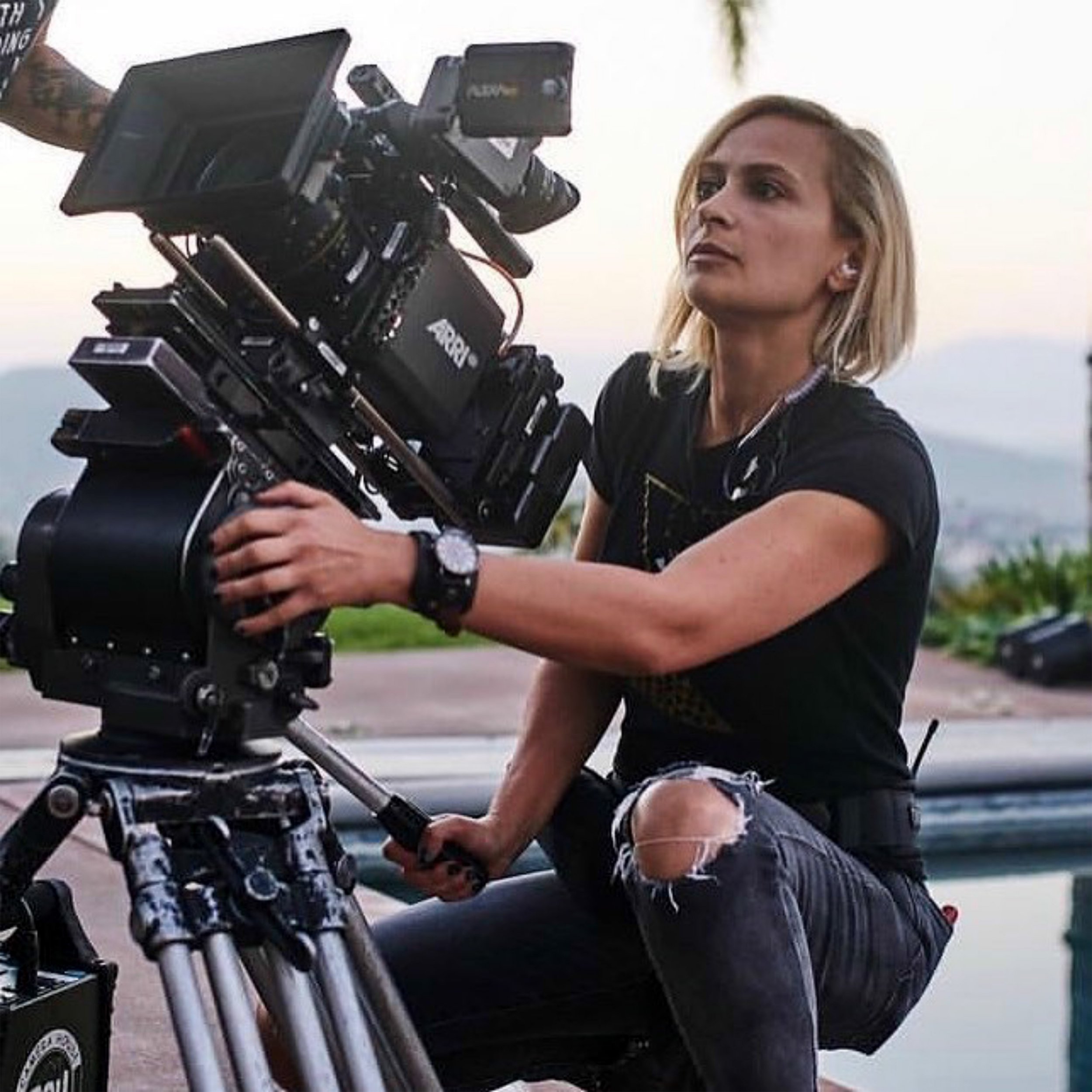 'That actually is such a gift because it's going to teach them to be resilient and understand that feelings are temporary and better times are going to come again.'
Baldwin and Hilaria are known to be hands-on with their children – Carmen, nine, Rafael, seven, Leonardo, six, Romeo, four, Edu, two, Maria, 23 months, and Ilaria, four months – and were seen in the middle of the school run in New York City on Monday morning.
Announcing the involuntary manslaughter charge against Baldwin, Carmack-Altwies said in a statement last Thursday: 'After a thorough review of the evidence and the laws of the state of New Mexico, I have determined that there is sufficient evidence to file criminal charges against Alec Baldwin and other members of the Rust film crew.
'On my watch, no one is above the law, and everyone deserves justice.'
According to the DA's office, via PA, they will both be 'charged in the alternative' — meaning a jury will decide not only whether the two are guilty, but also under which legal definition of involuntary manslaughter.
Follow Metro on Snapchat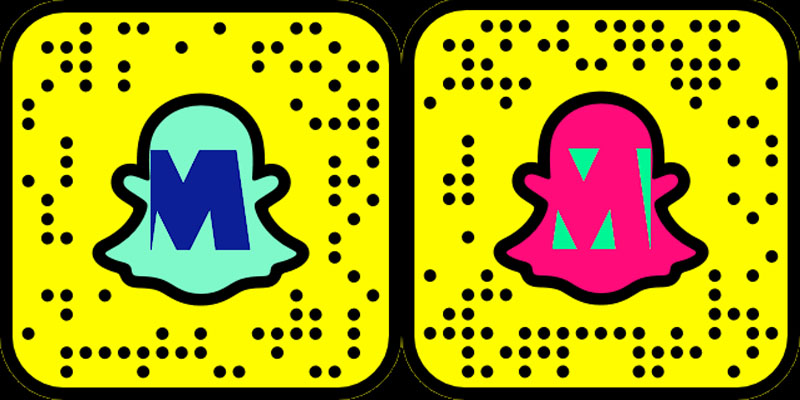 You can follow our new , the go-to place for all things pop culture.
Keep up with the latest Showbiz exclusives by following .
And football fans can indulge in all the transfer gossip and more on .