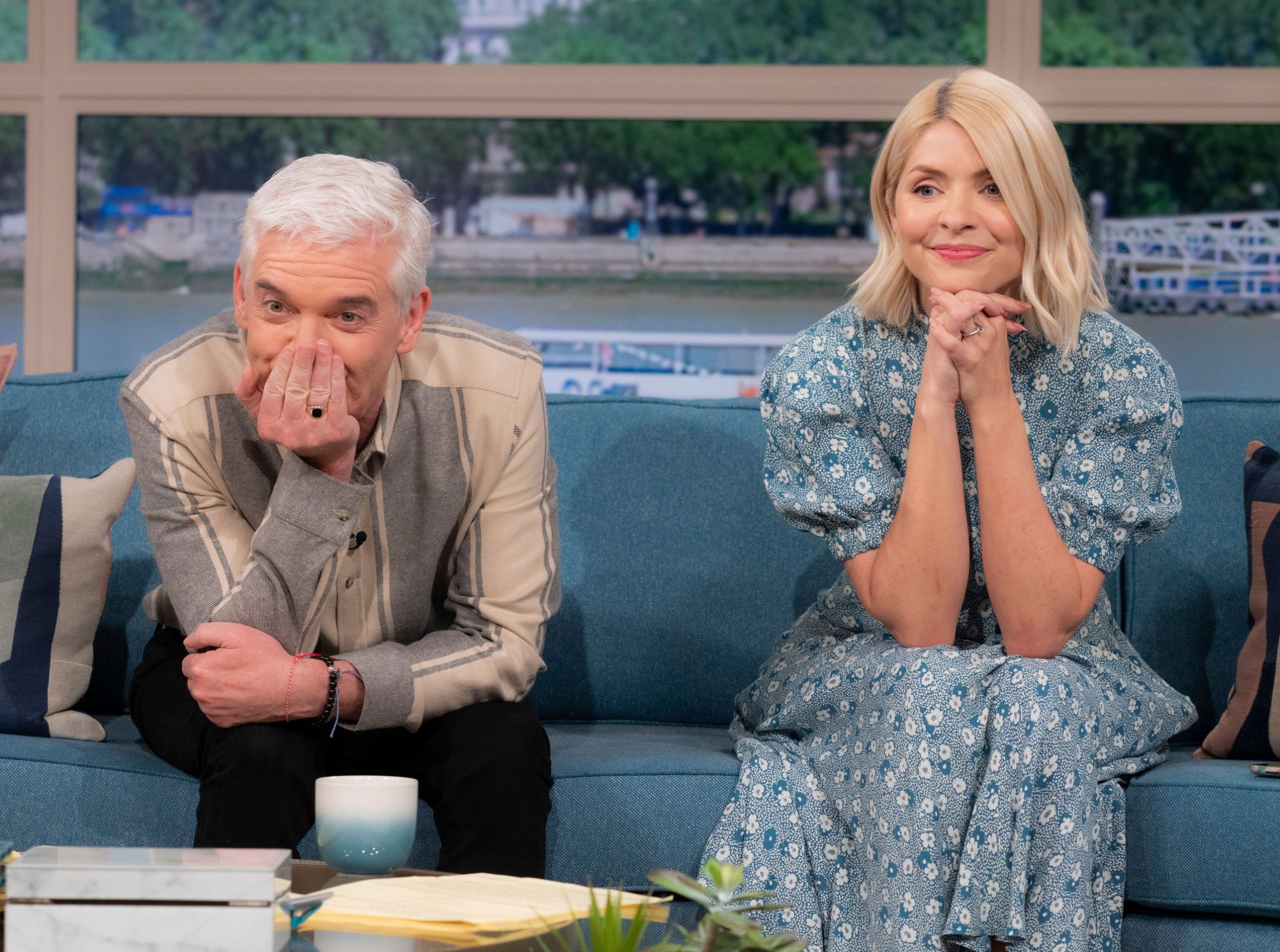 and have not been featured in one of show's promotional sections amid claims they've fallen out.
The pair have continued to , but a subtle change occurred during a video played during today's show.
Friday's hosts Dermot O'Leary and let viewers know what's coming up in next week's shows. This included the 12 At 12 competition, where Phil and Holly, and usually Josie Gibson, help viewers win up to £12,000.
The show audience was encouraged to enter now to secure their place in the competition.
Usually Holly, 42, and Phil, 61, feature in a trailer, but this time they were noticeably absent, reports
However, later in the show Alison, 48, did mention Holly and Phil will be running a 'Scam clinic' on Monday's show.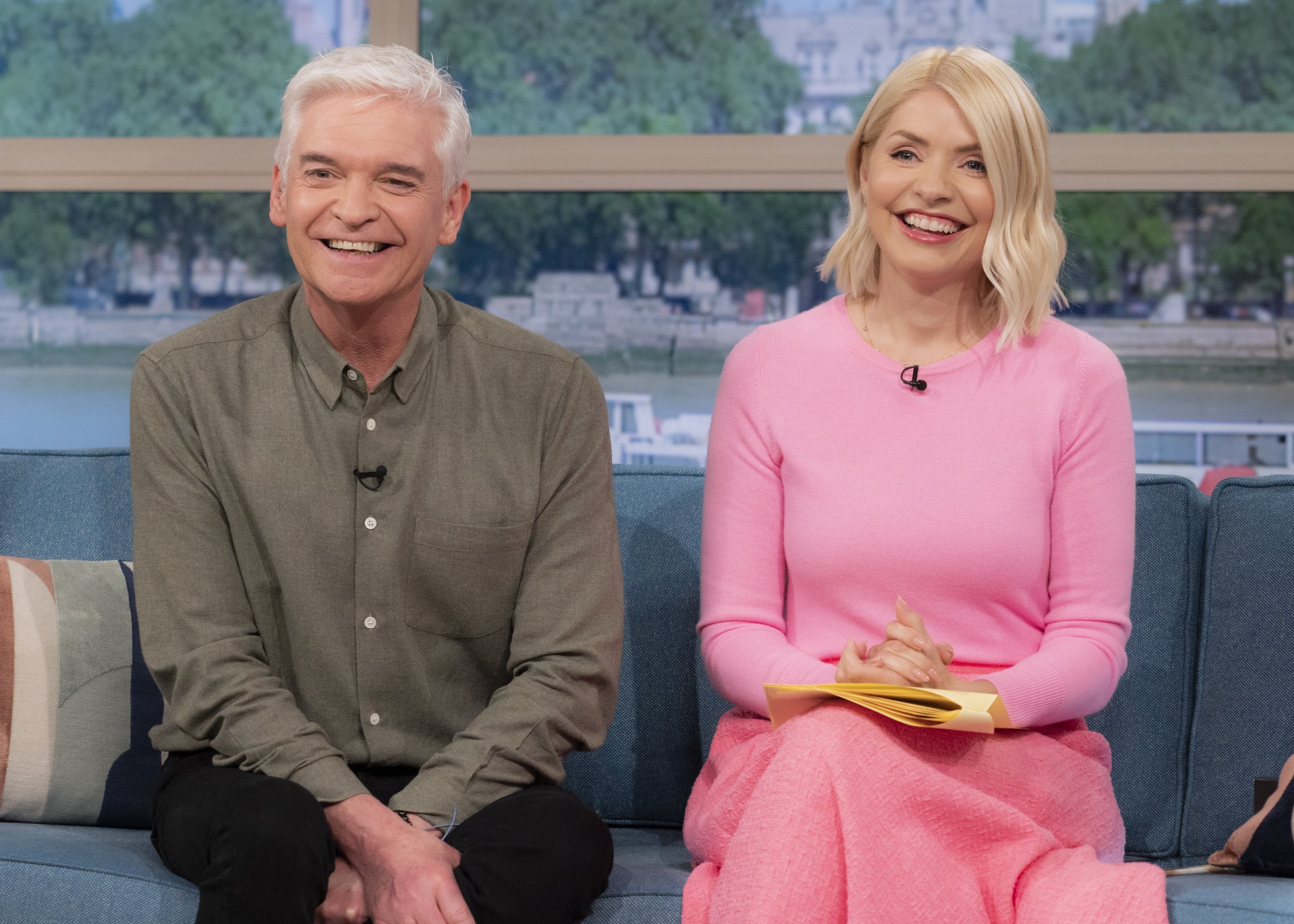 Some fans have also claimed to have spotted a update that could signal something going on between the pair.
They allege that her Twitter bio used to read: 'I was introduced to this by a Twitter legend,' with Phil's account then linked.
It now reads: 'Broadcaster. Founder of Wyldemoon. Brand ambassador for Marks & Spencer and Garnier. Author of 'Reflections."
'Didn't Holly's twitter bio say something about being introduced to Twitter by 'a legend' (ie Phil), now it's not there…,' wrote one person and added alleged picture evidence.
Another added: 'Loads of newspaper reports overnight that they've both fallen out and don't talk anymore. Holly's also removed the mention of Phil from her twitter bio '
Phil has recently put out a statement addressing the rumours of a rift.
'As I have said before, Holly is my rock.
'We're the best of friends — as always, she is an incredible support on screen, behind the scenes and on the phone.'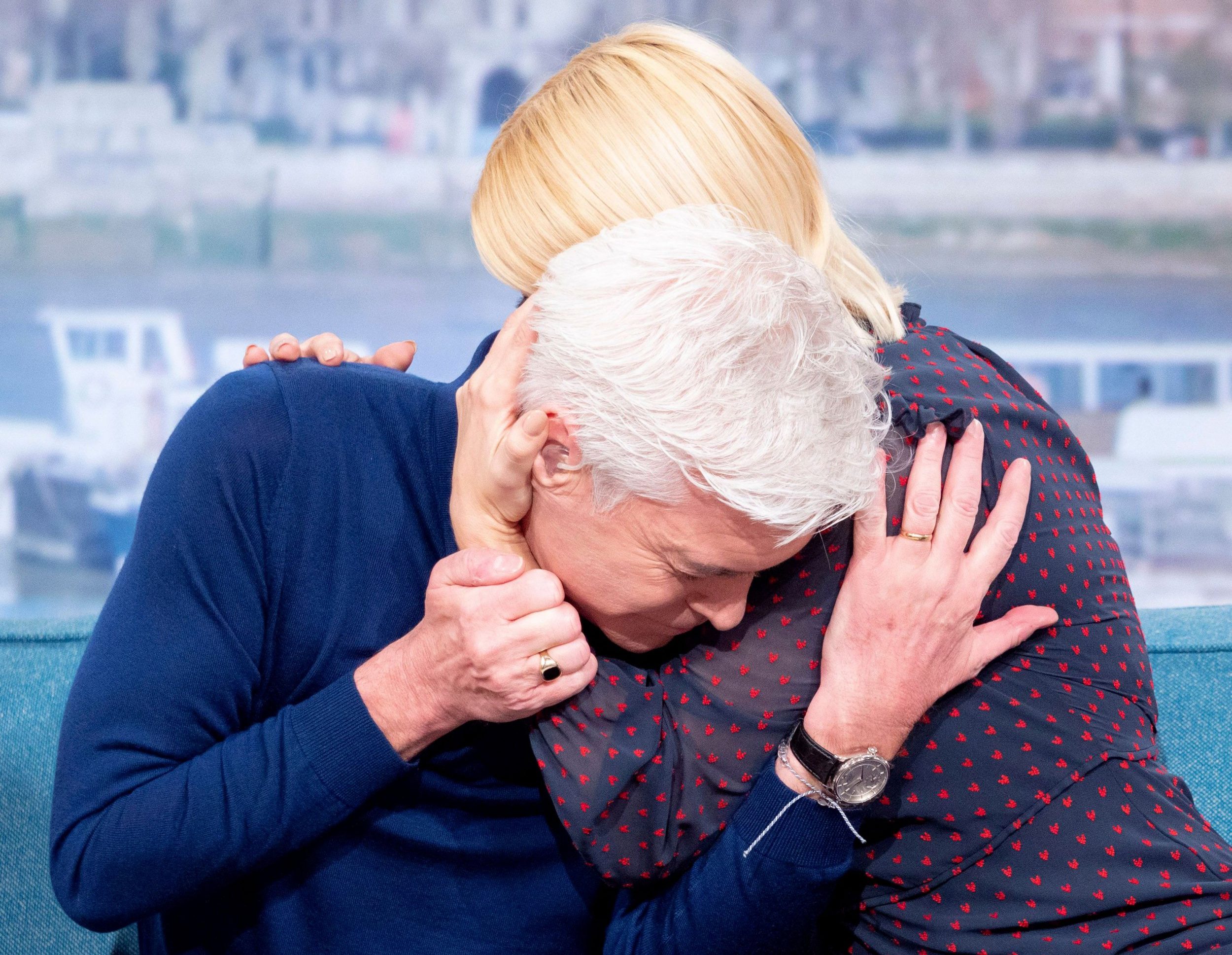 He continued to : 'Holly has always been there for me, through thick and thin. And I've been there for her.
'The last few weeks haven't been easy for either of us.'
An insider told the that Holly had no idea Phillip was going to make a statement.
It's said that the online.
Metro.co.uk have contacted ITV, as well as representatives of Holly Willoughby and Philip Schofield for comment.
This Morning airs weekdays from 10am on ITV1.