Attention UK swifties – hotels in three key cities are already fully booked for 's Eras Tour shows, with selling out fast.
If you survived the great war and nabbed Eras Tour but haven't sorted your accommodation out yet, it's time to go.
Taylor's Eras Tour is monumental with the Cornelia Street singer the Halftime Show in the wake of her busy schedule.
Travelodge revealed that for the days surrounding Taylor's June , their hotels in Edinburgh, Liverpool, and Cardiff are totally booked up.
accommodation isn't looking much better with the chain warning that the hotels are 'literally sold out' close to the venue for both June and August 2024.
Since fans were clamouring to get their hands on any ticket possible, it's no surprise that many are travelling across the country to see the Delicate singer live.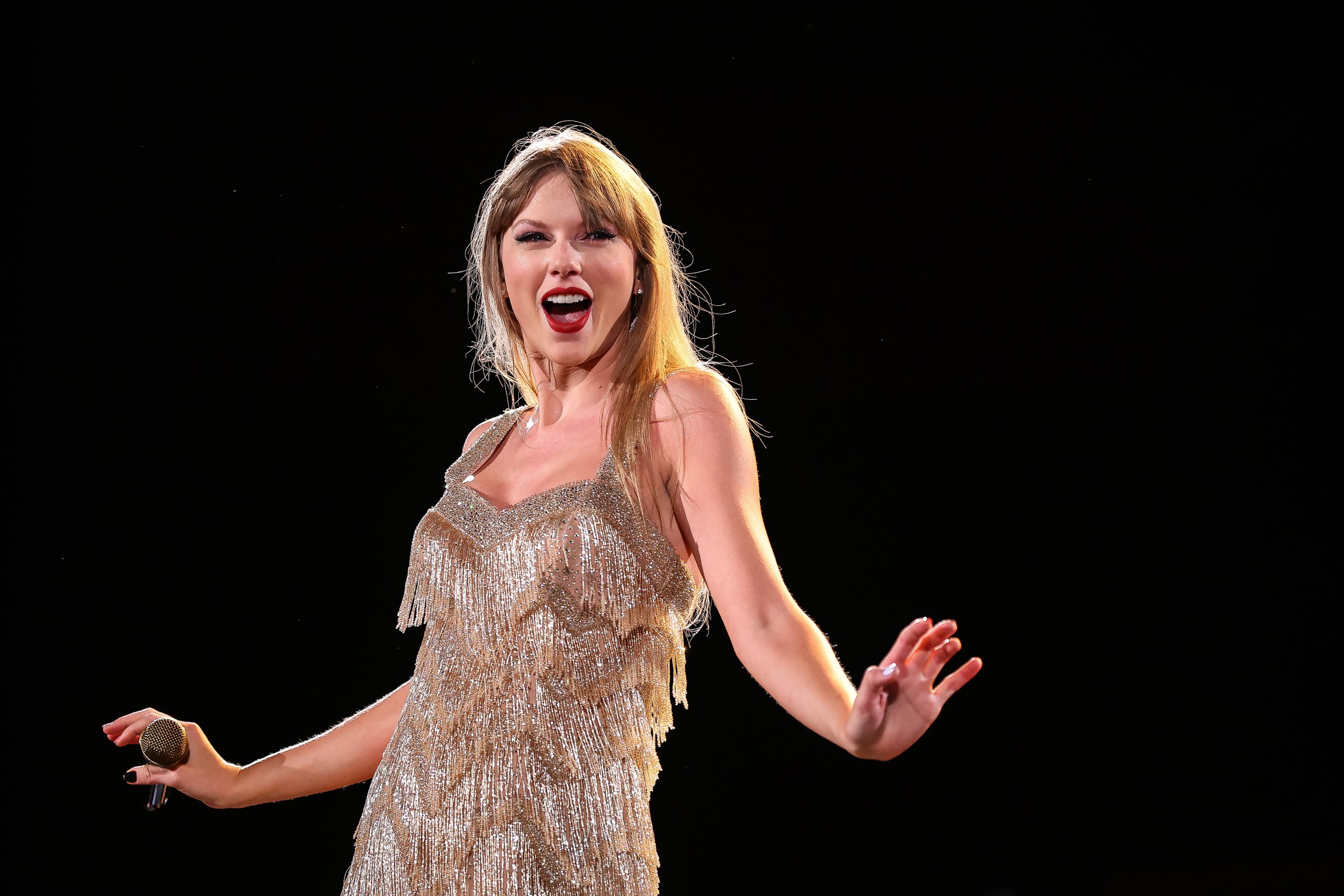 Taylor, who is 33 years old, is completing her series of gigs in Mexico on Sunday, August 27, before taking a much deserved break until November.
In 2024, she will bring the three and a half hour show packed with surprise songs and to the UK and Europe.
Pre-sale and general sale for tickets was a gold rush with fans left thrilled and devastated in equal numbers.
However, if buying tickets wasn't bad enough – hotels are now becoming even more coveted.
'Locations such as Edinburgh, Liverpool and Cardiff are literally sold out. Our London hotels close to Wembley are literally sold out,' said Travelodge, a budget hotel chain.
It continued: 'As tickets for the Eras Tour are like gold dust, Taylor Swift fans are certainly willing to travel miles across the UK to attend what is expected to be the highest grossing concert in history.'
The first UK date is Edinburgh on June 7 next year but eager fans have already snapped up the most affordable options.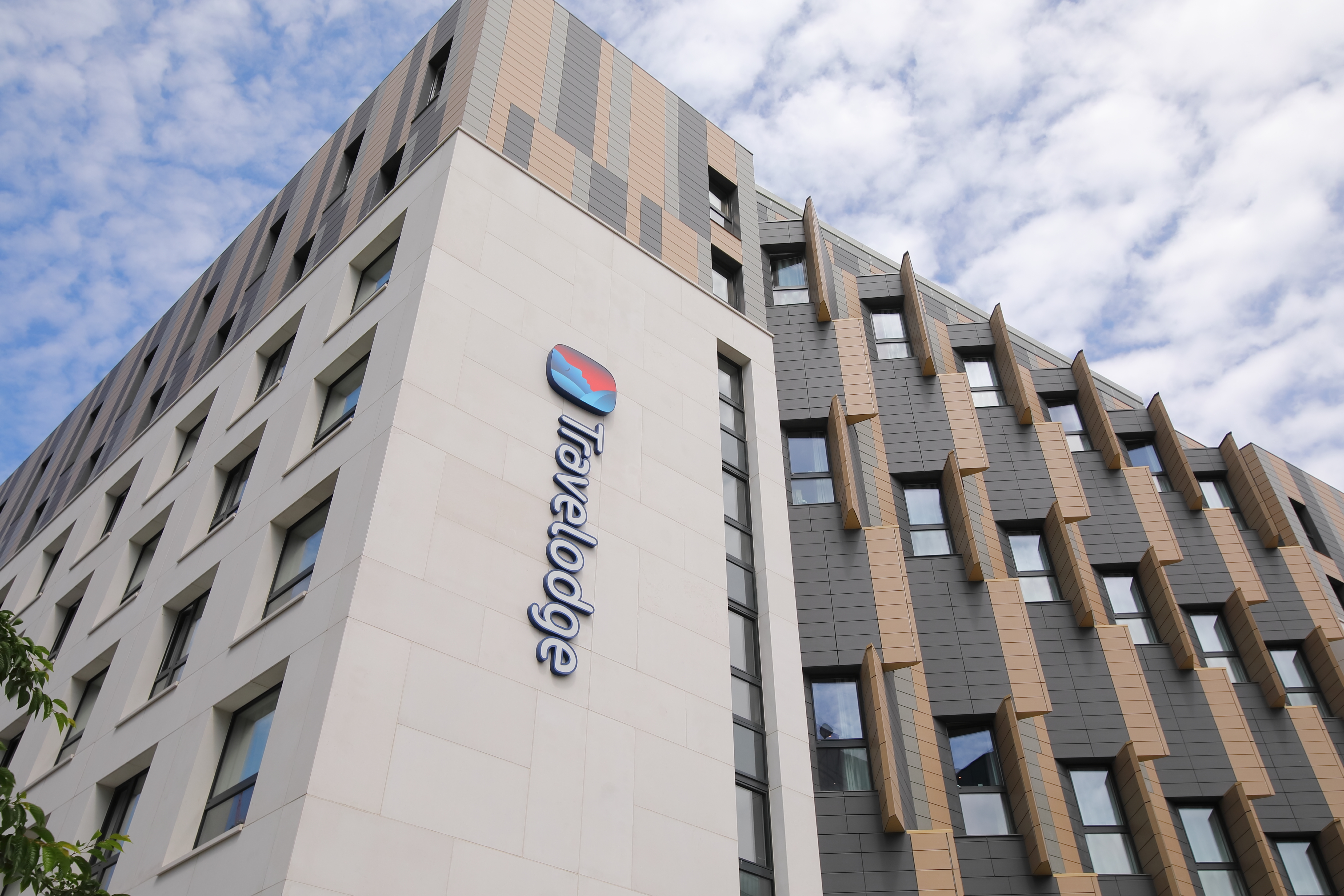 Did you get Eras Tour Tickets?Comment Now
For fans attending the seven of her 13 UK dates which have a hotel shortage, this means alternative options or a bigger budget might need to be considered.
London gig-goers should start looking at booking soon before all the rooms are gone.
Travelodge is only one hotel chain but fans will be hard pushed to find rooms in the city on any site at this point, despite the show still being nine months away.
As with tickets that were being sold for ridiculously high prices on resell sites, swifties are advised to be sensible when trying to book accomodation.
If the price looks too good to be true it probably is, don't get scammed and be left with nowhere to stay.
Jo Boydell, Travelodge chief executive, said: 'Leisure guests used Travelodge as a base to enjoy friends and family get-togethers, and sports and music events including the Six Nations rugby, the Grand National, and Eurovision.
'As we look ahead, we see significant opportunities for further growth and have identified more than 300 sites for new Travelodge hotels across the UK, as well as opportunities to grow our operation in Spain.'