recently agreed to a seven-figure settlement following – and it looks like a chunk of it could be used elsewhere.
The former cricketer, who was ' after the horror accident in December 2022, .
The payout represents two years' loss of earnings as the dad-of-four continues to which his legal team described as 'life-alteringly significant.'
A spokesperson from BBCS told Metro.co.uk: 'BBC Studios has reached an agreement with Freddie that we believe supports his continued rehabilitation, return to work and future plans.'
But according to he might be splashing the cash money to help angry villagers in his home county of Lancashire, who have teamed up to block development proposals by a company he co-owns.
Logik Developments, where Freddie also serves as company director, has applied to take over three plots of land with plans to transform them into industrial units, shops and a hotel.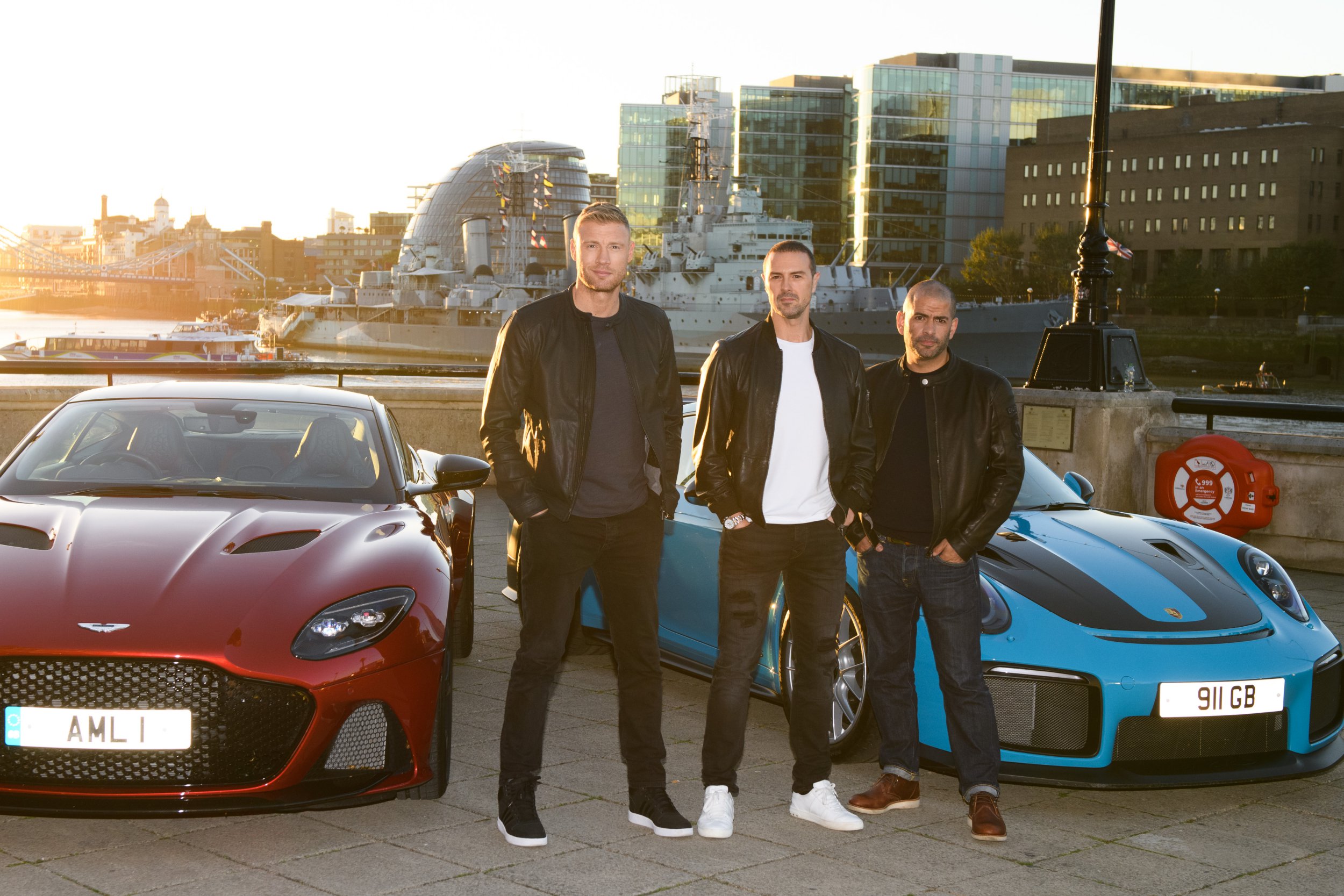 Flintoff recently spoke publicly for the first time since the accident in a clip released by England Cricket on social media last month.
Referencing the incident, Flintoff said: 'They'll [England Cricket team} share the good times with you, the successes.
'But as I found over the past few months, they'll be there in the hardest times of your life, they will stand next to you.'
It has been claimed the former Games host is considering his career comeback, after the BBC denied that Top Gear – which he starred alongside and Chris Harris – .
The insider told : 'He just needs to get past the one year anniversary of the crash, then he can focus on the next chapter of his career.
'He's already in talks about what he wants to work on in 2024 and beyond.'
Metro.co.uk has reached out Freddie Flintoff's reps for comment.