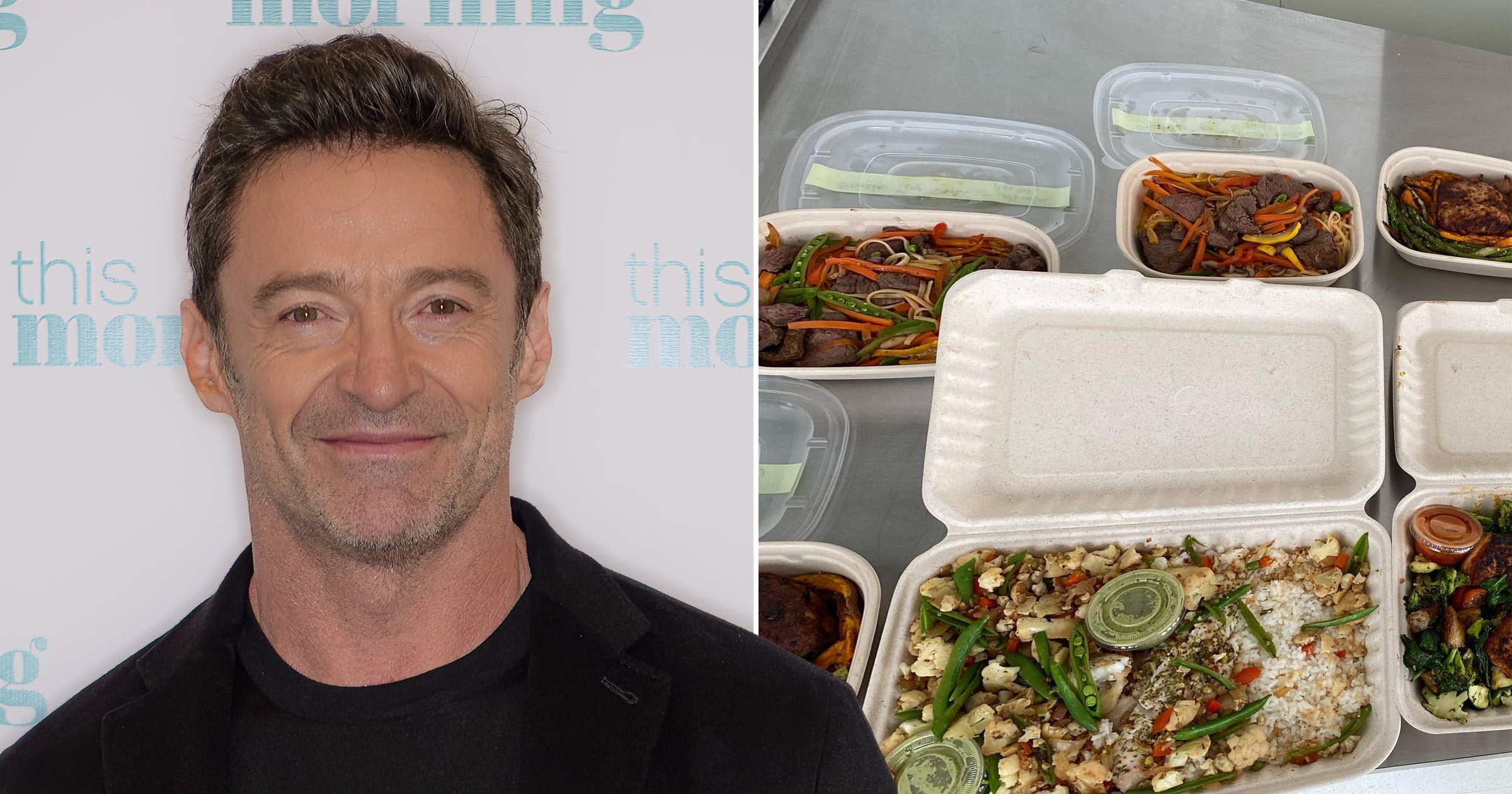 has revealed the staggering amount of calories he needs to eat per day as part of a brutal six-month for his Wolverine comeback.
The fitness fanatic X-Men actor, 54, is set to reprise his part as the muscle-bound mutant for Ryan Reynold's Deadpool 3 for the first time since 2017's Logan.
His excessive meal prep while training exposed that he was taking on around four times the daily calories recommended for a healthy adult man.
Hugh shared an image on social media of in tubs that were marked with ingredients and calorie counts, which he captioned: 'Bulking. A day in the life. Thank you Chef Mario for helping me stay healthy and properly fed whilst… Becoming. Wolverine. Again [sic].'
Four of the star's meals appeared to be packed with 1,100 calories, while two had 2.1k – a massive 8.6k calories if all were eaten in one day.
Bodybuilders training to get in the type of shape Hugh will be in to play Wolverine generally eat five to six meals a day, while normal males are advised to eat around 2.5k daily to maintain their weight.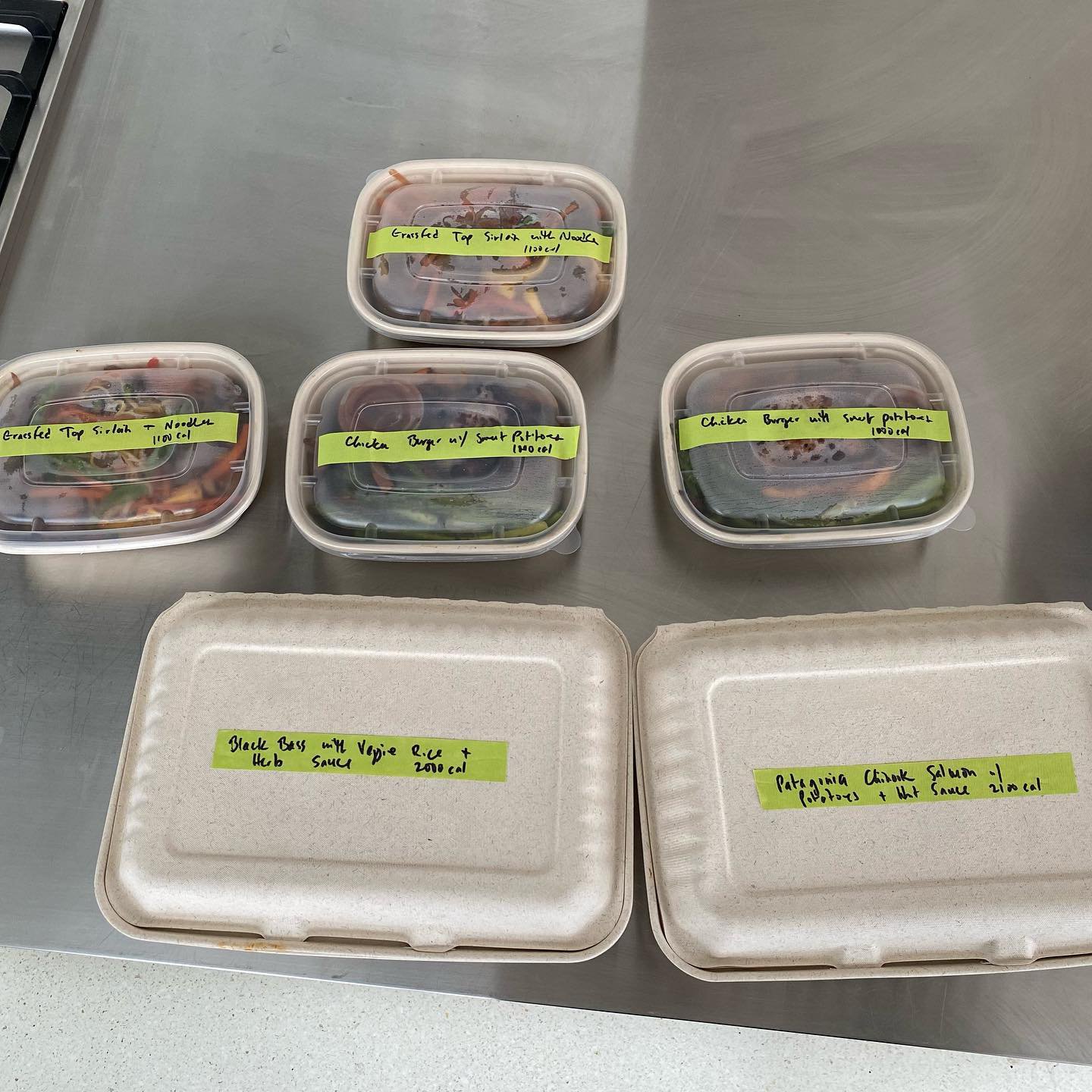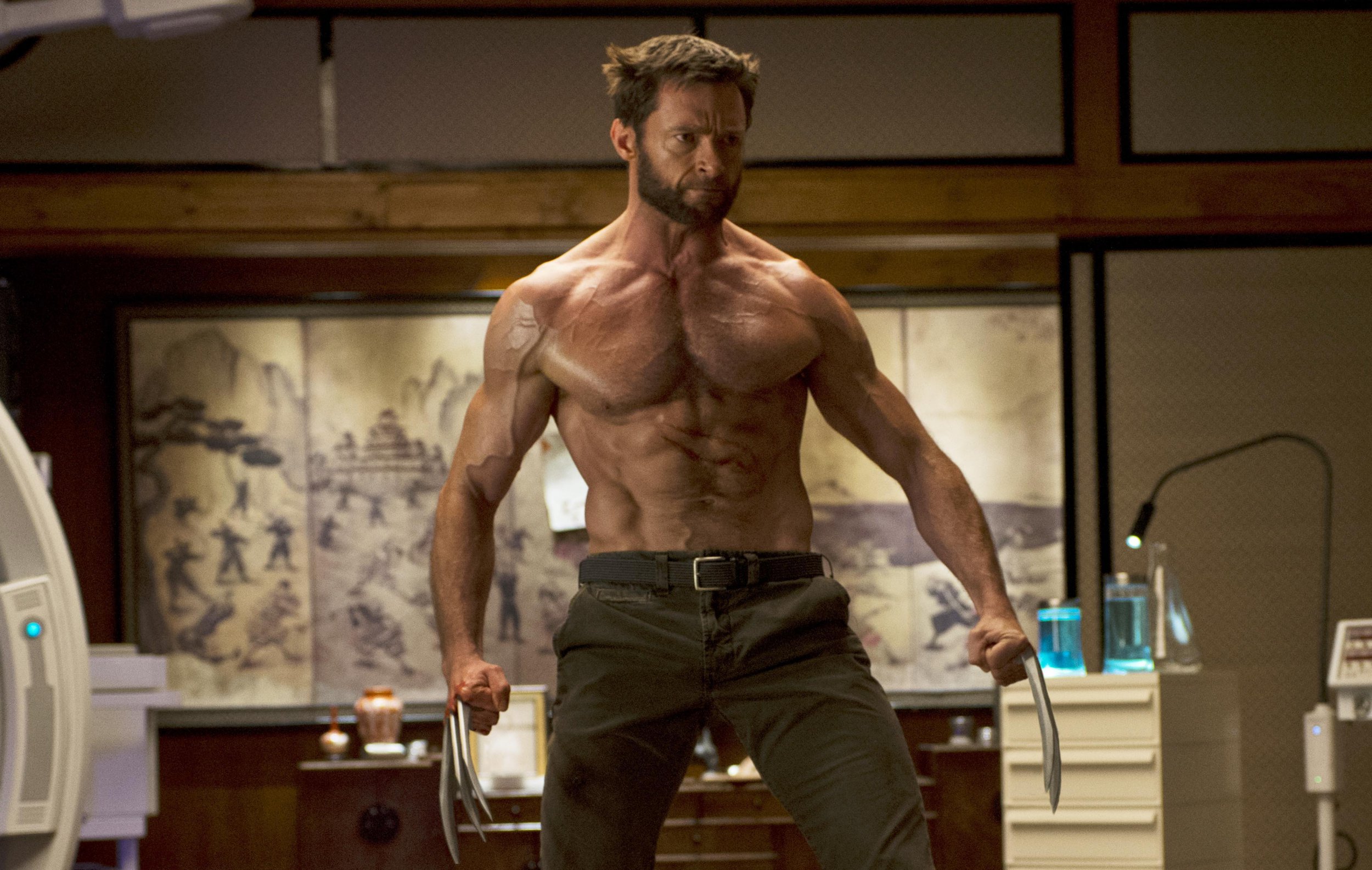 The Greatest Showman actor's meals contained green veg, pasta, rice and meat – with one tub appearing to be filled with steak and another with pork.
Hugh admitted earlier this year it takes him six months of relentless training to bulk up to play Wolverine.
He said: 'I'm not doing any other work. I'm going to be with my family and train.
'That's going to be my job for six months.'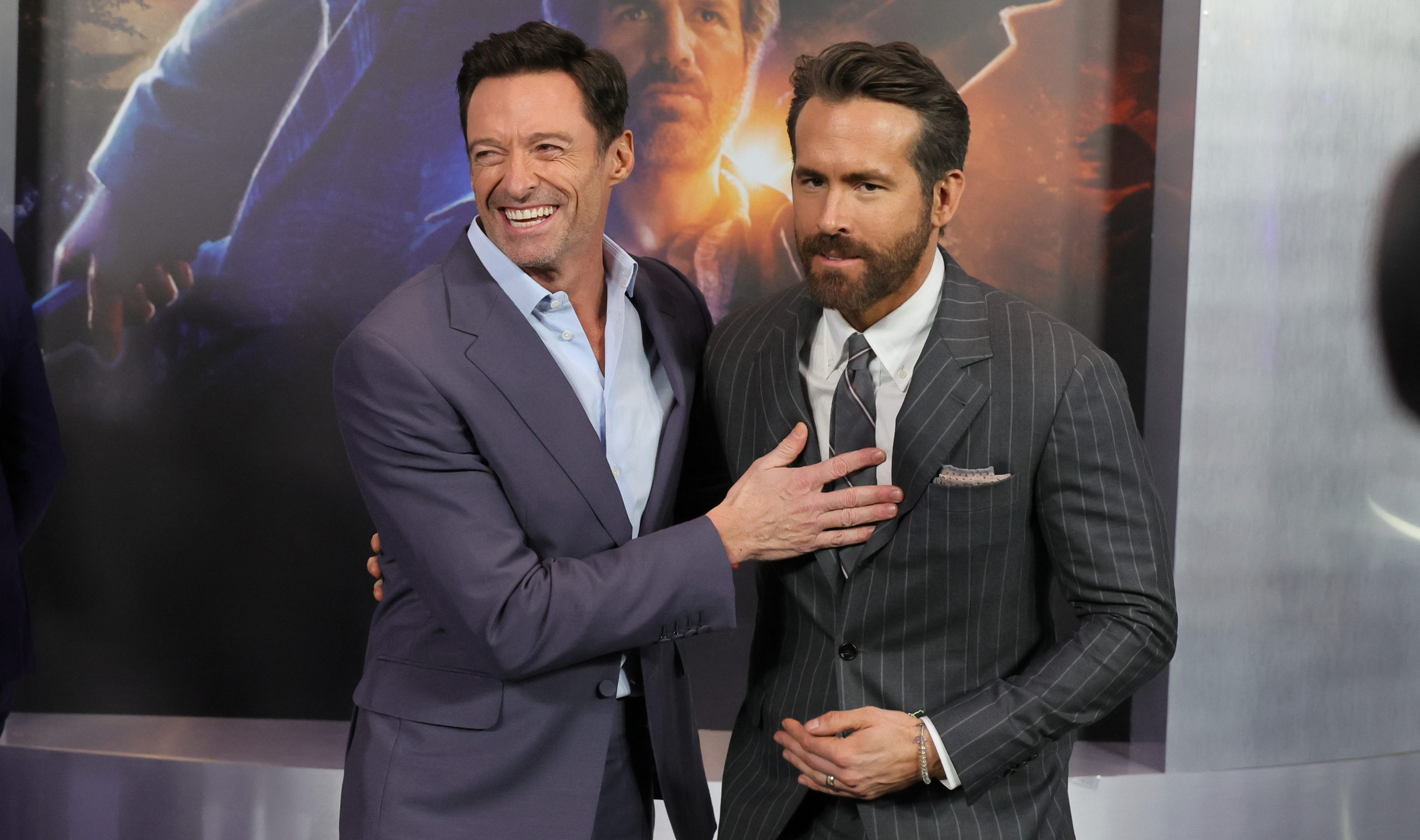 Could you manage Hugh's hefty meal plan?
Comment Now
The Les Miserables star first appeared as Wolverine in the first X-Men film in 2000 and again in several sequels.
Speaking on his preparations for the iconic role in the past, the A-lister revealed he had little idea as to what he was getting himself into.
'In fact, in X-Men one, if you look at it, I was cast three weeks before filming and all the scenes with my shirt off had to be pushed to the end… there is one shot, it was the first thing I shot, and the director was trying to hide my body!,' the star commented.
He said: 'I knew nothing when I went into these films'.
Deadpool 3 is set to be released in November 2024.