has announced her new name: Suzy.
The 61-year-old comedian has revealed she's wanted to adopt this name ever since she was little.
But the star said she will be using Eddie and Suzy interchangeably, and she doesn't mind which moniker people use.
Suzy, who has used she/her pronouns since December 2020, announced the new name on on Monday.
'I'm Eddie. There's another name I'm going to add in as well, which is Suzy, which I wanted to be since I was 10. I'm going to be Suzy Eddie Izzard,' she said.
'That's how I'm going to roll, so people can choose what they want. They can't make a mistake, they can't go wrong.'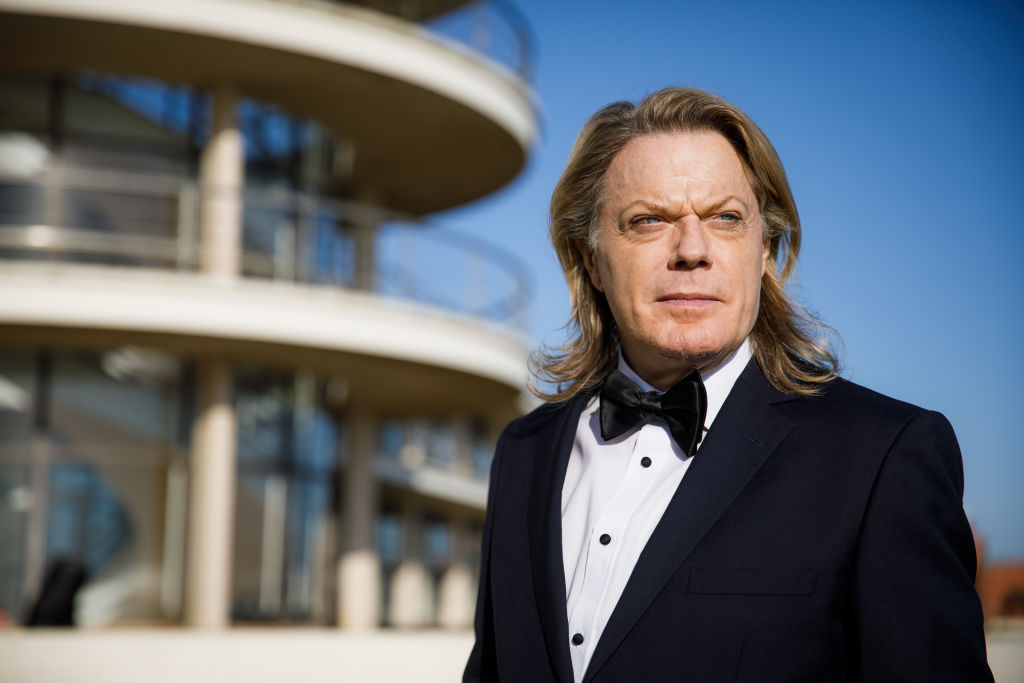 'In two days in America and Britain, where I'm best known, all my pronouns were changed,' which she called 'fantastic, a great honour'.
The star has been , but it was two years ago when she announced she wanted to be 'based in girl mode from now on'.
In an interview with, Suzy explained how when her pronouns changed, the world did it for her.
She said: 'Prefer she/her, don't mind he/him, so no one can get it wrong. And I didn't change them. The world changed them.'
Suzy explained: 'I was on a programme. They said, "Do you want she/her or he/him?" I went, "Ahh, oh, she". I'd been thinking of changing them.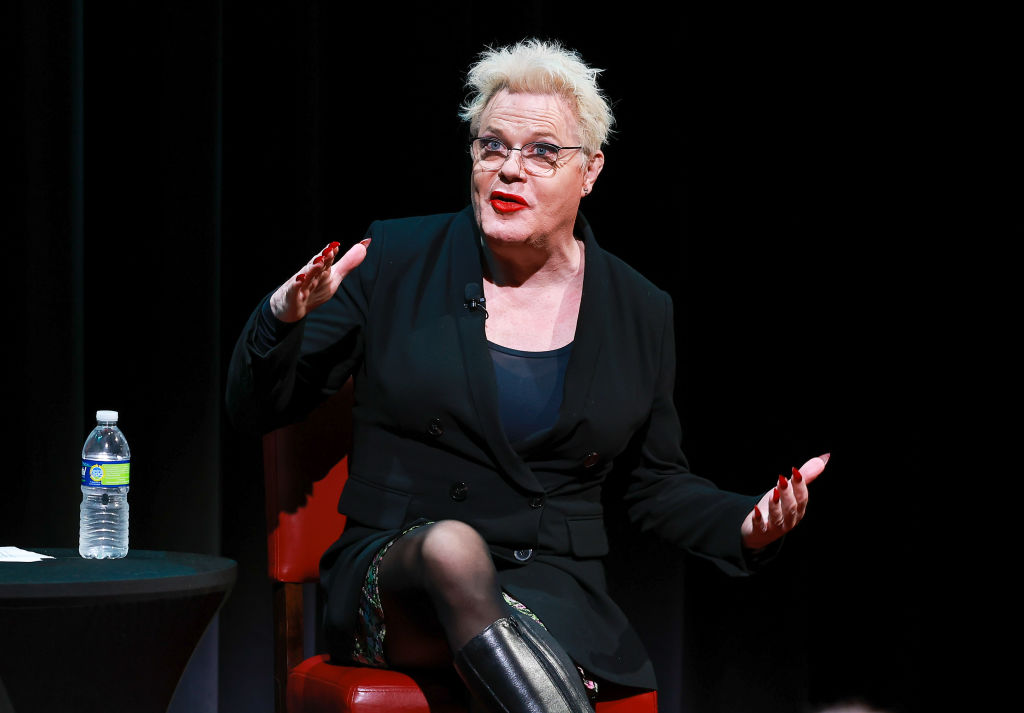 'And then the programme went out, and the whole world changed them. Two days,' she said, before making 'a sound effect like a series of detonations.'
The comedian continued: 'All news outlets, particularly in America and Britain, where I'm known probably the strongest and Australia and Canada and New Zealand, where I'm also known, she/her now. And I went, "Oh, okay".
'I thought it was a great honour, I've been promoted – promoted to she. That's how it was. But I didn't actively have a campaign about it. It just happened. You know, I came out 37 years ago.
'Some people grumble. I say, well, how much notice do you need? 38 years? 39 years?'
But Suzy has also previously opened up about the , especially from the political world, since .
Discussing the abuse, Suzy said: 'We were considered non-people, or toxic people. And I realised that my job is to try and knit being trans into society. We had a hard time just trying to exist.
'A lot of people have been wonderfully accepting, and young people are very open and great. Some people are still transphobic, but I just ignore them.'
When it comes to , Conservative MP Lee Anderson said he '' if Suzy came to Parliament, while Labour MP Rosie Duffield said: 'I'm not calling Eddie Izzard a woman.'