has opened up about how much she relishes playing incredible female characters on screen, ahead of her return to the Scream fold.
The 20-year-old was in the hugely popular Netflix series, playing the eldest child of the Addams family.
She also won horror fans over, alongside Melissa Barrera, Jasmin Savoy Brown, Courteney Cox and Hayden Panettiere.
Speaking to Metro.co.uk ahead of the release of Scream 6 – aka Scream VI – on March 10, Jenna couldn't help but praise the characters she gets to take on, and the work that goes into each project.
'It's the best, I have an unreal job,' she began. 'I pinch myself [at] the fact that I get to go to work and do the things I do.
'I only ever want to play empowering characters… I guess that's not necessarily true, sometimes it's fun to play the annoying little wimpy, whatever…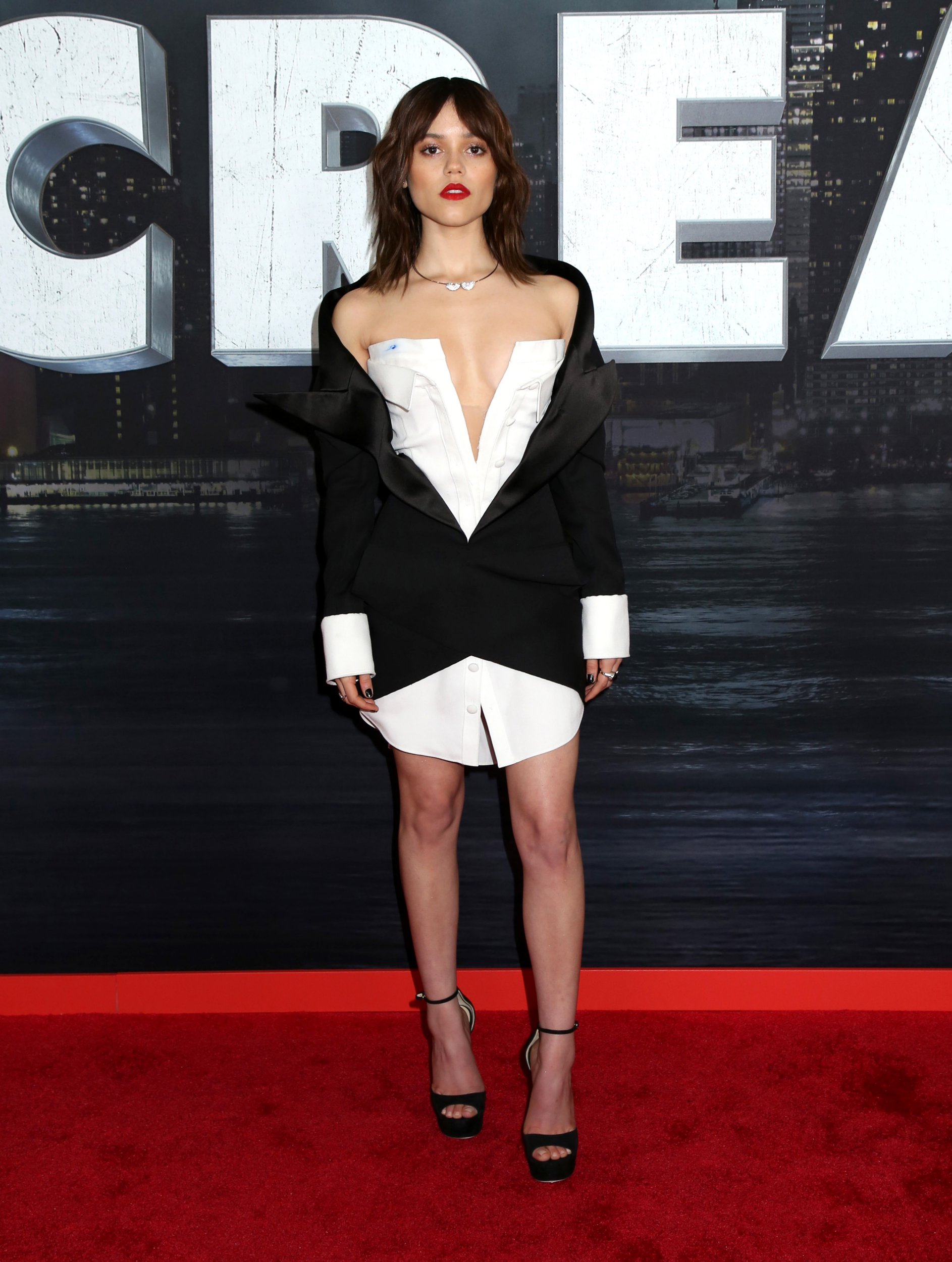 'But I think it's cool because the characters that I have played that are badass have so much dimension, have so much to them. They're capable of so much more than people initially give them credit for.
'So, I think it's always really exciting for me to be able to dig into a script or dive headfirst into the experience on set and really just do all that I can to make these people multifaceted and genuinely interesting individuals outside of their abilities, or outside of heroic acts that they may partake in.'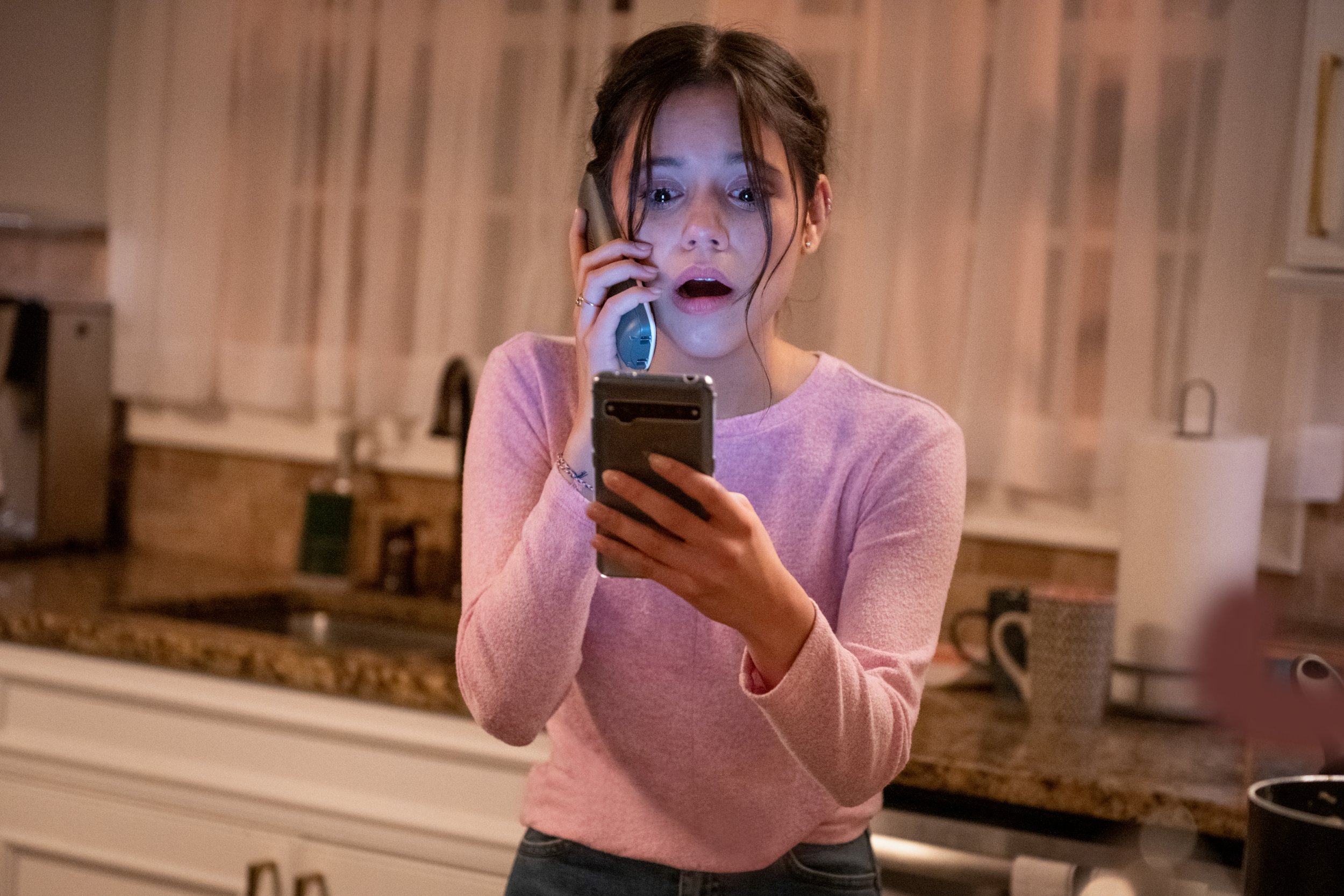 After successfully seeing off Ghostface in Scream 5, Jenna will be returning to the big screen in the sixth instalment of the franchise, as the masked killer comes after the Woodsboro gang once again.
The upcoming flick follows Tara and pals Mindy and Chad – played by Jasmin and Mason Gooding respectively – as they head to college in New York, with her protective sister Sam (Melissa) tagging along.
What is your favourite Scream movie?
Comment Now
Of course, that doesn't quite work out as Ghostface joins them in the Big Apple, alongside Courteney's OG Gale Weathers and Hayden, who staged a surprise comeback as the beloved Kirby Reed.
Speaking to Entertainment Weekly, Jenna explained that Tara had to juggle trying to avoid the killer's knife .
'At the top of the film we see my character Tara avoiding her trauma and desperately trying to reclaim her teenage experience and become normal college student,' she said.
'There's a lot of tension between her and Sam, she feels as though she's too protective and unwilling to allow them both to move on. She feels suffocated.'
Scream 6 is in cinemas on March 10.
Follow Metro on Snapchat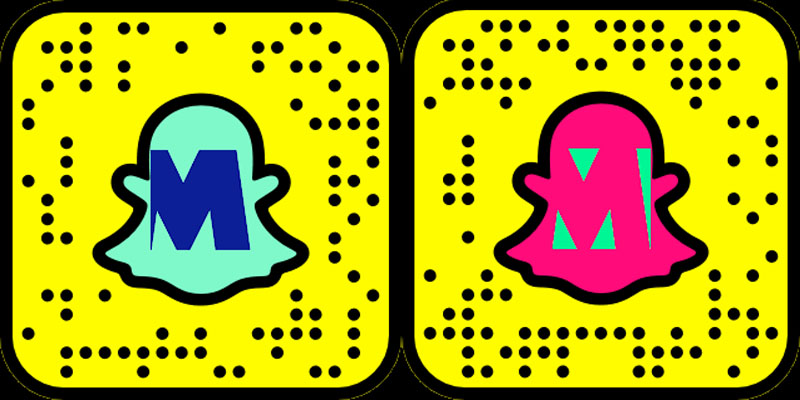 You can follow our new , the go-to place for all things pop culture.
Keep up with the latest Showbiz exclusives by following .
And football fans can indulge in all the transfer gossip and more on .