A woman who married has admitted she was left 'frustrated' by dating non-prisoners, and had her reasons for option for 'pen-pals' instead.
Teresa X. Roberts, who has now written a book on her experience, first became pen-pals with a convict after her brother was imprisoned.
She then fell in love, but unfortunately that relationship didn't work out and Teresa went back to dating 'people on the outside'.
But she was left 'frustrated', and shortly afterwards returned to, and not just once.
Appearing on Wednesday's , Teresa opened up about her experience, and her reasons for doing so.
She said: 'When I started dating people on the outside, it was either they were distracted, or they expected something after the date, and it was just very frustrating, so I just went back to writing pen-pals.'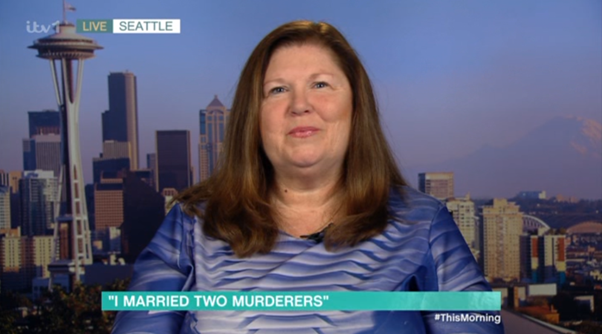 Teresa turned to websites that were like 'dating sites' for prisoners where she could pick their 'age' and 'ethnicity', 'whatever you were looking for'.
'After I was tired and exhausted from trying to date people who were on the outside, I wanted to find somebody that was far, so I wouldn't be tempted to visit him.
'Somebody who was locked up for a long time so he wouldn't get out and break my heart like the last person did, and someone who wasn't terribly hideous but also not great looking so I wouldn't fall in love with him,' she said.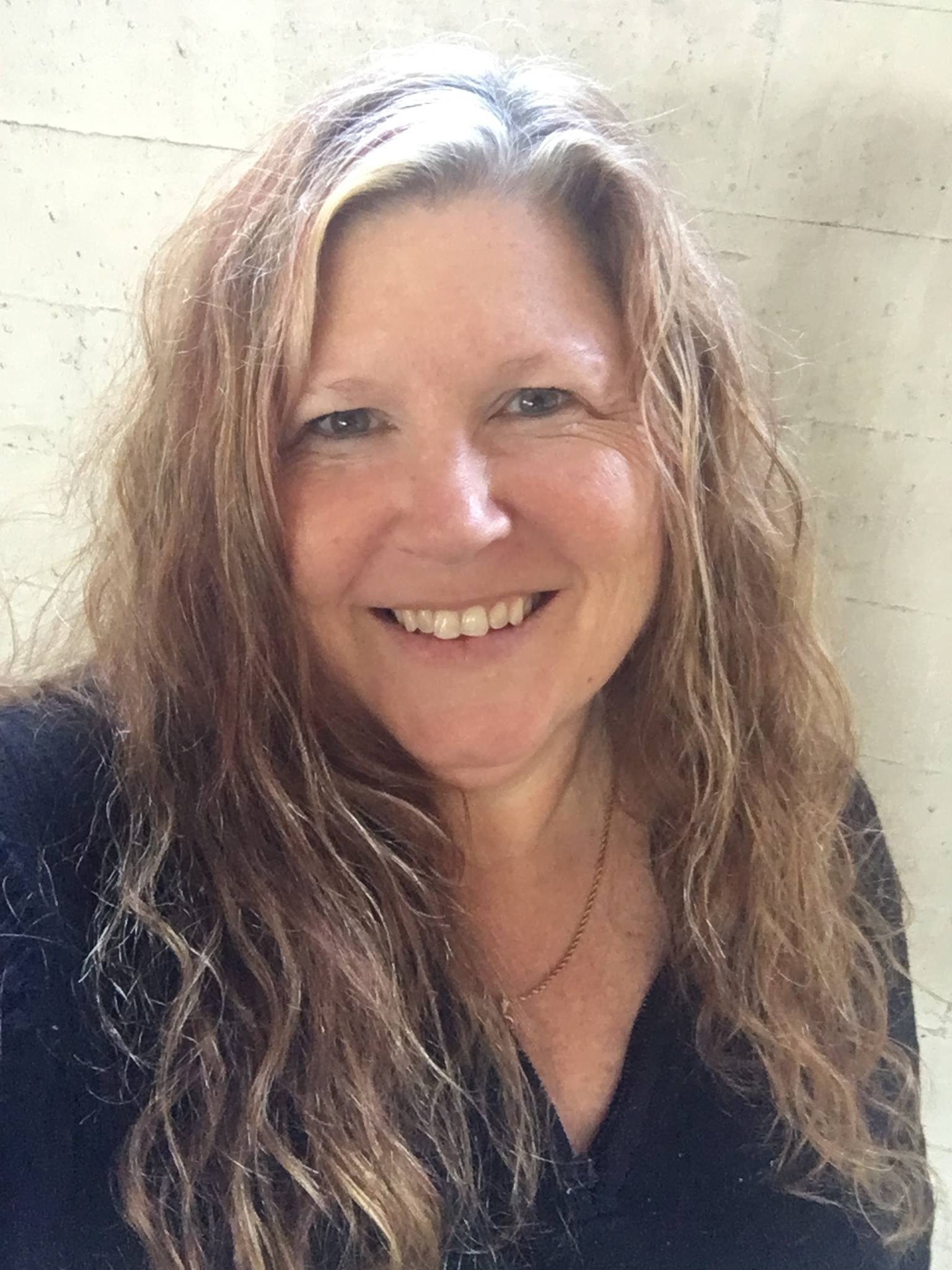 When asked why she wanted to marry them, and not just remain pen-pals, Teresa replied: 'With Xander [my first husband], the thing is we could get married.
'And when someone is in prison, they can't do so many things, but we could get married, so when you can do something you do it.'
She added: 'There is an attraction for someone in prison to be married, it makes them feel loved and wanted, it means a lot to them.'
Teresa went on to say that marrying an inmate provided her with 'dedication' that she didn't receive from someone on the outside.
'When you go to visit them in prison, there's no distractions, you're not talking to them while you're doing the dishes,' she said.
'It's an amazing, dedicated conversation.'
This Morning airs weekdays from 10am on ITV1.