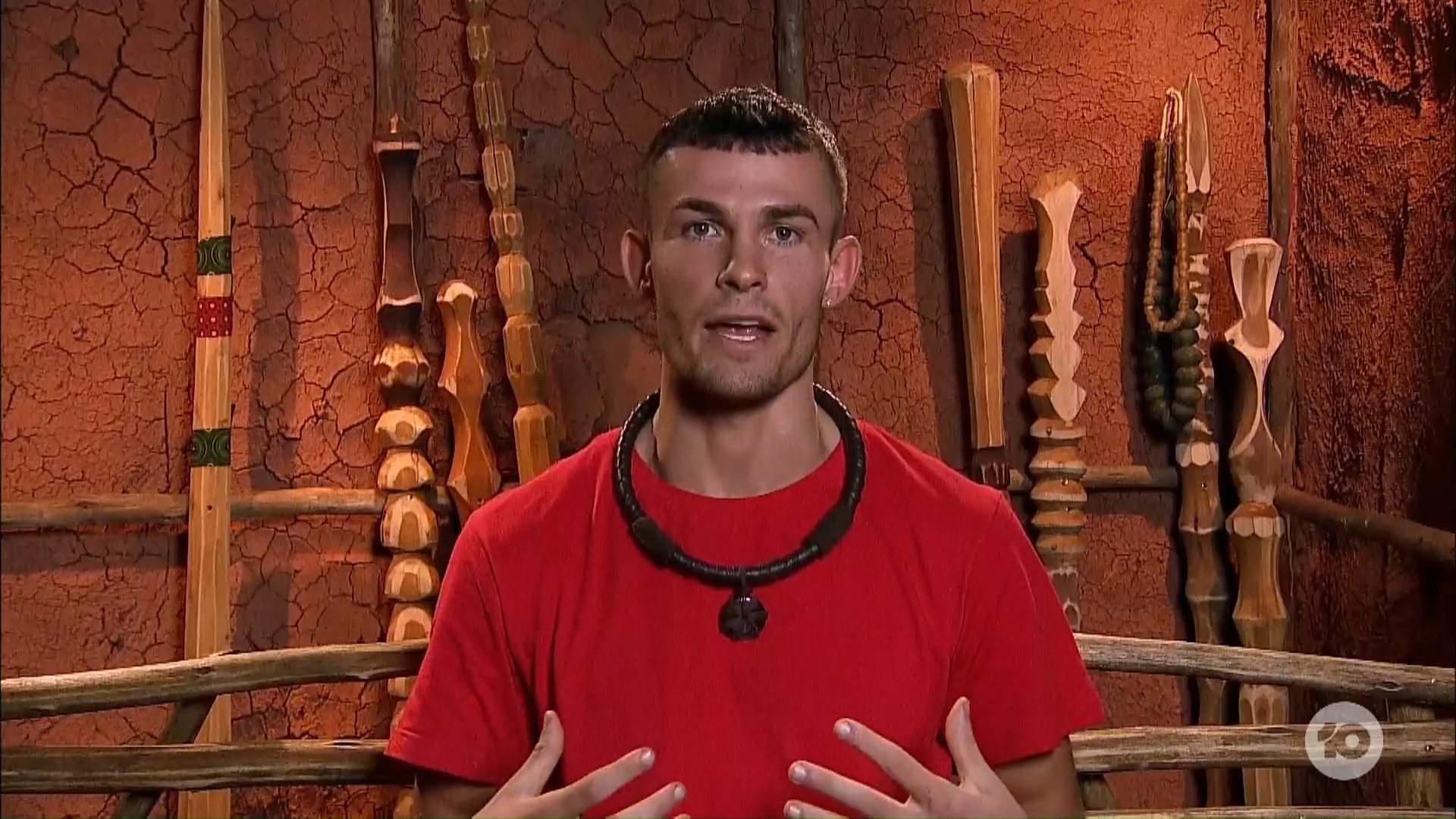 star Harry Garside will be defending a charge of common assault afterat Sydney Airport.
The Olympic boxing medallist appeared on the most recent season of the version of the reality series, which .
Upon returning home on a flight from Johannesburg on Tuesday, Garside, 25, was arrested after police into reports of an incident involving a 32-year-old woman.
Now the boxer has said he is intending to fight to clear his name.
'The conduct of police in the presence of the media at Sydney International Airport yesterday took me completely by surprise,' he said in a statement to Metro.co.uk.
'I categorically deny the allegations of violence and dispute the account given to police.
'I have nothing to hide and will defend myself against this charge.'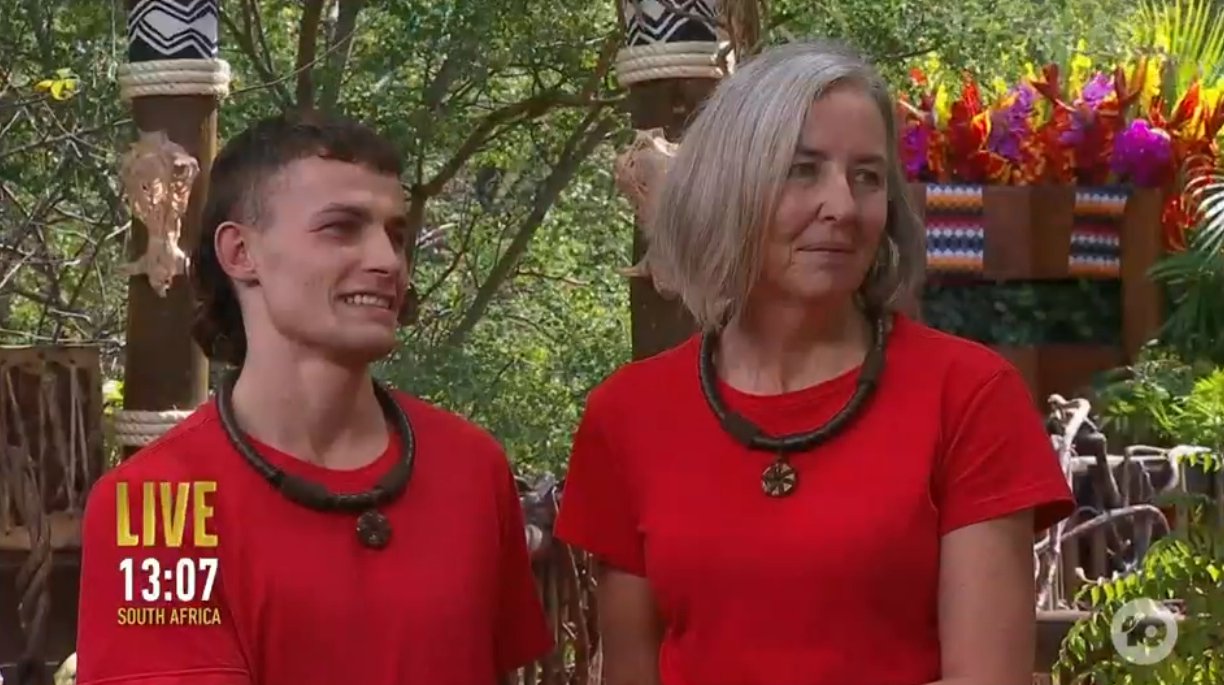 He added that the police 'have not been provided with all of the facts and I am confident that my reputation will be vindicated through the legal process'.
'Because the matter is before the courts, I won't be saying anything further,' he said.
In a statement, NSW Police told Metro that last month, officers commenced the investigation following the alleged incident on March 1.
'Following inquiries, a 25-year-old man was arrested at Sydney International Airport about 2.40pm on Tuesday,' it said.
'He was taken to Mascot Police Station and charged with common assault (domestic violence).'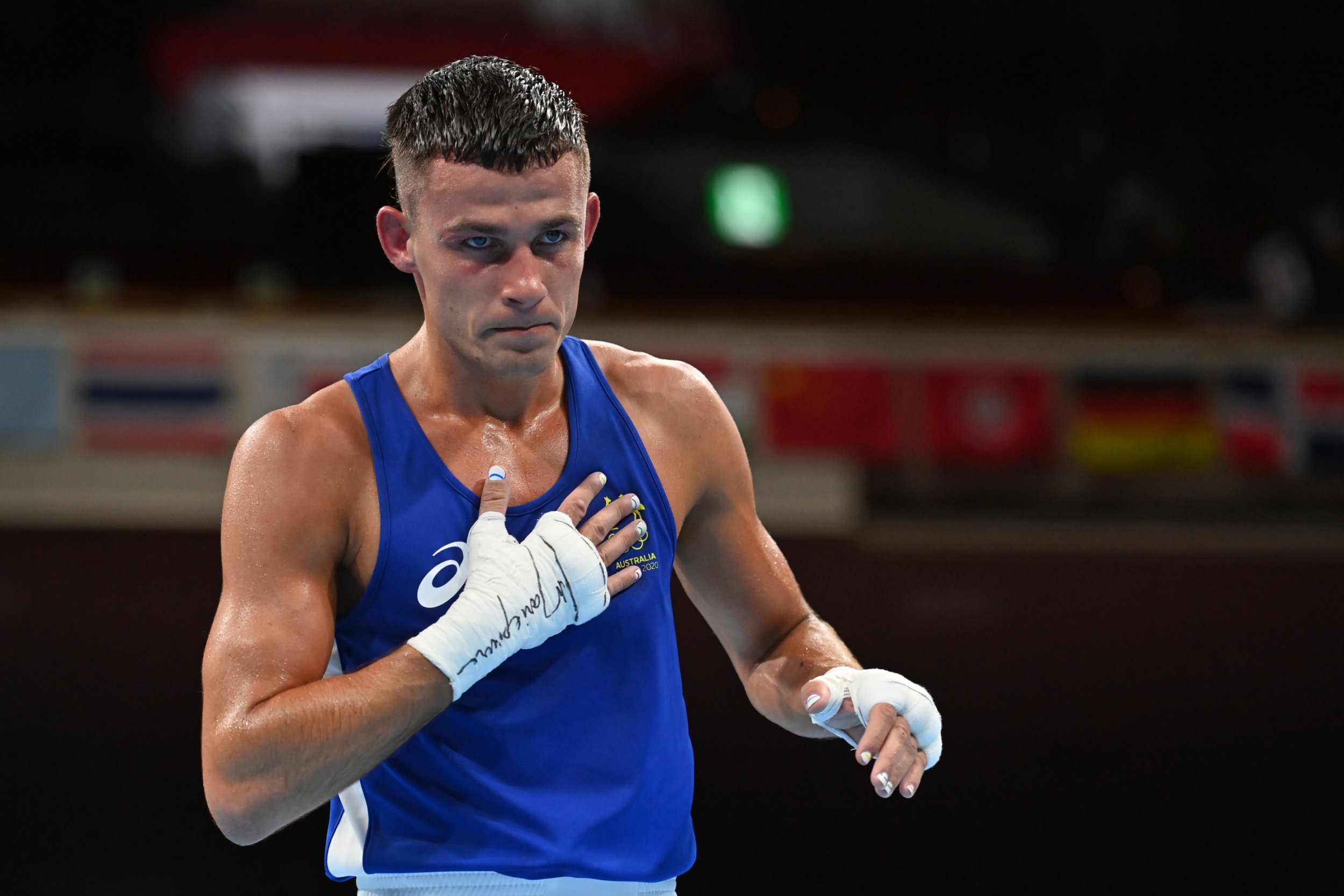 The Australian version of I'm A Celebrity is filmed in Kruger National Park in South Africa.
The competition was won by former netball player Liz Ellis, with Garside being named runner-up, while Below Deck star Aesha Scott came in third place.
The champion men's lightweight boxer won bronze for Australia at the Tokyo 2020 Olympics and has won seven Australian national boxing championships.
He intends to compete for Australia at the Paris 2024 Olympics.
I'm A Celebrity…Get Me Out of Here! airs on Channel Ten in Australia.