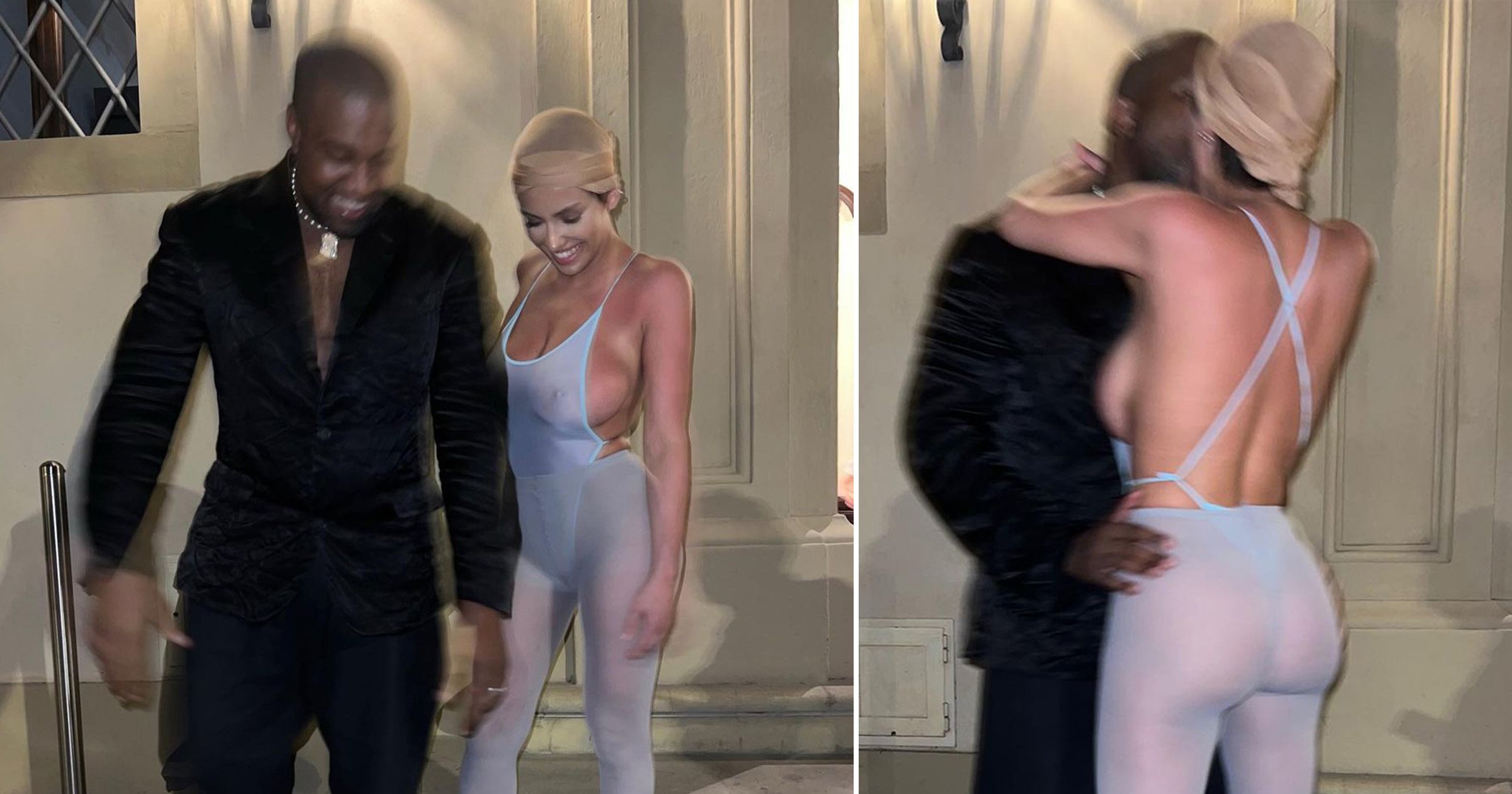 and Bianca Censori have been enjoying a heated of love after tying the knot. 
It's been a whirlwind eight months for the couple, who are in an intimate ceremony. 
Since then, fans have been struggling to keep up with the couple's antics and their as they trot around the globe on an extended honeymoon of sorts. 
The couple have been busy frolicking around California and Japan but it's their outings in Europe that have kept everyone talking.
This week, Kanye, 46, particularly came under fire when he was on a boat in Venice with Bianca, 28, in between his legs. 
No one knows what will come next for the smitten couple but here's a look at where their relationship began…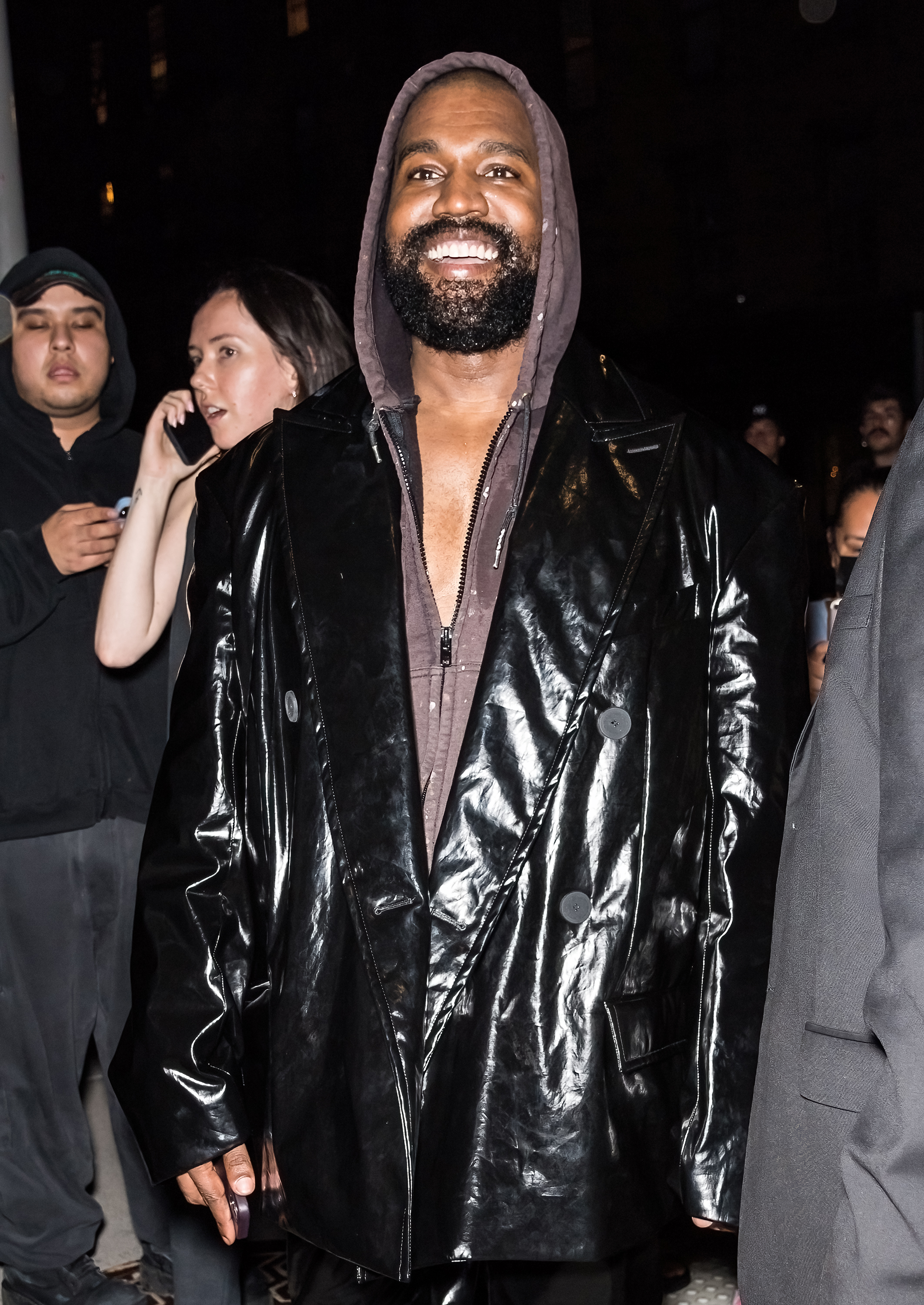 January 13, 2023 – Kanye and Bianca 'marry'
Reports emerge that Kanye has married Bianca just two months after his divorce from wife Kim Kardashian was finalised.
TMZ reported that the couple tied the knot in a private ceremony at a hotel after they had been spotted out and about in the weeks prior. However, it was claimed that there didn't seem to be a marriage certificate for the couple, suggesting the nuptials were not legal.
Also that month, Kanye released the song Censori Overload – clearly an ode to his new love – and referred to Bianca as his 'wife' while also singing: 'And The Bible said, I can't have any more sex till marriage.'
January 14 – Bianca's family 'confirm' marriage
the couple's so-called nuptials when they congratulated them publicly. 
Her older sister Angelina Censori told the Herald Sun: 'It's very exciting news for both my sister and the family but we choose to have some privacy for the time being.'
Another relative, Alyssia Censori, told the publication that the family was 'super happy for them both.'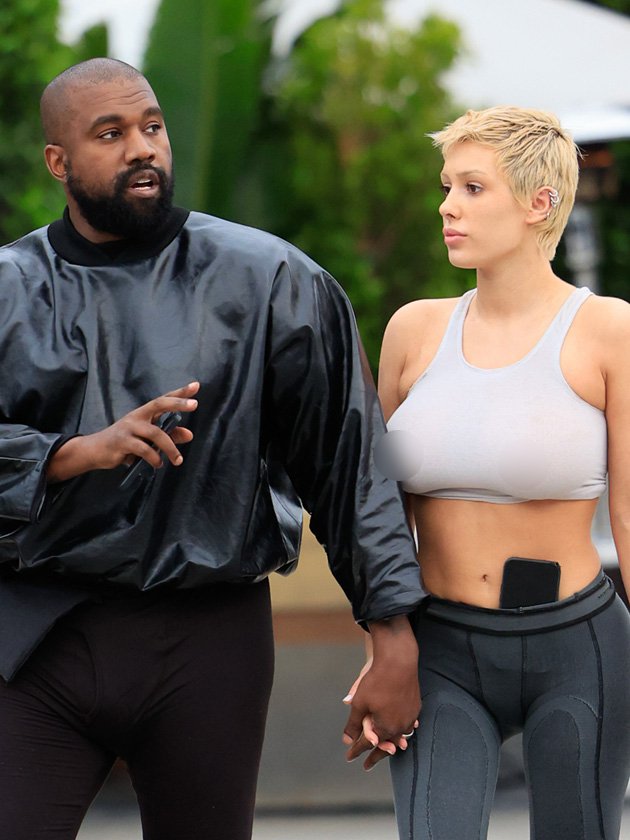 January 23 – Bianca meets Kanye's daughter North
It was confirmed that , 10, as the trio were seen heading to dinner together at Nobu in Malibu, California. 
This was also the outing where Kanye was seen wearing a wedding ring for the first time since tying the knot with Bianca.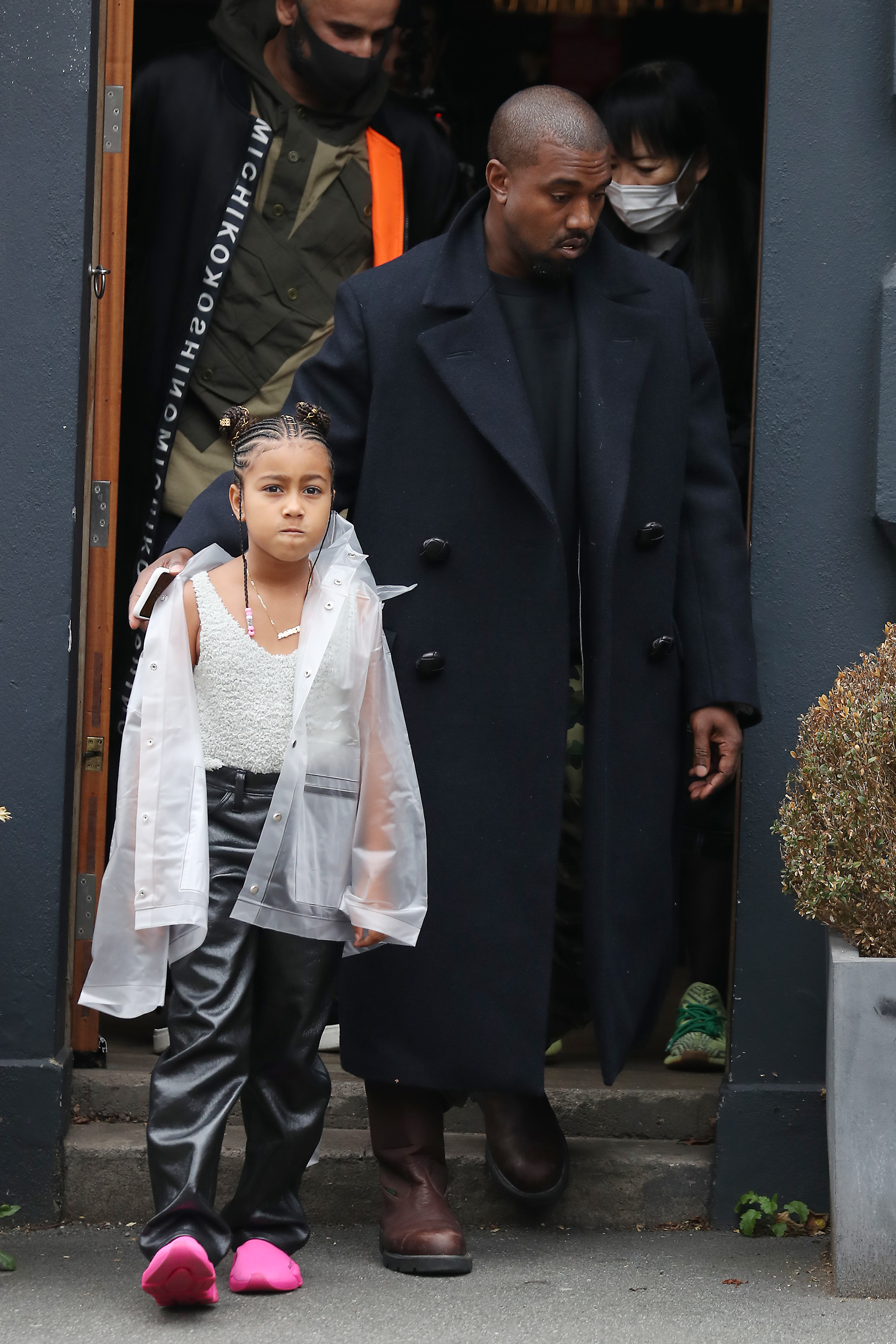 May 17 – Bianca models new Yeezy design
Bianca sports her most daring look yet as she models what appears to be the latest Yeezy design – black tape covering her breasts and the rest of her modesty. The Australian designer began working for Kanye's fashion brand as an architect in November 2020.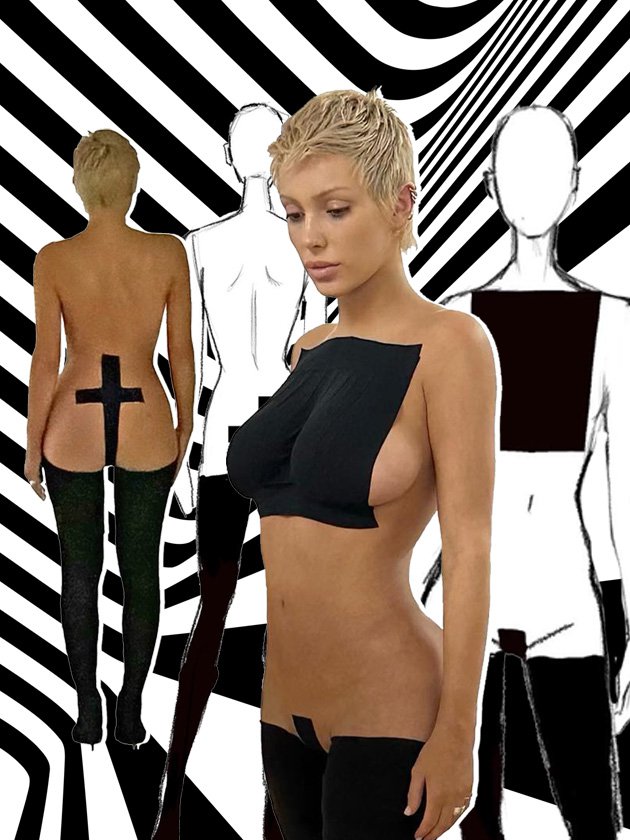 May 20 – Bianca calls Kanye her 'husband'
The reported newlyweds had remained quiet on their marriage status, but a video posted by a TikTok user saw
A man filming Bianca in a clothing store asked for her number but she politely turned him down and said: 'I'm married,' before bursting into laughs. 
June 5 – Bianca meets Kanye's son Psalm
Bianca was gradually being introduced to Kanye's children as this month, she was spotted , son Psalm, taking the four-year-old to ride his bike in Los Angeles. 

What do you think of Kanye and Bianca as a couple? Comment Now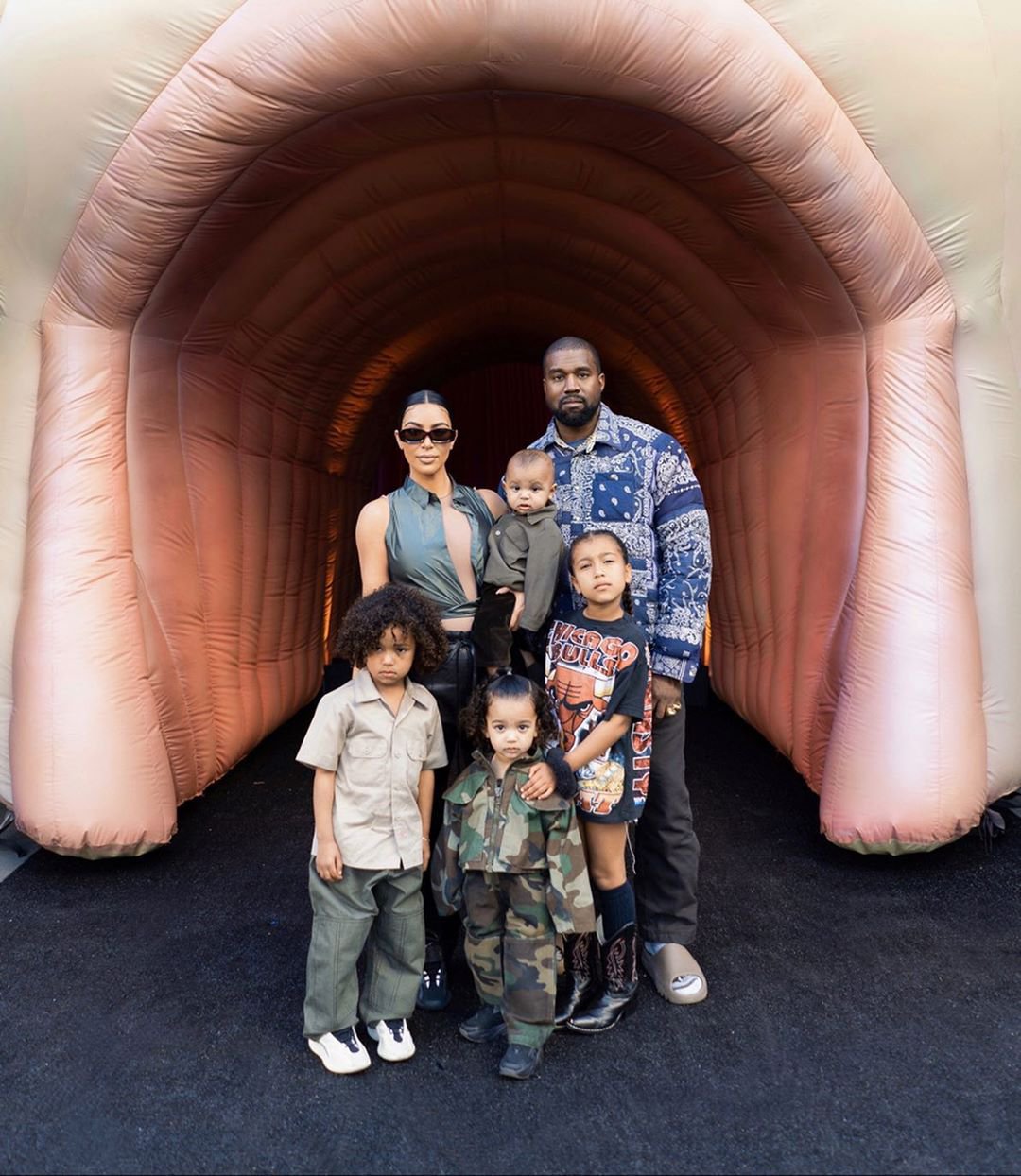 August 7 – Kanye and Bianca spark outrage in Italy
Kanye and Bianca trotted all over Europe this summer but took a particular liking to Italy where they have been stationed for several weeks. However, they caused a stir with locals after being spotted wearing an array of outlandish outfits, including see-through dresses for and leggings for Kanye who now prefers to walk barefoot. 
With Italy being a predominantly Catholic country, it's no surprise that the overtly sexy looks have caused upset. 
Still, the couple have defied the critics by continuing their love fest with PDA and eye-catching outfits. 
Kanye may have pushed the boundary too far though when he was pictured bearing his bum with his trousers down while on a boat, and Bianca crouched down in between his legs. Some have even called for the couple to be arrested for public indecency while by the scenes. 
It remains to be seen how the last days of Kanye and Bianca's summer holiday will play out but they will no doubt keep us on our toes.