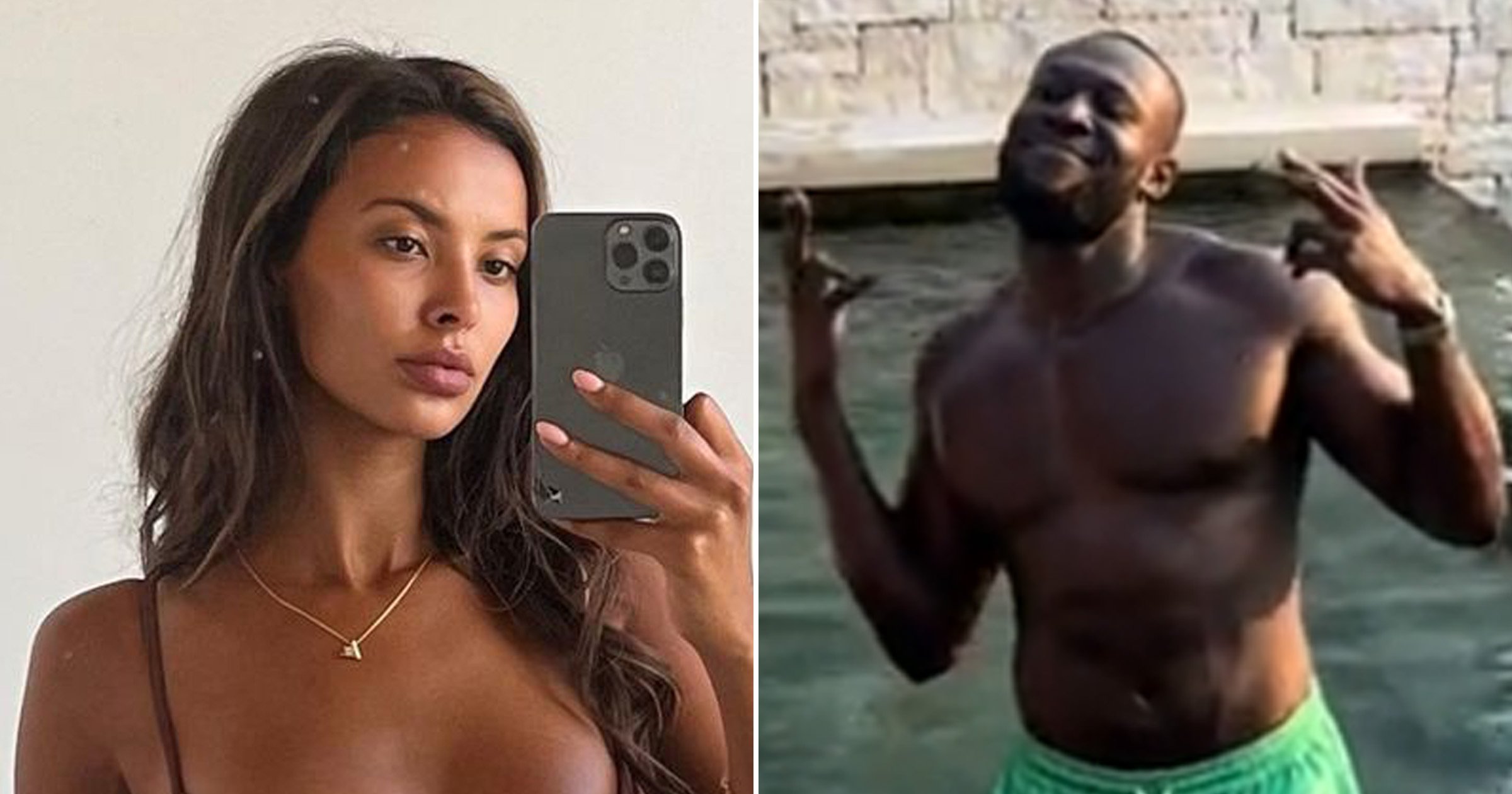 and have sent the internet into a frenzy this past week, by holidaying together in .
And after pictures of them holding hands seemed to confirm what we've all been hoping and praying for, it looks like 2023 might not be the worst year for celebrity relationships after all.
Maya, 29, and Stormzy, 30, first split in 2019 but have continued to speak highly of one another since.
And after the much-loved pair were photographed in recent months, eagle-eyed users then spotted glaring similarities in
Maya and Stormzy both to Instagram and TikTok – and it didn't take long for fans to connect the dots and realise they were probably more than friends.
Where are Maya Jama and Stormzy on holiday?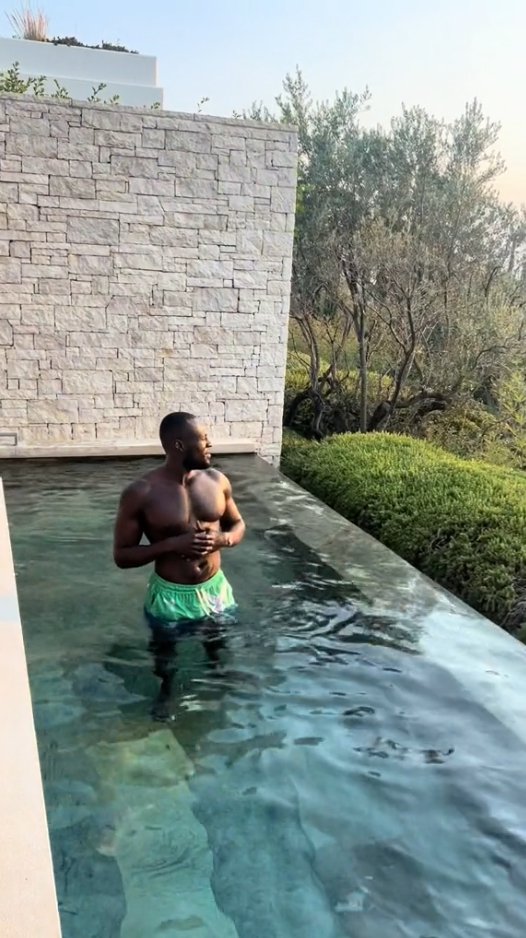 Maya and Stormzy have been soaking up the sun at a luxurious £2,700-a-night villa.
A source previously told: 'Stormzy is mad for Maya and has spent huge amounts of money taking her on a luxury holiday.
'He chartered a private jet to Greece then they flew into the resort by helicopter.
'It's all very romantic.'
The pair are thought to be staying at the very pricy Amanzoe, being 'waited on hand and foot.'
It's safe to say we have travel envy, as Maya and Stormzy's posts have shown the resort's facilities in all their glory.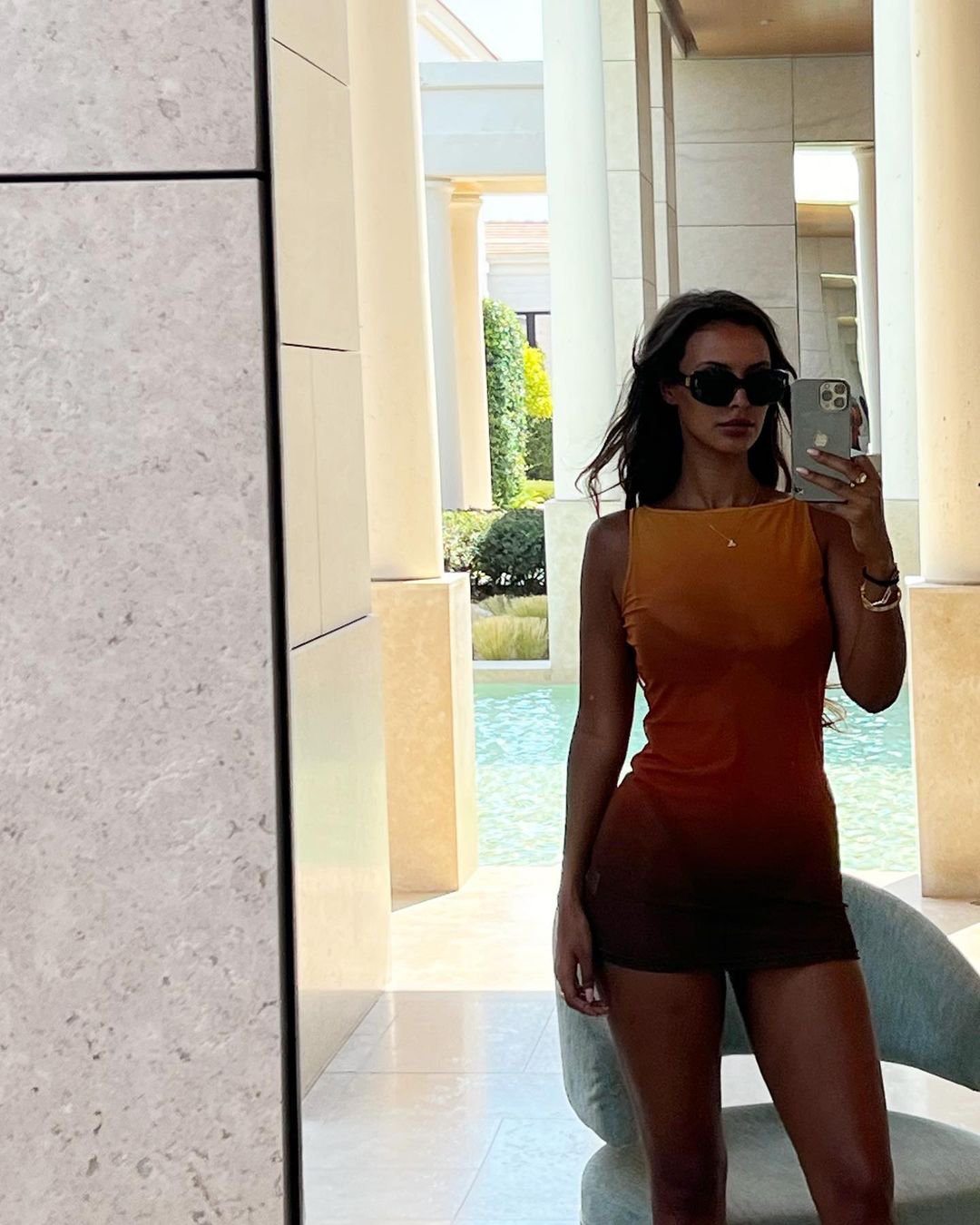 They have an infinity pool surrounded by gorgeous greenery and have been sipping on cocktails galore under the Grecian sun.
Alright for some!
Are Maya Jama and Stormzy back together?
It's the question on everybody's lips, right?
Well, representatives for Maya declined to comment to Metro.co.uk.
However, she's been very active on her Insta with fire bikini pics, while Stormzy enjoyed dips in the swimming pool in a video clearly filmed by her.
In the past, the Vossi Bop rapper has spoken openly about treating Maya with 'disrespect', confessing that he's 'never loved anyone' as he loves her.
Even in his recently released music, the song Firebabe on his album This Is What I Mean is thought to be about her.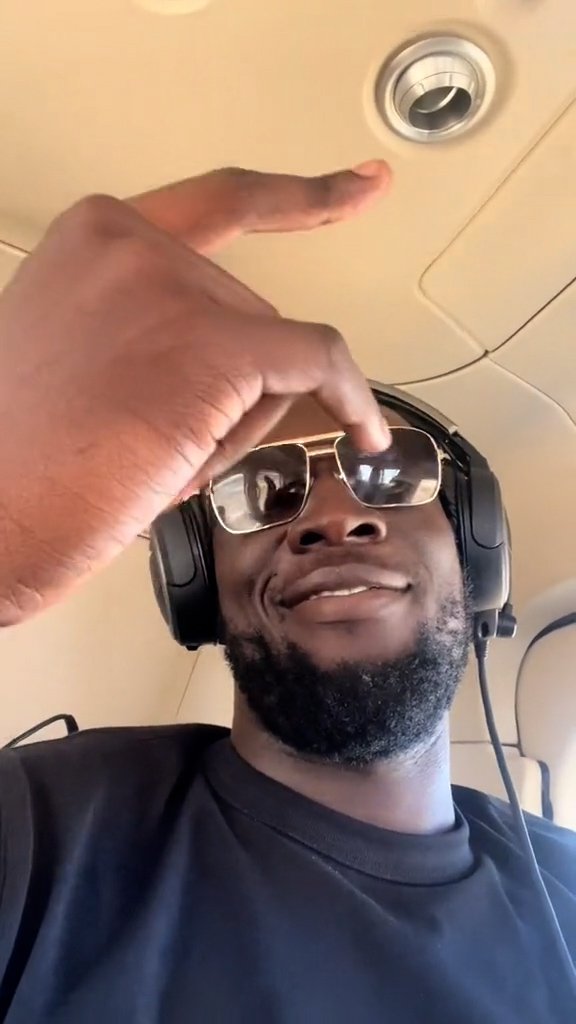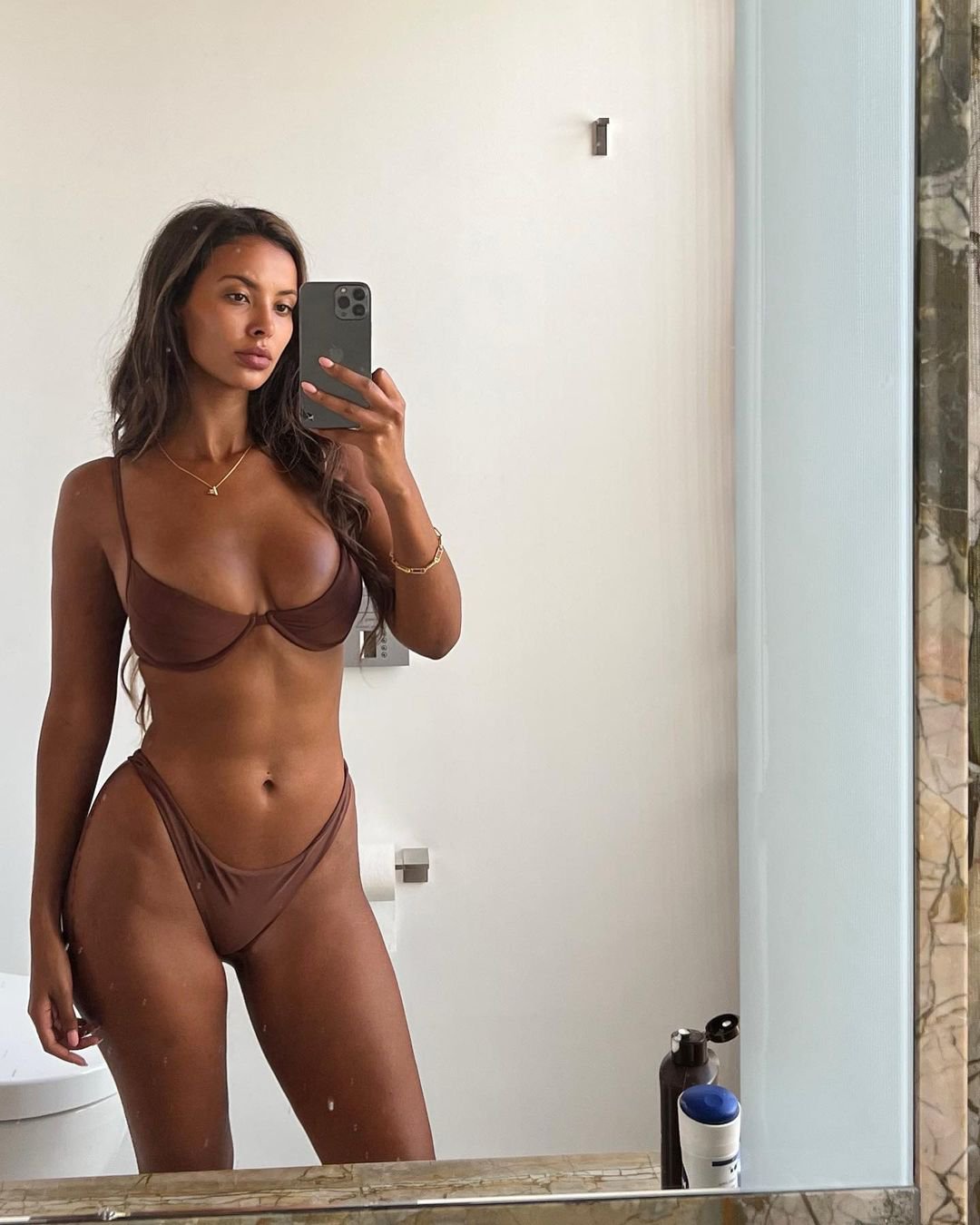 Chatting to Louis Theroux in an old BBC documentary, Stormzy shared: 'It was, like, "Ok, you made a mistake and you lose someone you loved, someone you cared for, someone who is special to you."
'That's probably the biggest loss a man can have, isn't it? There were other things in terms of mistakes I'd made. I didn't do what a man should do to fully appreciate, love and care for his woman.'
When did Maya Jama and Stormzy date?
Maya and Stormzy first got together in January 2015, both of them still hugely famous at the time.
Sadly, after four years and amid cheating rumours involving Stormzy and Jorja Smith – which he denied – they broke up.
Maya's team confirmed the sad news by saying: 'Maya has moved out of their home in South West London.
'The decision isn't one she has come to lightly, but ultimately the relationship has come to an end.
'She wants to focus on her TV and radio career for now.'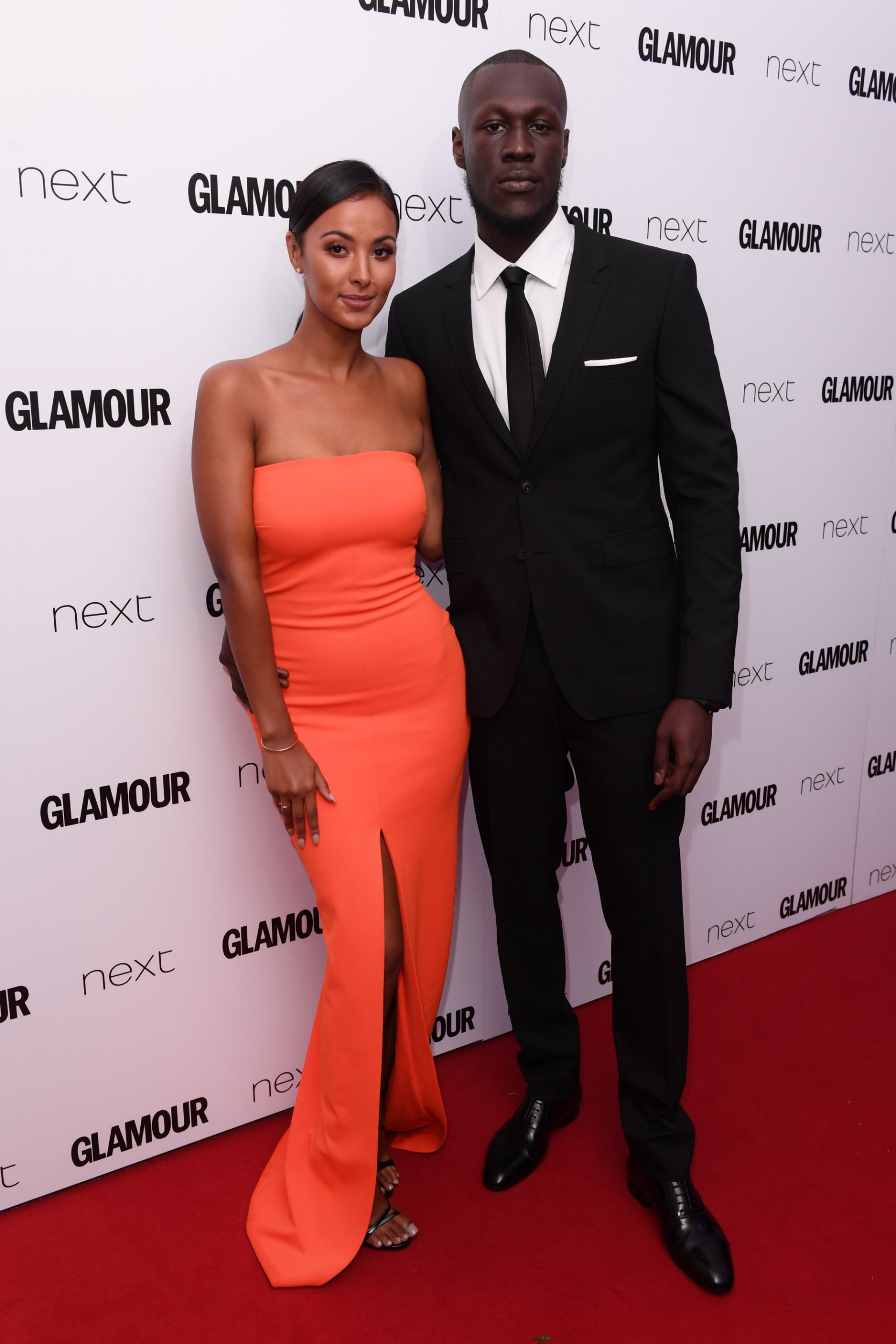 Sorry, the video was not found
Maya then deleted all traces of Stormzy from her social media.
However, as mentioned, they've continued to heap praise on one another, with Stormzy even saying in 2020 that he wants to have kids with Maya – who was
Speaking in earlier this summer, Maya spoke about the last month of her relationship with Stormzy.
'None of us really knew the level of importance it held to a certain group of people, us being together,' she said.
'We were both super ambitious. We were both from similar upbringings and we were both just little grafters that have made something good of ourselves. It was lovely when it was lovely, and then you move.'