NeNe Leakes has shared an update on her son Brentt after he suffered a stroke and congestive heart failure.
The Real Housewives of Atlanta star sparked worries after it was reported that her 23-year-old son was hospitalized with a serious illness.
Taking to Instagram earlier today, the Bravo favorite explained that she has seen the concern and wanted to clear up what happened.
In the video, she explained that this wasn't the way she wanted the news of his illness to come out, as they wanted to wait until he was in a better place.
'I would rather the correct thing be out there than something that's not correct,' NeNe said.
'Two weeks ago today, Brent had congestive heart failure and a stroke. He's only 23 so he's really young for something like that to happen to him.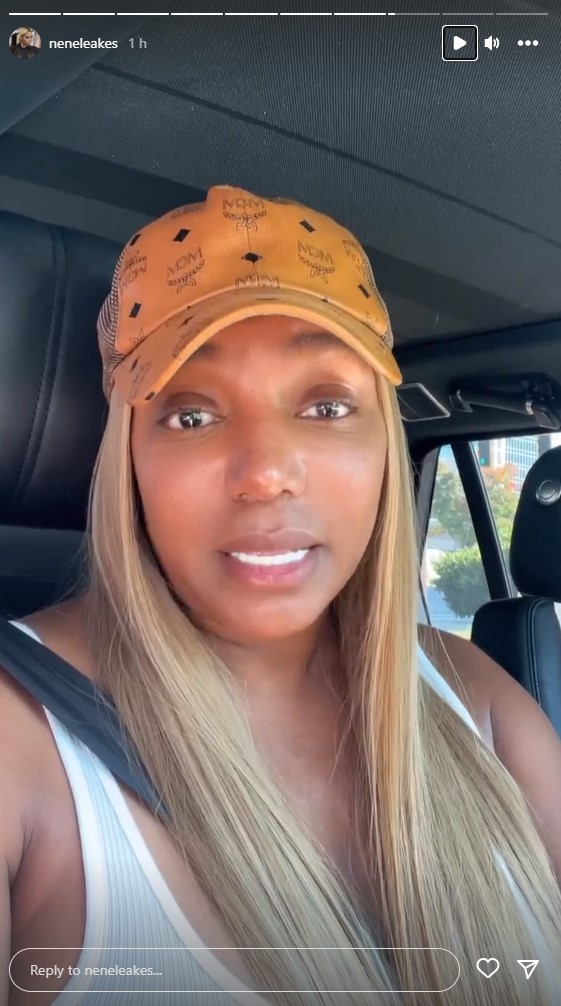 'The first thing a lot of doctors think of when someone that age comes in with that kind of condition is maybe they've done drugs, or maybe they have some serious infection…
'Brentt doesn't drink or do drugs, and obviously they tested him for all of those things, they also tested him for HIV.'
She shared that health officials also discussed the possibility that Brentt caught Covid without knowing it, and have run 'a number of tests' to diagnose him.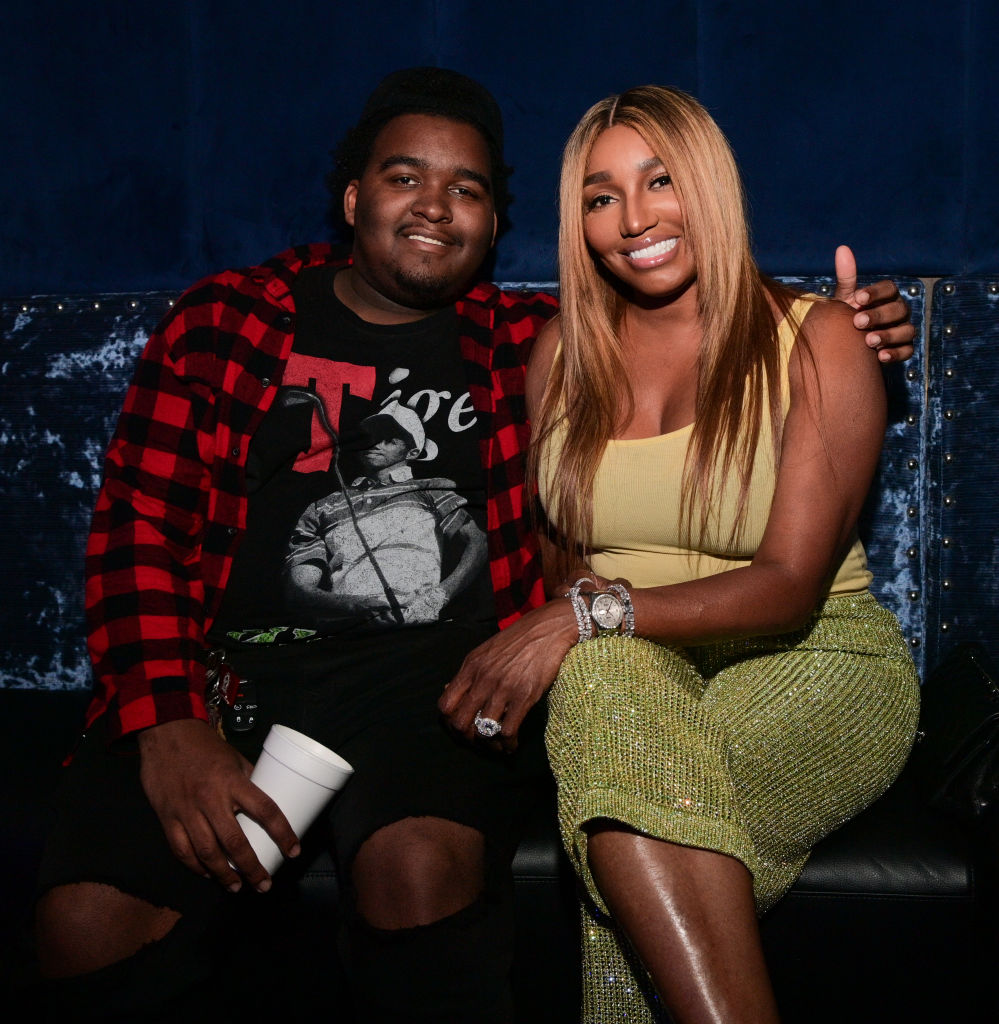 'We're still trying to figure [it] out. If we knew the cause, obviously they could treat the cause,' NeNe continued.
'It was very scary. I don't even want to go into details of what happened and how I found out and what condition he was in.
'A stroke is a very serious thing.'
The former Apprentice star said that she had FaceTimed with Brentt this morning and that he is 'in good spirits'.
She added: 'I'm baffled. It's a lot. So just keep praying and I will speak to you guys whenever I can.'
NeNe shares Brennt with late husband Gregg Leakes, who died last September after battling colon cancer.