has shared a update to mark his second week as a dad and it's not for the weak-stomached.
The comedian, 35, with his , and on Wednesday, took to social media to talk about the state of his daughter's nappies.
Spoiler alert: it's pretty grim.
Posting a photo of himself asleep on the sofa, doting dad Jack quipped: 'Can't believe I'm only two weeks into this.'
He added: 'Also every morning I see these nappy's and think did someone sneak in last night and give my daughter five pints of Guinness and a kebab [sic]?'
What an image, cheers for that Jack.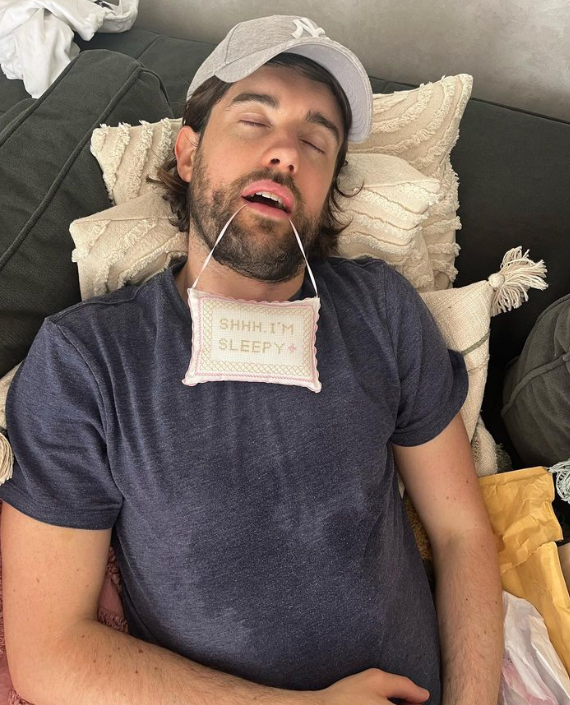 Model Roxy, 32, also posted a new photo of their little girl, writing: 'Not even two weeks old and already surrounded by so much love.'
Bad Education star Jack confirmed last week that he and Roxy had welcomed their first child, sharing a handful of poignant hospital snaps on social media.
Alongside a photo of himself holding his newborn daughter, the dad-of-one wrote on Instagram: 'Well this just happened! Utterly overwhelming and joyous in ways I couldn't have even imagined.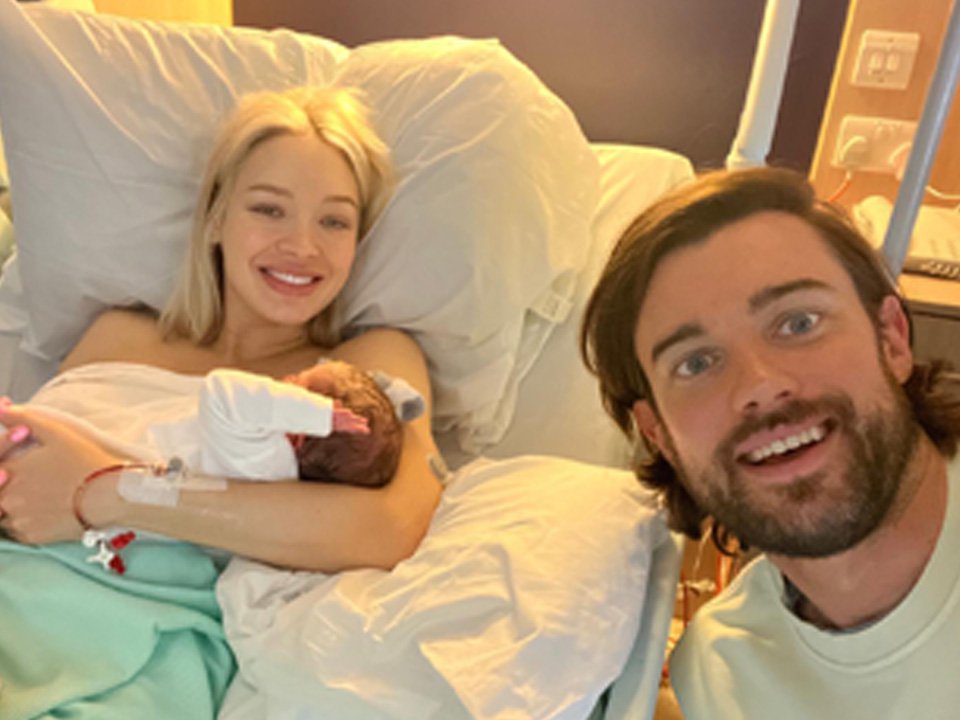 'In awe of my partner @roxyhorner who has been amazing throughout this journey and is going to be the greatest mum ever.'
He continued: 'So excited to have started a family of my own. Having vowed I'd never be that guy I am now 100% going to be the parent that shows everyone endless pictures of their kid.
'I also wore Skechers to hospital, I think I must accept I am a full-blown dad now.'
Roxy posted her own photo from the hospital, and in the sweet image, she cradled their daughter and planted a kiss on her head.
The caption simply read: 'The love of my life'.

Can you relate to Jack Whitehall's parenting experiences? Share your thoughts!Comment Now
on Jack's parenting skills with Metro.co.uk, stating she believed he would be a 'great dad' and supply the laughs.
'I know we'll count on him to constantly make the baby smile and laugh! I hope to be someone our child can always rely on, we just can't wait for them to be here,' she added.
New parents Jack and Roxy were first romantically linked in 2020 when they reportedly ended up isolating together in London through the first Covid-19 lockdown not long after meeting.