Jacob Elordi has shed light on the wild transformation he underwent to play the role of .
The Kissing Booth star on the big screen, opposite Cailee Spaeny as the titular role.
The film, directed by Sofia Coppola, is , Elvis and Me, and also stars Ari Cohen and Lynne Griffin.
In a new interview, the 26-year-old opened up about the Can't Help Falling In Love singer, who died in 1977.
'It was the first time in my life that I ever had a gut,' he recalled to GQ. 'Bacon. It was about a pound of bacon every day. And then when I'd go to Canada, it was poutine and hamburgers…. It's really my pleasure. I could order Uber Eats and be like, "Should I get that burger after I've just had Italian? Yeah. Yeah, I will."'
Jacob had an intense journey to prepare for the role, devouring the source material and sitting though all available footage of Presley to make sure that he had his portrayal down.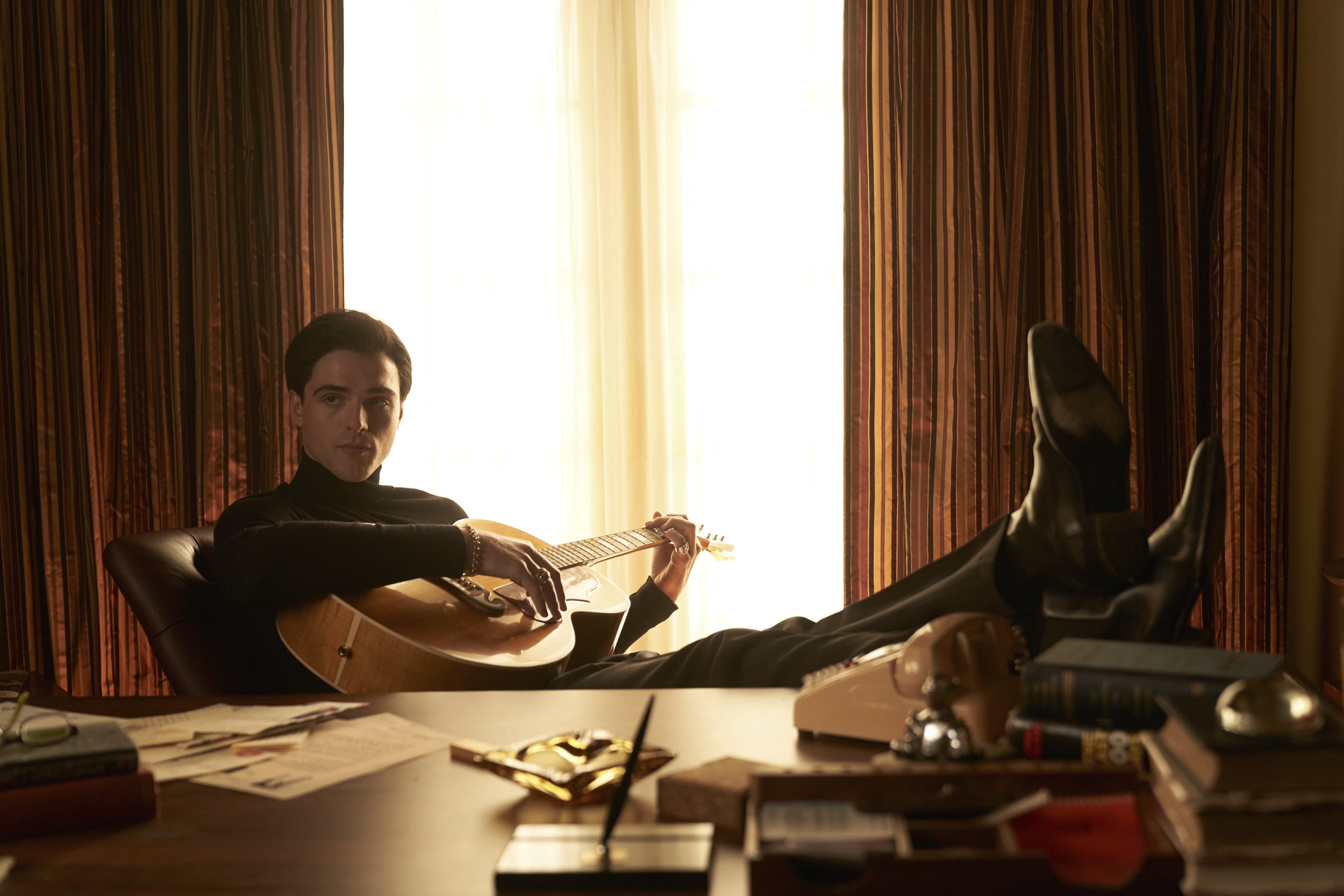 Although the outlet says that the voice is no longer evident and didn't hang around for some time, the Australian-born actor managed to keep it up throughout production.
'There's all these layers and hoops that you have to jump through to get to that voice,' he continued, sharing that the real Priscilla approved of it. 'So, for me personally to be dropping out my voice and then coming in, it's not going to work.'
The timing of Priscilla's release might also raise eyebrows as Austin's take on the musician hit the big screen just last year.
Discussing both films, Jacob insisted that Priscilla is 'completely different' to anything that came before it.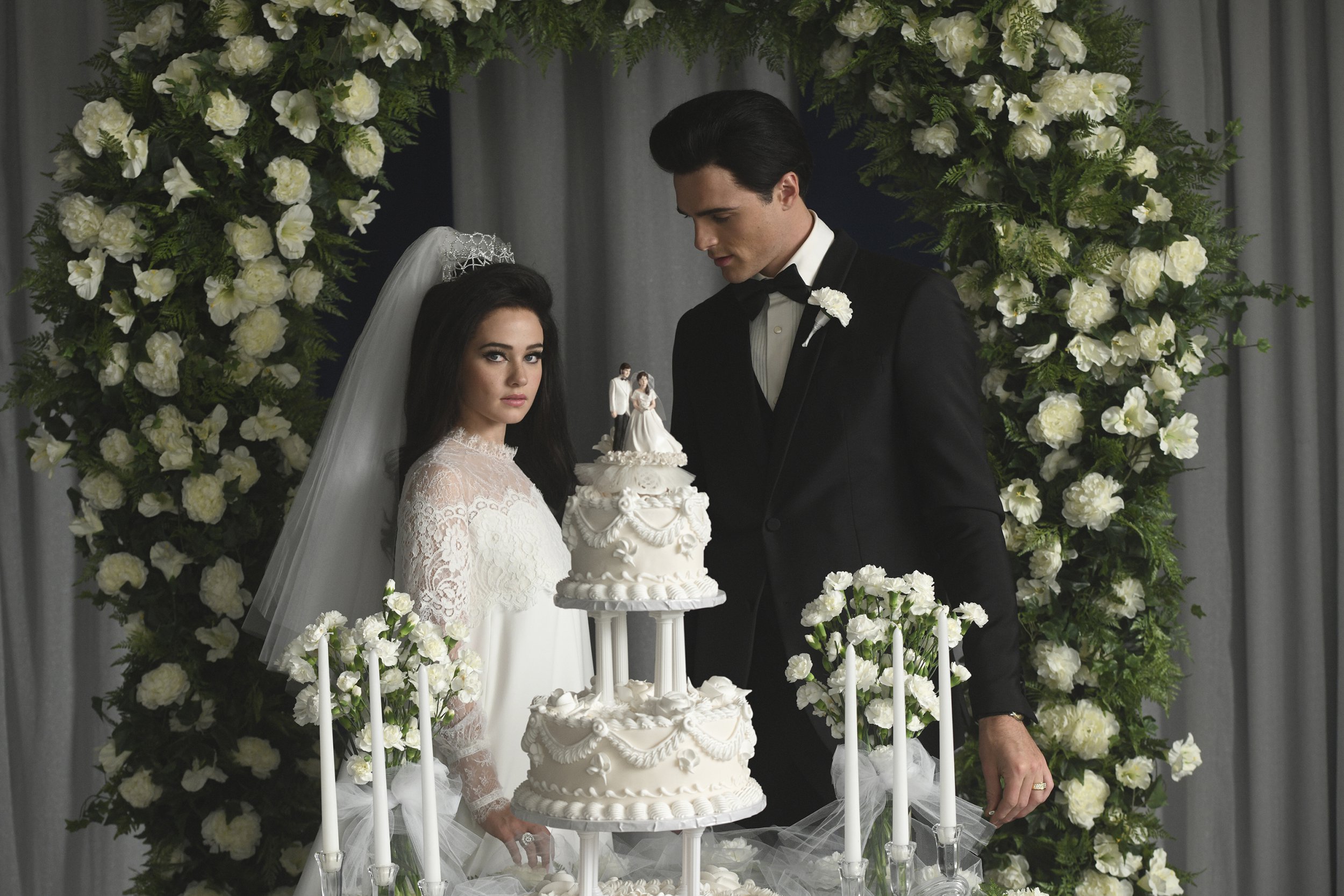 'It certainly crossed my mind briefly before I'd read the script. I don't want to tell the same story over, especially because he did such a fine job of portraying this man,' he added.
'It's a completely different thing. And it's terribly exciting, too, running into the fire a little bit. I can't think of anything more exhilarating.'
Priscilla charts the whirlwind romance between Priscilla and Elvis, from the early days when she was just a teenager – to their 1967 wedding and the arrival of their daughter, Lisa Marie Presley, the following year.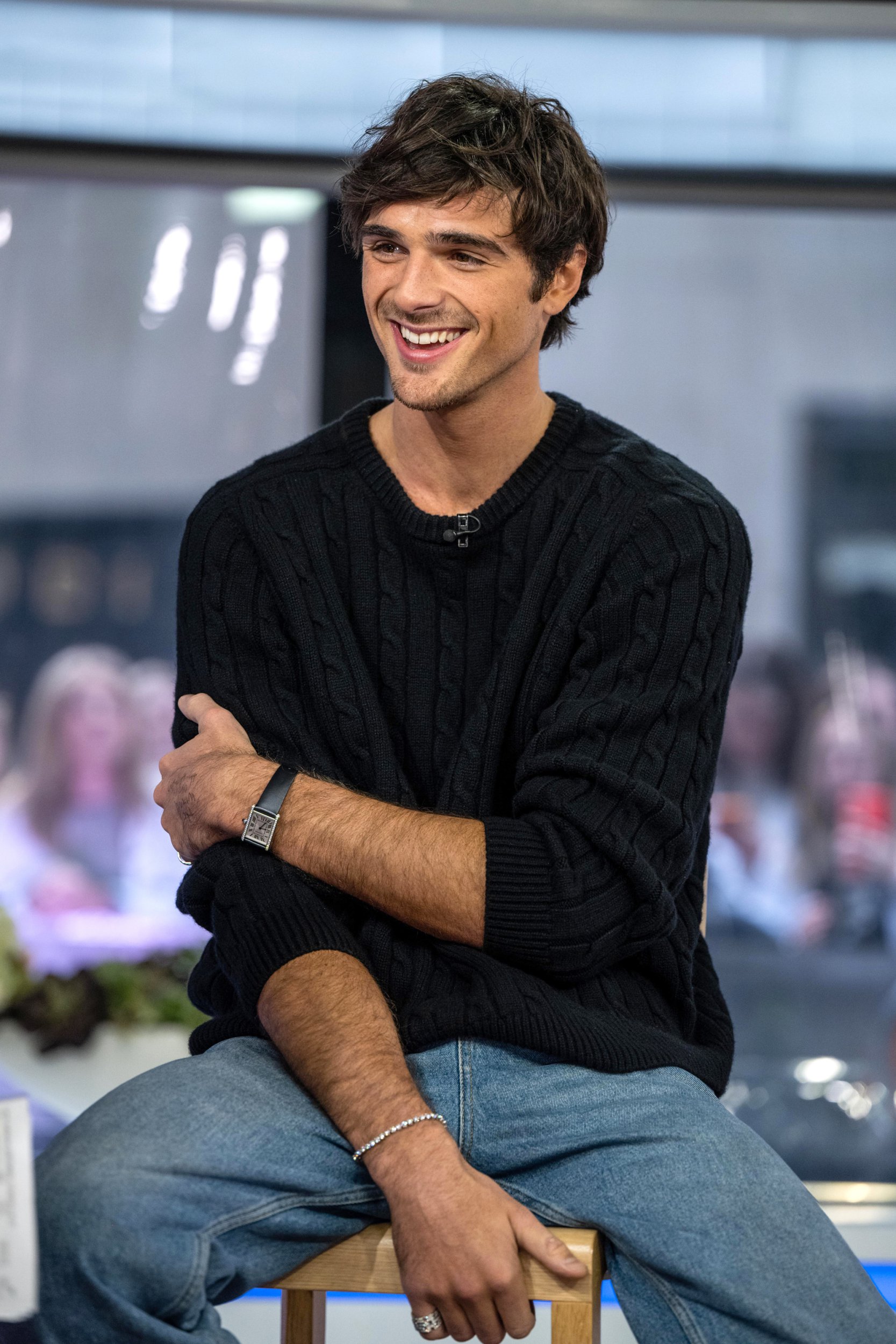 The official synopsis reads: 'When teenage Priscilla Beaulieu meets Elvis Presley at a party, the man who is already a meteoric rock-and-roll superstar becomes someone entirely unexpected in private moments: a thrilling crush, an ally in loneliness, a vulnerable best friend.
'Through Priscilla's eyes, Sofia Coppola tells the unseen side of a great American myth in Elvis and Priscilla's long courtship and turbulent marriage, from a German army base to his dream-world estate at Graceland, in this deeply felt and ravishingly detailed portrait of love, fantasy, and fame.'
Priscilla is in US cinemas now, and will premiere in the UK on January 1, 2024.