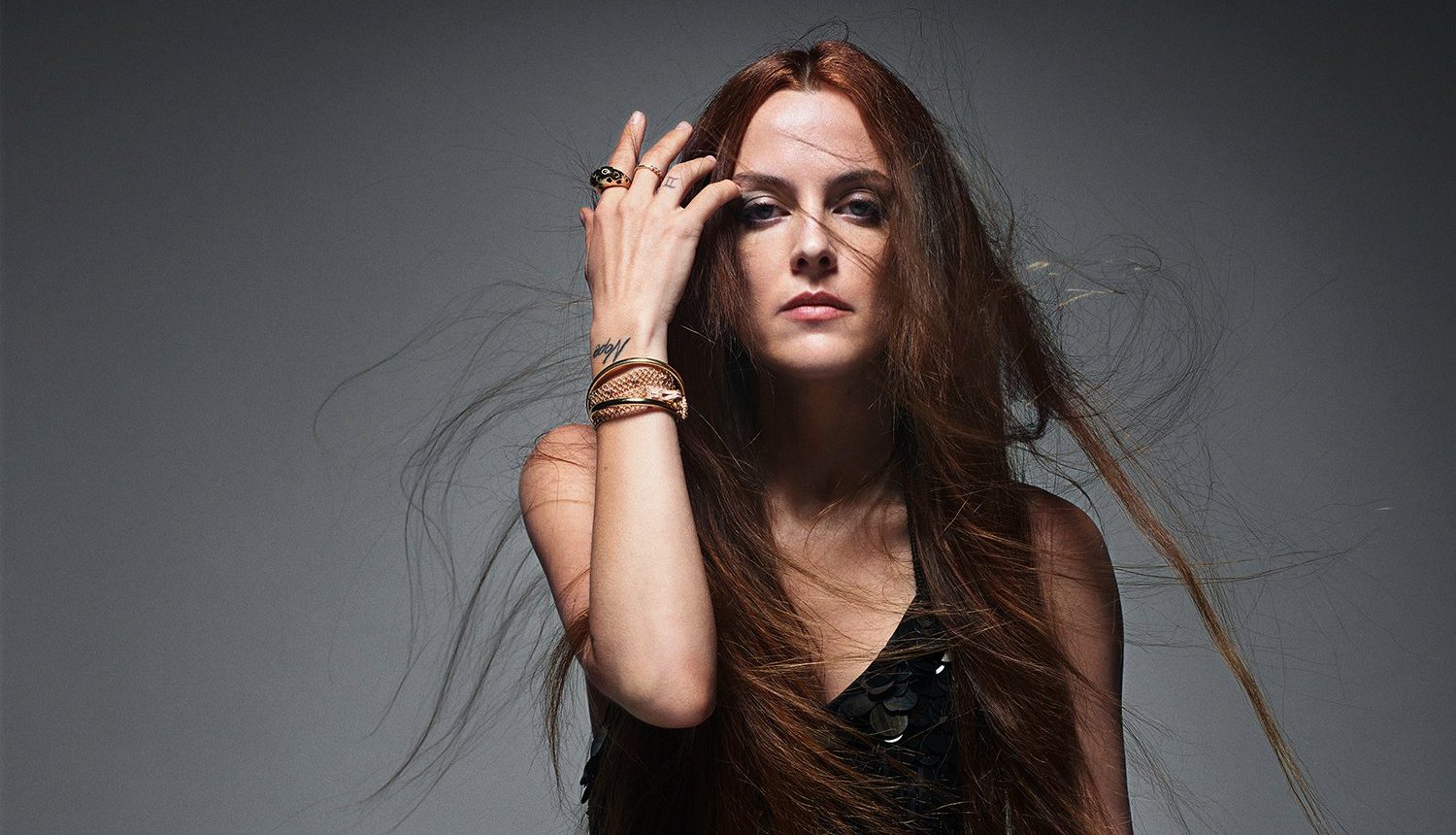 has shared a glimpse into her life with her baby daughter, who she revealed she welcomed via surrogate – and named after her famous grandfather.
The 34-year-old is the granddaughter of Elvis Presley and Priscilla Presley, and, at the age of 54.
Riley herself became a mother for the first time in August last year, and has now confirmed she and husband Ben Smith-Peterson welcomed their daughter via surrogate.
She explained that while she 'can carry children,' they decided surrogacy would be 'the best choice' while she battled autoimmune issues after contracting Lyme disease.
Speaking to as she graces the cover of the September issue, the star also revealed her daughter's name for the first time, telling the outlet: 'This is Tupelo.'
Elvis fans will recognise the name as being the town the King of Rock n' Roll was born in, a small city in Mississippi.
She said they chose their daughter's name before the Elvis biopic was released, 'because it's not really a well-known word or name in relation to my family, it's not like Memphis or something.'
But when the movie was released, 'it was like Tupelo this and Tupelo that.'
They chose Tupelo's middle name, Storm, after Riley's brother Benjamin Storm Keough, who died in 2020 at the age of 27.
Elsewhere in the interview, Riley spoke about the devastating loss of her mother, and the fall-out which saw her relationship with grandmother Priscilla suffer.
While there 'was a bit of upheaval' at the beginning, she said 'at the end of the day, all [Priscilla] wants is to love and protect Graceland and the Presley family and the legacy.'
The last time she saw her mother was at a party for the Elvis movie following the Golden Globes, shortly before her death.
'I remember thinking about how beautiful she looked,,' she said, calling it her 'strongest memory' of the night.
The mum-of-one paid a touching tribute to her late mother and brother last month after learning she had been nominated for an Emmy award for Daisy Jones and The Six.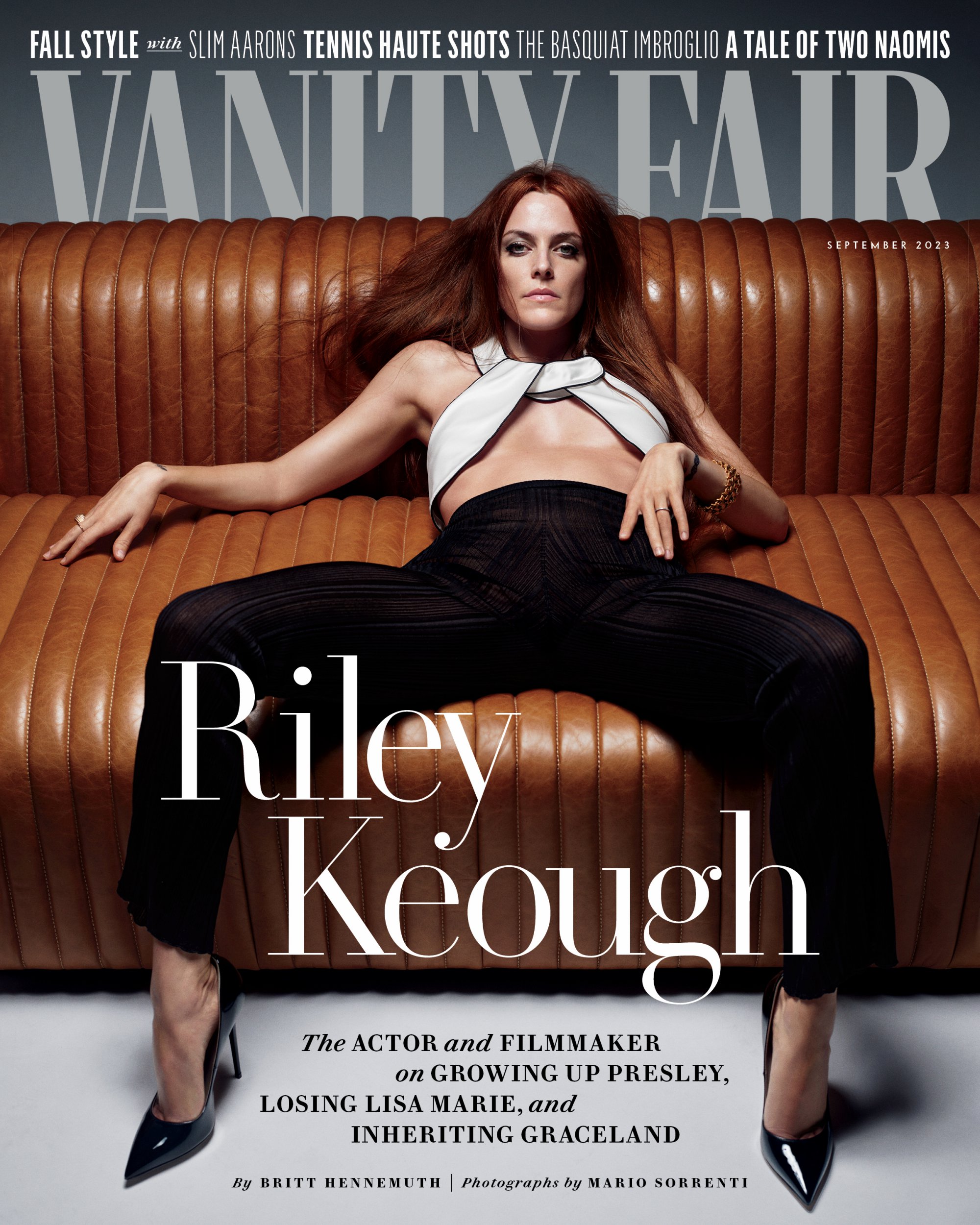 Actress Riley shared a photograph of a young Benjamin with their mother to Instagram, and wrote: 'Missing you both.'
Lisa Marie was laud to rest beside Benjamin at her father's Graceland mansion in Memphis in January this year.
Days after the funeral, Priscilla  disputing a  which had removed Priscilla and a former business manager as trustees and replaced them with Riley and Benjamin.
However in May Priscilla and Riley agreed to a settlement, and in July Riley was officially named as sole trustee to the estate.
Vanity Fair's September issue hits newsstands August 15