Cheryl will officially bow out of 2:22 A Ghost Story next month as Jaime Winstone and Sophia Bush have been confirmed as new cast members of the West End play. 
The Girls Aloud singer, 39, has starred in the popular production since January when she of Jenny previously played by , and . 
Also in the current line-up is The Windsor's comedian Louise Ford and EastEnders' Jake Wood, who after he fell ill during rehearsals.
However, Cheryl will now be passing on the baton to Jaime who was announced as the new Jenny on Thursday, alongside former One Tree Hill star Sophia, and actors Clifford Samuel and Ricky Champ.
A tweet on the play's Instagram account read: 'We're moving next door… and we're bringing some brand-new dinner party guests with us!
'@[email protected]@cliffordsamuel and @jaimewinstone make up the latest starry lineup set to thrill audiences at the Apollo Theatre from 14 May.
'Get your RSVPs in fast. This devilish dinner party is a certified must-see 😈.'
From May 14, the production will move from the Lyric Theatre to its next home at the Apollo Theatre, and the current line-up will stay on until April 23.
Jaime said of her exciting new gig: 'I'm so excited to be joining the cast of 2:22, we've got such a buzz in the rehearsal room. Excitement, nerves, fear, which is all perfect for this amazing play.
'I've been so excited to work with Matthew, he's such a good, hands on director. I can't wait to bring a new energy to Jenny, I'm just throwing myself in the deep end and I can't wait for everyone to see us perform at the Apollo, to be in the West End and to bring Jenny to life.'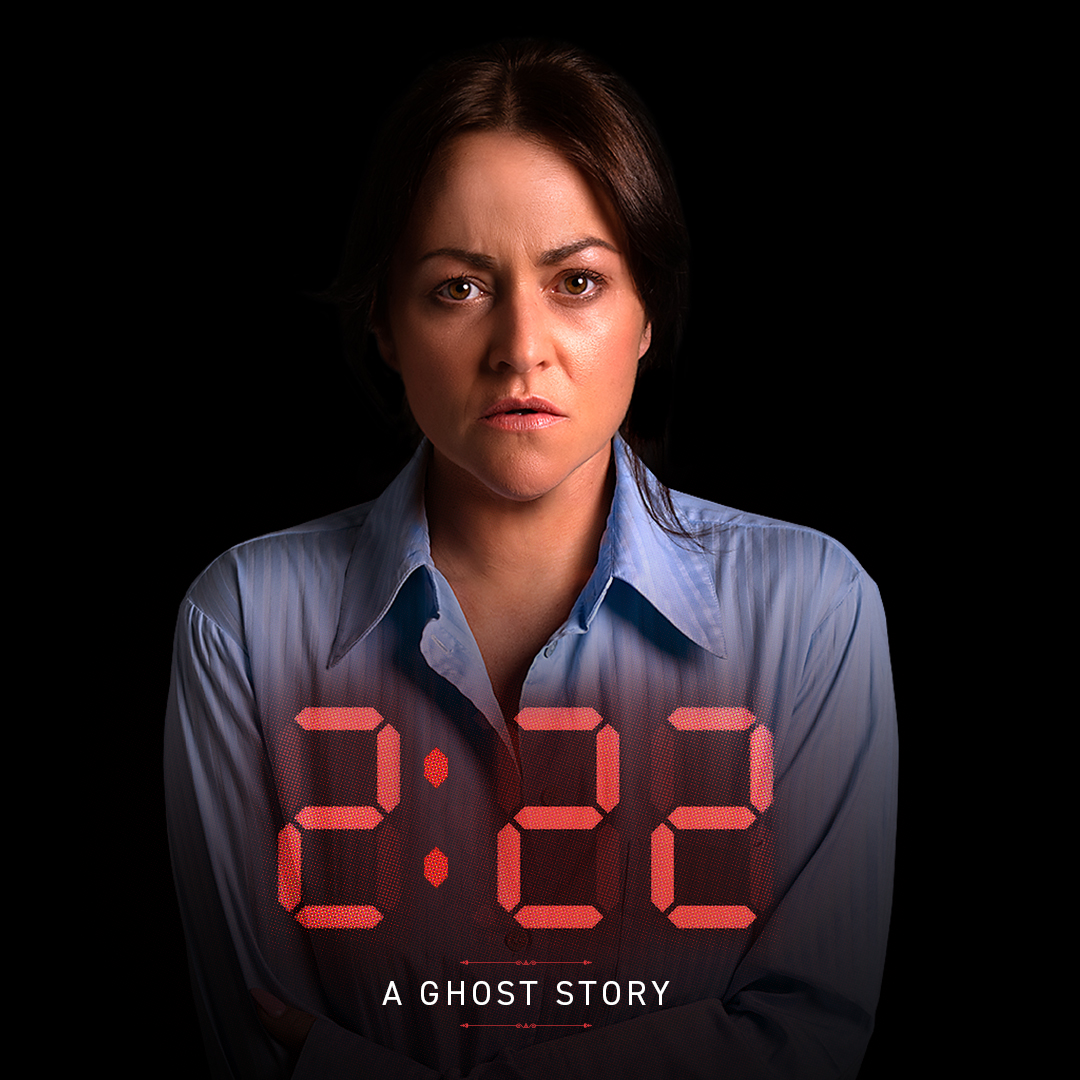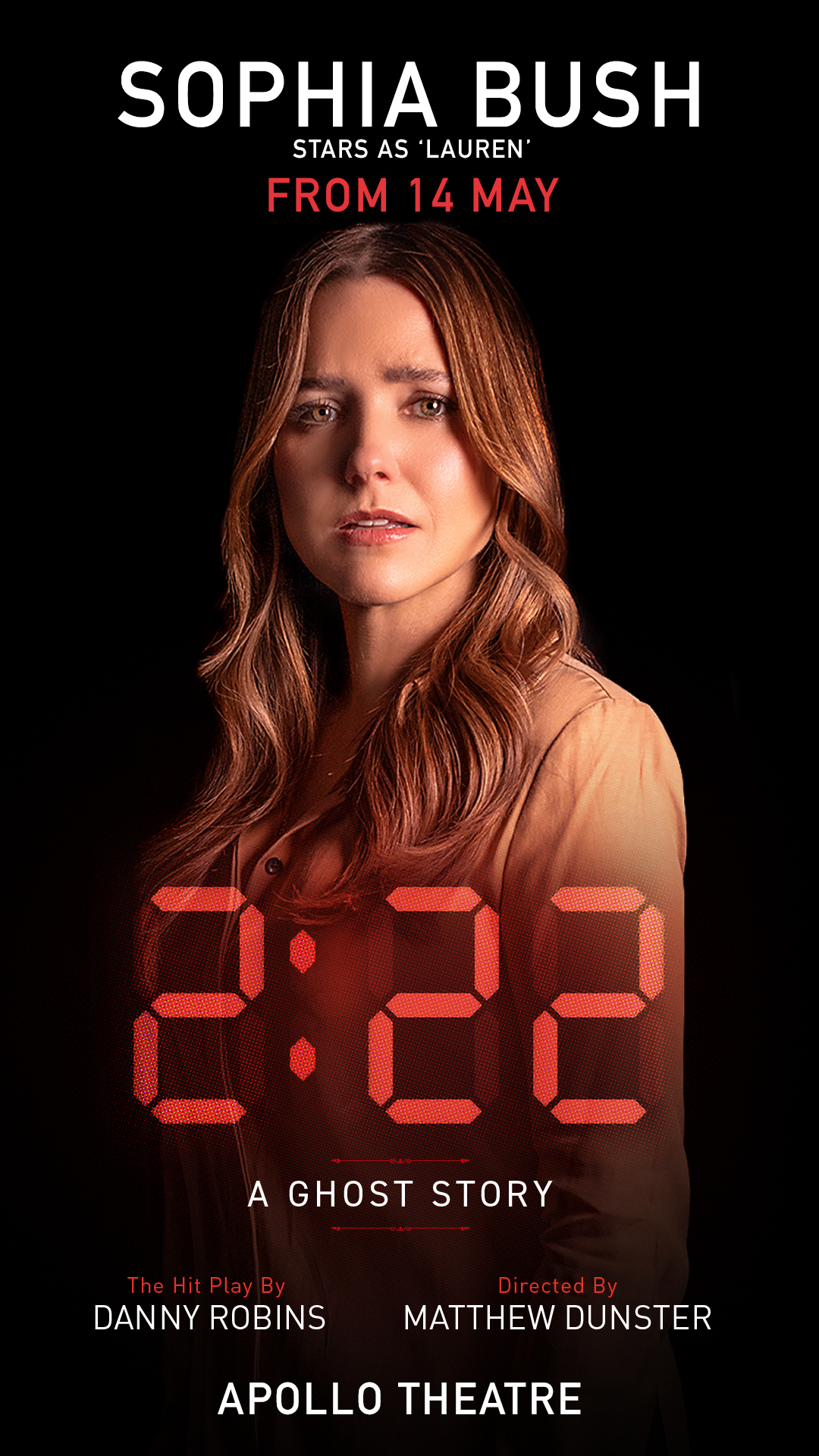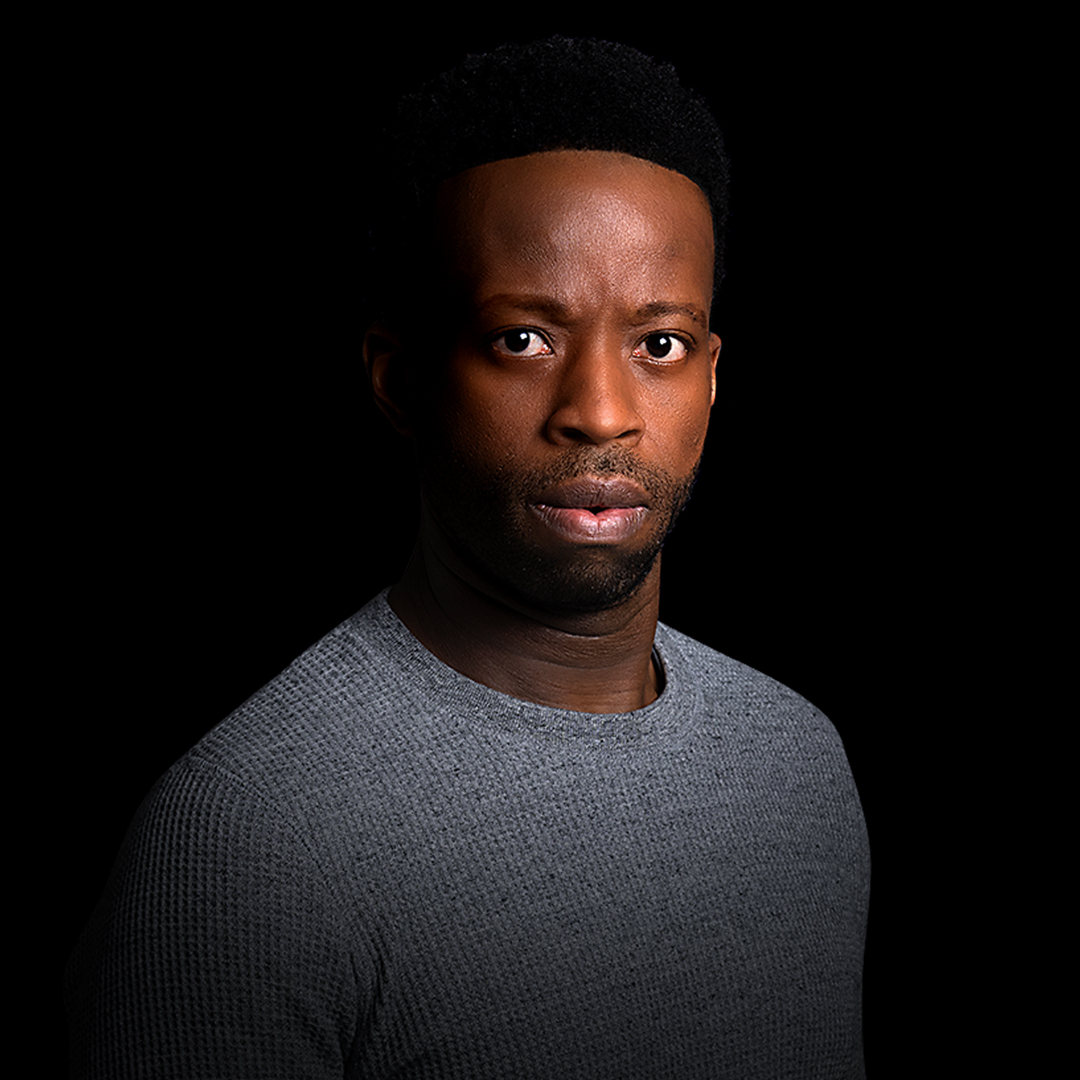 Sophia, who will play Lauren, added: 'I am elated to be joining this wonderful cast in 2:22 – A Ghost Story! For this revered production to be my West End debut is a dream come true for me.
'One that I can't wait to share with live audiences in the UK. We're deep in rehearsals now and there is just nothing like the energy and comradery of the theatre community.
'Diving into this rich material is a thrill; exploring these complex relationships, and what makes each of our characters tick. The clear vision from our creative team led by Danny, Matthew, and Gabe serves as a bright North Star. I'm honoured to be welcomed into this family with open arms as I bring my version of "Lauren" to life.'
Meanwhile, former EastEnders actor Ricky will appear as Ben, while Holby City star Clifford will play Sam.
All iterations of A Ghost Story has received rave reviews, including Cheryl's performance as she made her debut on the West End earlier this year and earned a standing ovation.
The play, written by supernatural curious BBC podcaster Danny Robbins (Uncanny, The Witch Farm, The Battersea Poltergeist) enjoyed its West End debut in 2021. It follows Jenny (Cheryl) who is convinced her and husband Sam (Scott Karim) are being haunted by a sinister presence, but the latter is a little more sceptical.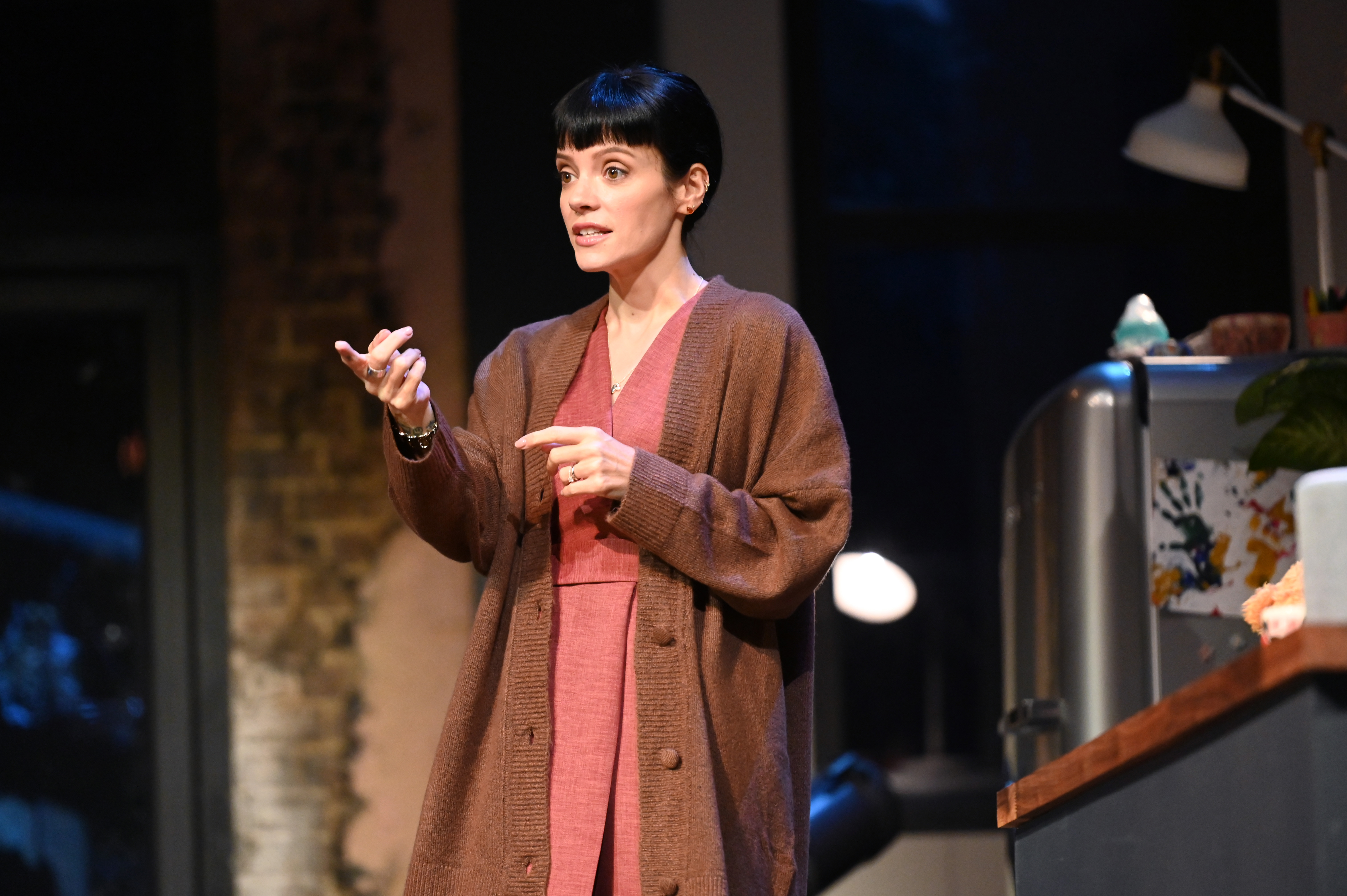 The decision to with little acting experience, has attracted criticism even though their performances have won over the masses.
Addressing the critics, Cheryl recently told Metro: 'I can't say that I really take it on that seriously, honestly. I think at this point in my career, I've heard everything I could possibly hear about myself.
'If they're surprised, good for them, they should come down and have a watch. They might be pleasantly surprised afterwards, who knows? And if they're not, all of that is out of my control.'
For tickets and more information on 2:22 A Ghost Story, visit the website.