has opened up about the everyday struggles he faced prior to losing weight.
The former professional, 45, and his wife, 40, have publicly shared their transformation, by switching up their diet and exercise regime.
Now the pair – and share a daughter – have also launched their own workout plan called Dance Shred, creating a community of people with similar goals.
However, despite being a ballroom pro and now very active, James once had trouble putting on his own shoes.
Speaking to Metro.co.uk, he said and has more 'clarity' in how he thinks.
'Even simple things like putting my shoes on, I used to bend over to put my shoes on and because I was so big in my belly, I would push on my gut and get reflux and things like that,' he explained.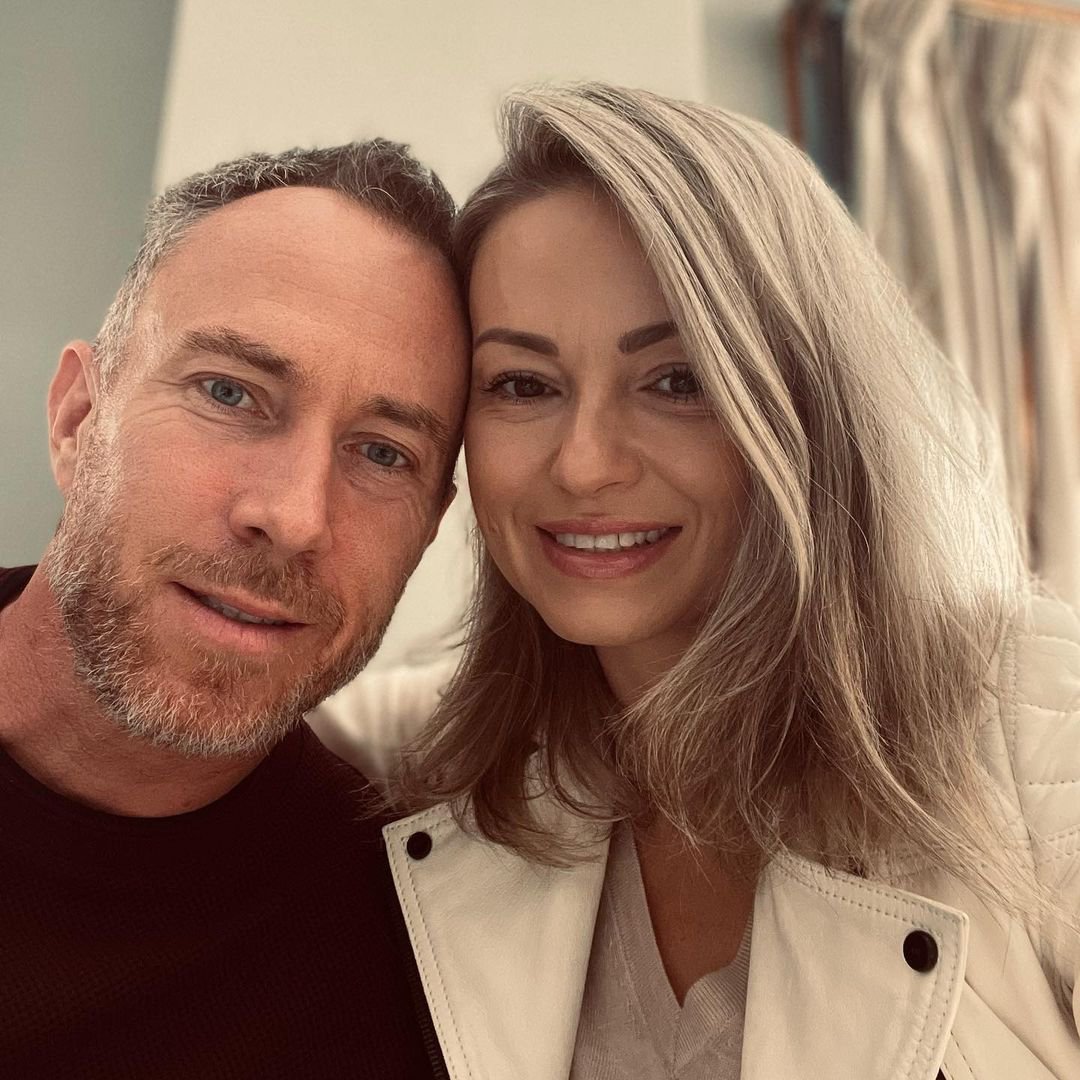 'I just have more energy now to do things, more clarity, I started getting brain fog, I think also because I wasn't in a good place, losing my dad, different things that were going on in our lives, we got ourselves in a bit of a pickle.
'But I was feeling quite foggy all the time and since we cleaned up our diet, started exercising, started moving more, things that we all know we should do but sometimes opportunities and life get in the way, we changed our lives and feel so much better for it.'
James and Ola have consistently hit back at criticism that their weight loss was some sort of 'cash grab', reiterating to us that their reasons for taking 'before' and 'after' photos
'We were doing it (losing weight) at the beginning for selfish reasons, all we cared about at the time was changing our bodies,' James said.
'Then people were like, "Why did you do before and after pictures?", well, because we believed that we were going to see drastic improvement and all your see now on Instagram and TikTok are people's before and afters, we didn't think up the idea, it's been out there for years, but we took them because we wanted to know where we started.'
'It's motivating yourself and seeing that picture,' Ola added.
'When I had pictures done on holiday in a bikini, I woke up one day like, "Right I've got to do something about it", and I think that motivated me to take pictures.'
James wishes they had actually taken 'more' photos at the start of their weight loss journey, laughing that there was 'so much funny stuff' since they were struggling to do their own workouts initially.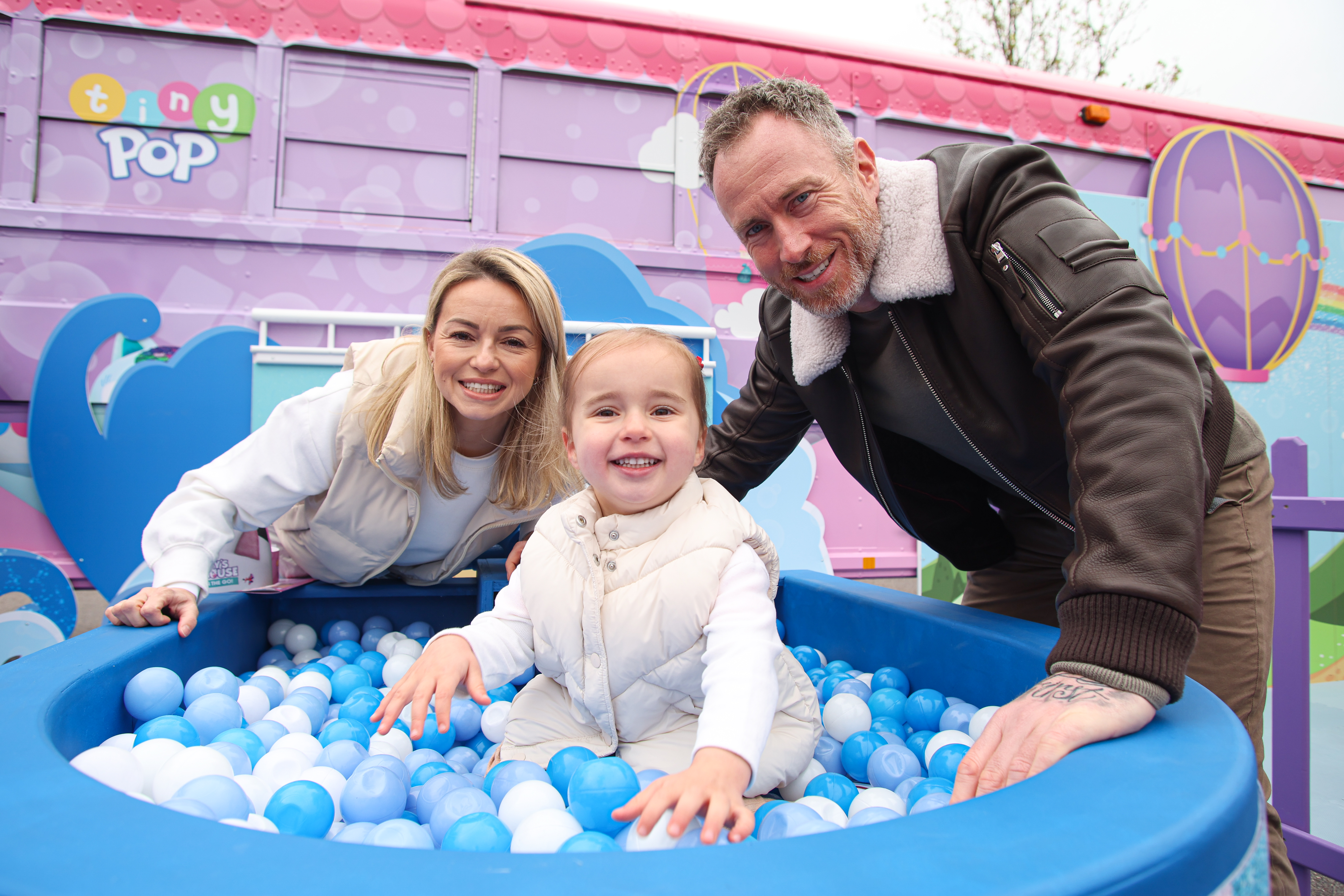 'People go, "Oh yeah, they're professional dancers!", but if they saw how we were also struggling at the beginning, it makes people go, "Ok, so they are normal",' he added.
'People sometimes think that because you're a professional dancer, it's easier for you, but it's not.
Something else the duo are now able to do is enjoy quality time with their daughter.
Ella, three, recently joined her parents at the first touring experience in the UK based on DreamWorks Animation's hit TV series Gabby's Dollhouse, Gabby on the Go!
Grinning from ear to ear at Lakeside Retail Park, London last weekend, James and Ola joined Rachel Riley and Pasha Kovalev with their daughter as the first people to enter the animated world and explore recreations of rooms from the hit show.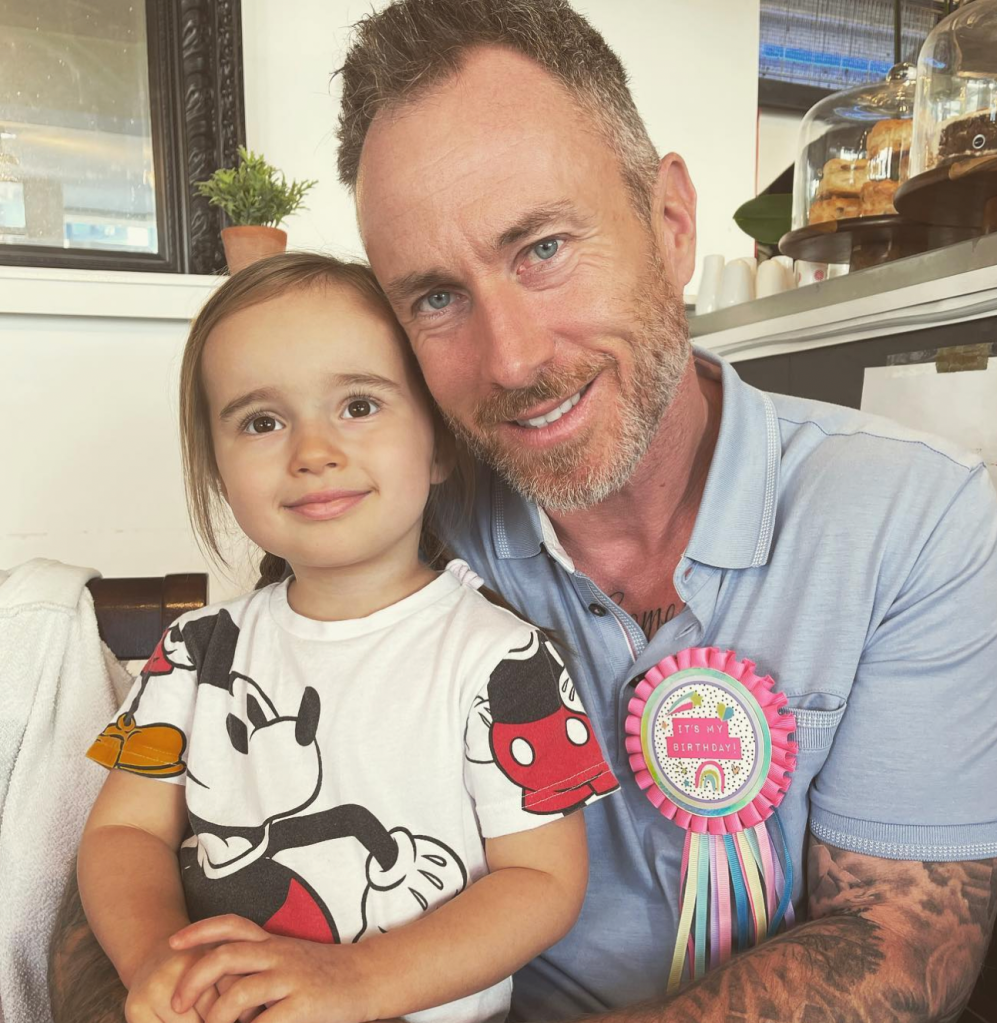 Despite being young, Ella also loves exercising with her parents.
'We don't have to involve her, she comes to us, she wants to,' Ola explained.
'She loves the functional exercises, she's brilliant at the burpees and bunny hops.'
'We've started doing TikTok videos together and I'm 45 years old! However, we enjoy it. It's so much fun and Ella can get involved,' James said.