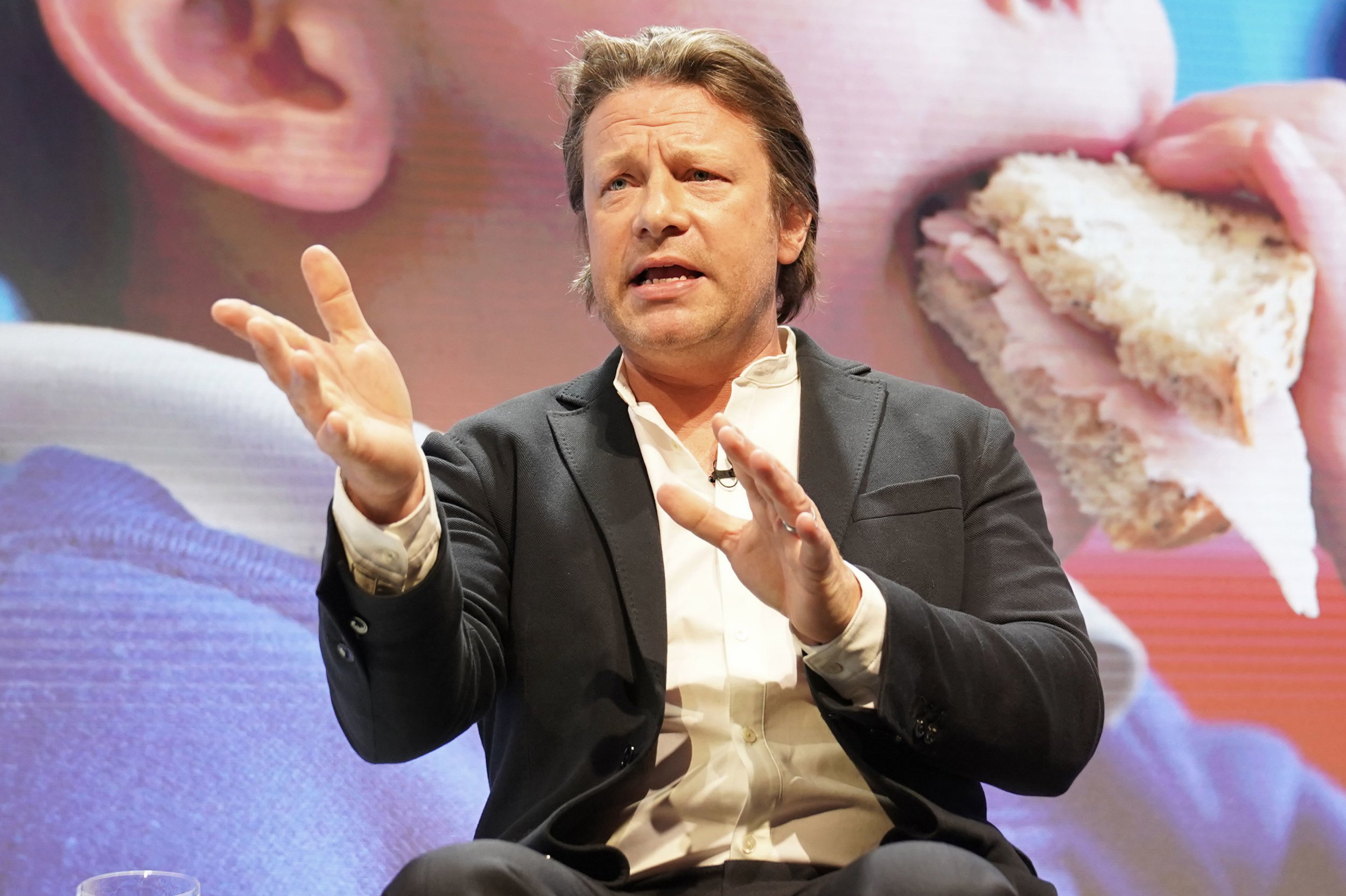 wants vulnerable and reckons all pupils leaving education should know how to cook at least ten dishes.
The famous 48-year-old chef also called for children to be protected from junk food advertising.
Speaking at the Future of Britain conference, Jamie, who is a sugar tax campaigner, laid out his three priorities for improving the health of Britain's children.
He highlighted Mayor 's plan to make school meals freely available to all primary-aged pupils for 2023/24, a policy the star suggested should be replicated across England.
In February, Labour MP Sadiq said a one-off £130 million programme, which comes into effect from September, would help struggling households amid the cost-of-living crisis.
Funded by additional business rates income, it is estimated the move will help around 270,000 primary school pupils and save families in London around £440 per child across the year.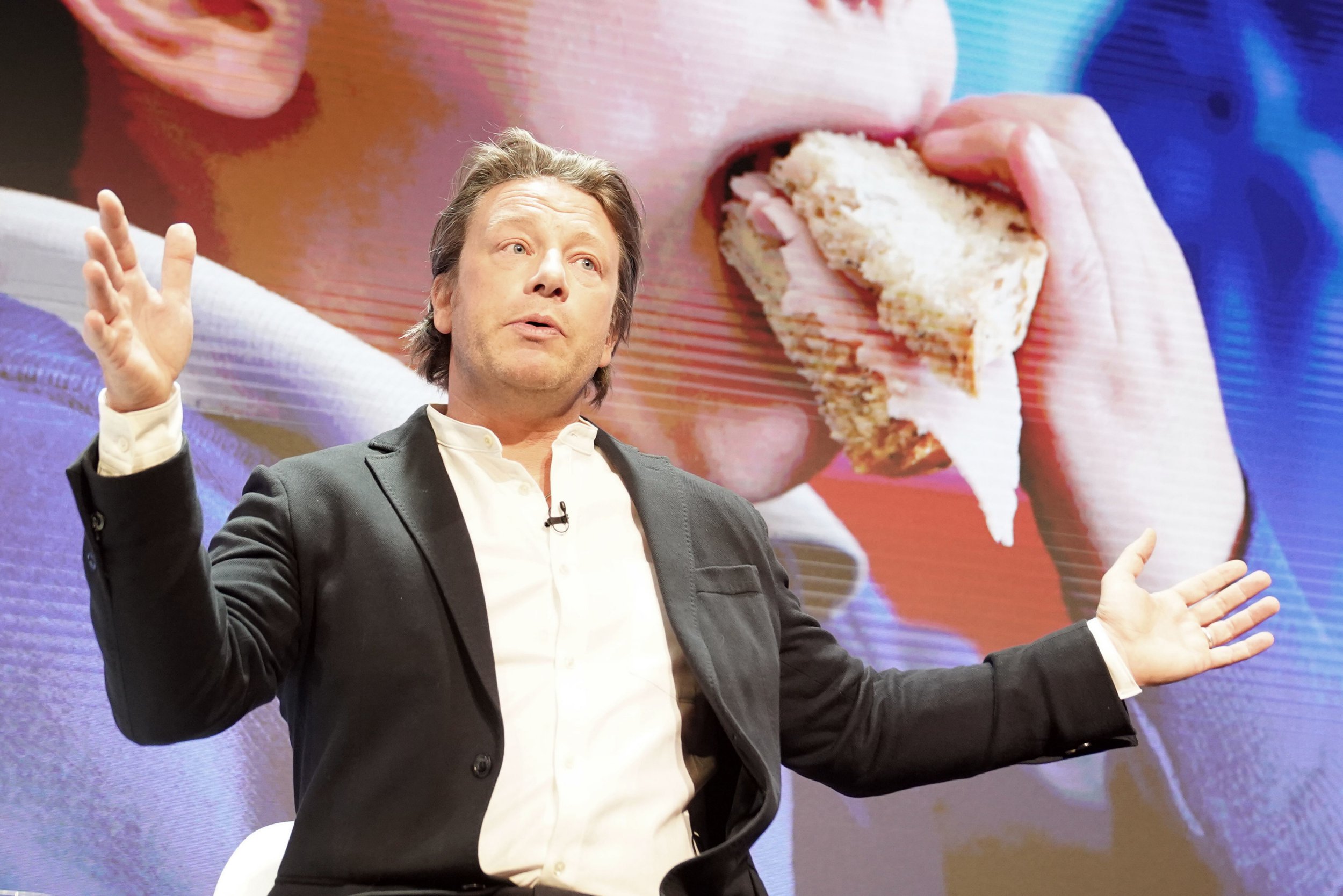 Currently, households in England receiving universal credit must earn below £7,400 a year before benefits and after tax to qualify for free school meals.
Discussing his three proposals for improving Britain's health, Jamie said it was 'profoundly important' for the most vulnerable children in the country to receive free school meals.
Jamie, who is a doting dad of five, said: 'As a country, as a team, we have to protect those children. We have to get that over the line.
'Mayor Sadiq is actually doing it… local people like up in York are doing it, in Wales you get it, in Scotland you get it. England is the meanest.'
Asked what he would say to politicians in power about his free school meals proposal, he replied: 'Just fix it, it is easy, get it done, crack on.'
Outlining his other priorities, Jamie said the country needed to 'protect our children against junk food advertising'.
He added: 'And if I had a wish for all of your children, it would be that every child left school knowing how to cook 10 recipes to save their life.'
Jamie also criticised the impact of energy drinks, saying he'd been at schools where an 'unbelievable' number of children were consuming the beverages for breakfast.

Do you eat a lot of junk food? Comment Now
He stressed that was despite warnings on the labels of some energy drinks saying they should not be sold to children.
'Energy drinks have the power to make a class less intelligent,' Jamie warned, calling on intervention from ministers.
'Every day I think about this, every day I worry about this and it can be fixed – it is all very doable.'