Adam Isaac received a truly life-changing gift from a former bandmate – who he last saw 15 years ago.
The singer, 40, rocketed to fame in 2012 when he impressed Welsh legend Sir Tom Jones with his version of The Stereophonics' Maybe Tomorrow.,
He was eventually eliminated in the live finals of what was the first ever UK series of the.
Now, he has opened up about an incredible story involving his barely-functioning kidney and an old face – Jimmy Carpenter – who saved him after the singer appealed for a donor in the Mirror.
Chatting to the publication in, Adam said: 'When Jimmy called me, I couldn't answer. I was too emotional because I knew what he was going to say. I had to compose myself and call him back 10 minutes later. It was the biggest thing he could possibly do for me.'
Adam was relying on thrice weekly dialysis to keep him alive after his kidneys failed two years ago because of a rare condition called Berger's disease.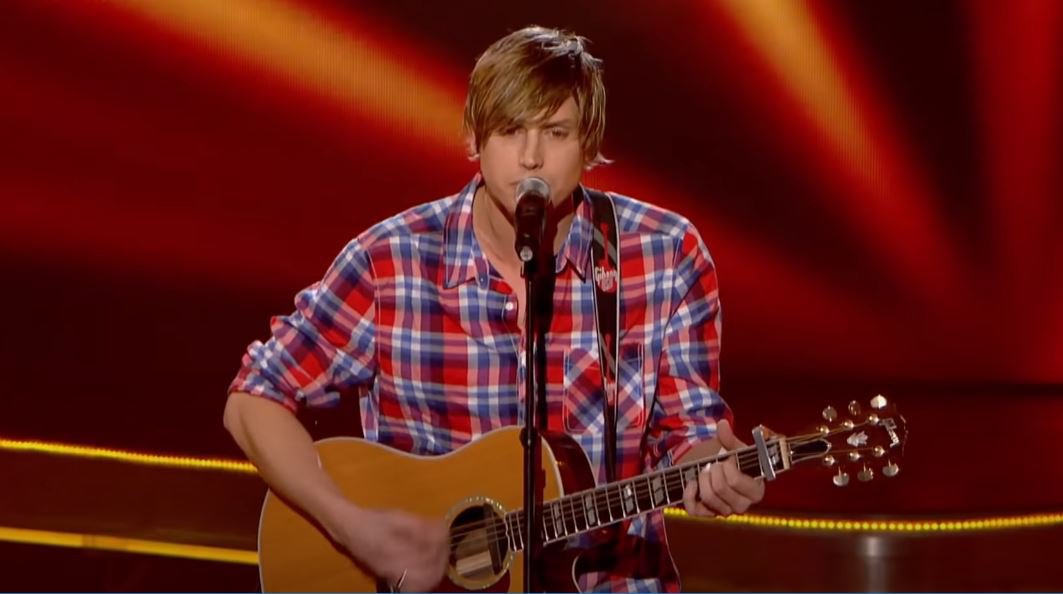 He first noticed something was wrong when he developed fatigue, headaches, and itchy skin and was eventually diagnosed in December 2020
The disease – formally known as IgA nephropathy – is caused by a build-up of antibodies that scar the kidneys.
But now, after spending their youth together in Devon and having subsequently lost touch for over a decade, Jimmy's gift to his long lost friend has meant Adam can marry his partner Lucy Rutland this weekend.
Needless to say, Jimmy is going to be the guest of honour.
The 40 year old said: 'Hearing what Adam was going through really got to me. He's such a nice guy. I told him if he needed anything, a pint, a shoulder to cry on, or a kidney, he should let me know. At that stage, he had other people lined up to be his donor.'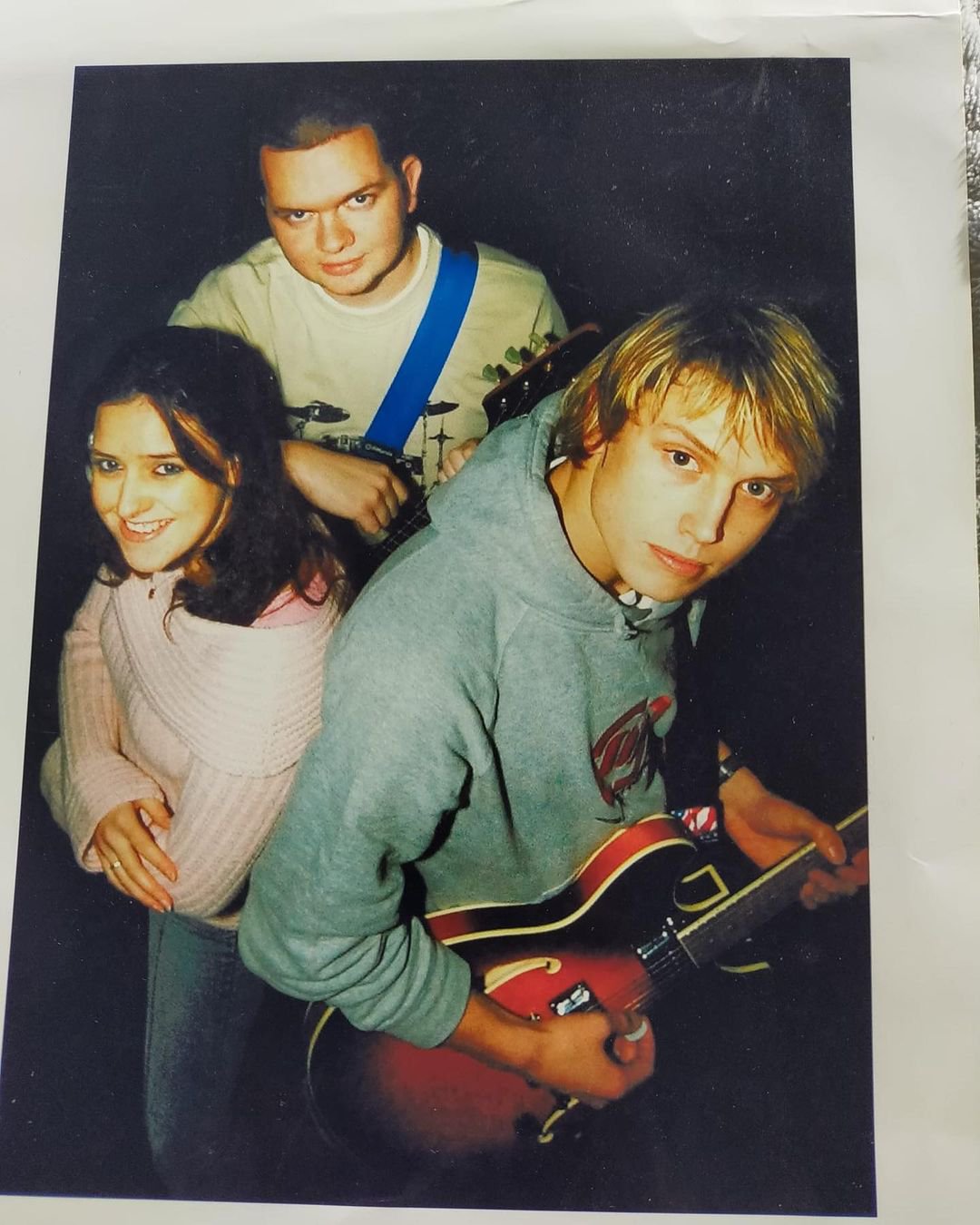 He also added that after the transplant – which took place in November – he could instantly 'see the difference' in Adam, from the colour coming back to his skin and the smile on his face, which never faltered in the wake of the operation.
'It's incredible knowing the difference it has made. We talk a lot now, I think we always will. His gran even visited me over Christmas,' he added.
Incredibly, when Adam's first donor – his mum – went to get tests, doctors found she had cancer in her kidney, so she was ruled out.
The singer said she was 'devastated' she couldn't help, but Adam was relieved they'd found the tumour when they did, as without the tests they may not have discovered it in time.
Amazingly, Adam found his brain fog suddenly lifted post-operation and he felt better 'straight away'.
Now, he is slowly getting his life 'back on track' as his kidney is functioning at 50% (as opposed to 8%) – and he hopes it will continue to improve.