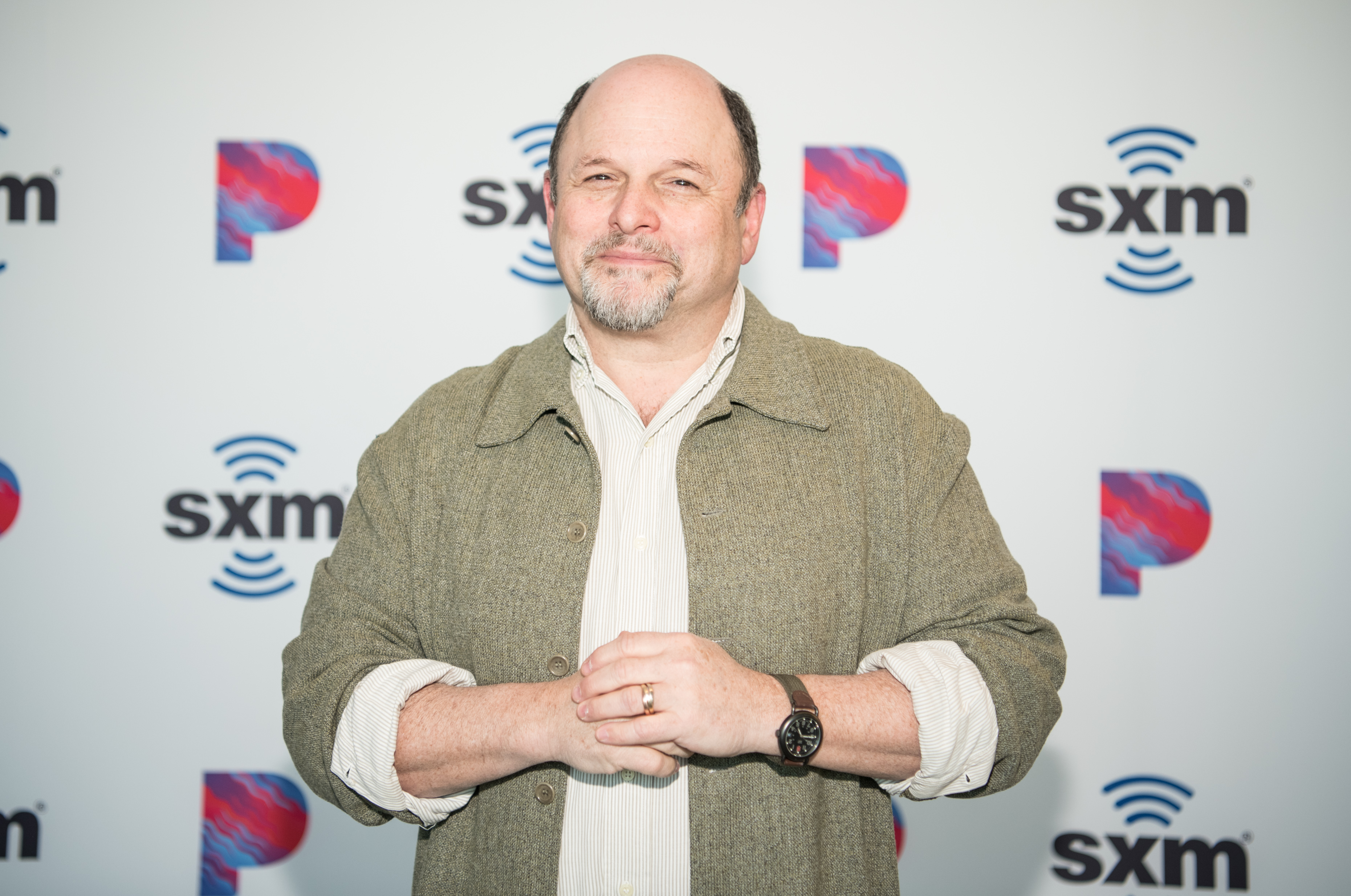 Jason Alexander has had his say on the possible Seinfeld reboot, after Jerry Seinfeld teased that there was something on the horizon.
The sitcom, co-created by Larry David, between 1989-1998, and also starred Michael Richards and Julia Louis-Dreyfus.
It followed a semi-fictionalized version of the lead star's life with his close friends, with more than 76million viewers tuning in for the final episode.
In the wake of Jerry sending fans into meltdown by , his co-star confessed that he hadn't been approached over the plans.
Speaking in a new interview, the actor – who played George Costanza – told : 'There is only one reason for that rumor. Apparently, at the end of some stand-up thing, [Jerry] went, "Larry and I are thinking of something."
'Good for you. I don't know anything about it… No one called me. Apparently, they don't need George.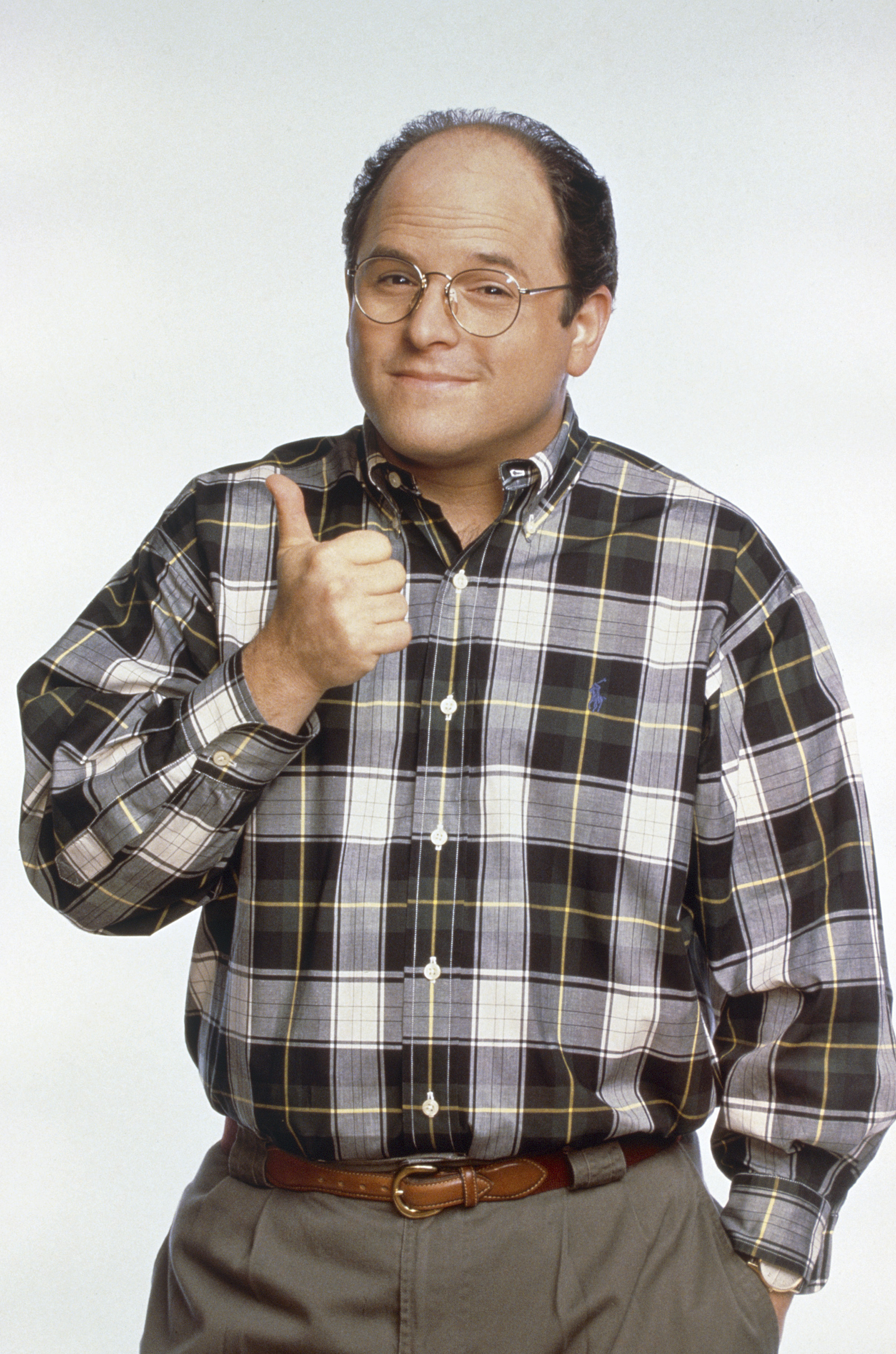 'They may not need Elaine because Julia and I went, "Do you know anything about this? I don't know anything about this."
'I just talked to Michael the other day and I don't think he knew anything about it.'
Does this sound like a weird Seinfeld plot in itself…?
Seinfeld saw Jerry play a semi-fictional version of himself, leading a star-studded cast as they lamented life, love and plenty of sticky situations.
The sitcom's episodes were famously bookended by footage of his stand-up comedy, as the character – like his real-life counterpart – is also a comedian.
However, while the two-part finale boasted a huge audience in 1998, it was widely criticized by those who tuned in.
Addressing the disapproval, Jerry recently took to the stage in Boston, suggesting that 'something was going to happen' about that divisive episode.
During his stand-up show last month, he was questioned about the program, and whether he liked the way it ended.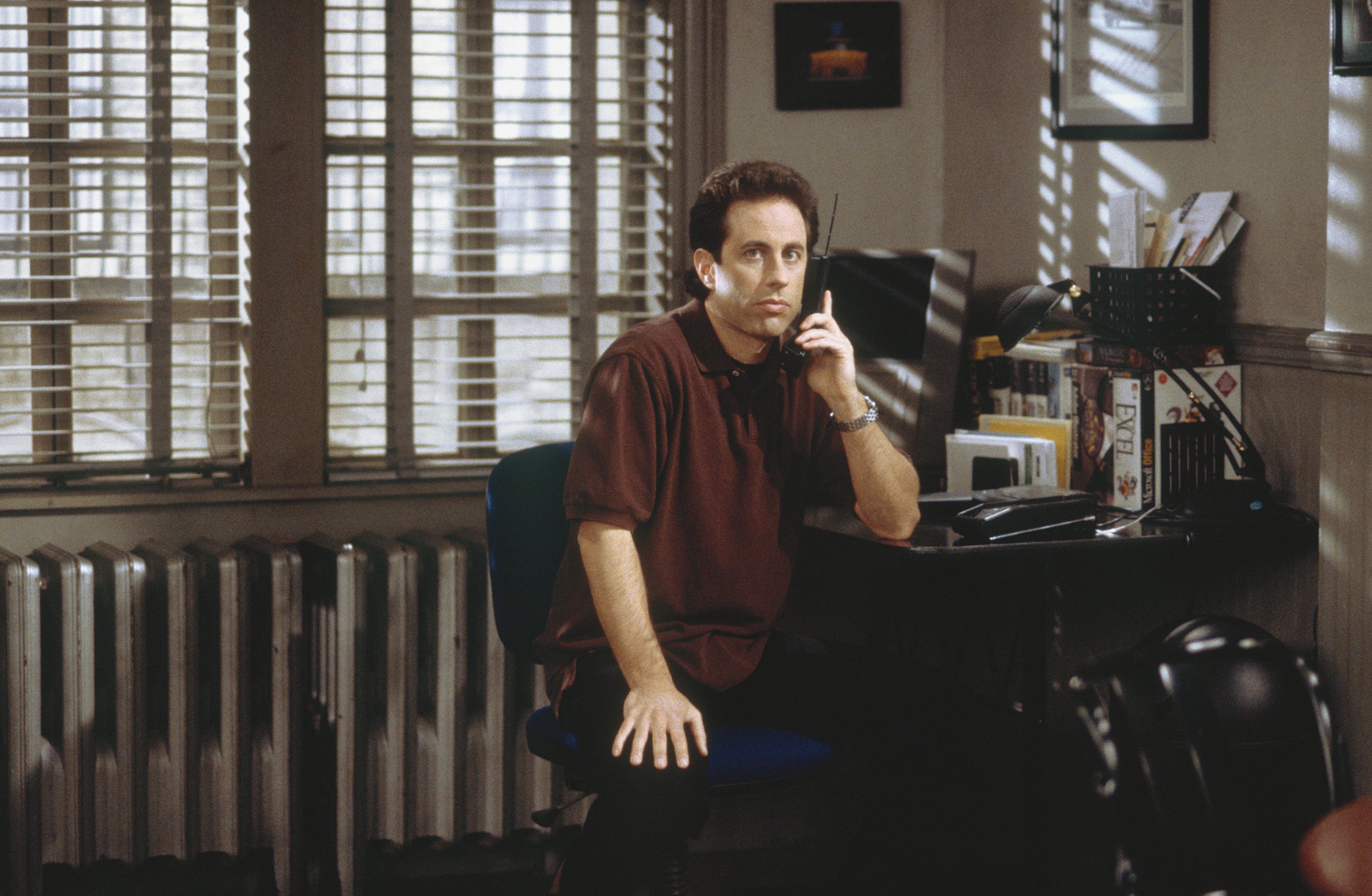 'Well, I have a little secret for you about the ending… But I can't really tell it, because it is a secret,' he replied, remaining coy.
Unsurprisingly, the audience went wild for the update, almost drowning Jerry out in applause.
'Something is going to happen that has to do with that ending. It hasn't happened yet,' he continued.
'Just what you are thinking about, Larry and I have also been thinking about. So, you'll see.'