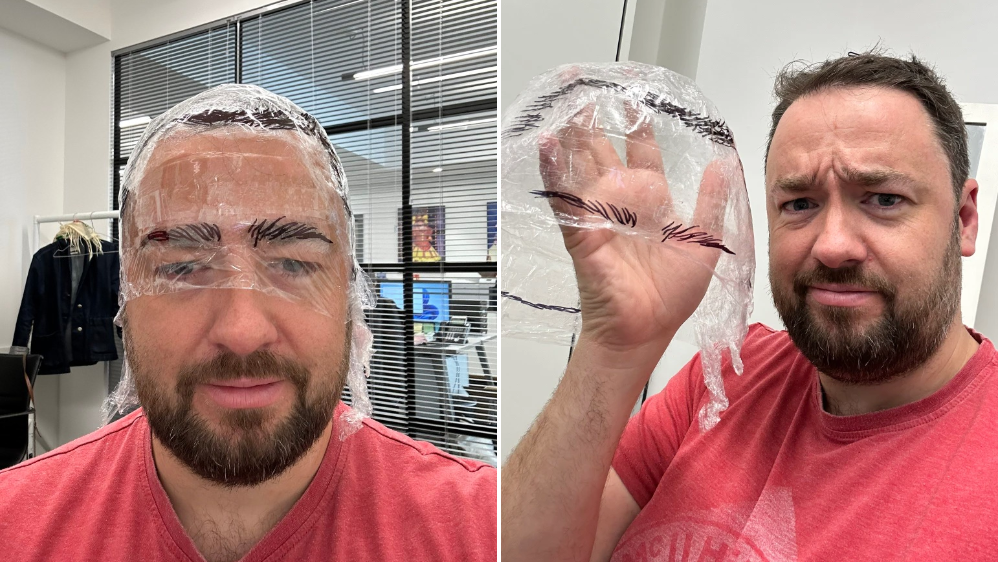 has revealed the reality of getting fitted for a costume and wig – and it's surprisingly low-key.
The comic and presenter, 41, is in a revival of The Wizard of Oz at the Palladium this summer alongside Gary Wilmot and .
An Oscar-winning MGM musical film from 1939 starring Judy Garland as Dorothy Gale, The Wizard of Oz stage production features new songs from Andrew Lloyd Webber and Tim Rice alongside the movie's iconic score, which includes Somewhere Over the Rainbow.
Manford is set to play the Cowardly Lion, with Banjo as the Tin Man and Wilmot as the Scarecrow, the friends Dorothy meets as she follows the yellow brick road to Oz.
Taking to Twitter on Monday, the dad of six shared that he had been busy getting his lion wig fixed ahead of rehearsals starting on the production.
However, he was slightly baffled by the technique involved, as it saw him have clingfilm wrapped around his head.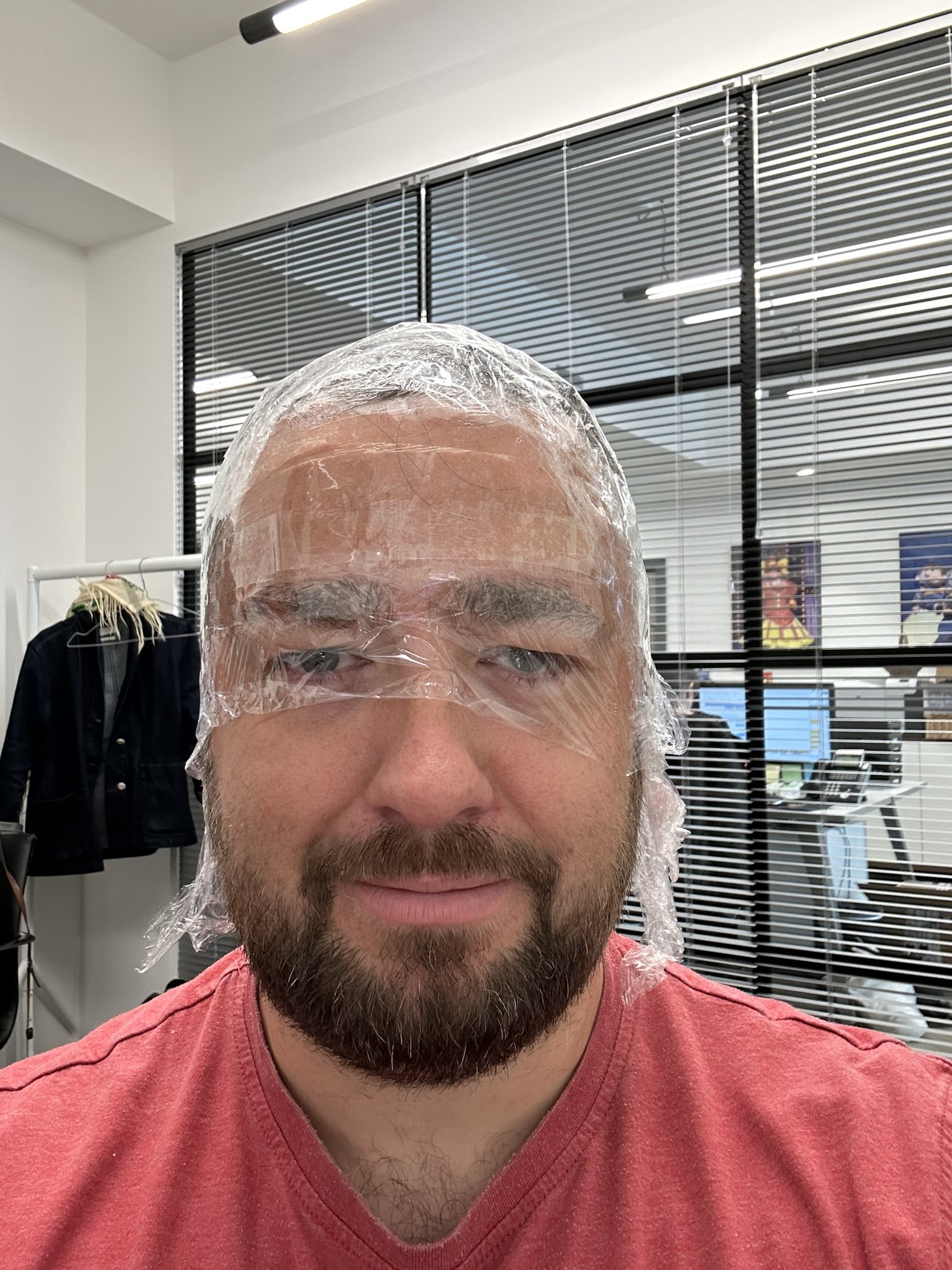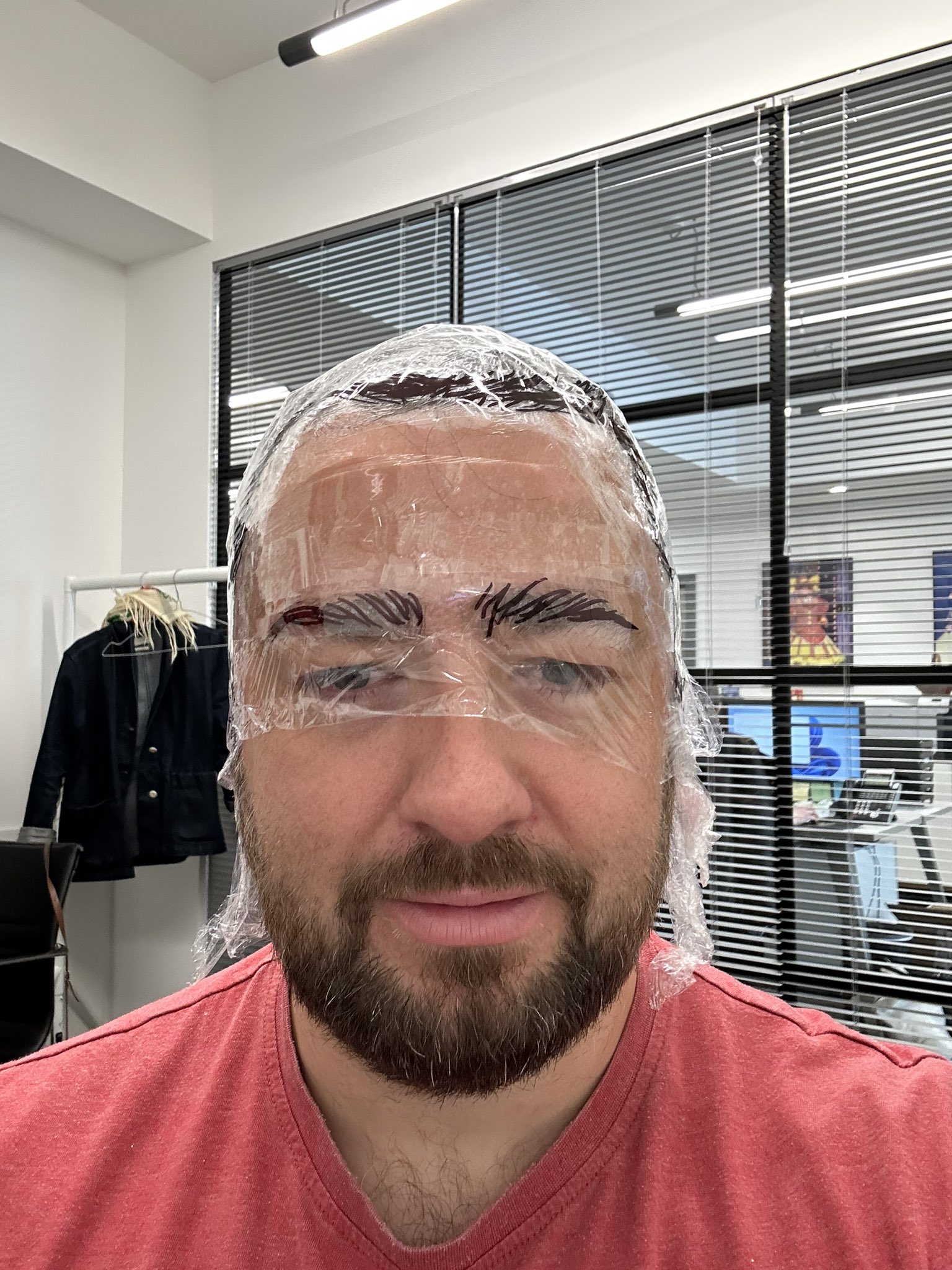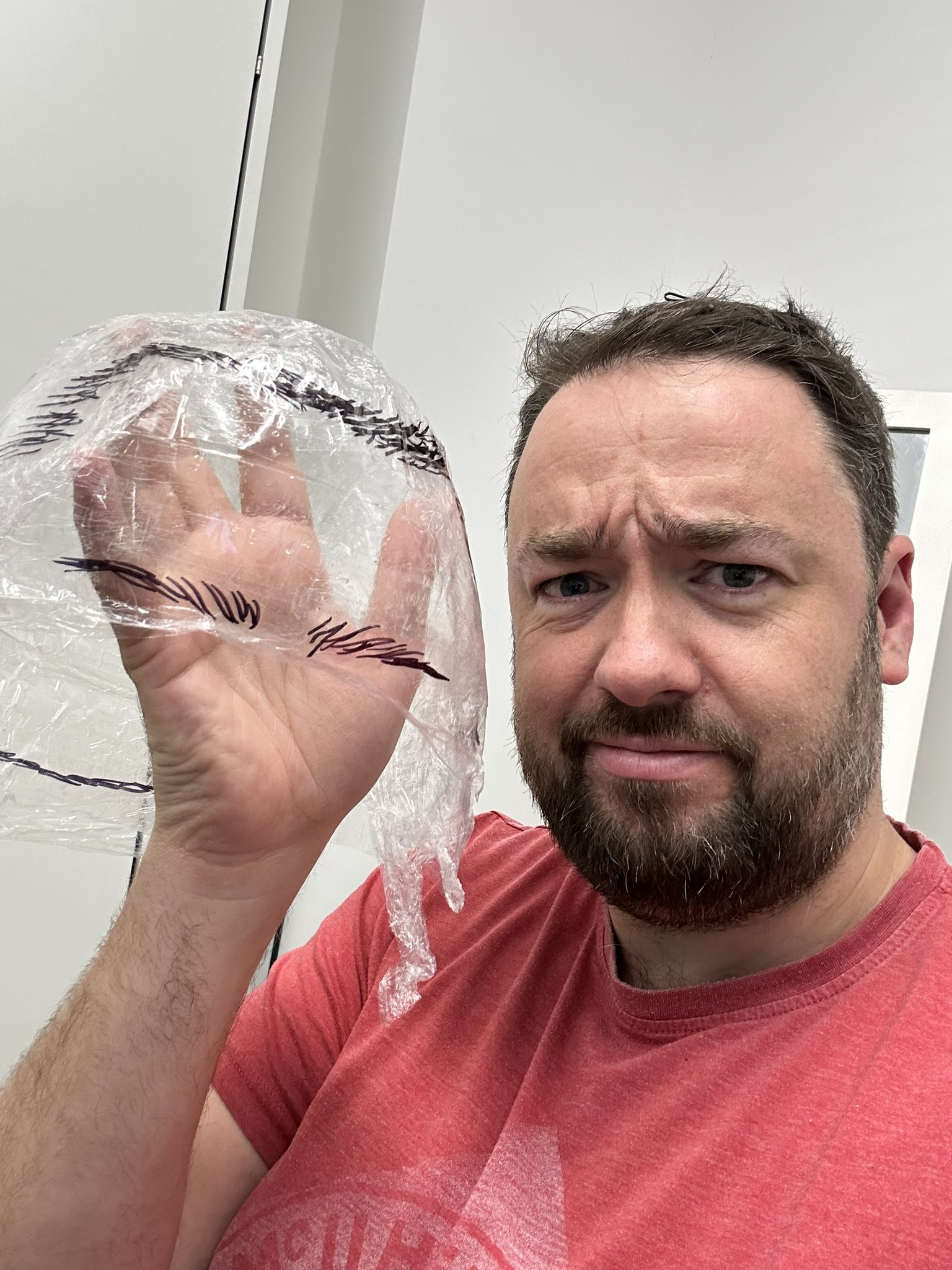 'Popped into the Wizard of Oz office for my wig (mane??) fitting for the Cowardly Lion,' he tweeted.
'You'd think in 2023 there'd be some sort of hi-tech 3D printing wizardry to sort it, but, alas no, still a load of clingfilm wrapped round your head & some eyebrows drawn on with a sharpie!'
The performer then shared a series of pictures of himself during the process, with clingfilm covering his entire scalp and all the way down over his eyes and a puzzled expression on his face.
He then showed off the sharpie-drawn eyebrows both in situ on his face and on the wrap as he held it in his hand once his hairline had been marked in place too.
'All the best wigs start off that way. You're in good hands,' replied one of his followers, TV executive Jay Hall.
'Pure craft!! Love it,' wrote another, as a third added, alongside a laugh-crying emoji: 'Very fetching.'
'Wowzers, wouldn't recognise you!' chimed in another fan.
Will you be keen to see The Wizard of Oz?
Comment Now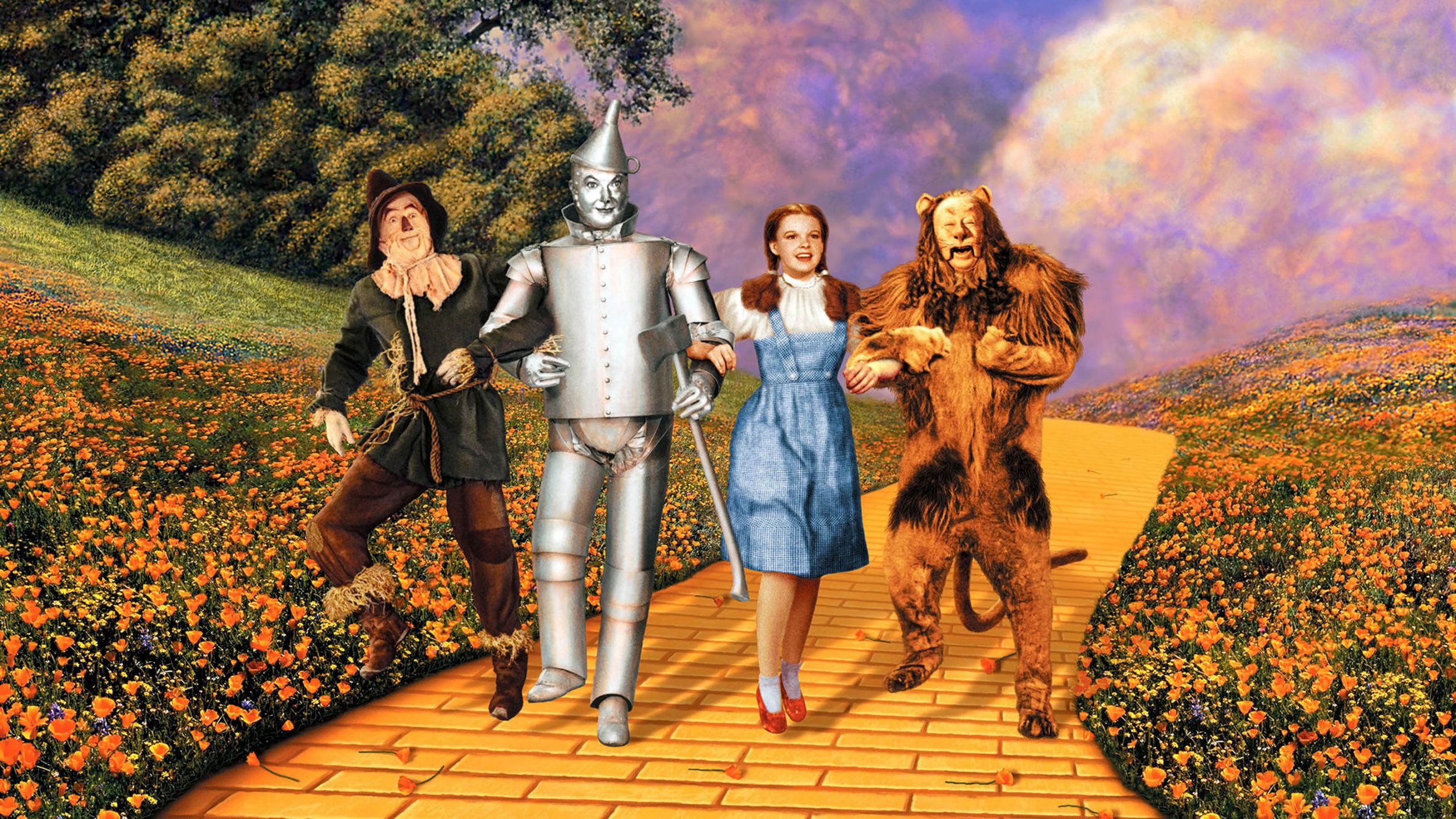 The Wizard of Oz was first at the Palladium back in 2011, starring winner Danielle Hope from BBC talent contest Over the Rainbow in the title role, alongside Michael Crawford as the Wizard and Ted Lasso star Hannah Waddingham as the Wicked Witch of the West.
It was originally the first entry in a 14-book series by American author L Frank Baum in 1900.
Manford previously told Metro.co.uk he would be keen to .
'Maybe I'll write my own musical. I've got a couple of things bubbling away. I'm writing with some friends, and so it's just a case of getting 'em up on their feet and seeing how it goes,' he said.
'I love being part of a cast and crew. I really enjoy that part of a musical. As a stand-up, it's quite a lonely job, you're by yourself quite a lot.'
He has already appeared onstage in The Producers, Sweeney Todd and Chitty Chitty Bang Bang over the years.