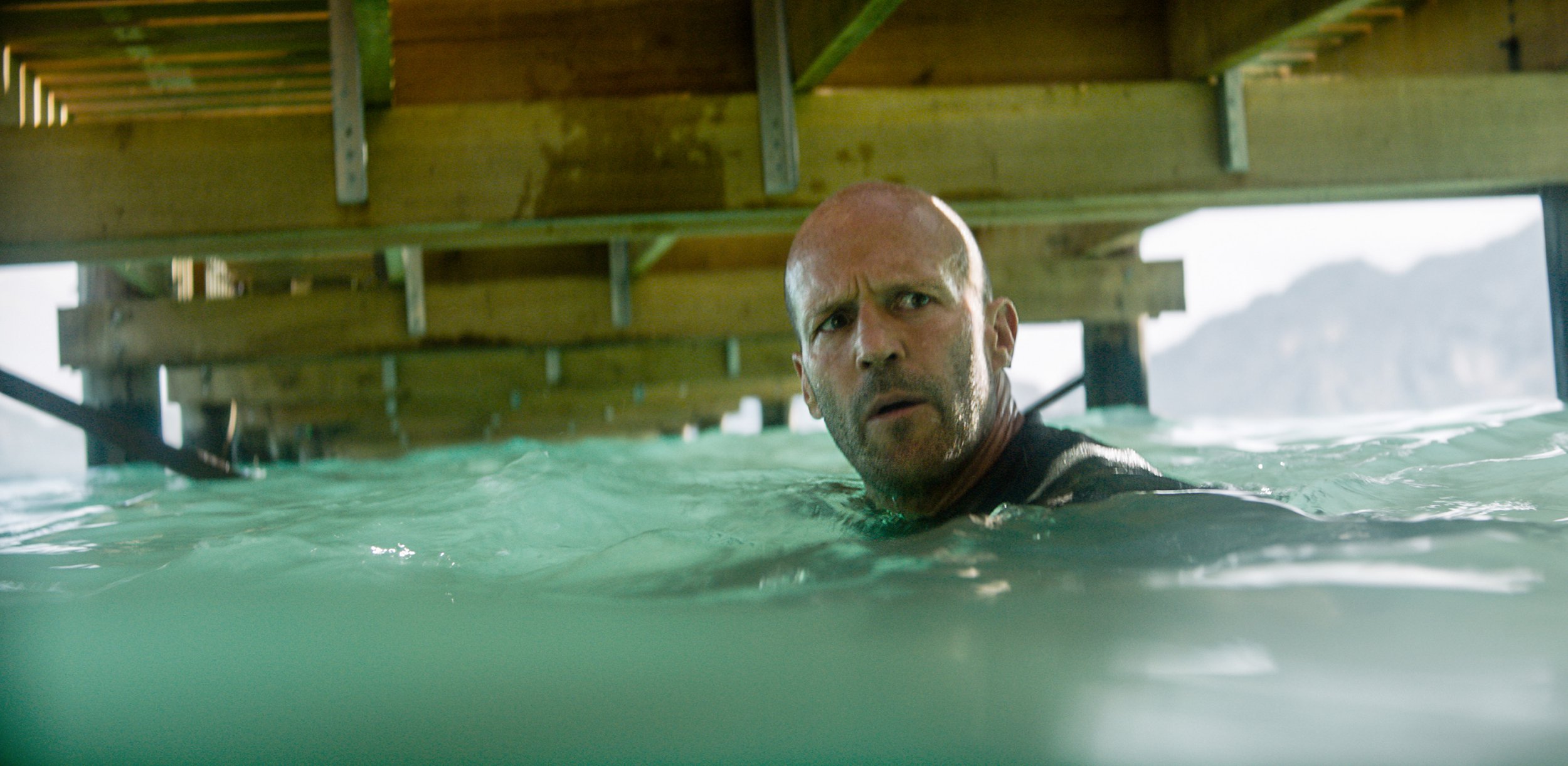 For any film to follow the epic Barbenheimer takeover would be a challenge, but for Meg 2: The Trench, it might be near impossible. Why? Because, according to viewers, this sequel might just be the most boring film ever made.  
This weekend, as sea-explorer Jonas Taylor to do battle with the mighty prehistoric megalodon. Its original, while not a hit with the critics, did make a splash in box offices, where it grossed over $500million (£393million) worldwide in 2018. 
Rotten Tomatoes gives the film a 26% score – less than half the score of the original, which scored 46%.
Directed by Ben Wheatly, the sequel follows Stratham as he explores the shadowy depths of ocean and, of course, takes on another Megalodon (as well as a few dinosaurs).
However, the reaction is pretty unanimous, as one viewer wrote on X, formerly known as Twitter: 'For a movie that stars Jason Statham and features him fighting 3 gigantic prehistoric , The Meg 2 The Trench was rather boring.'
Another tweeted: 'Meg 2 is probably the most boring ah movie I ever seen I legit almost feel asleep.'
One other wrote: 'Very funny how the trailer for MEG 2: THE TRENCH has to work around what the actual, incredibly f*****g boring plot is. A truly tiresome sequel that does wrong by a movie that wasn't that great in the first place.'
One viewer said: I love seeing Jason Statham fight sharks just as much as the next person but a painfully dull first 90 mins doesn't make this easy to sit through … You're left begging for less humans and more shark mayhem.'
Perhaps unsurprisingly, the critics tend to agree. The Independent describes the sequel as 'two thirds boredom, one third aquatic chaos', while Forbes' Simon Thompson writes that 'audiences will probably be left deflated and wanting', and 'as an exciting summer blockbuster, it sinks.'  
Culture's Caryn James describes the follow up as a 'very distant, shabby descendent of Jaws.'
Deadline's Todd McCarthy states: 'Meg 2 rather wears out its welcome very early on as it begins feeling like a tedious, repetitive joke.'  
Meg 2: The Trench is in cinemas now.