Ricky Martin has sensationally revealed that he and his ex-husband Jwan Yosef had been planning their eventual split for years before it was officially announced.
The Puerto Rican popstar and actor, 51, after rumours of them being in a relationship had begun the year before.
Ricky and Jwan then before welcoming their first daughter as a couple, Lucia Martin-Yosef, in the winter of 2018.
The couple then had a son, Renn – in addition to ..
However, in July 2023, after six years of marriage – and now, Ricky has admitted that they planned their split for some time.
'When the public found out, we had already gone through a grieving process,' Ricky told Telemundo, adding, 'Jwan and I will always be a family.'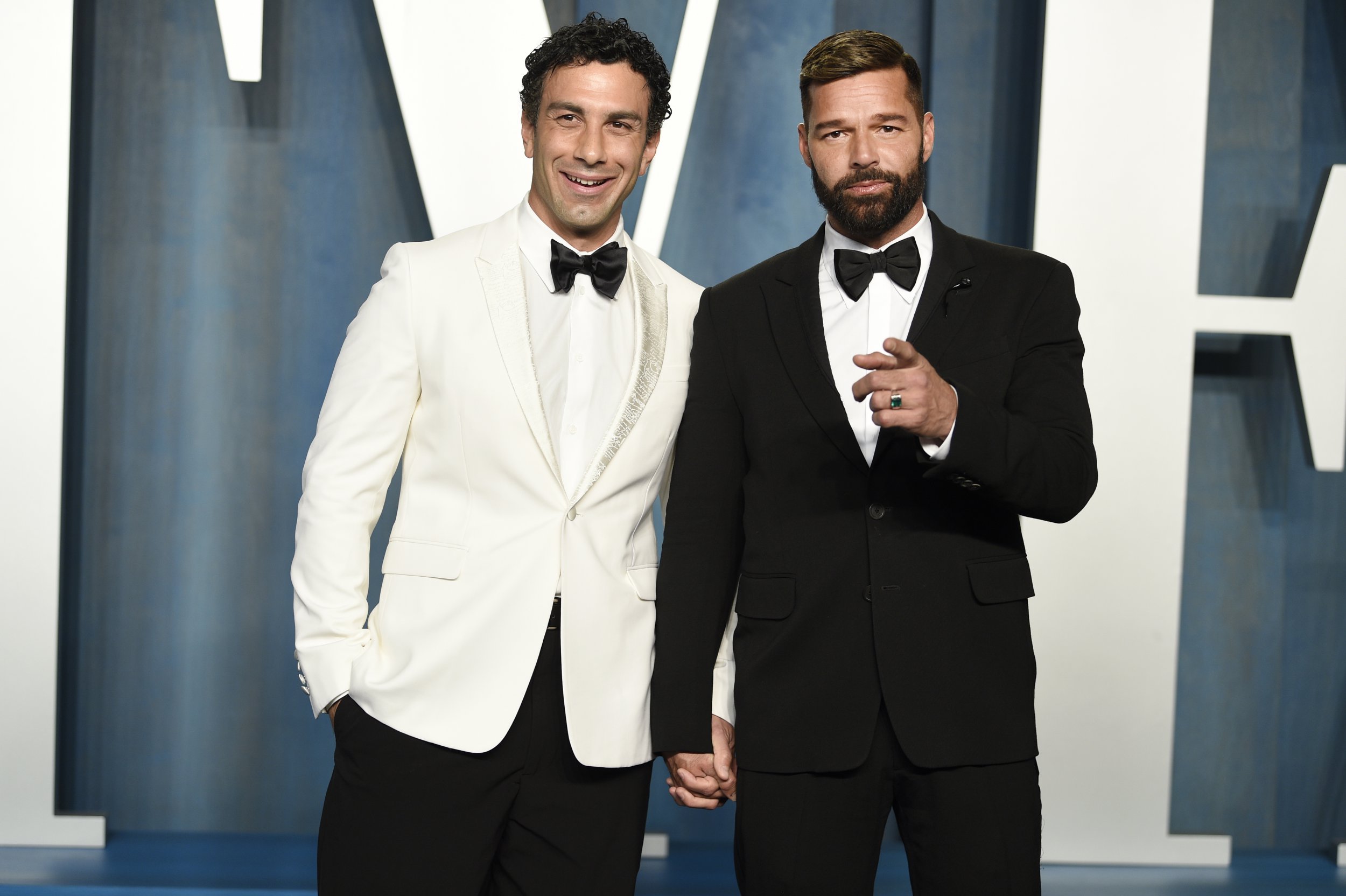 'We have two children that we are going to raise together, and this is not a recent decision.
'We have been planning this situation for a long time, it's pre-pandemic.'
He continued: 'We look into each other's eyes and smile, we hug each other, and we go through the ups and downs, we cry together, and we laugh together.'
The Livin La Vida Loca hitmaker said he and his former husband were still on good terms despite their split and had 'good talks' during their separation.
'It has been wonderful. I even told Jwan we should write a book about how to get divorced properly. It has been much easier than we thought.'
Ricky says he attributes the amicable nature of their divorce to the time they allowed themselves to break up and the calmness both of them exhibited.
The pair announced their split in July, saying in a statement: 'We have decided to end our marriage with love, respect and dignity for our children and honoring what we have experienced as a couple all these wonderful years.
'Our greatest desire now is to continue having a healthy family dynamic and a relationship centered on peace and friendship to continue the joint upbringing of our children, preserving the respect and love we have for each other.'