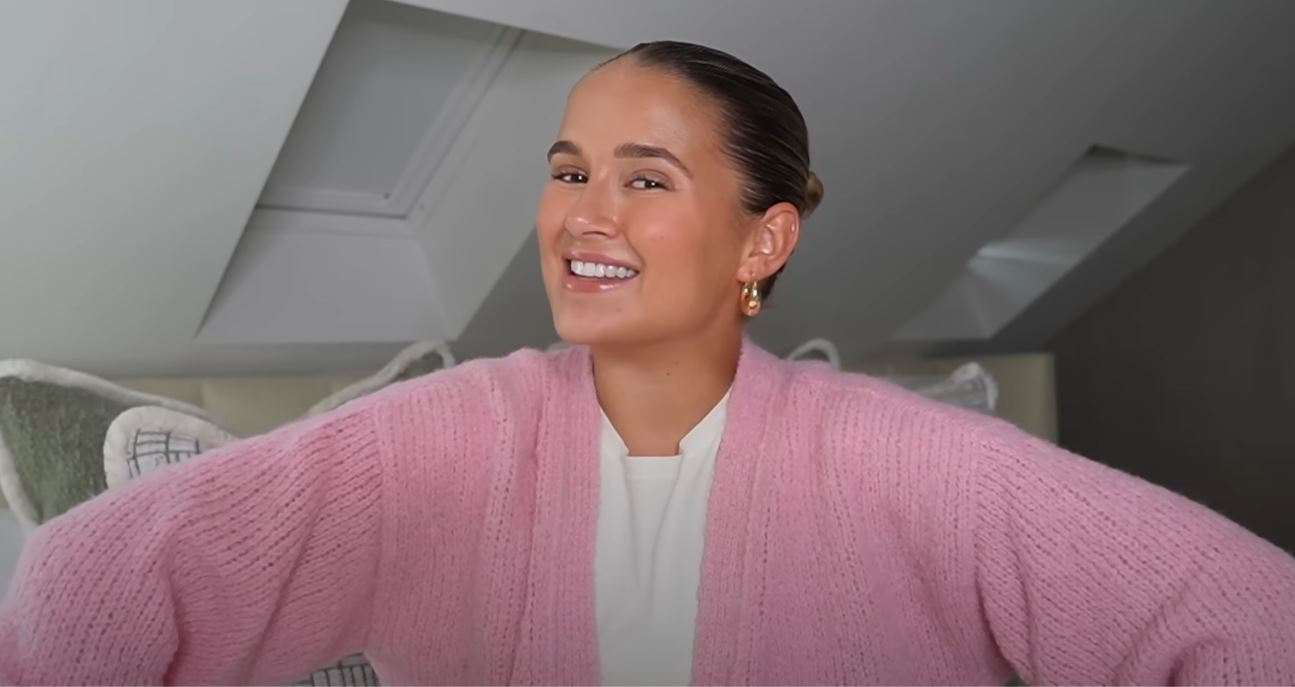 After their adorable engagement, fans are waiting for and to actually tie the knot and the 24-year-old has shared a little hint.
Molly-Mae gave fans a major post-engagement update, revealing she thought Tommy was before his surprise proposal.
The saw Molly-Mae walk out unsuspecting to her favourite song, sung live by her favourite singer.
The boxer admitted as he tricked his bride-to-be, pretending they were headed to a brand event.
The 24-year-old is understandably obsessed with her and couldn't stop smiling as she gave fans all the gossip.
In her long post-engagement video, Molly-Mae shared that the wedding will not be a destination event, unlike the romantic proposal.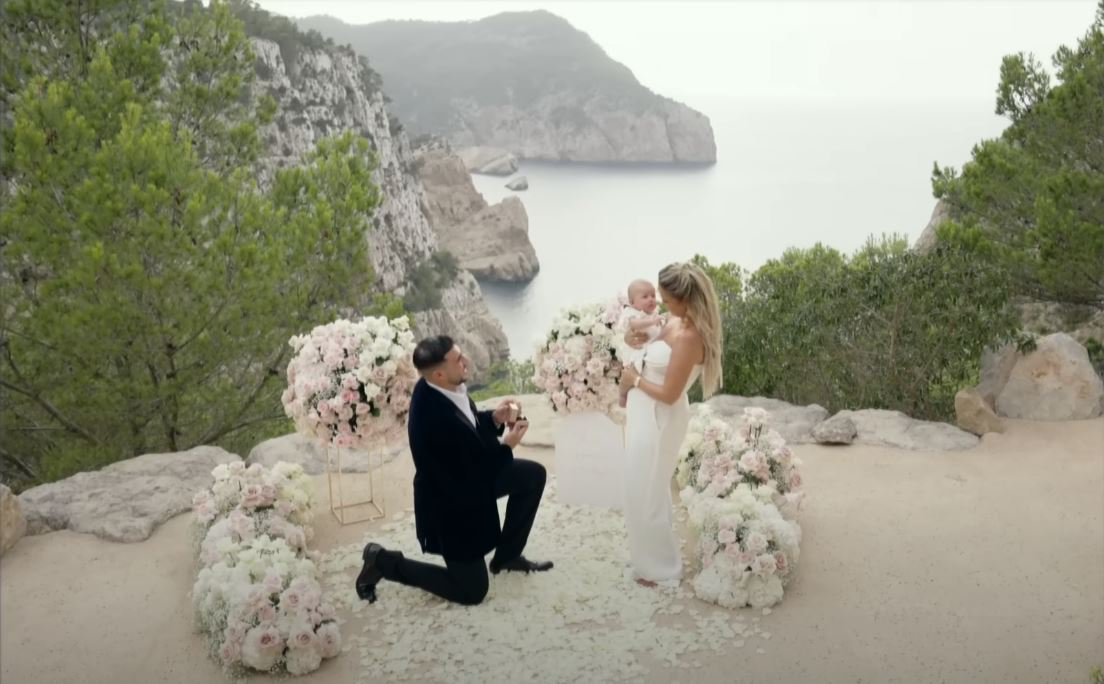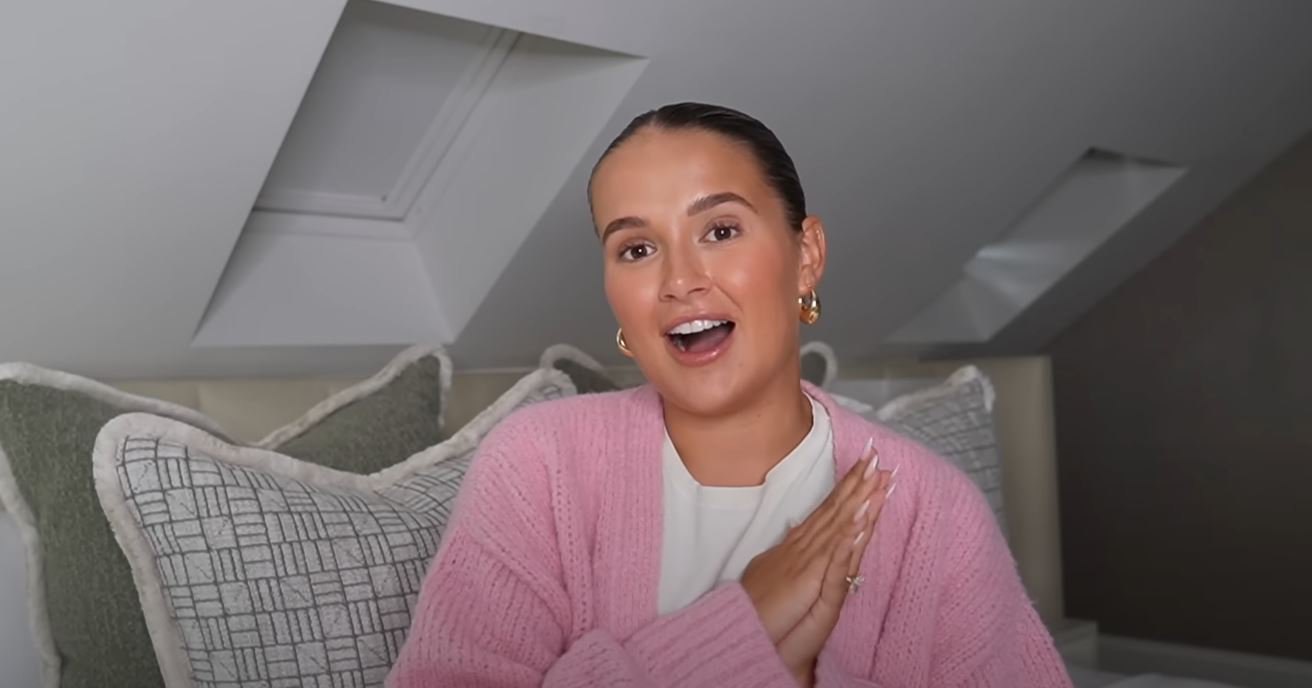 'One thing I can say is the wedding will definitely be in the UK,' she revealed.
The former Love Island contestant continued: 'We have had some conversations about the wedding and what we have in mind but my sister's actually getting married next year.'
While she says her sister Zoey would not mind if she got married 'the day before or day after' her but wasn't going to rush down the aisle.
'I definitely want to let her have her moment and she's had her wedding booked for ages now,' she added.

Would you go for a winter wedding like Molly-Mae might?Comment Now
Spilling even more details, Molly-Mae said fans could be waiting two years before she and Tommy tie the knot.
She did confess she likes the idea of a winter wedding so pencil winter 2025 into your diaries.
Rounding off, the lovebird concluded: 'All I know is it will be in the UK and will be in a church as Tommy is religious.'