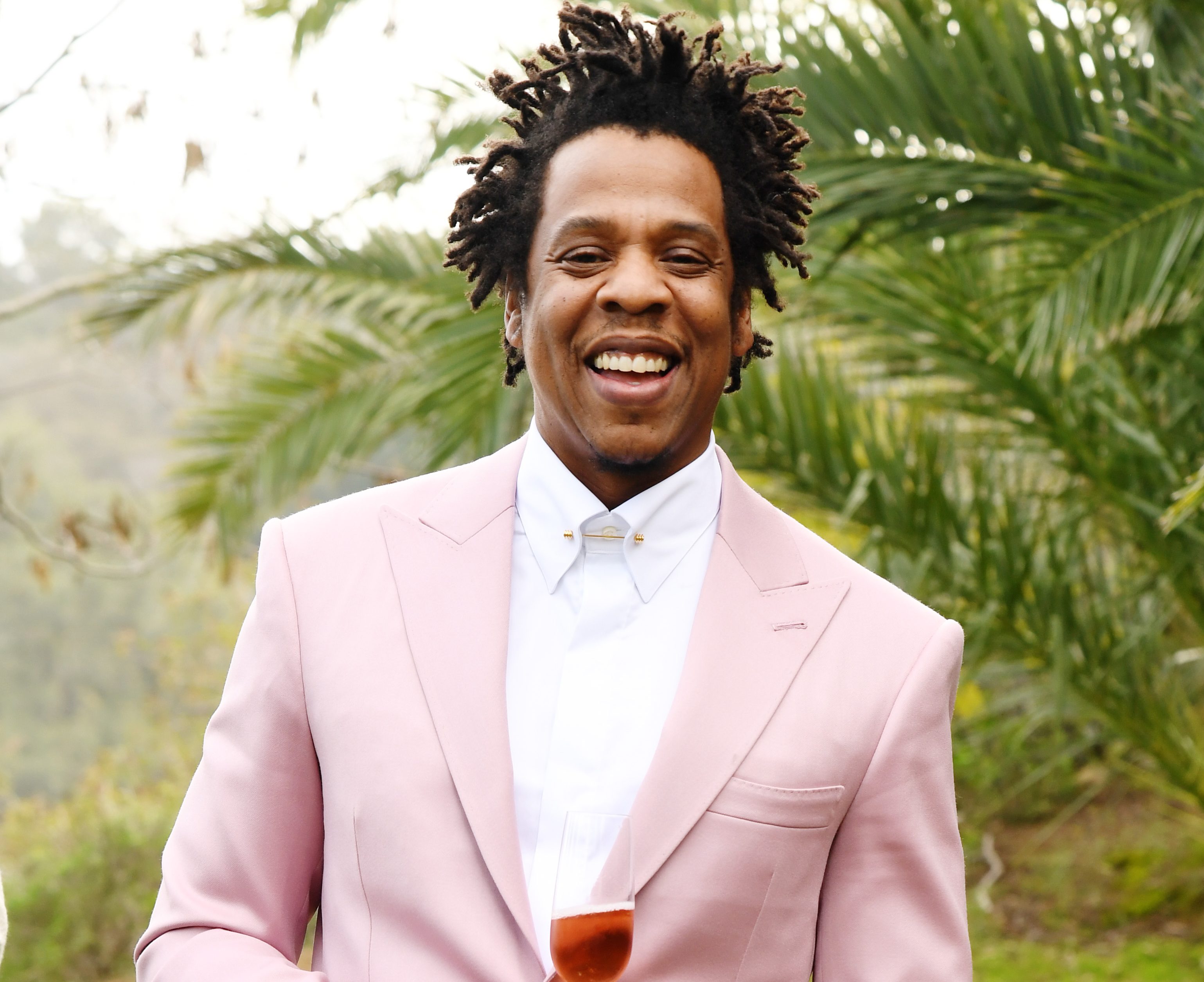 A man alleging to be the secret love child of Jay-Z has filed a court order attempting to force him to take a DNA test, it has been claimed.
Rymir Satterthwaite, 30, has insisted that he wants nothing from the Empire State of Mind rapper, who is currently married to , other than to be acknowledged.
According to , he alleged that his late mother, Wanda, was in an on-off relationship with another man when she had sex with the billionaire mogul in 1992, when she was 16 and he was 22.
By the time he was born the following July, their short-lived romance had ended, and she had listed her childhood sweetheart – Robert Graves – as his father on his birth certificate.
He claimed that his mom told him that the 53-year-old, real name Shawn Carter, is his real dad at the age of eight, and .
Earlier this year, his motion to get the court documents unsealed was rejected by the New Jersey Supreme Court.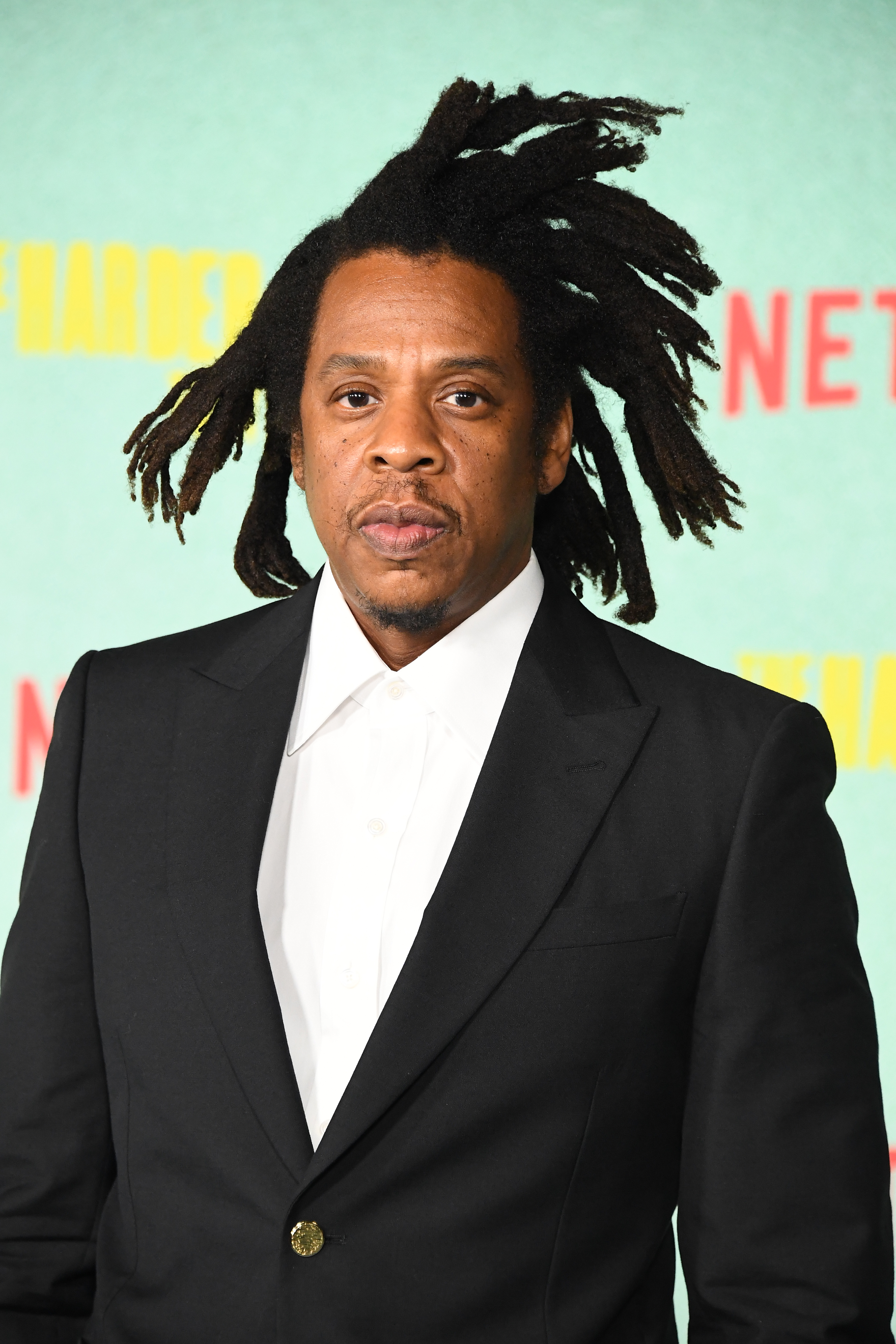 The outlet reports that he has now moved to re-file this with the Appellate Division of the New Jersey Superior Court, and it is currently being considered.
Wanda reportedly requested that both Jay and Robert take a paternity test in Pennsylvania in 2010, where it was proved that the latter had no biological relation to her son and his name was removed from the birth certificate – which is now said to be blank under 'father'.
In 2011, his godmother, Lillie Coley, is thought to have approached Jay's legal team and requested that he undergo a DNA test in New Jersey, where they were based at the time, and they pursued legal action the following year.
Rymir alleged that the superstar's team has attempted to subvert the legal system to avoid the paternity test, and took his efforts to the Supreme Court – with the documents reportedly seen by the outlet.
The publication reports that they initially argued that the case was filed in Pennsylvania and should be heard there – before stating that it should be dismissed altogether because Rymir was over the age of 18 when it was filed, and local law stipulates that paternity must be established before adulthood.
When the court ruled that the case should be held in New Jersey, the 99 Problems star's lawyers successfully argued that he owns no property in the area and suggested it should be dismissed.
They later won an appeal when it could not be proved that a 'Shawn Carter' listed on housing documents was the same person.
Rymir has since reportedly sued Jay for civil damages in 2015, and submitted several civil rights complaints to Judge Glenn A Grant, the New Jersey Attorney General, the Governor, multiple senators and the Judicial Conduct Board of New Jersey every year between 2017 – 2022, which were all dismissed.
In February, he presented a new motion with the New Jersey Supreme Court, requesting that court documents relating to the case are unsealed so that he can get his due process – something that has also been rejected.
It has been claimed that he has now re-filed this with the Appellate Division of the New Jersey Superior Court, where his request is currently being considered.
'This is not going to be over until justice is served,' he told DailyMail.com. 'I just want to live my life and, when it is all said and done, I hope that Jay Z would want to be a part of my life, if that is God's will.
'I won't stop fighting for this until I win. And I will win because the law is on our side.'
Jay, who is father to children Blue Ivy, Rumi and Sir Carter with Beyonce, who he has been married to since 2008, has not spoken publicly about the claims.
His legal team told the publication in a letter: 'The allegations have been previously reviewed thoroughly by the courts and have been refuted. I am sure that will be the outcome of whatever filings Mr Satterthwaite is may be currently considering [sic].'
Metro.co.uk has contacted Jay Z's reps for a comment.