has revealed what she and really ate on the set of Friends after debunking a false social media rumour.
The pair starred as main characters Rachel Greene and Monica Geller , winning multiple awards along the way.
In recent months, rumours circulated on social media that Jennifer's on-set diet for the sitcom consisted of salad… and very little else.
However, in June last year, Jennifer was quick to dispel those rumours, saying that, while the social media salad looked nice, she had never seen it before.
Now, almost a year later, the Murder Mystery 2 star has revealed what she and screen partner Courteney really ate between takes on the famous series – and while it's close, it's not quite right.
She told Capital FM: 'On the set of Friends I had a cobb salad. I'm trying to remember [what was in it], pecorino, turkey bacon, chicken, and garbanzo beans.'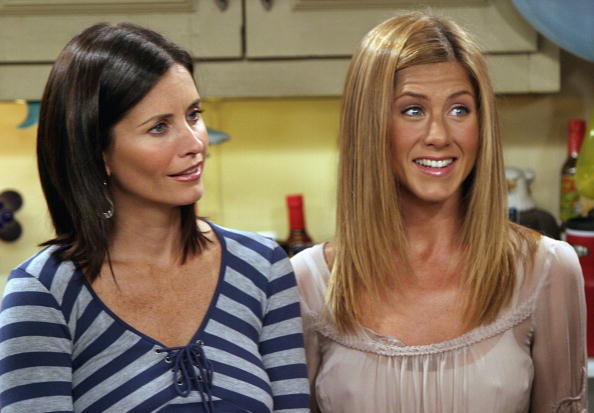 Last year, a salad containing red onion, cucumber, pistachios, and a can of chickpeas went viral on TikTok and was rumoured to be Jennifer's choice.
Responding to the viral video, she said: 'That's not true, not my salad. I don't know where that has come from. It looks good, but it is not mine.'
When quizzed further by host Sian Welby, Jennifer revealed what co-star Courteney Cox liked to eat while they were waiting to film famous scenes.
'She will make a sandwich and she'll put mayonnaise, mustard, cheese, sliced chicken and Fritos. And then she rolls it all up.'
The pair starred on the sitcom between 1994 and 2004, starring in over 200 episodes alongside David Schwimmer, Matt LeBlanc, Lisa Kudrow, and Matthew Perry.
When asked about the viral salad last year during an interview with , Jennifer said she felt bad to be pouring water on the rumours.
'I feel terrible because it's literally taken off like crazy, and it looks like a delicious salad, by the way, but that's not the one that I had on Friends.'
This week, Jennifer , saying they should have 'thought it through' more.
Follow Metro on Snapchat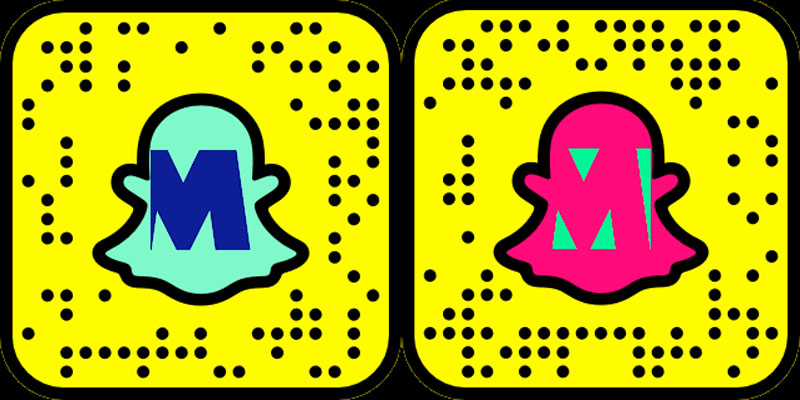 You can follow our new , the go-to place for all things pop culture.
Keep up with the latest Showbiz exclusives by following .
And football fans can indulge in all the transfer gossip and more on .