is pretty private when it comes to his romance with – but we're so glad he made an exception for her birthday.
The Spider-Man actor, 27, has been also 27, for over two years, having first sparked dating rumours when they were spotted kissing in a car in 2021.
We all know that they like to keep to themselves, but Tom couldn't let Zendaya celebrate without poking fun at her in front of millions of people.
Taking to , the Avengers star shared a hilarious snap of his other half.
Zendaya can be seen posing with her thumb up, sporting a wetsuit and goggles on a boat.
Although, let's be honest, she still looks gorgeous.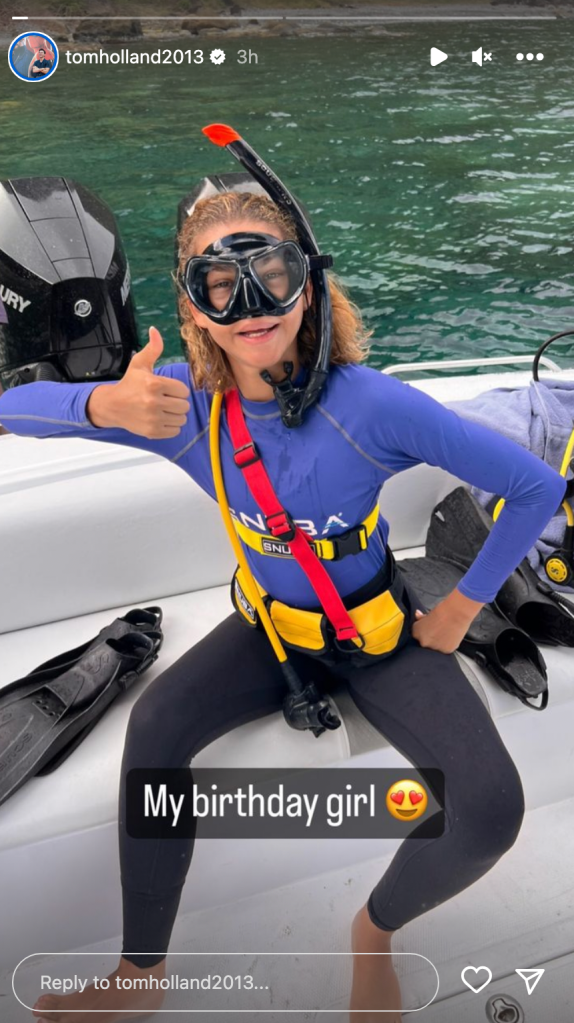 Tom wrote alongside the photo: 'My birthday girl', with a heart eye emoji.
He did follow it up with a more romantic post, though.
His second photo captured the Dune star strolling through the park with their dog, over which Tom also added three heart eye emoji.
Could they be any cuter?
Well, social media doesn't think so.
One fan tweeted: 'this is some real husband stuff sharing goofy pics of your girl. i love them sm'.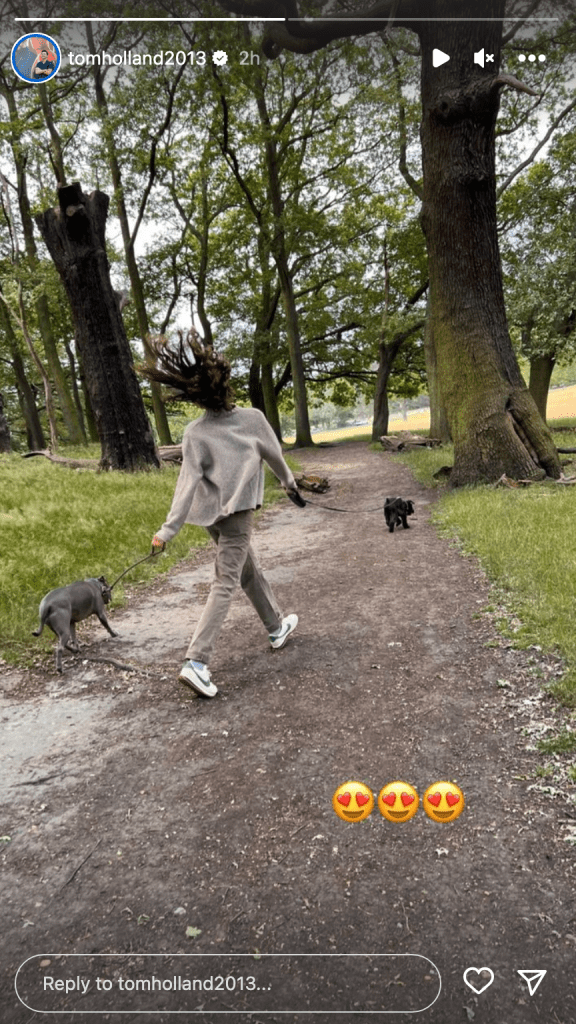 Saying what everyone's thinking, another wrote: 'never been interested in celebrity relationships in my life but also they just need to tie the knot already.'
'Men love your worst picture for real', another laughed.
Tom's birthday tribute for his girl comes after about their relationship in an interview.
Appearing on the front cover of , the Hollywood star explained why she chooses to remain tight-lipped on life with Tom.
She told the publication: 'Parts of my life, I accept, are going to be public. I can't not be a person and live my life and love the person I love. 
'But also, I do have control over what I choose to share. It's about protecting the peace and letting things be your own but also not being afraid to exist. 
'You can't hide. That's not fun, either. I am navigating it more than ever now.'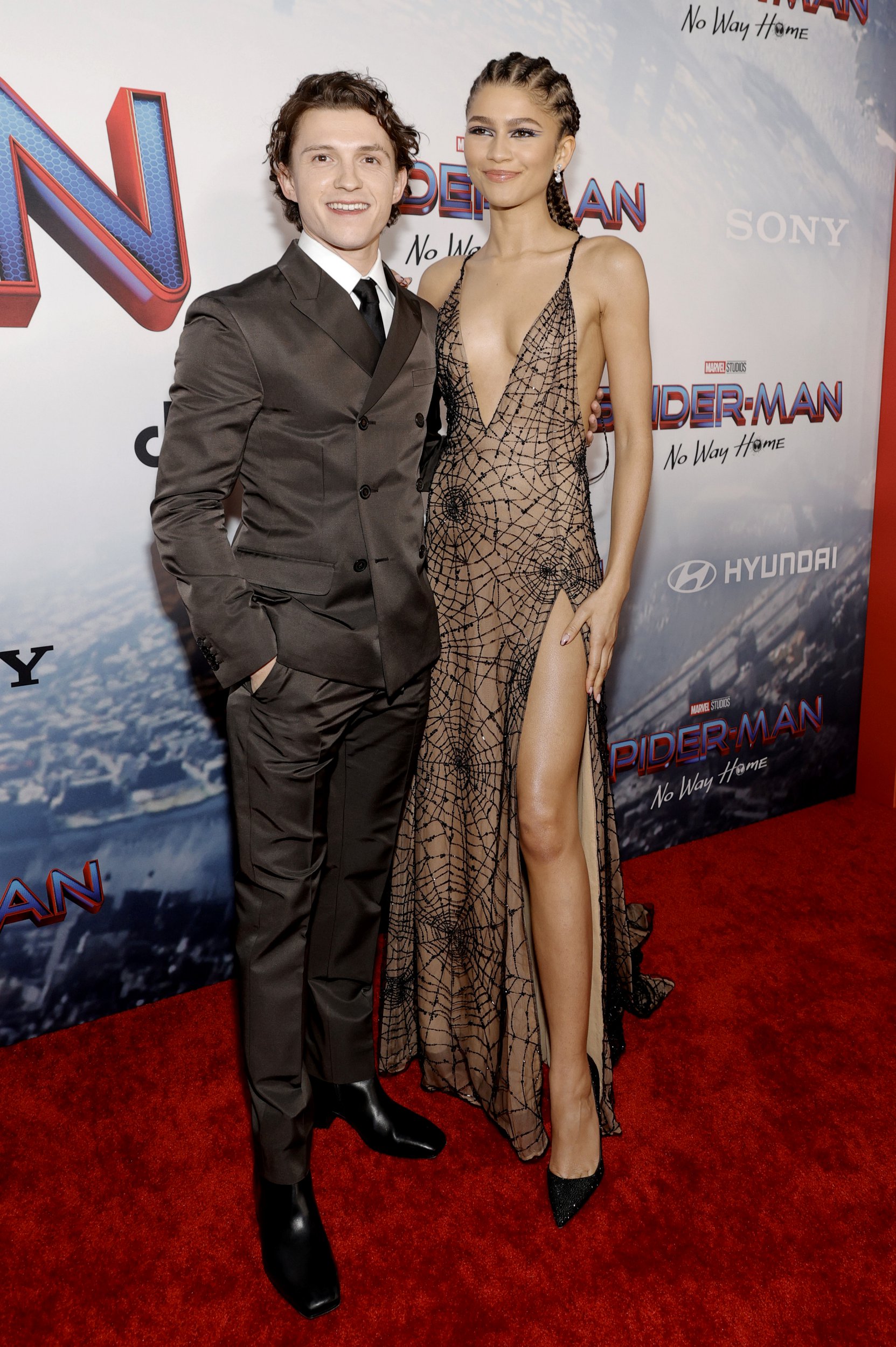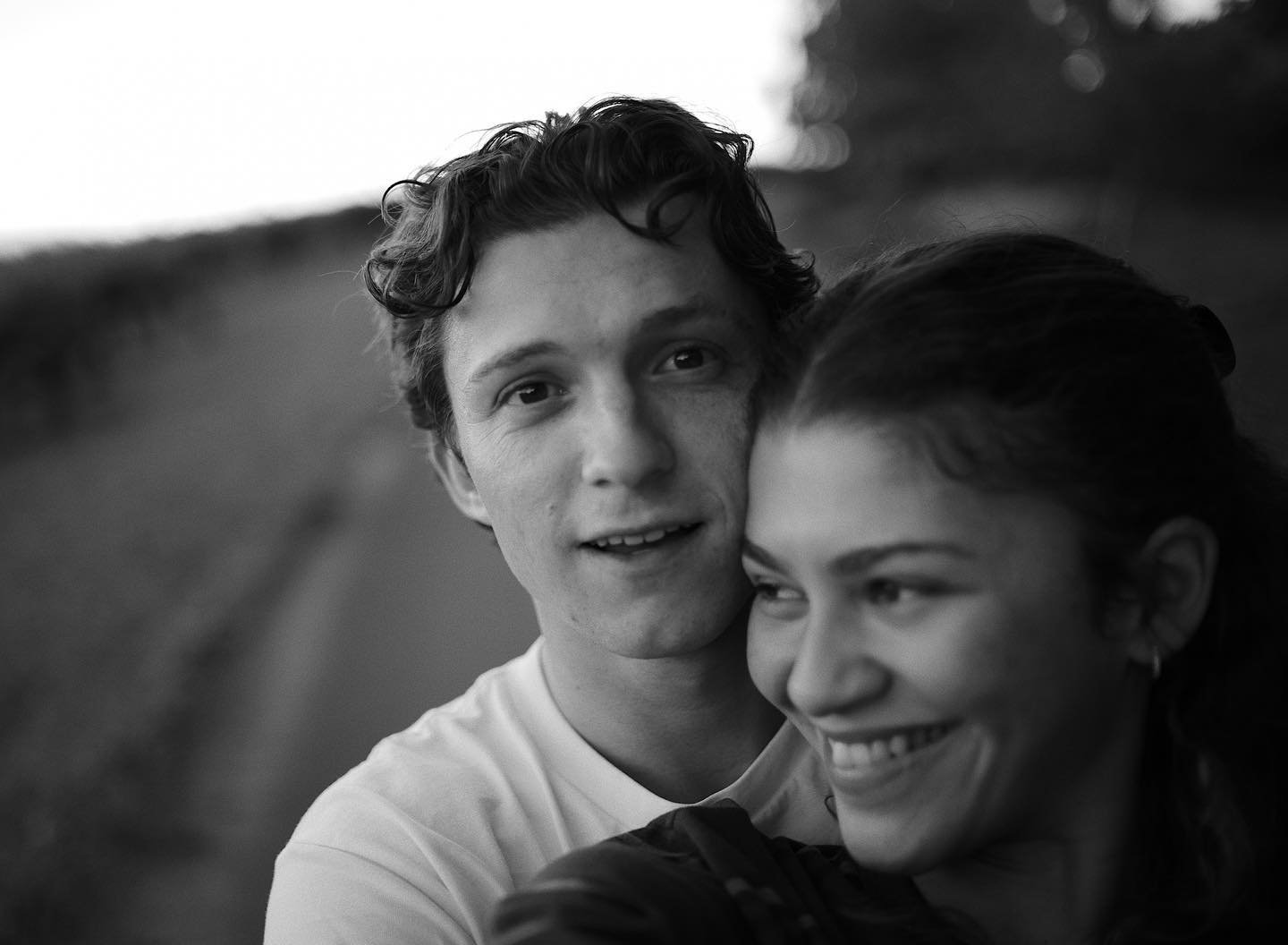 Tom has said similar things himself in the past.
Discussing the special bond he shares with the Malcolm and Marie actress, he previously told that they felt 'robbed' of their privacy
'One of the downsides of our fame is that privacy isn't really in our control anymore, and a moment that you think is between two people that love each other very much is now a moment that is shared with the entire world,' Tom said.
'We sort of felt robbed of our privacy. I don't think it's about not being ready. It's just that we didn't want to.'