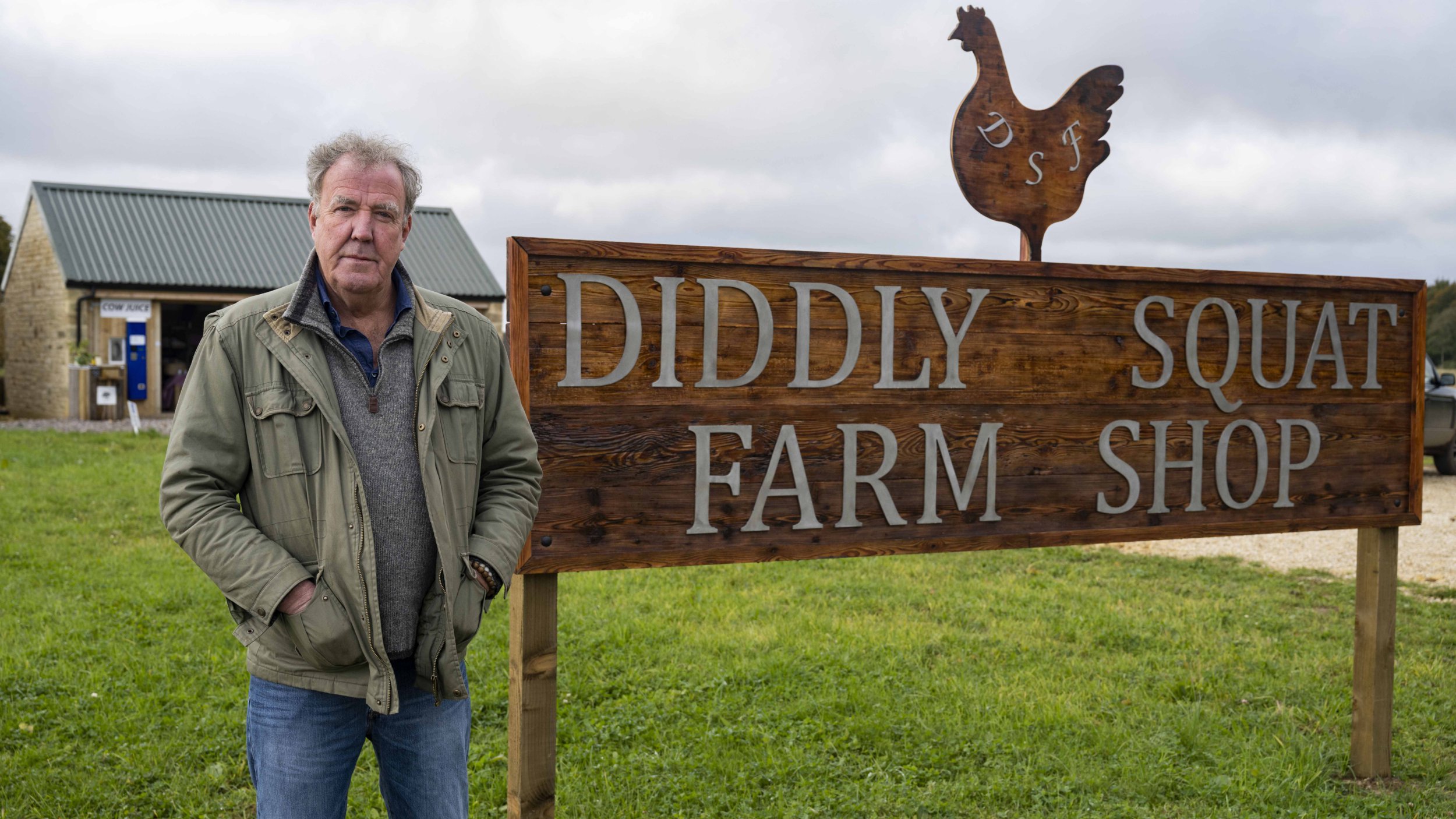 seems to have inspired an influx of after searches for homes for sale near his Diddly Squat farm have skyrocketed.
In 2008 the former Top Gear host purchased 1000 acres from what was formerly part of the Sarsden estate in Oxfordshire.
Farmed on a contract basis by a local, when he retired in 2019, Jeremy, 63, decided to give farming a go.
But, he soon to indicate its lack of productivity.
His attempts to try his hand at farming has been captured by cameras for the first two seasons of his series Clarkson's Farm.
It's , so much so it seems that fans are now interested in .
According to property website Rightmove, searches for homes for sale in the village of Chadlington in Oxfordshire have surged by 373 per cent in February and March 2023, compared with the same period in 2022.
The second season of the Amazon Prime TV show launched in February this year, and a similar uplift in property searches was seen by Rightmove following the launch of the first series two years ago.
Could you see yourself making a similar move? Have your say in the comments below
Comment Now
The average asking price for a home in the postcode area of Chadlington is £518,702, having risen by 7 per cent between June 2021 and March 2023.
Rightmove's property expert Tim Bannister said it was always fascinating to see in real time on the website how the latest TV shows or cultural moments were inspiring home hunters' searches.
'Many of us will have watched Clarkson's Farm and imagined what our life could be like if we relocated to the countryside or opted for a lifestyle change,' he said.
'The countryside still has a real pull with home hunters, as "acre", "rural" and "land" are still some of the most popular keyword phrases that people use when searching for their next home.'
However, it hasn't all been smooth sailing for Jeremy, with locals increasingly frustrated by their new neighbour, and his influx of visitors.
He's been , been , , and .
Clarkson's Farm is streaming on Prime Video.