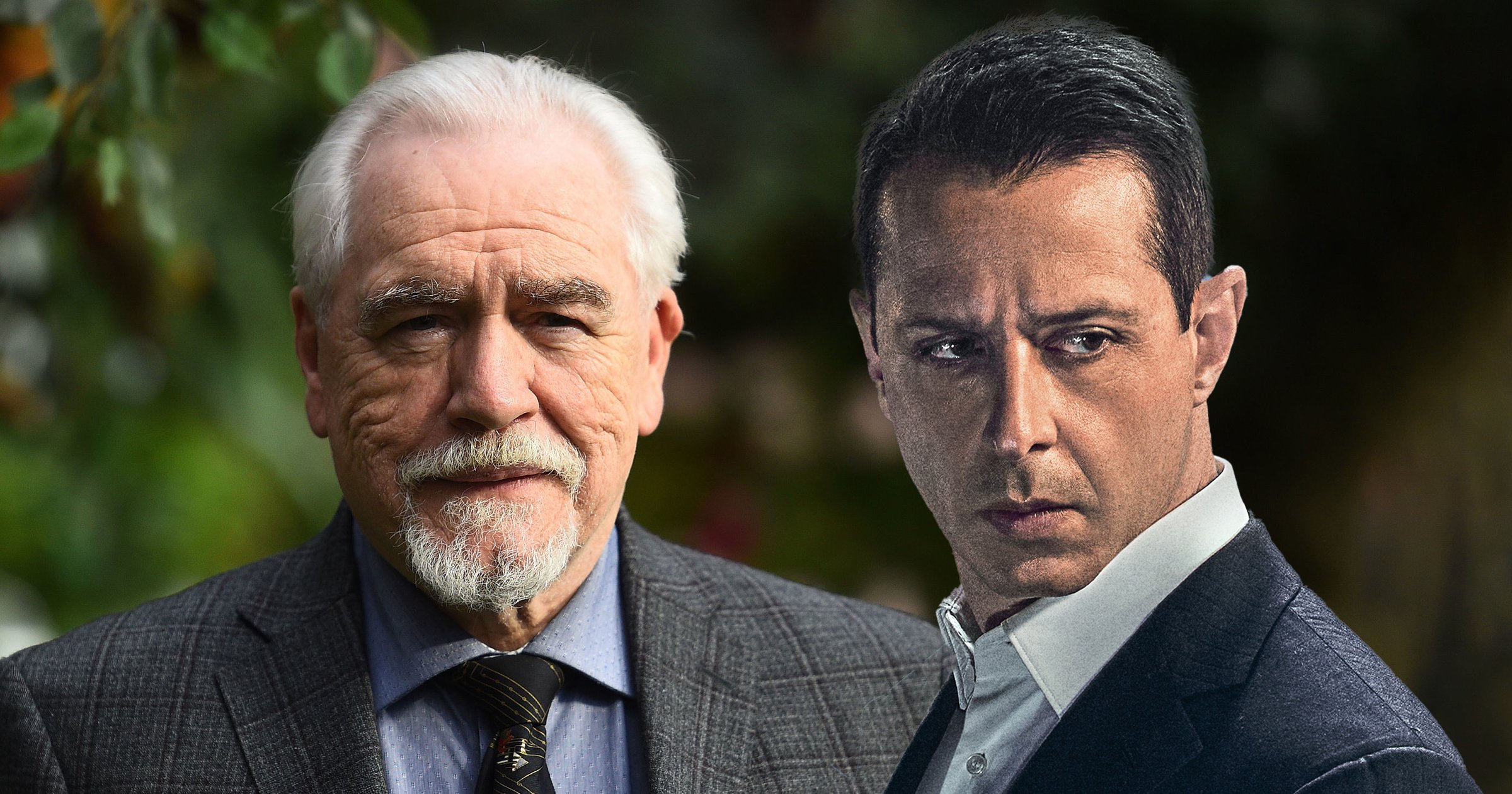 Jeremy Strong has revealed that it was 'heartbreaking' to film Logan Roy's death scene on .
Last week's bombshell episode of the HBO drama saw the on his private plane.
In the aftermath, his children Kendall (Jeremy), Shiv (Sarah Snook), Roman (Kieran Culkin) and Connor (Alan Ruck) .
Speaking on the red carpet at the 9th annual Breakthrough Prize Ceremony, the acclaimed actor unpacked the emotional scenes in a chat with , and what this would mean going forward.
'It was heartbreaking. It was heartbreaking to read,' he recalled. 'It was heartbreaking to film, and shocking in the suddenness of grief and the banal way these things happen in real life.
'The center has fallen out from our world, and everything is off axis. We have to contend for power in a pit viper fight until the end.'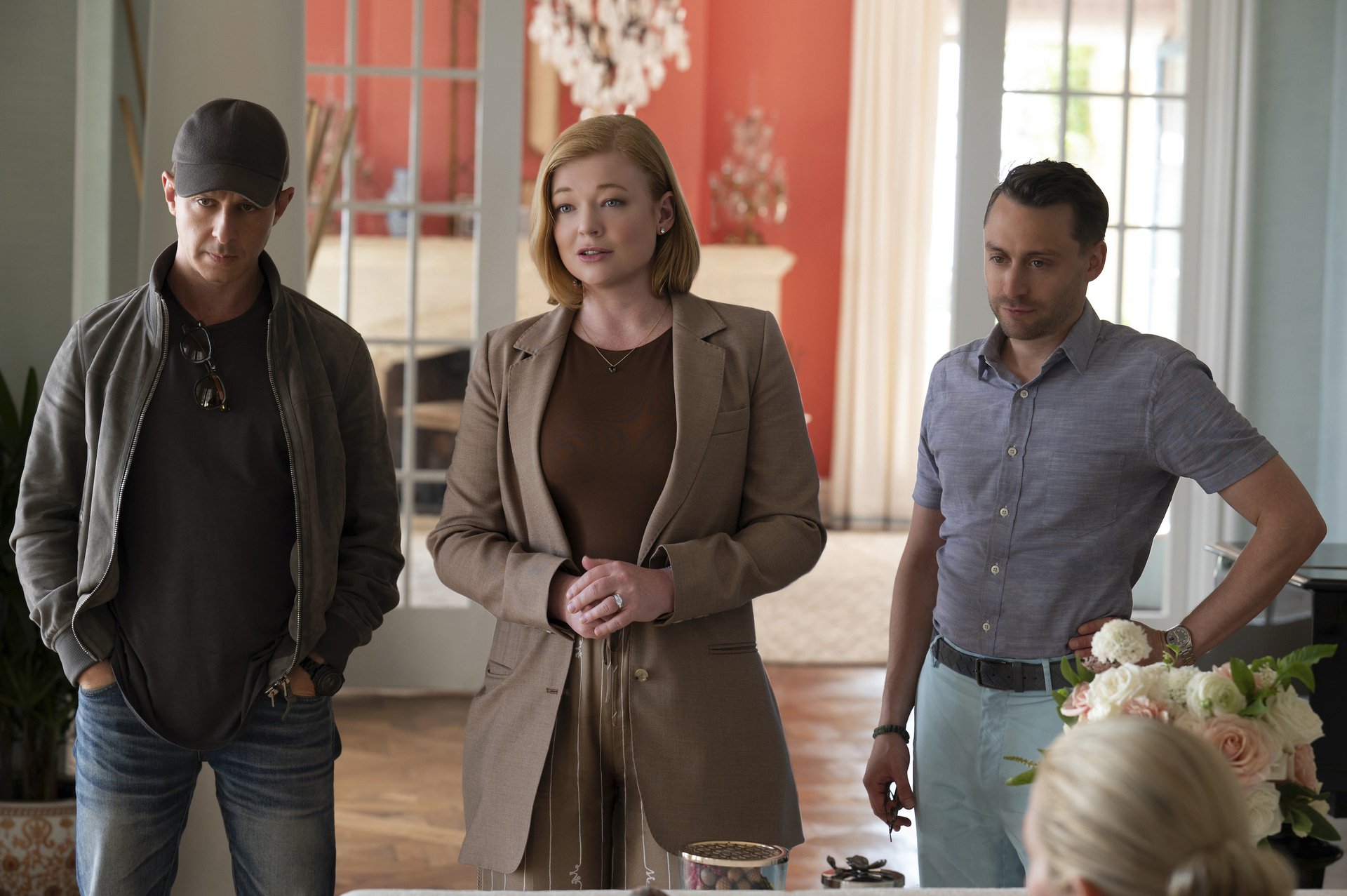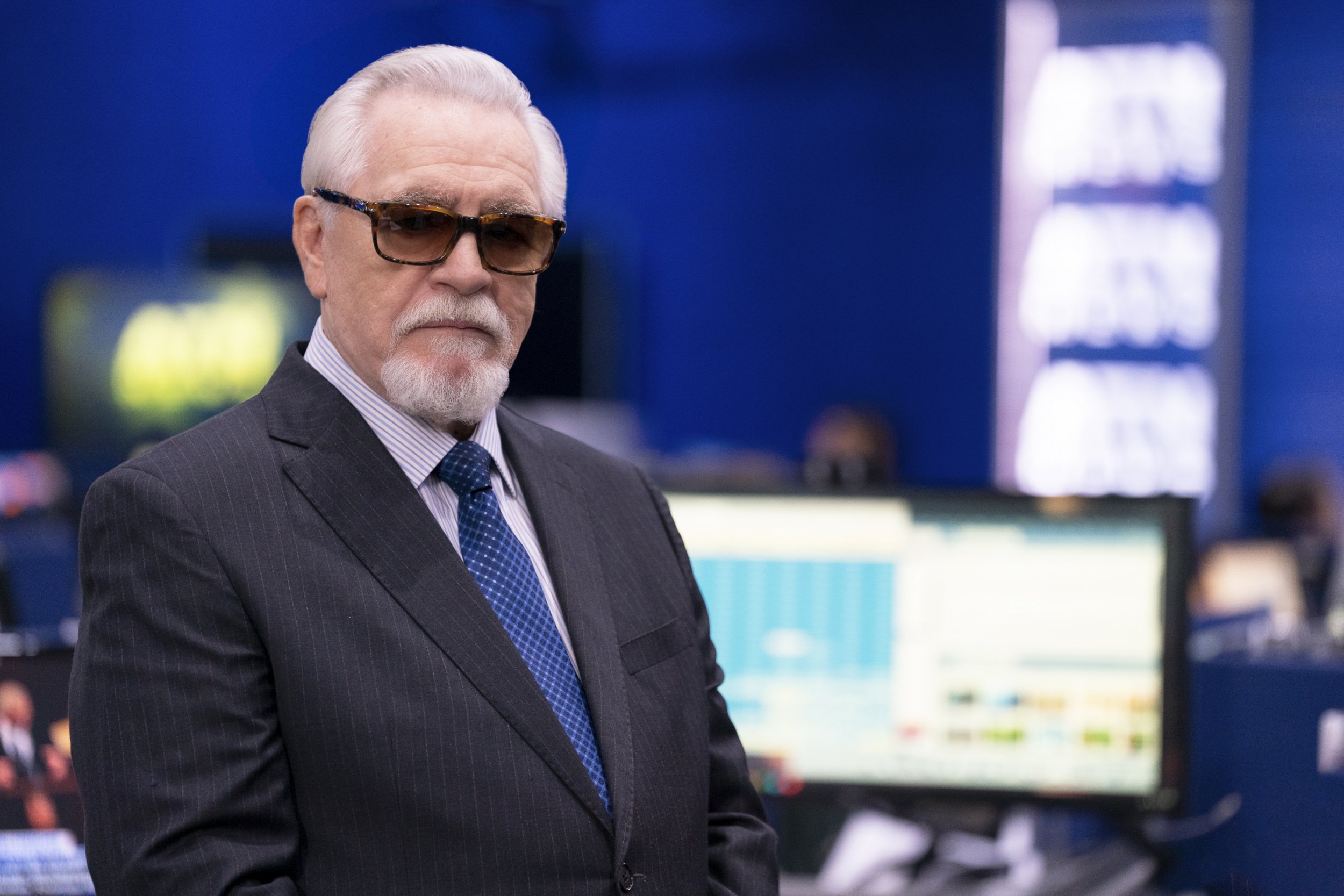 Although Jeremy didn't tease any further plots, that pit viper fight could suggest drama between the Roy siblings in the fall-out after Logan's death.
In, Kendall was named successor to the media empire, and Roman came on as co-CEO, while Shiv found herself briefly on the outside.
It also emerged that she was pregnant with her first child, which could add another layer in the fight to control Waystar Royco.
Elsewhere, Jeremy was also asked whether he saw the memes over his use of the phrase 'dramaturgically' in a behind-the-scenes snippet from last week's dramatic Succession episode.
The 44-year-old was given the meme treatment when the clip went viral, in which he said that he 'wasn't terribly surprised' about Logan's death because he 'thought it made sense, dramaturgically'.
Social media erupted over the phrase, but Jeremy confessed that he hadn't seen any of the reaction.
'Well, it's a real word…,' he said in defense. 'I'm like a theater nerd and it's a theater nerd word, so I stand by it.'
Never change, Jeremy.
Succession airs on Sundays on HBO Max in the US, and on Mondays on Now and Sky Atlantic in the UK.