Thanks for that blast from the past, Jessie J, because now we're all thinking about when we used 50 bobby pins a day in an effort to get that 2000s hair pouf.
If memory serves, the weird trend saw teenagers and adults alike inexplicably try to achieve the perfect bump in their hair, all in the name of, er, fashion.
Now we're also thinking back to the time when putting concealer on lips was part of every teenage girls' makeup routine, and when Golddigga was well and truly the height of fashion.
And knows and remembers it well at 35 years old.
– who with partner Chanan Safir Colman – took to social media with the nostalgic hair trend.
Sharing a meme of the disastrous look alongside the caption, 'Some kids won't know but, once upon a time this was the trend 😂.'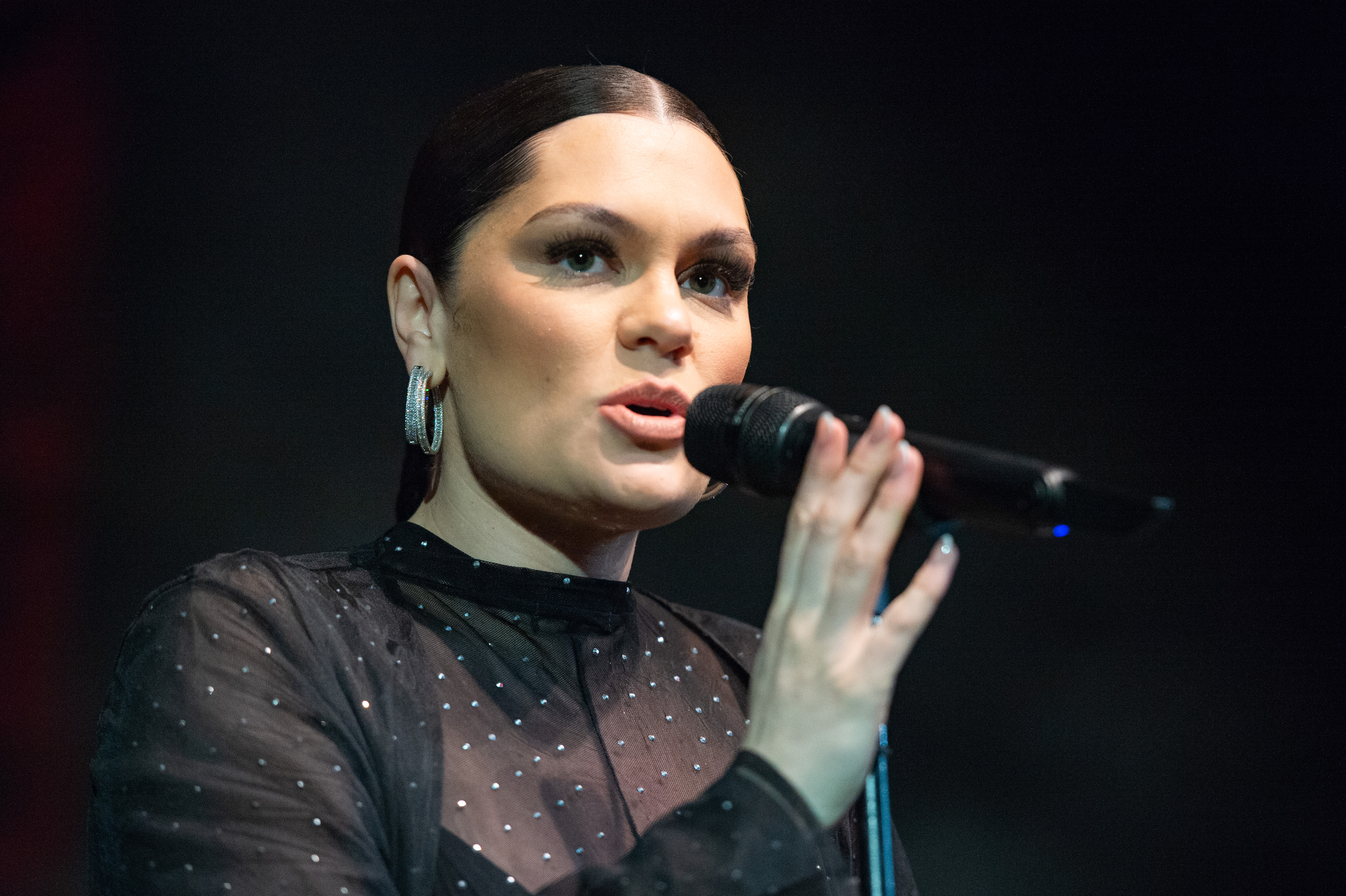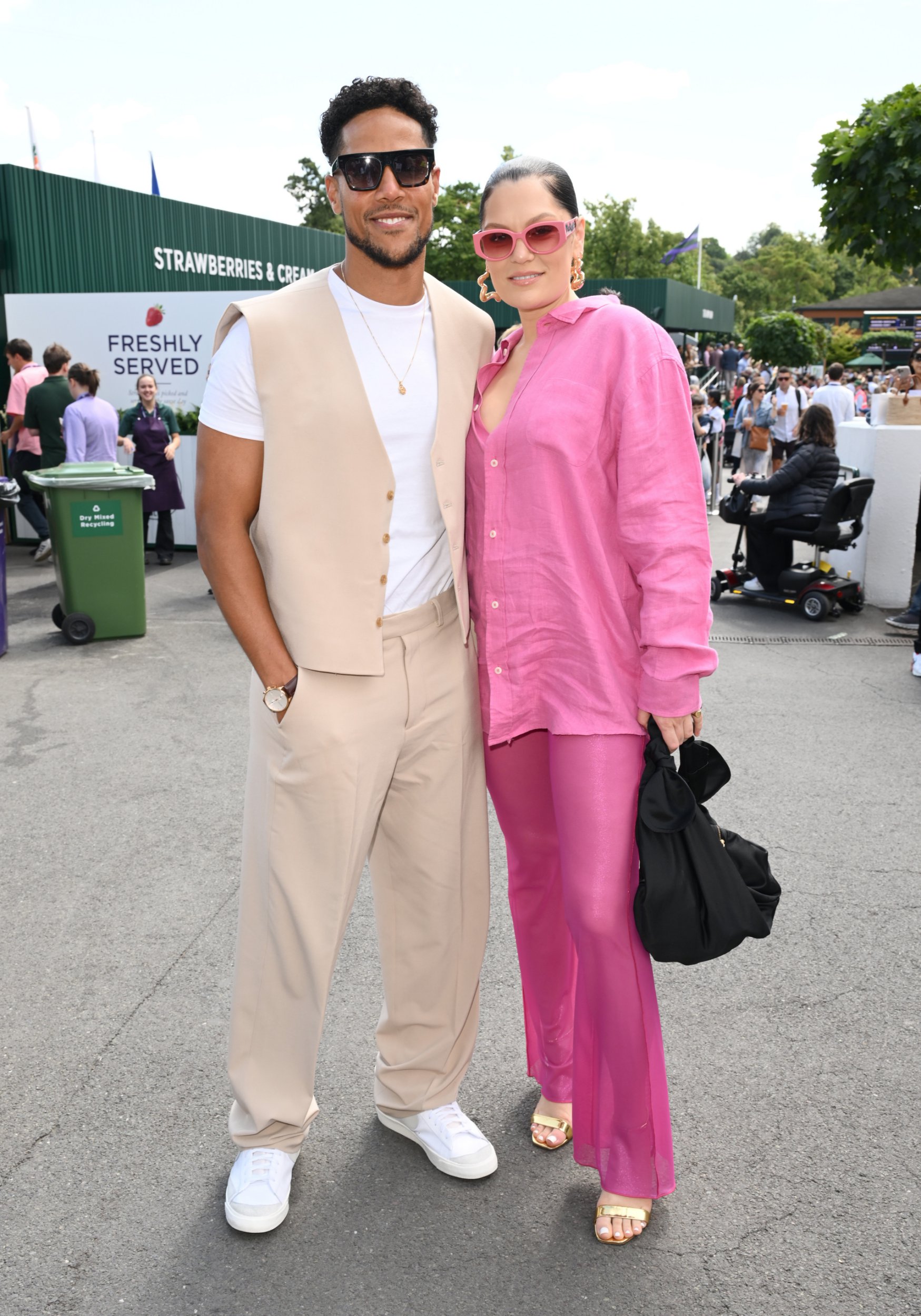 Oh, we remember it Jessie. We remember it well. The stress. The constant mirror checking to make sure no hair was out of place.
The former The Voice judge when she wrote, 'Man when this was my only stress,' alongside the throwback shots.
Indeed, the new mum has a lot on her plate at the moment with little Sky, who she seems totally smitten with.
The star also shared some snaps of the tot in a stream of Instagram stories.
One showed Sky looking super chilled out in a grey babygrow, as he chomped on a dark green dummy.
It also seems Sky loves his food, as Jessie shared a hilarious picture of a mini-Hulk walking down the street looking fierce and ripped, and jokes: 'Sky right now waking up to feed.'
The singer also shared a video of some delicious-looking bubbling curry, and captioned the wholesome scene with: 'Been a while since I cooked for 12 people who ain't coming over at 8am. Never been good with quantity.'
Looks alright to us, Jessie!
The singer seems to be living her best life– albeit with less sleep than she used to get we'll bet.
– real name Jessie Cornish – was seen dancing around to Barbie Dreams by FIFTY FIFTY while getting dolled up in pink to see Greta Gerwig's box office hit.
Fans also spotted gold necklace around Jessie's neck with three letters visible, spelling out her baby boy's name.
Candid as ever, the Domino singer wrote: '10 week postpartum Barbie, never serious Barbie, chipped tooth Barbie,🥛boobs Barbie, will she ever put new music out Barbie, always wears black Barbie.'
We love ya, Jessie.