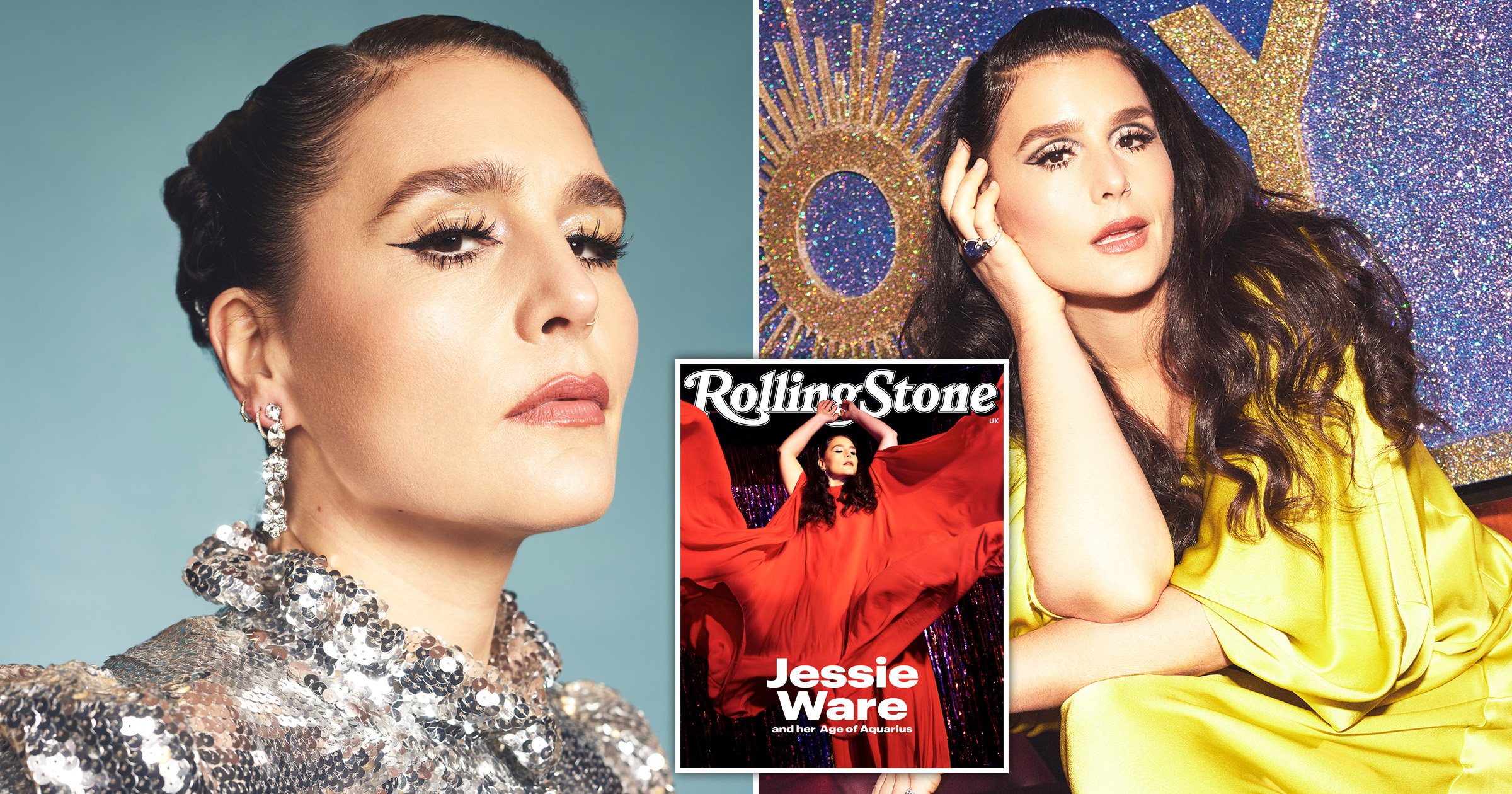 on what it was like to perform to 100,000 over the course of five nights last year.
Chatting about supporting on the Chicago leg of his Love On Tour, Jessie recalled how 'nice' it was and what a 'wonderful' crowd Harry attracted.
The Free Yourself singer, 38, said that although the fans weren't there for her but for the 29-year-old pop icon, she wanted to understand them a bit more and the experience was a wholly positive one.
Having just been on her What's Your Pleasure? tour, Jessie pinpointed the joy of supporting the ex-One Direction singer was partly due to the fact she had to 'check' herself as performing unknown numbers made her 'work hard'.
Indeed, during one show the singer performed a duet with Harry of one of his own songs from Harry's House, Cinema.
'That was what was so nice about being on tour with ,' Jessie began in an interview with .
'It came at the end of the touring cycle for What's Your Pleasure?, where I felt so comfortable with the songs and the show.
'When people come to a show, you want them to escape for a bit,' she explained.
'And they were not there for me, they were there for Harry Styles, but I wanted to get them a bit more. And they were wonderful."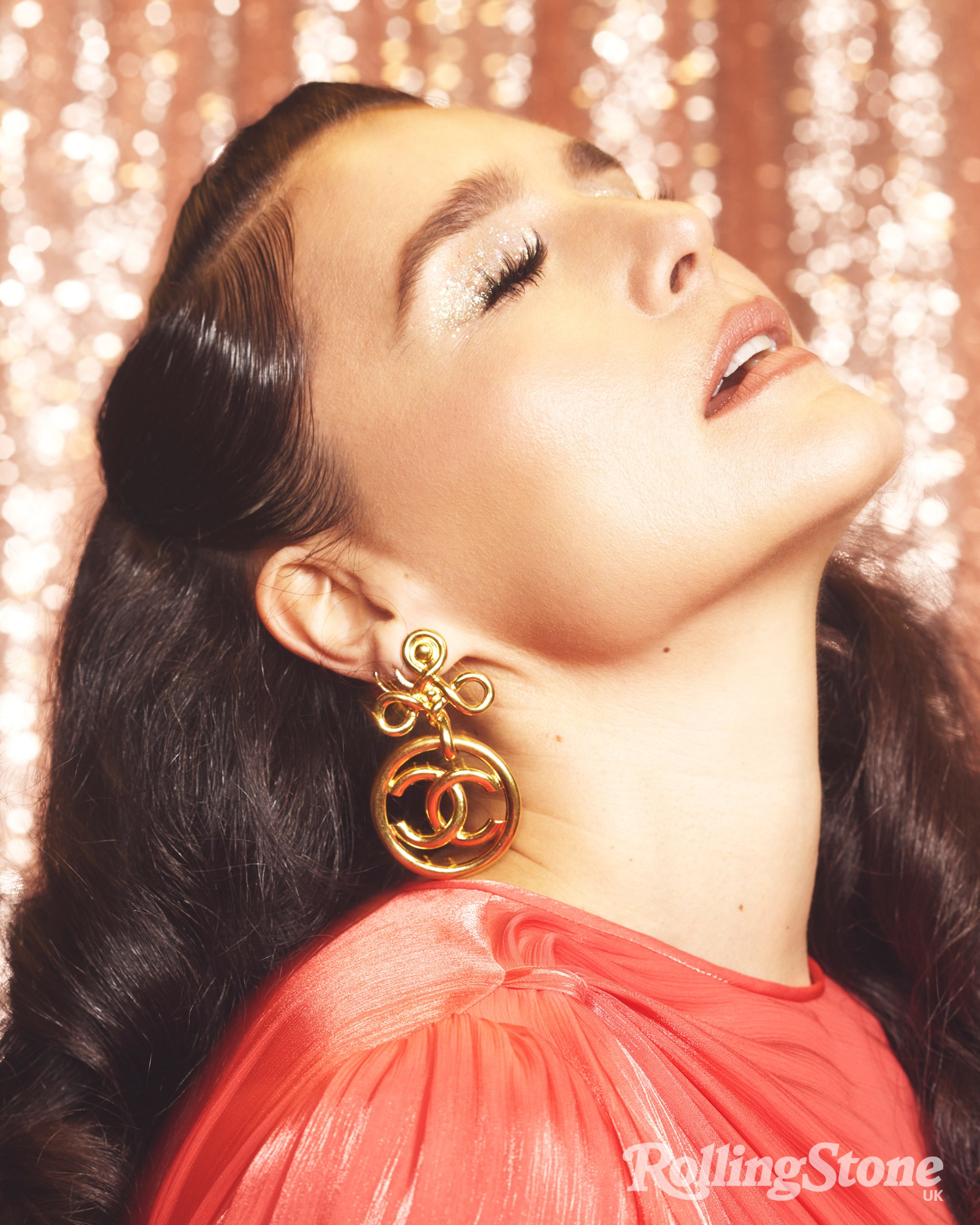 She added: 'It makes you work hard, and have to check yourself a bit.'
Also supporting Harry on his world tour was the star-studded likes of Wolf Alice and Wet Leg.
Elsewhere in the interview, Jessie admitted that if she thinks too hard about life she worries about her kids' future and wants to 'crawl into bed and despair' at the thought, but music is her 'escape' from that.
The mum-of-three, who hosts the brilliant podcast Table Manners with her own mother, also divulged that she was in a 'bad place' trying to juggle work and life after her third album, Glasshouse, released in 2017.
But now, Jessie is 'happier' after being a parent 'changed things' and miraculously made the balancing act easier.
Jessie also chatted about her new album That! Feels Good! which she sites as a product of being 'more confident than ever' and stepping into her 'Age of Aquarius'.