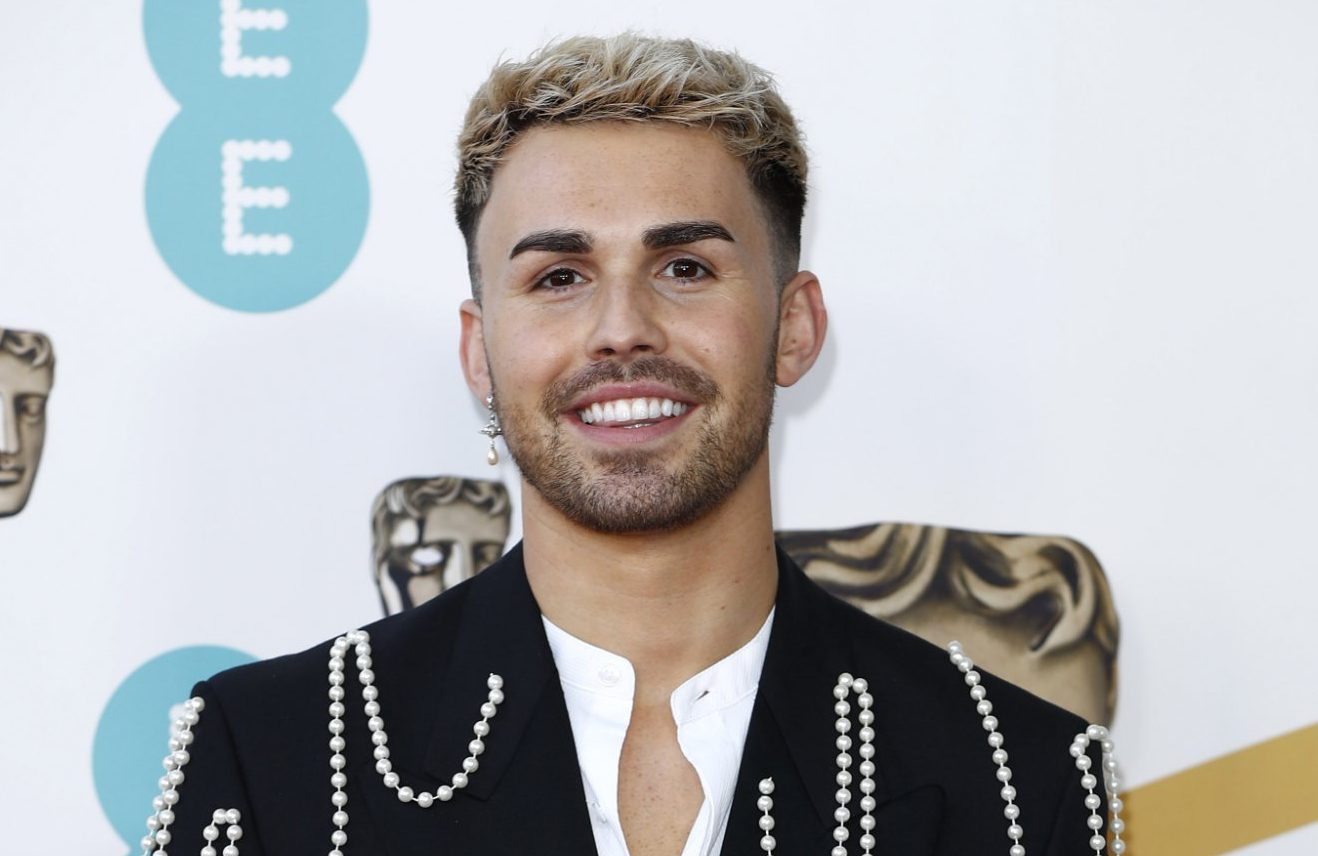 star Joe Baggs has explained why he thinks there's a lack of young stars on the show.
Joe was of course part of the Baggs family with mum Lisa, dad Terry and brother George, with the clan quitting Gogglebox in 2022 just two years after joining.
Since leaving Gogglebox though, Joe has been one of the few ex-stars from the show to find even more success as an influencer and
Subsequently, Joe thinks he knows why Gogglebox can't keep hold of its younger talent while explaining why his family decided it was time to get up off the sofa.
'We decided that there were things we wanted to do that we couldn't do while we were on the show.
'There is a reason why there's not many young people on there. It's because we're in this new age of social media that me and George love so much,' he said on the Useless Hotline podcast.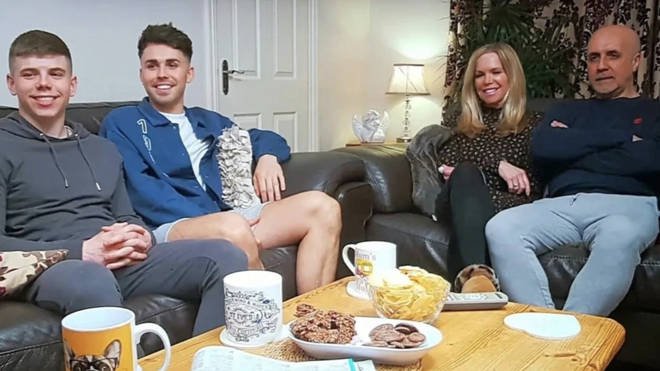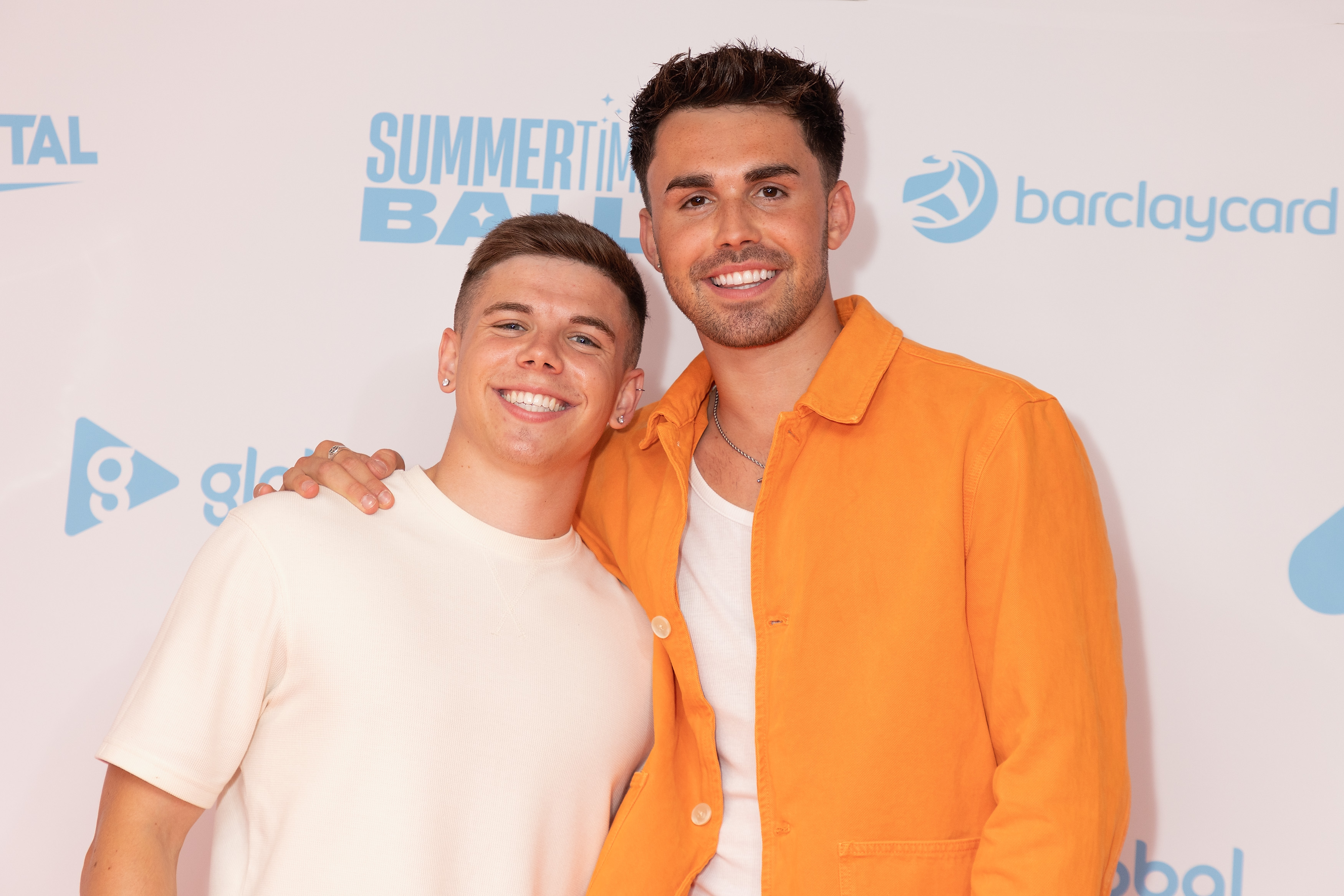 He continued: 'I couldn't see myself just coming home every week and eating a takeaway and doing that for the rest of my life.
'There's so much more I wanted to do, that's why we ended up leaving.'
Announcing their decision to quit Gogglebox in 2022, the Baggs family released a statement which read: 'After 3 incredible seasons on Channel 4's Gogglebox we have taken the decision to leave the show.
'We have loved every second of being part of the Gogglebox family and it's truly been the opportunity of a lifetime.
'With lots of exciting opportunities approaching for us all, we just couldn't commit to filming another series, but are so grateful for the opportunity.'
Gogglebox returns to Channel 4 on September 8.