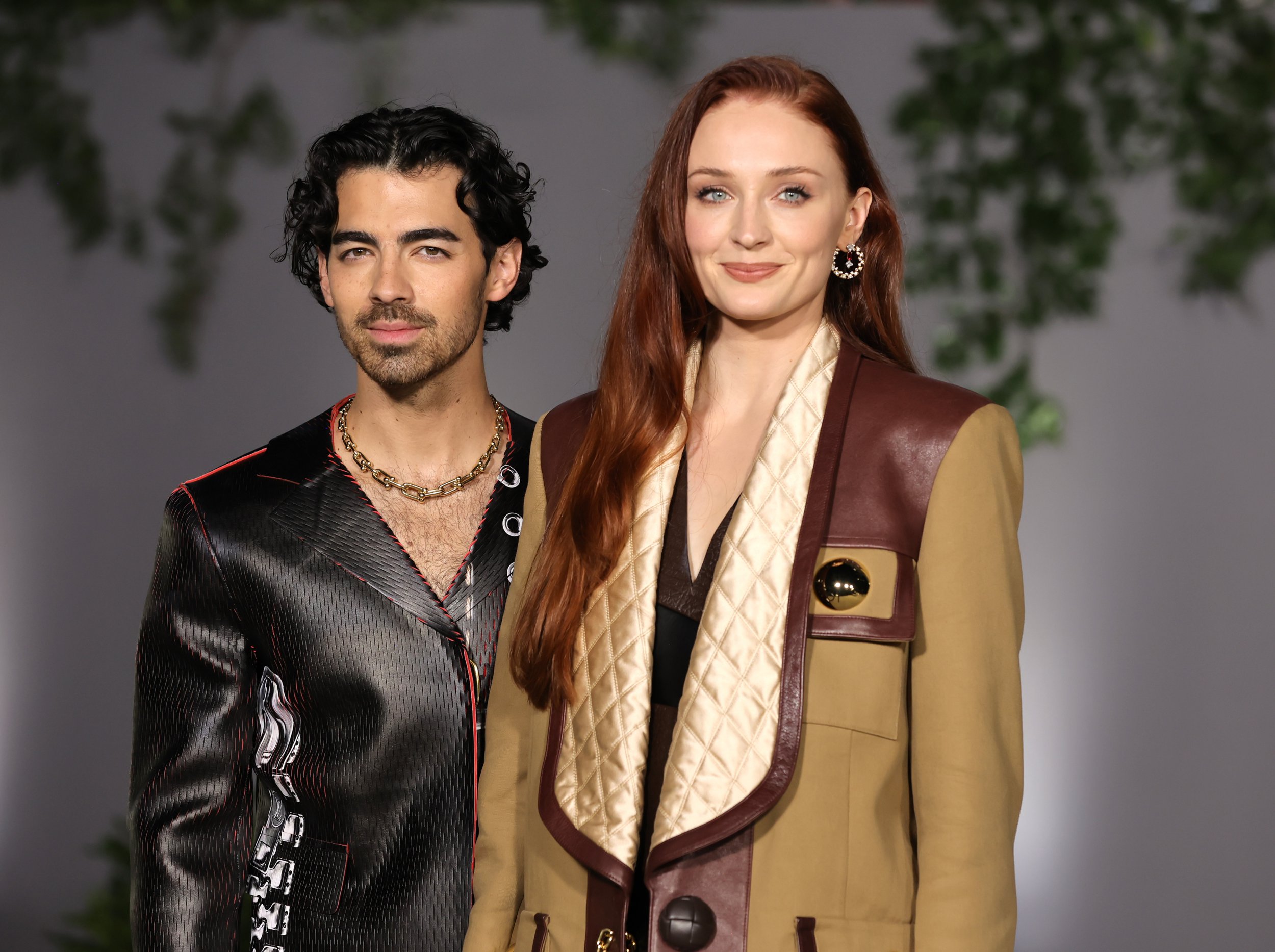 has been said to have not been 'supportive' enough to his wife after the birth of the  
The 34-year-old star was reportedly pressuring his 27-year-old wife into attending events before she was ready.
Sources claimed the Jonas Brothers singer refused to allow the actress to take time out and remain inside their house after they welcomed their youngest child.
According to , the singer was 'less than supportive', leaving Sophie feeling uncomfortable as she didn't want to be photographed. 
The US outlet reported that there was a particular event during which the star made it clear she was not happy at being spotted in public and wanted to go home.
They claimed that shortly after the aforementioned event, there was a public appearance made by Joe – albeit this time alone.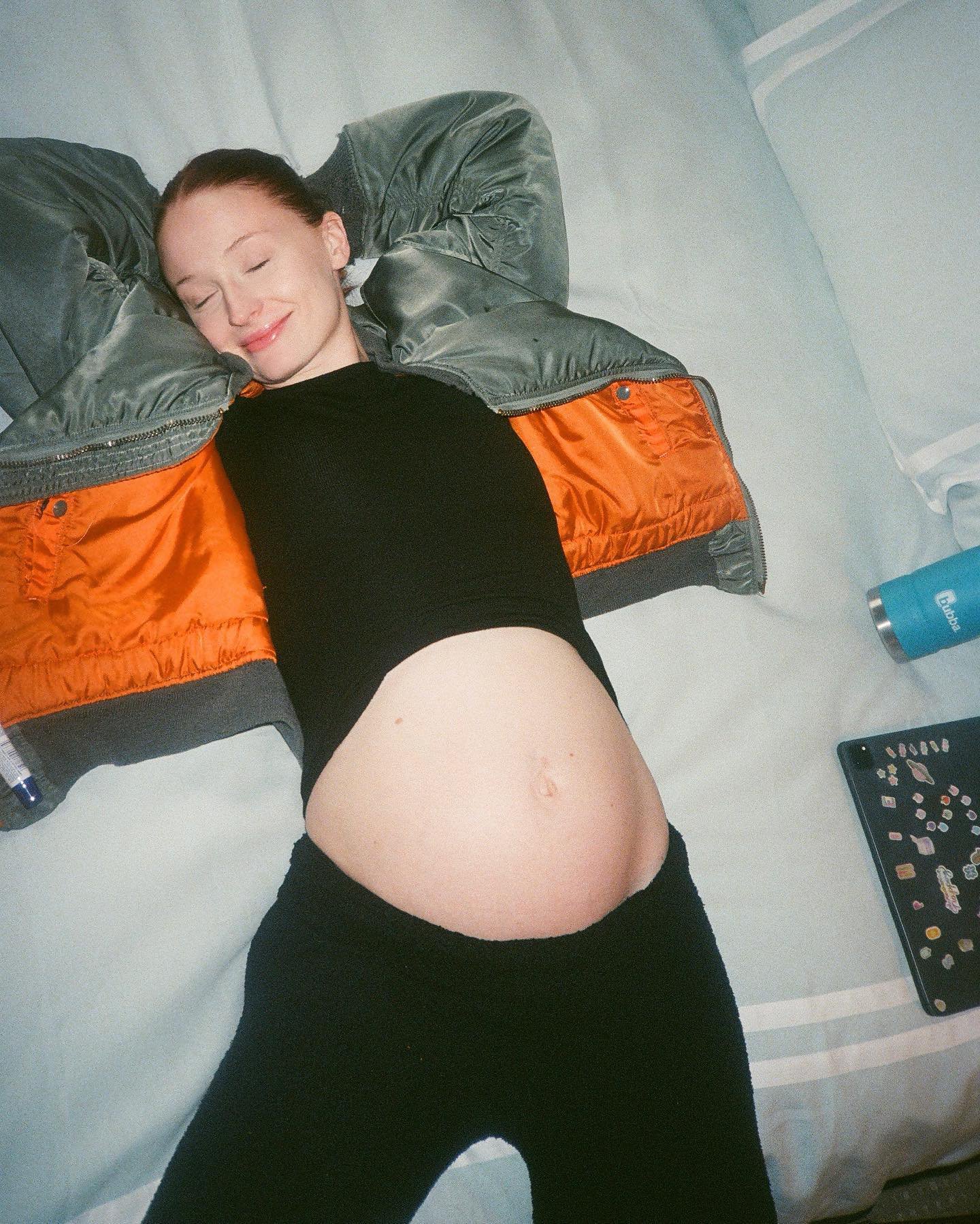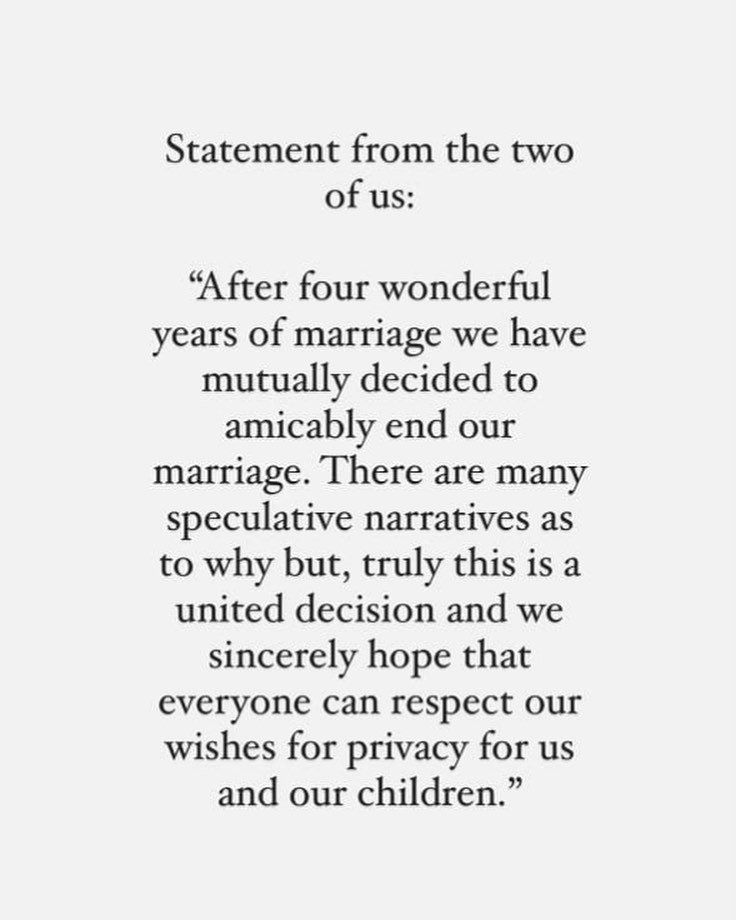 TMZ sources explained that the singer was not impressed his wife decided to skip the event as he felt that she needed to leave the house and socialise more. 
The couple confirmed they were 'after four wonderful years' in a statement shared to their respective Instagram accounts.
They acknowledged the speculation surrounding their relationship but said it was a 'united decision'.
Sophie and Joe married in a Las Vegas wedding chapel in 2019 and have two children together.
'After four wonderful years of marriage we have mutually decided to amicably end our marriage', read the statement which was posted on Wednesday.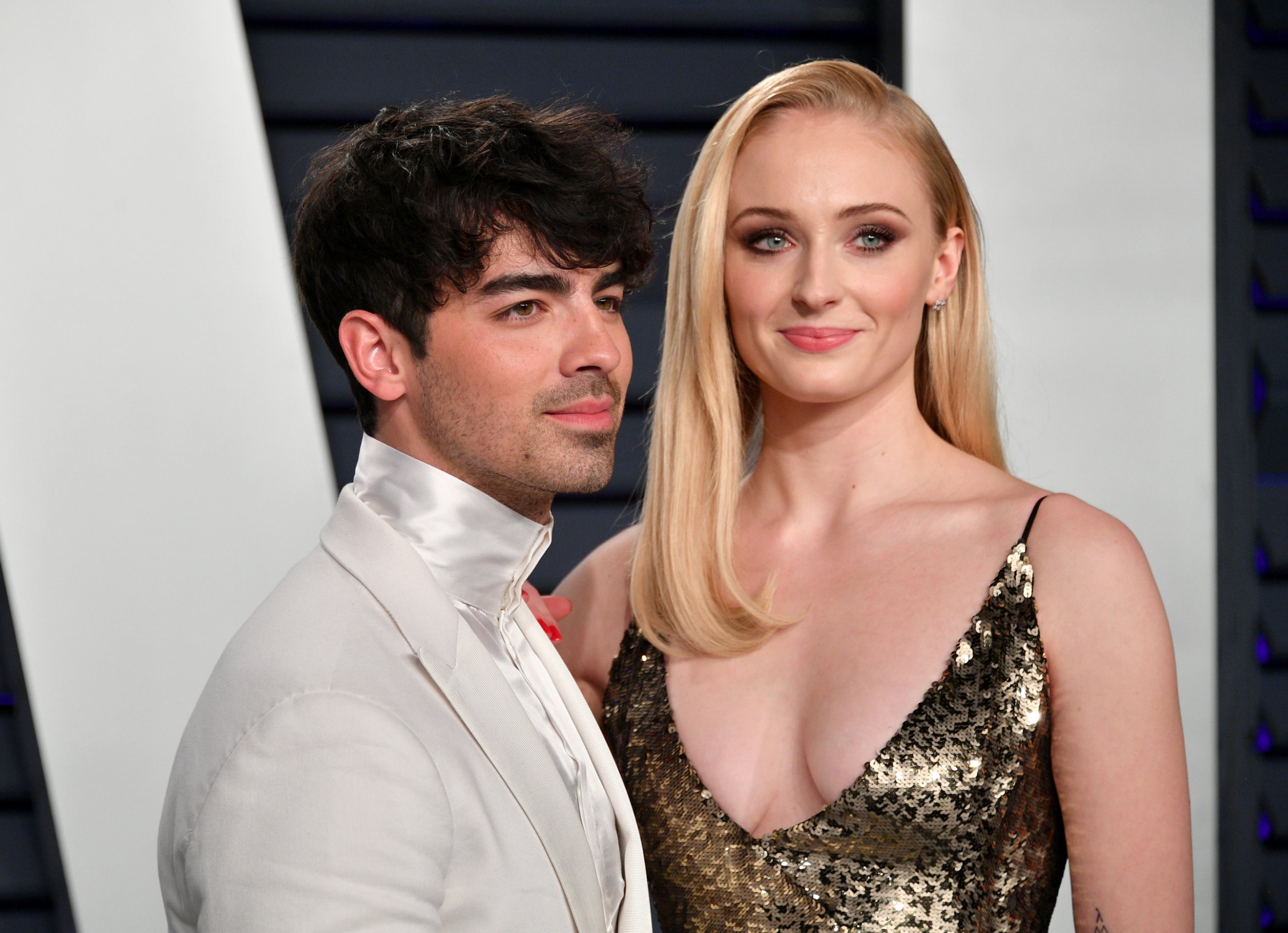 'There are many speculative narratives as to why but, truly this is a united decision and we sincerely hope that everyone can respect our wishes for privacy for us and our children.'
Joe has filed for divorce from Sophie in Florida's Miami-Dade County Court, according to papers obtained by AP.
The filing said 'the marriage between the parties is irretrievably broken'.
The couple first met in 2016 after Joe direct-messaged Sophie 'out of the blue' on social media after mutual friends had been attempting to introduce the pair 'for a long time', Turner previously told Harper's Bazaar.
Metro.co.uk contacted Joe and Sophie's reps for comment.