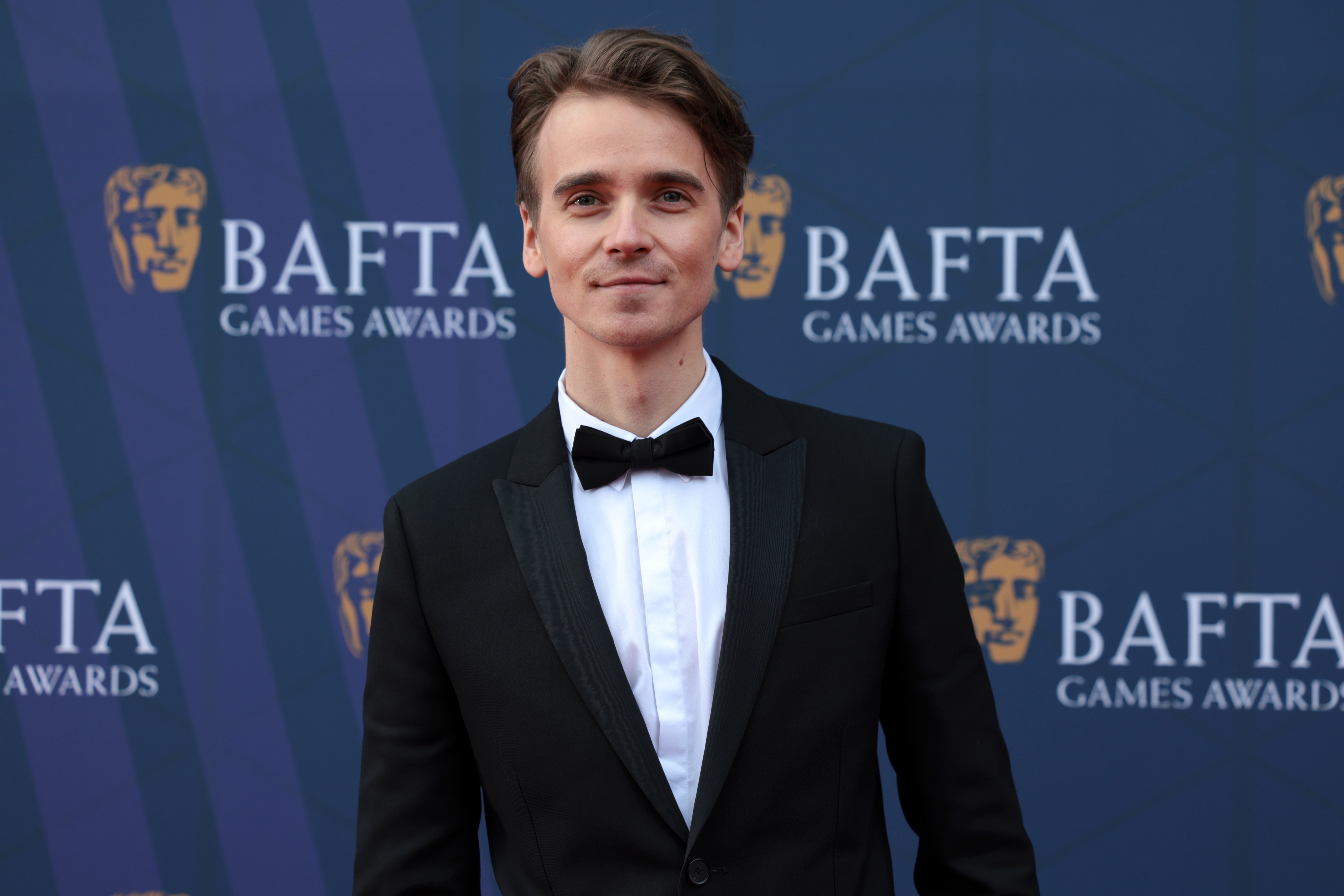 Former contestant exposed the one thing he felt could spook this year's line-up ahead of their ballroom debut.
The 31-year-old foxtrotted his way to the final of the show with his now real-life partner , 34, in 2018.
As the next instalment of the popular BBC One dancing competition , the host of Strictly Come Dancing: The Official Podcast reflected on his own experience and how he managed to cope with the pressures of the task.
Casting his mind back to his first time stepping onto the ballroom dancefloor in the studio, Joe remembered how he marvelled at its size and struggled to understand how it appeared so much larger on the television screen.
He opened up about his apprehension ahead of his appearance and outlined what he felt would frighten the contestants when they stepped into his past self's shoes.
Joe exclusively told Metro.co.uk: 'The thing I found most surprising was going to see Strictly ballroom floor for the first time after seeing it on TV.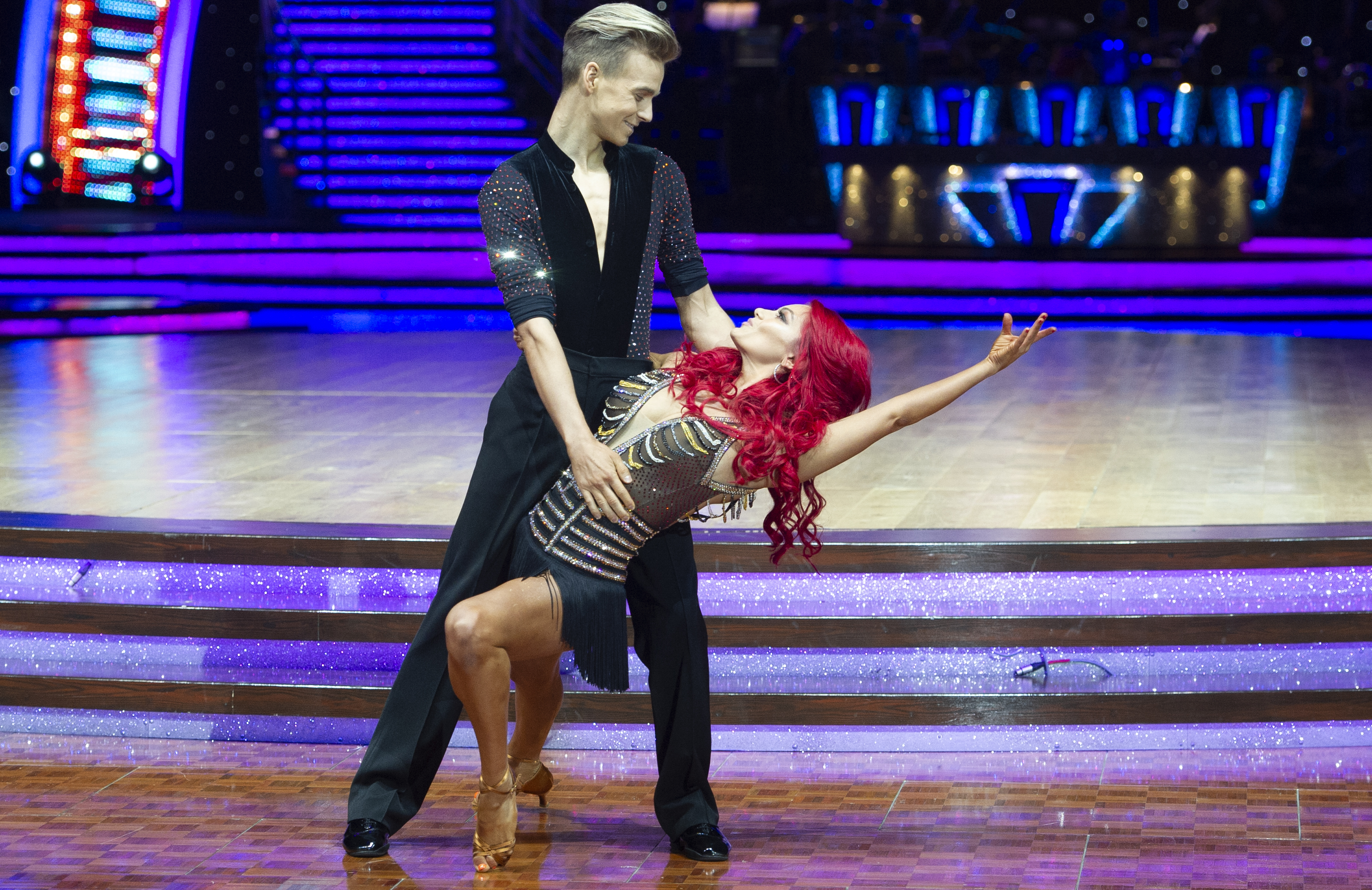 'I found that when I saw it in real life, it felt smaller. I could see everybody in the crowd. So for me that made me more nervous because I could see the whites of everybody's eyes.
'If it was way more people, I would've actually have been less nervous because it's then just a sea of people and quite a blur.'
He continued explaining why it was such a sticking point for him at the time: 'It was tricky to – in the nicest way possible – block out the audience and pretend they're not there and just do what I've rehearsed.
'It depends what your background is because my background was YouTube, talking to a camera, not really performing in front of any anybody that I can see visually.
'Whereas some people, their job is on stage, for example, Layton [Williams] – he will be used to that performance which I wish I had when I was on the show.
'It will be interesting to see how they get on when you actually do that first dance in front of a crowd. It's terrifying to begin with but then afterwards it's the best feeling ever… as long as you don't mess up!'
Joe added his two cents as to how he felt the current contestants were fairing during their training sessions as they nailed down the last of their practices before the main event.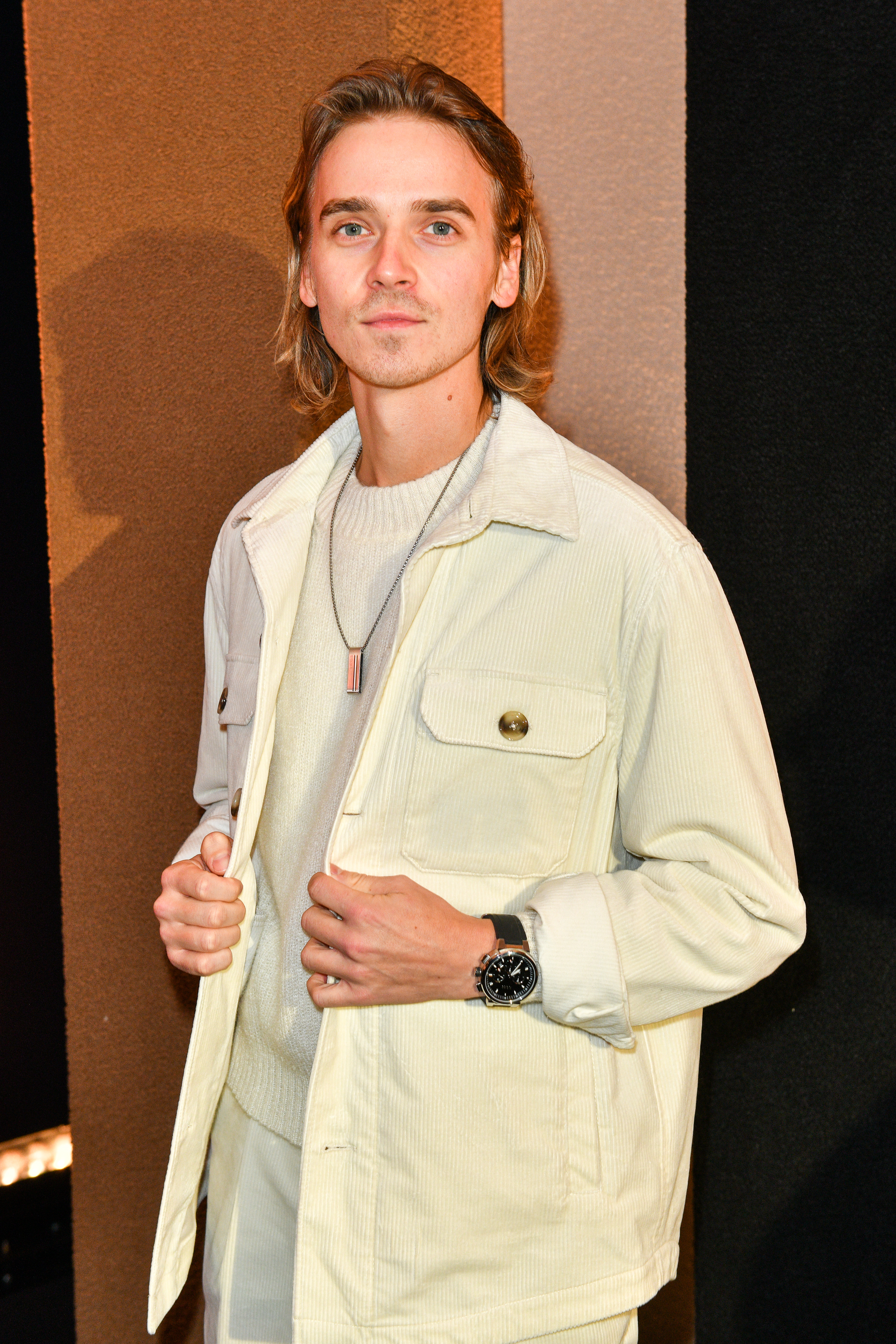 He offered: 'It's a pretty even playing field. I think even the ones that some people may have their thoughts on who'd be out first or second, I think they'd be surprised at their predictions.
'So I think it's one of those years where, It doesn't matter who you've got in your Strictly sweepstake because they all could do very, very well and surprise a lot of people!'
The show will be returning to viewers screens on September 16 on BBC One at 6:35pm.
Strictly Come Dancing: The Official Podcast by BBC Studios returns for a new series on September 16 – episodes will be available every Sunday from September24 on BBC Sounds.