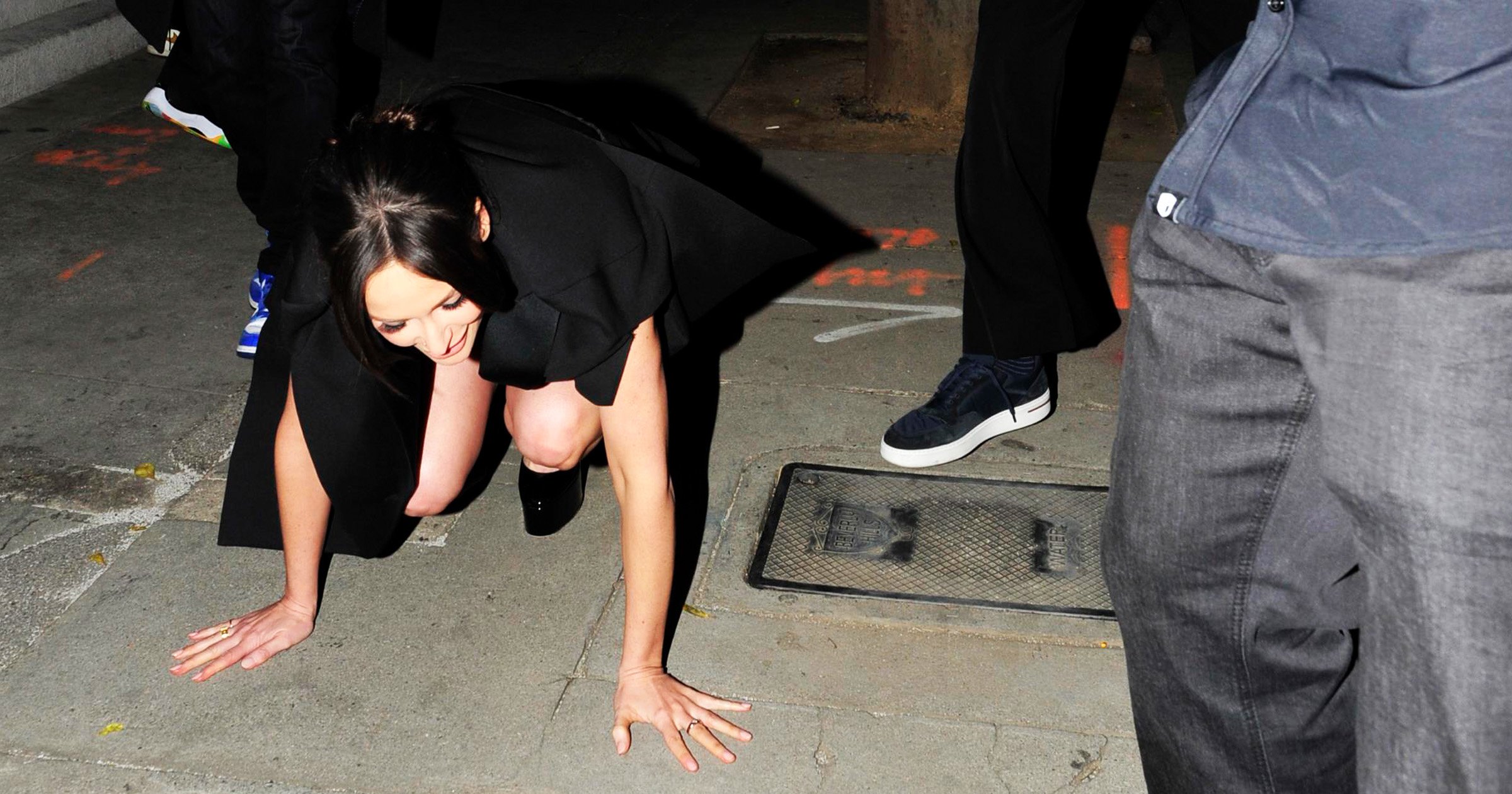 She may be a Grammy-winning star, but Kacey Musgraves has proven herself to be only human like the rest of us in spectacular fashion.
The country star took one hell of a tumble outside celebrity hotspot Craig's restaurant, losing her high heel in the process.
Kacey, 34, is definitely used to wearing stilettos, both on and off stage, but gravity was not on her side on Saturday evening, as she hit the deck before being helped to her feet on the West Hollywood sidewalk.
Looking otherwise extremely glam, donned a low-cut black gown and matching platforms, showcasing her toned pins.
But despite her major fall, the singer kept her spirits off and laughed off the debacle like an absolute pro.
Kacey was then helped to her car, deciding it better (and probably safer) to forgo the heel.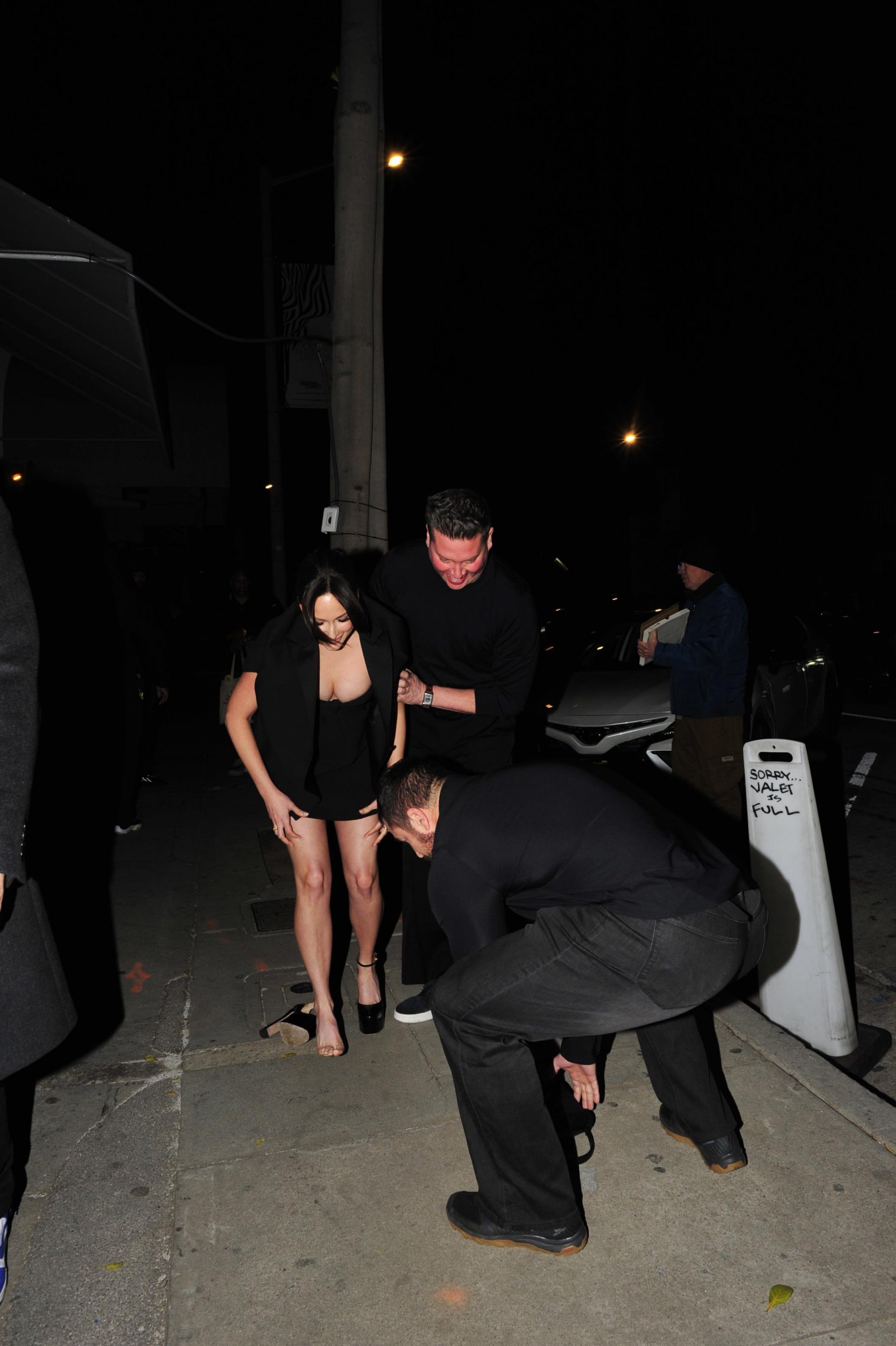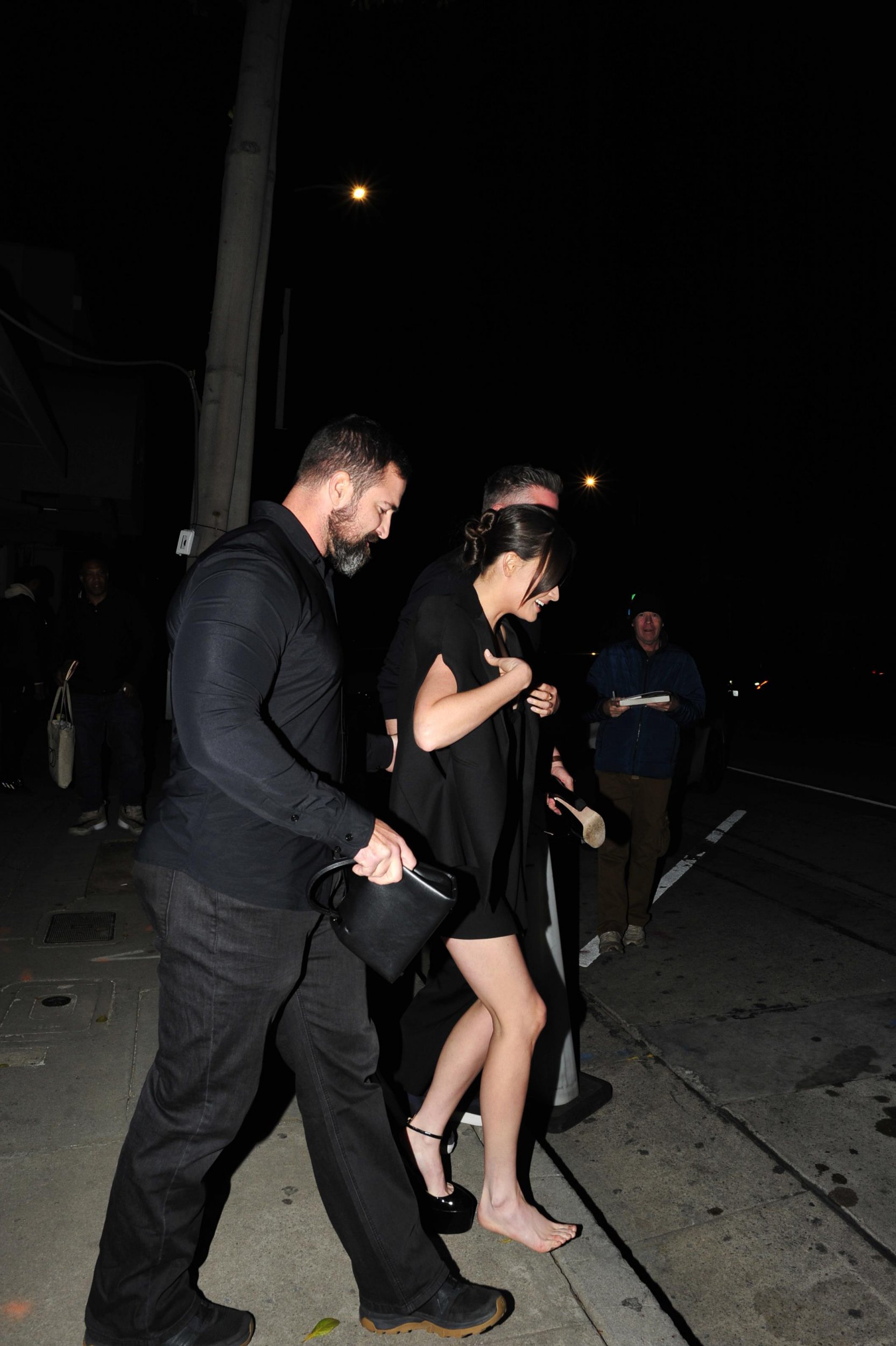 The singer-songwriter appeared totally unfazed by the embarrassing moment, even giving her bodyguards a chuckle.
And Kacey certainly has plenty of reasons to be smiling on Grammys weekend, as she's due to perform a gorgeous tribute to country music legend Loretta Lynn at the event.
Taking place on Sunday evening, the 65th Grammy Awards ceremony will welcome the six-time winner back after Lynn died at the age of 90 at her home in Tennessee on October 4.
Teasing her performance, Kacey recently took to Instagram to share a snap of her playing a guitar, with Lynn's name written on.
'See y'all on the Grammys', she told her followers.
Kacey – who released her album Star Crossed last year – will also be joined by Bonnie Raitt, Mick Fleetwood, Sheryl Crow, and Quavo, who will all perform tributes in the in memoriam package.
Her appearance comes after Kacey already having won her first Grammy in 2014 for best country song.
She went on to win various categories over the following years, with her most recent nom being last year for best country song and best country solo performance for Camera Roll.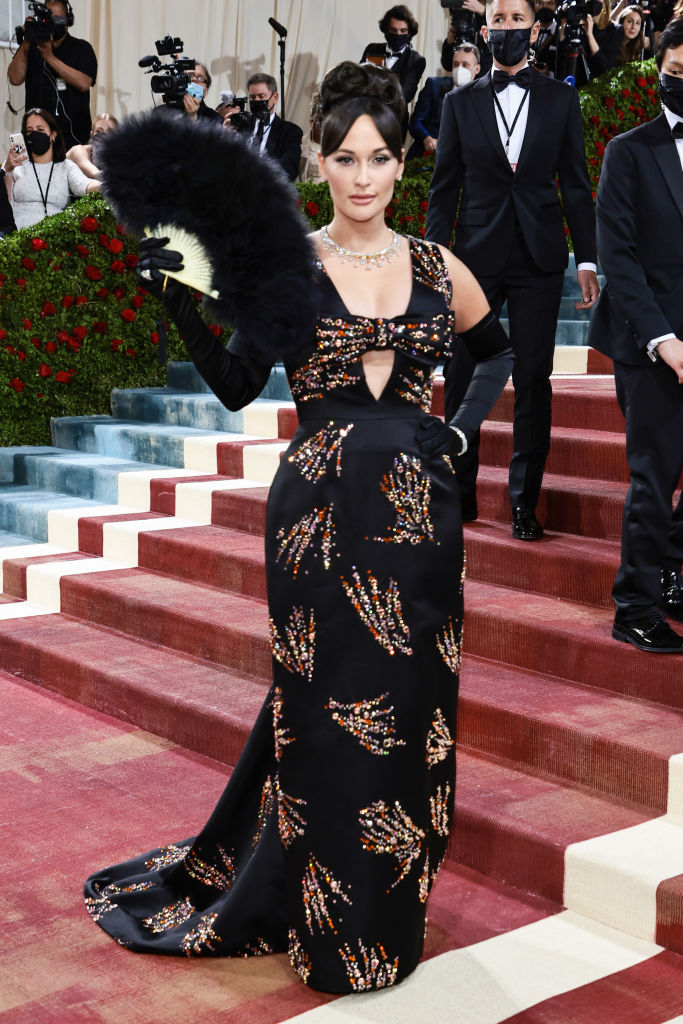 Who do you think will win big at this year's Grammys?
Comment Now
Elsewhere, the likes of Harry Styles, Sam Smith, Lizzo, and Jay-Z will take to the stage to delight viewers with their tunes.
Beyoncé boasts the most nominations of the night, tying with her rap star husband as the most nominated artist in history.
Queen Bey earned herself nine noms thanks to her Break My Soul comeback and the success of her Renaissance album.
Harry Styles also has six nominations for Harry's House, while the likes of Adele and Taylor Swift are also hoping to scoop gongs.
If you're a night owl, UK music fans can tune into the official live-stream via the Grammy website.
Follow Metro on Snapchat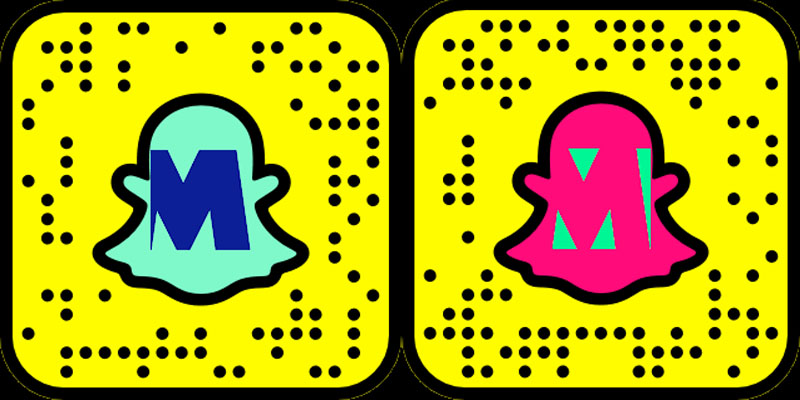 You can follow our new , the go-to place for all things pop culture.
Keep up with the latest Showbiz exclusives by following .
And football fans can indulge in all the transfer gossip and more on .