A replica of 's childhood home is up for sale.
Fans will be able to bid on the '900 sq. ft modular house' when The Levy Recovery Group auction starts on October 2.
Ye, 46, famously stood in front of the model during a listening party for his still-unreleased Donda 2 album in Miami last year.
It's unclear if the replica house is the same one used in three other listening parties staged by the rapper in and Atlanta in 2021 for his first Donda record.
Levy President Jason Levy they had been hired by a production company to sell the house, which is currently broken down into pieces in a Chicago warehouse, but the winning bidder can have it reassembled for a fee.
A listing for the replica states: 'Own Kayne West's replica of his childhood home that was used in his 2022 Donda 2 listening parties!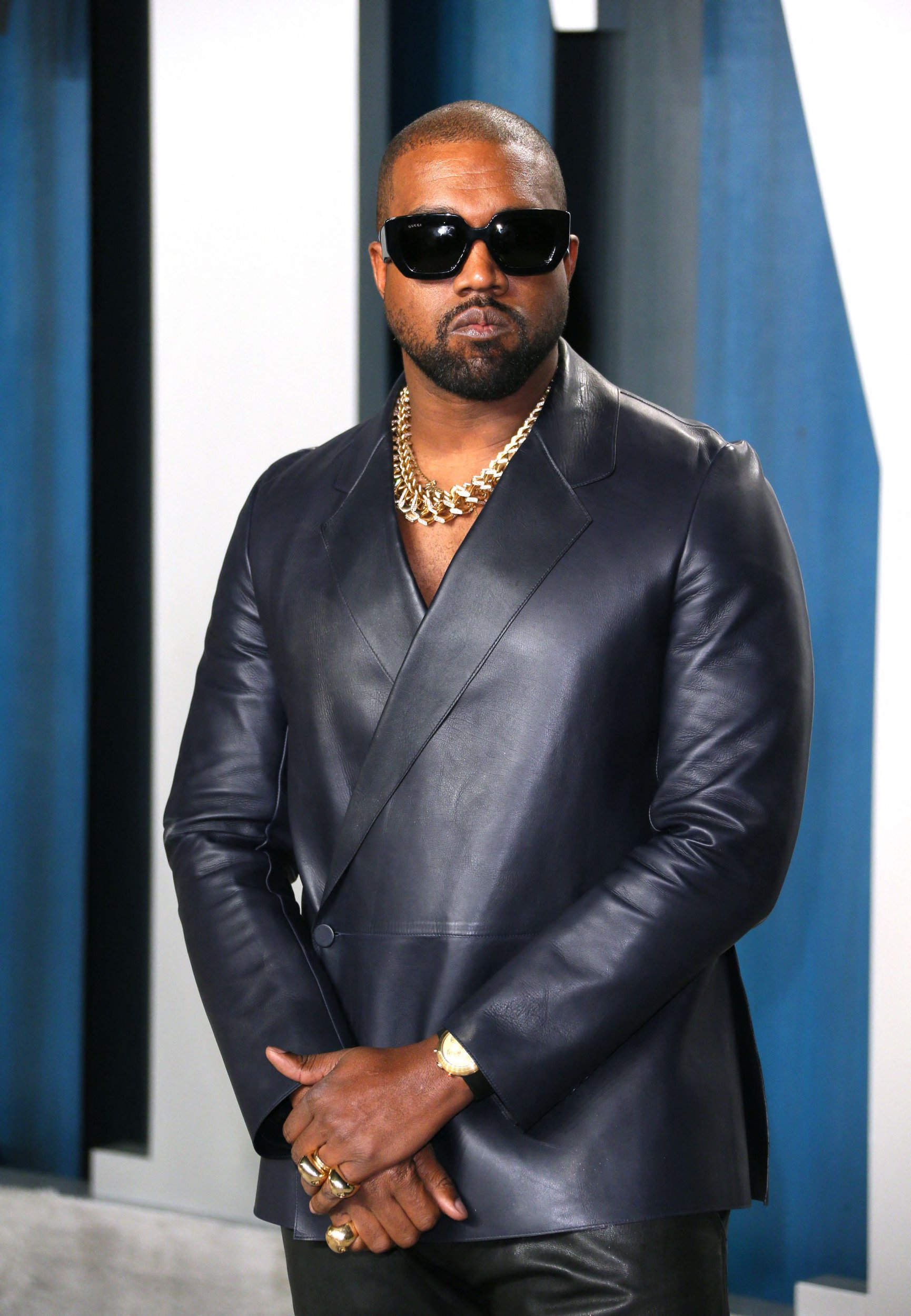 'Pre-auction offers are being considered. Replica of his childhood home that was on display at his listening. Includes both crosses from the tour.'
The Donda listening party saw fans take a seat in a pitch-black stadium, with the only light coming from the replica of Kanye's childhood Chicago home, which was burning and surrounded by water.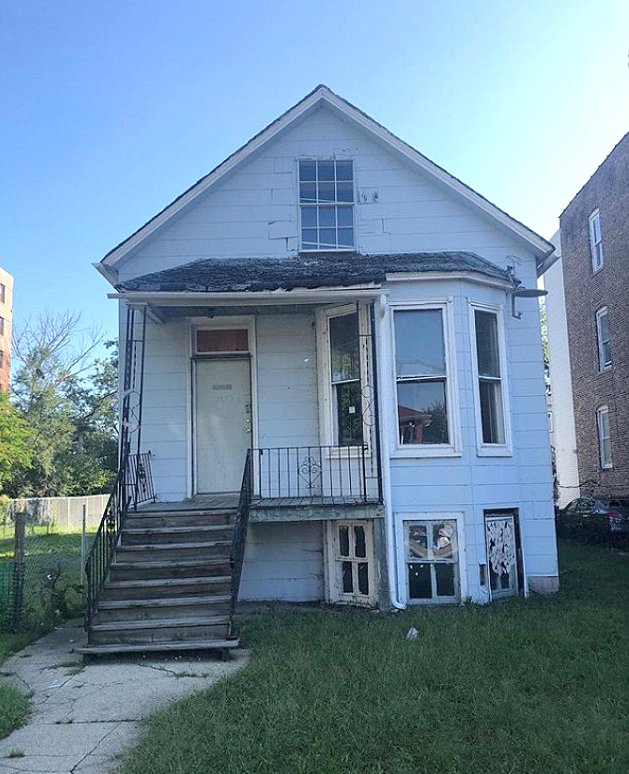 The event caused controversy over Ye's decision to bring out Marilyn Manson and Da Baby.
Other guests to make an appearance included The Game, Alicia Keys, Migos and Jack Harlow.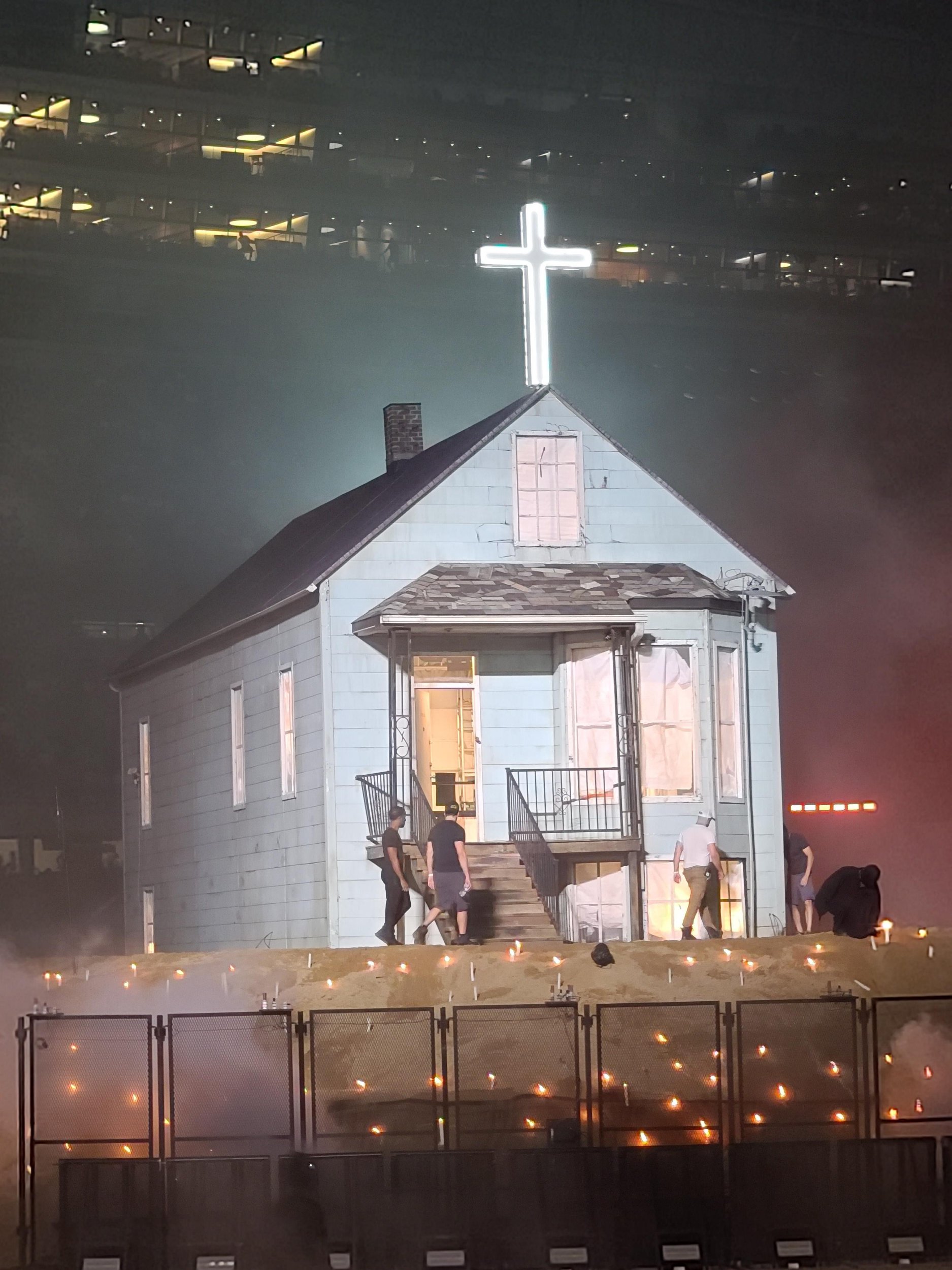 The spectacle was overshadowed by the inclusion of Manson, who from four women at the time, and DaBaby, who
The event was streaming on Apple Music, and Manson and DaBaby's appearance was majorly criticised, with some suggesting that their inclusion was some sort of commentary on cancel culture.