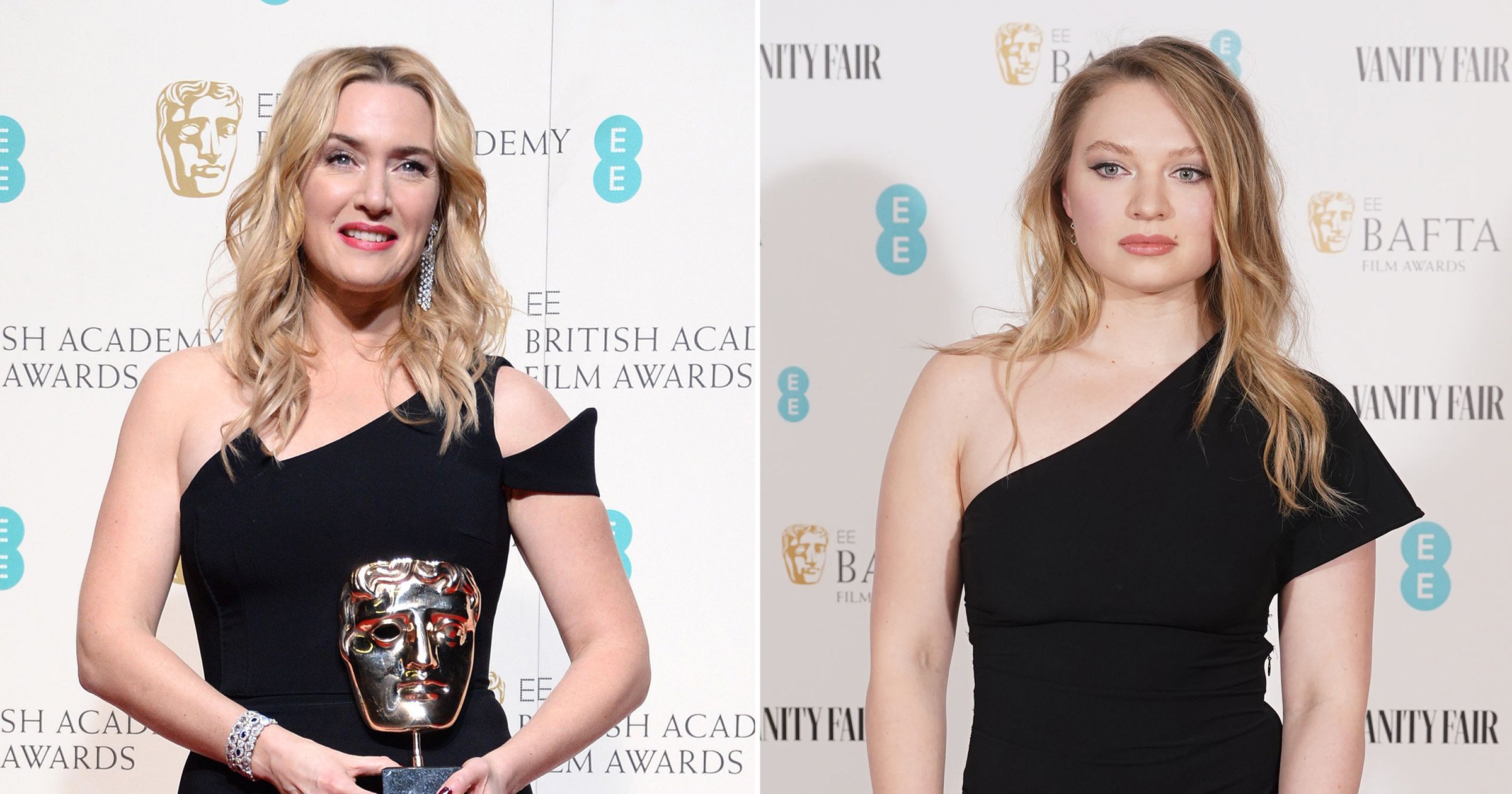 's daughter was the ultimate mini-me as she channelled her famous mum at the pre-party.
The , 47, shares 22-year-old with film director Jim Threapleton, 50, to whom she was married from 1998 until 2001.
Mia is also an actress in her own right, having for her performance in Channel 4's I Am Ruth, starring opposite her real mum on the small screen.
Viewers praised the powerful, emotive performance from the pair, with Kate portraying worried mother Ruth, trying to help teenage daughter Freya (Mia) amid her mental health struggles due to pressure on social media.
And it seems now Mia is brushing shoulders with more stars, looking extra glam at the 2023 Vanity Fair Rising Star bash at JOIA in London on Thursday (February 2).
There was certainly no mistaking whose offspring she was, as the young star donned a black frock very similar to one worn by Kate at the Baftas in 2016.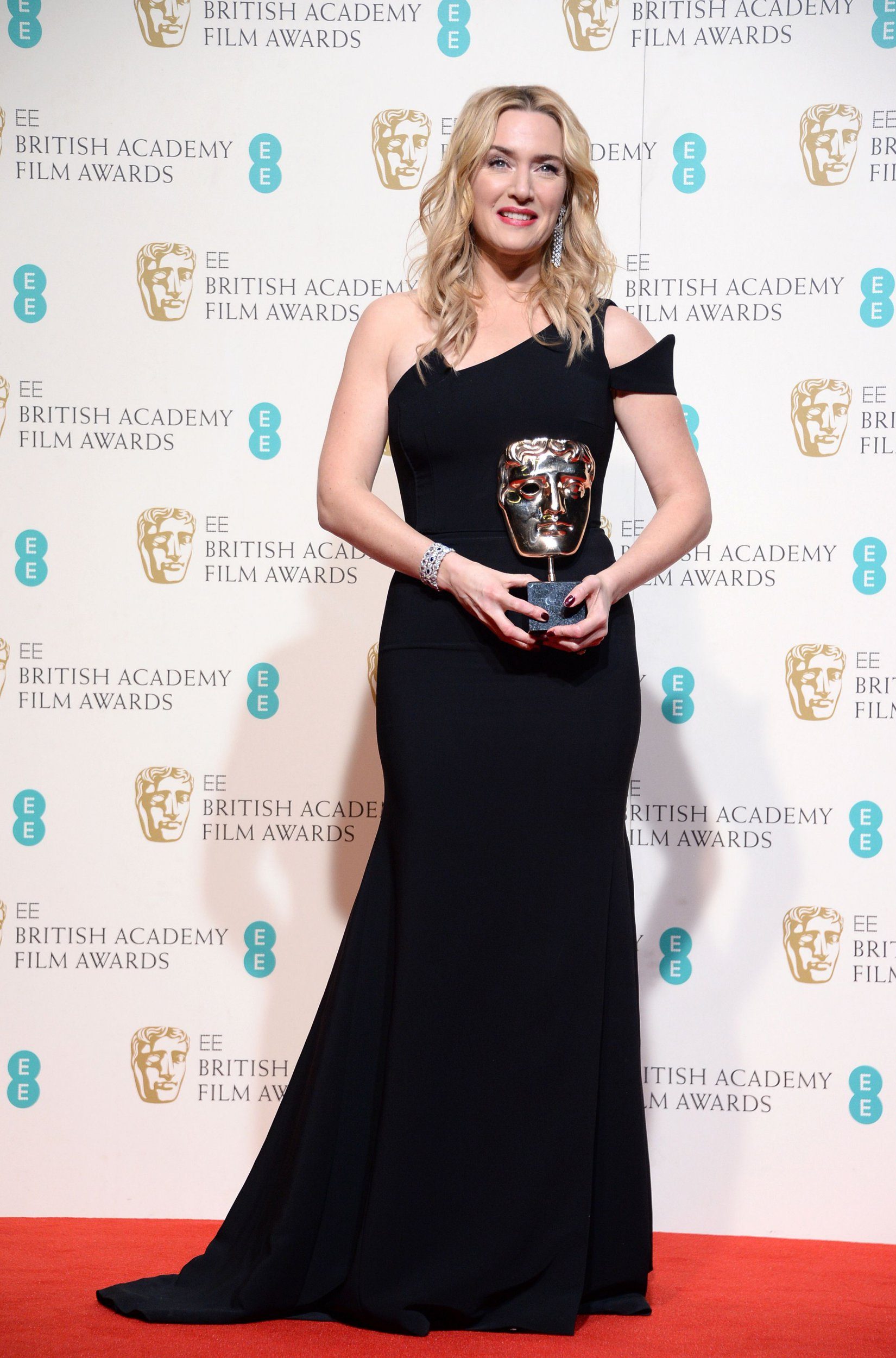 Posing for cameras, Mia teamed her one-shouldered mini dress with a pair of towering heels, carrying her nighttime essentials in a chic clutch.
Further resembling her movie star mum, Mia wore her long blonde locks in effortless waves and opted for a natural make-up look.
Mia was flying solo at the glitzy event, with mum Kate nowhere in sight – however, the actress has previously expressed her pride after working with her daughter.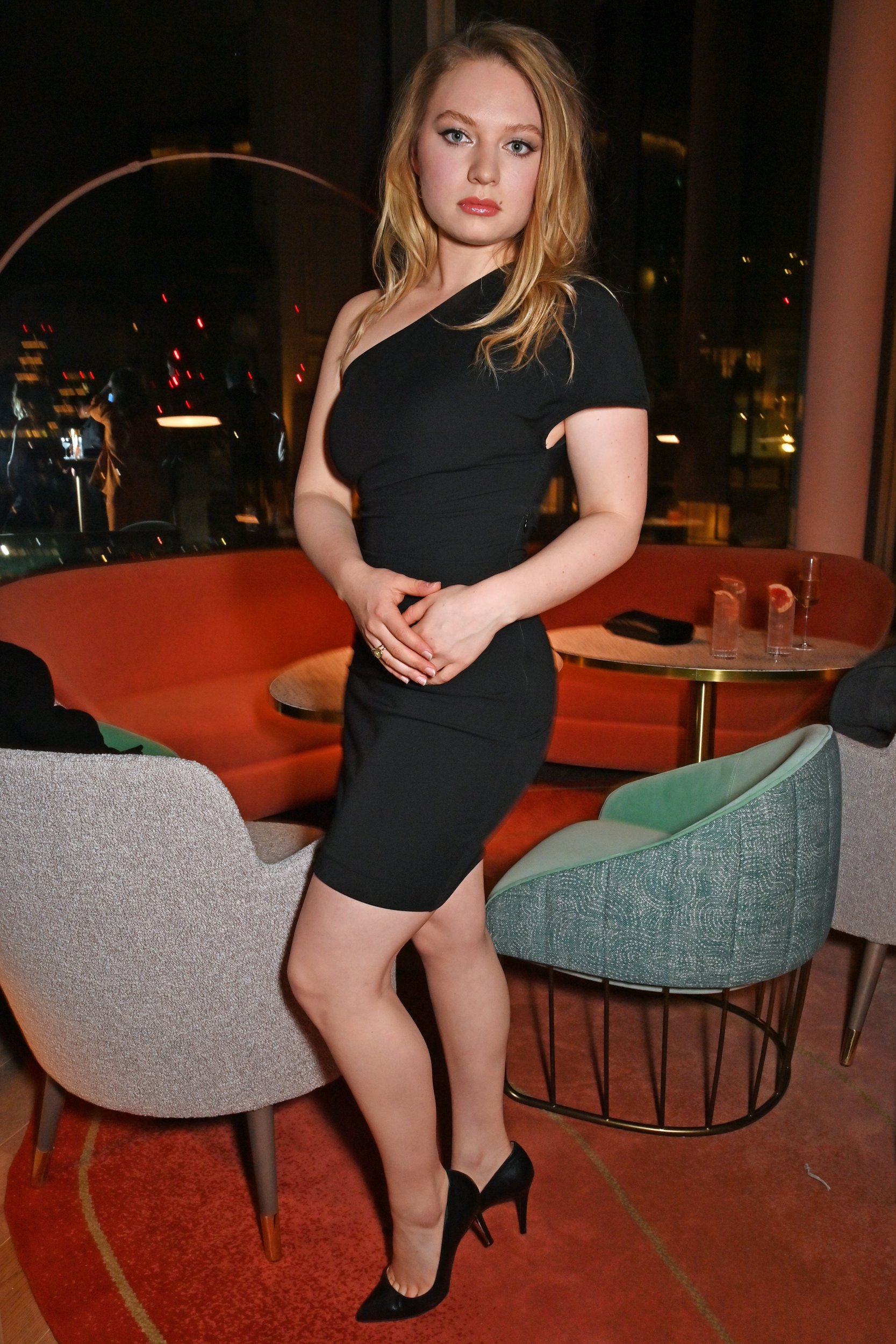 Do you see the resemblance between Mia and famous mum Kate?
Comment Now
Kate said it was 'amazing' to star in drama I Am Ruth with Mia, full of praise for her 'powerful' performance.
'It was really amazing working alongside her and actually being blown away by her courage… she's very, very powerful,' the star told Lorraine.
She even joked that Mia would sometimes tell her to 'shut up', insisting she didn't need any tips from the award-winning film veteran.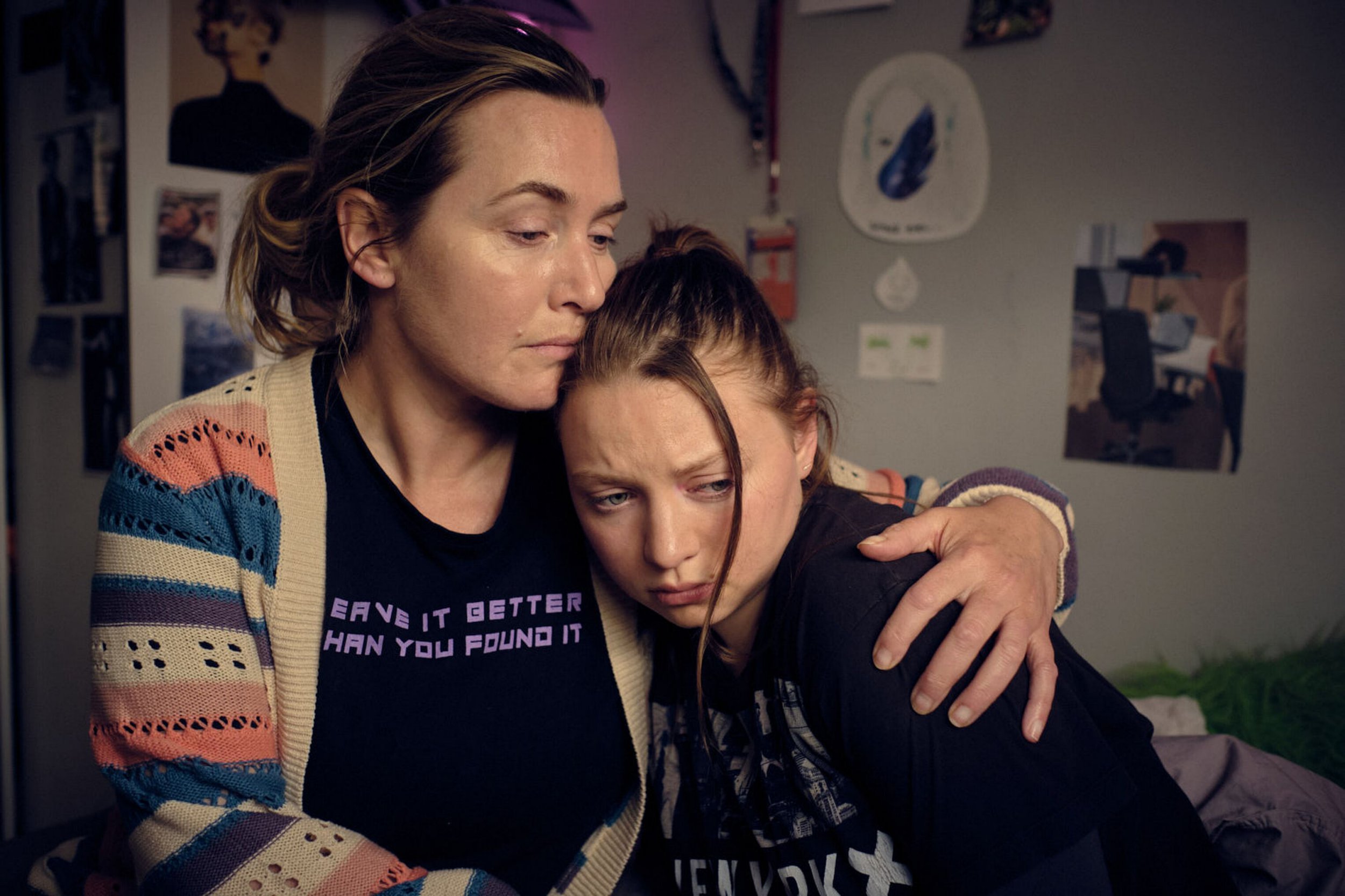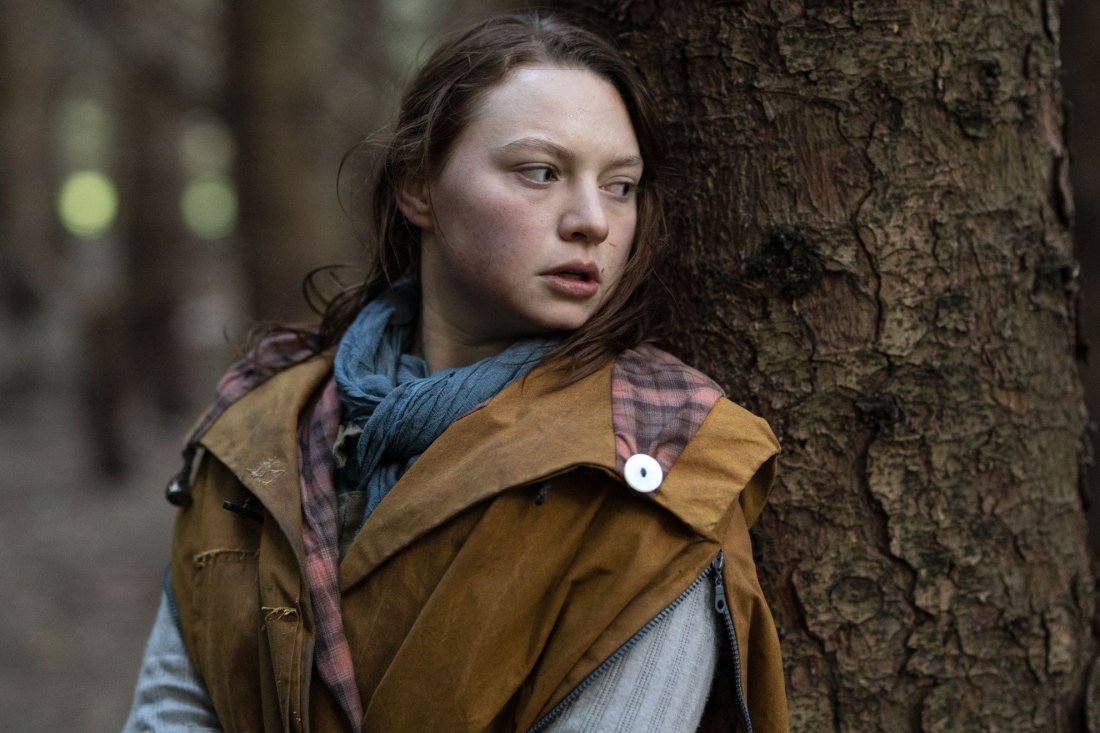 'I think this young generation of actors, I have to say there is a naturalism to their acting and they're just braver,' she said.
'They have a voice, they speak up for themselves and they have a power that I feel I never really had.
'I am very very proud of [Mia], very proud of her indeed.'
Mia made her acting debut at just 14, starring in A Little Chaos as Helene.
Then, in 2020, she starred in the film Shadows before landing a major role in period drama Dangerous Liaisons earlier last year.