is a magnificent comedy queen.
But as descended on to (the actual late Queen), the 40-year-old comedian made a – if we do say so ourselves – hilarious quip.
At the WellChild Awards last night, the Duchess star filmed the young Prince making a speech to the room.
She didn't simply gush over the royal, but in a gag also involving her husband, Canadian childhood sweetheart Bobby Kootstra.
Seemingly far from listening to Harry's wise words, the comic could only think about how, er, awkward it was to be in the same room as him – given he is her 'ex,' of course.
Taking to Instagram with a short snapshot of the speech, Katherine wrote: 'DEEPY awkward having my current husband and ex in the same room.'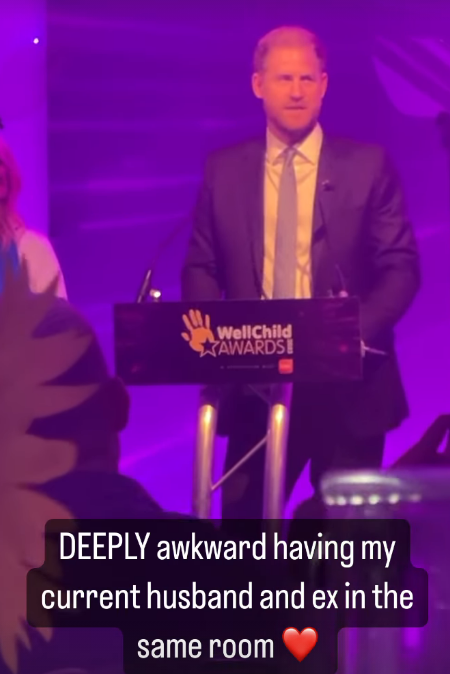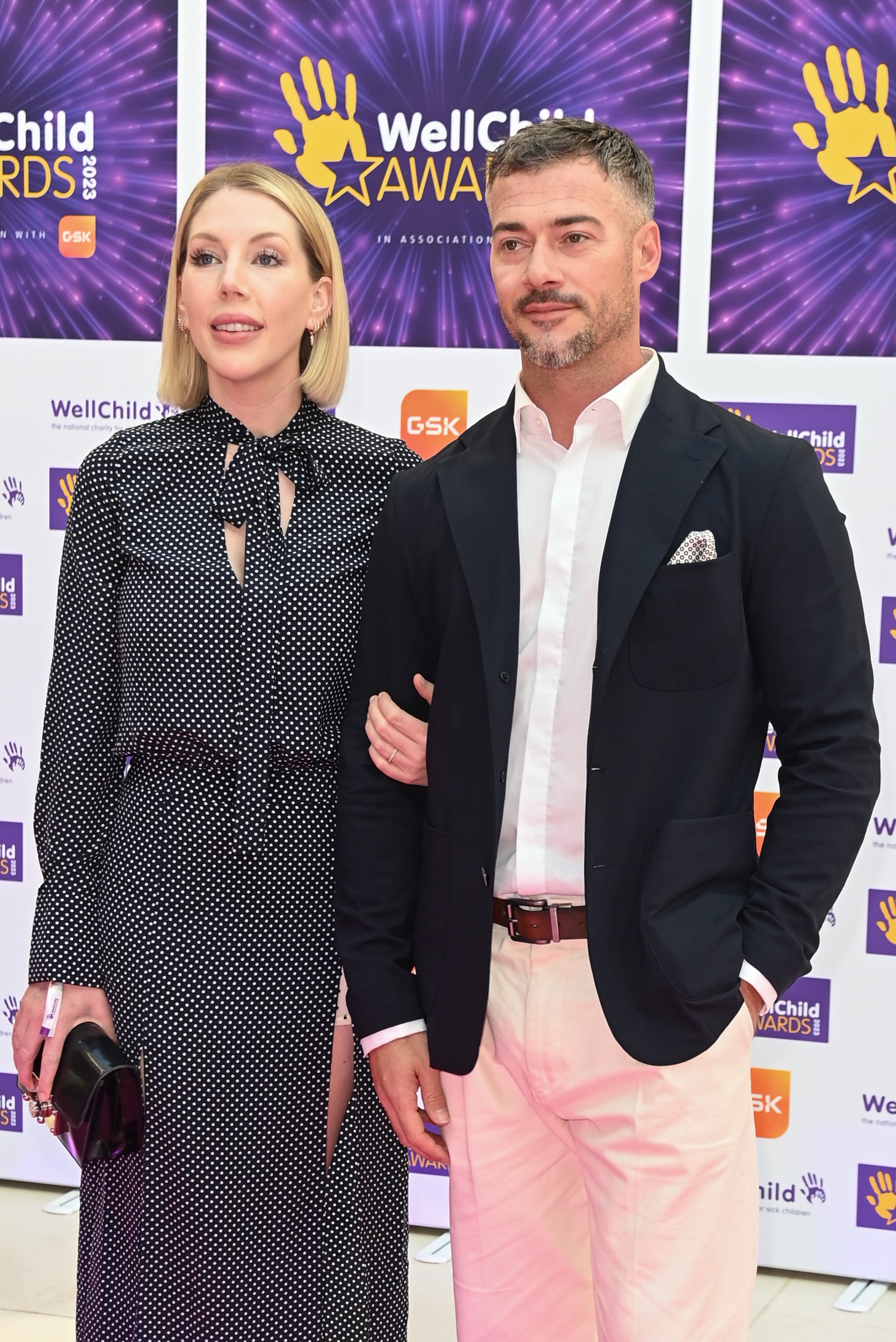 (Prince Harry and Katherine were never an item, just to clarify…)
Sitting next to the Taskmaster star was her steely-faced husband Bobby, who mustn't have minded his wife's characteristic joke, as she tagged him in the story – you know, just to make sure he saw it.
WellChild is a charity giving children and young people with serious illness the best chance to thrive.
The awards night saw the Duke of Sussex watching on as the WellChild Award winner Poppy showed him her dance moves.
Prince Harry then made his way around the award-winners, congratulating them on their various achievements.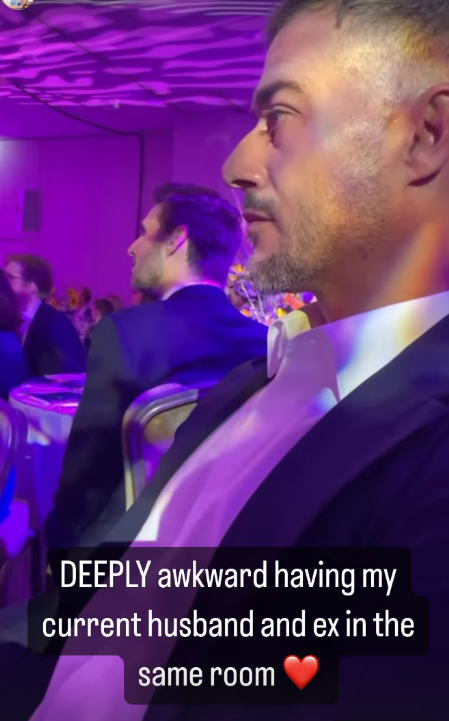 McFly's Danny Jones also made an appearance, looking dapper in a blue suit and white low-neck top at the Hurlingham Club event.
Katherine and Girls Aloud singer Nadine Coyle presented an award together on stage at the event, which was run in association with GSK.
This isn't the first time Katherine has joked about a romantic relationship with Prince Harry.
She once teased that the LA-bound Prince probably has a restraining order against her, after pointing a few lustful jokes in his direction.
Previously, the comedian revealed her old name for him.
'I used to call him the Duke of I Just Came Rich – not appropriate,' she recalled in an interview with OK! Magazine.
Indeed. But that's why we love you, Katherine.