Katie Holmes has shed light on raising daughter Suri Cruise and wanting to 'protect her' in a candid new interview.
The Dawson's Creek icon, 44, ex-husband , 60, who she divorced in 2012 after more than five years of marriage.
Although the teenager was unveiled to the world in a photoshoot as a newborn baby, her mom has taken steps to shield her from the spotlight as much as possible.
Speaking to ahead of the release of her new film, Rare Objects, Katie , and working with the youngster.
'What has been really important for me with my daughter, because she was so visible at a young age, is I really like to protect her,' she said.
'I'm very grateful to be a parent, to be her parent. She's an incredible person.'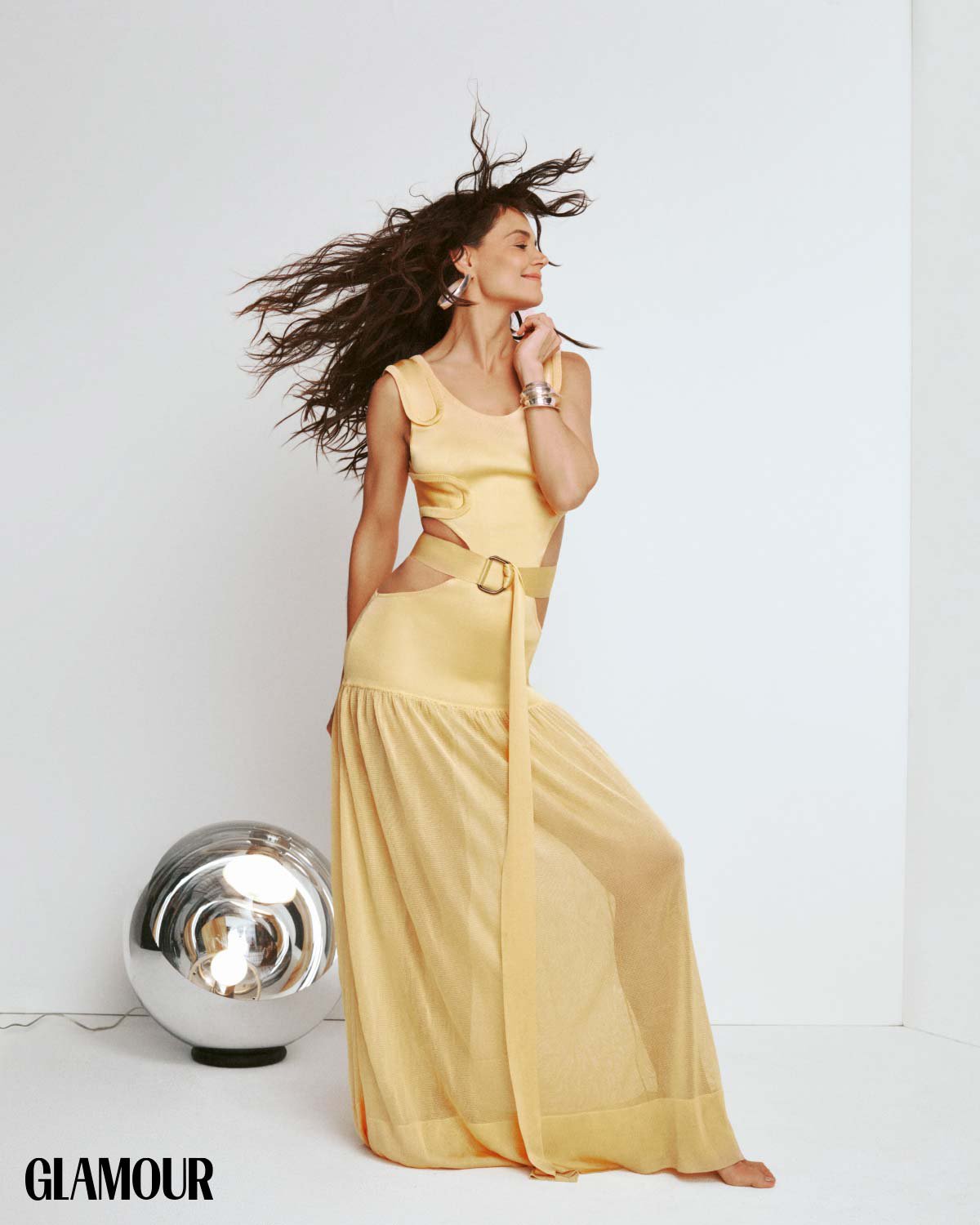 The Batman Begins actress has also taken steps to let Suri follow in her famous footsteps, with her daughter singing on both Rare Objects and her most recent directorial project, Alone Together.
'I hope she always does something on my films. I always ask her. But both of those experiences came out of the same sense of what I love about our industry, which is, you have these projects and you become a family with people,' she continued to the publication.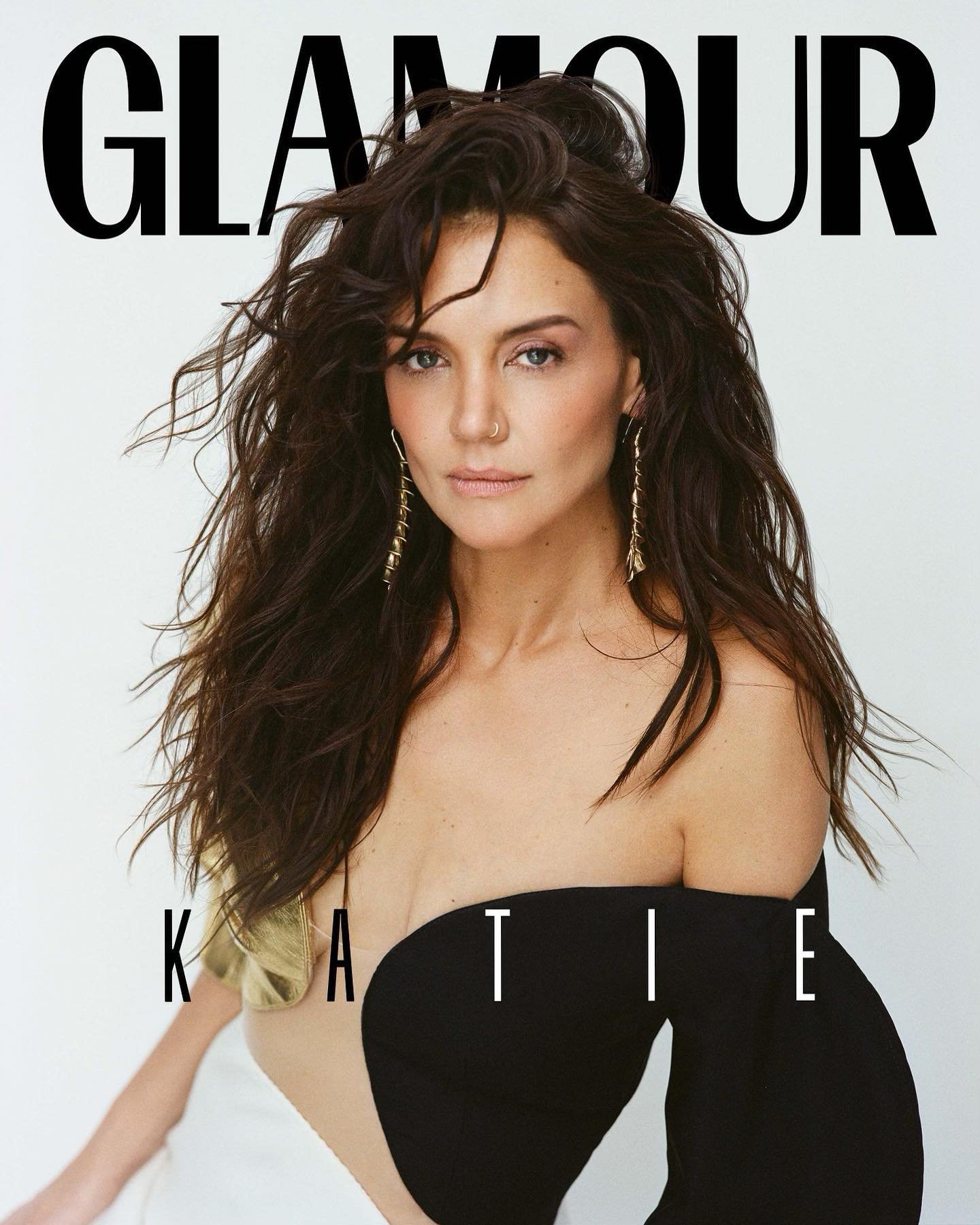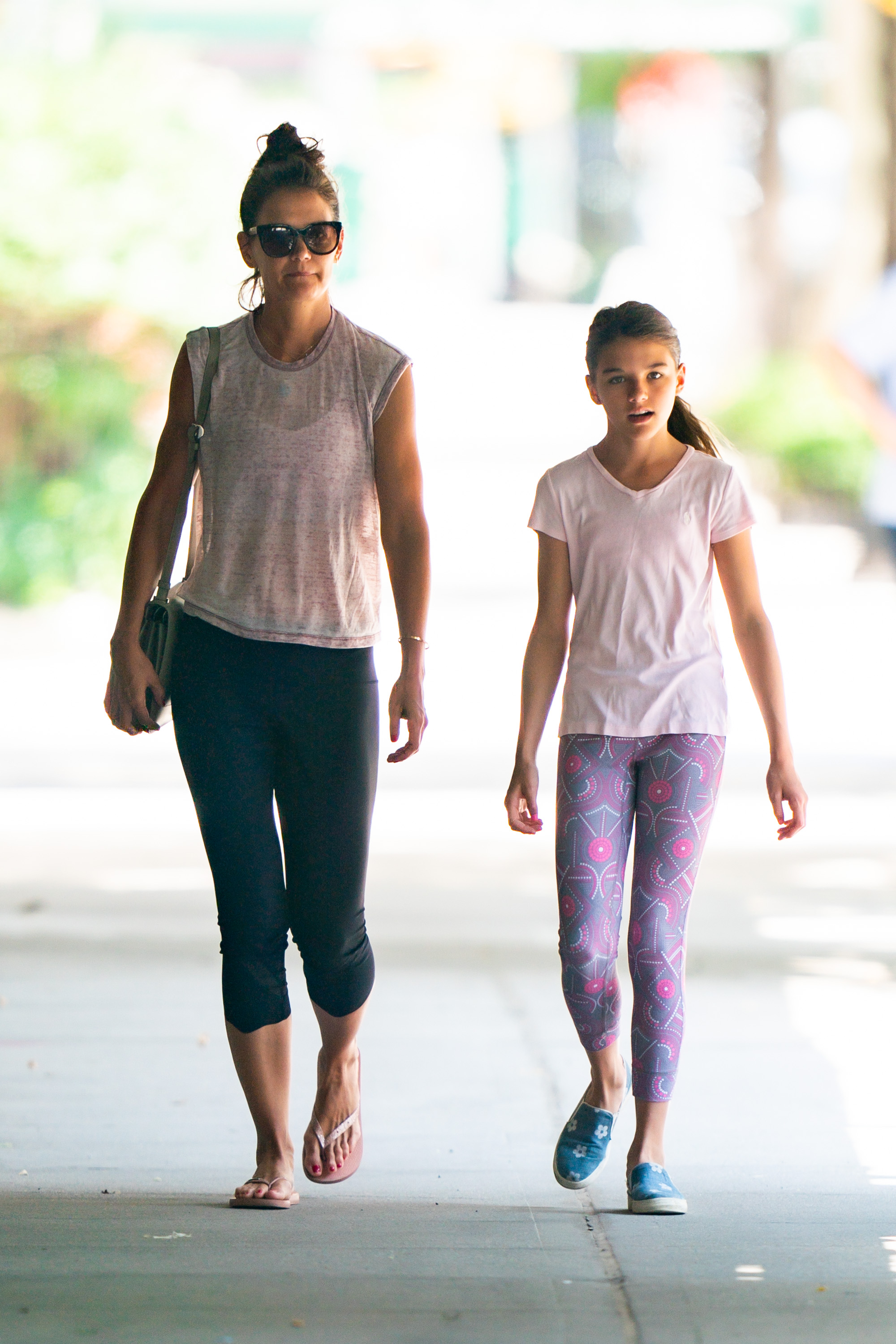 'And it's this safe, beautiful, creative space. So it comes out of love for me to include someone who I love dearly. That's how I like to work. I like to have that kind of feeling. It was very meaningful to me to have her there, because she's my heart.'
As well as welcoming Suri to her current sets, Katie recently confessed that she , 25 years after the series first hit our screens.
The actress played Joey Potter in the iconic teen drama for six seasons, and was into the spotlight when it first aired in 1998.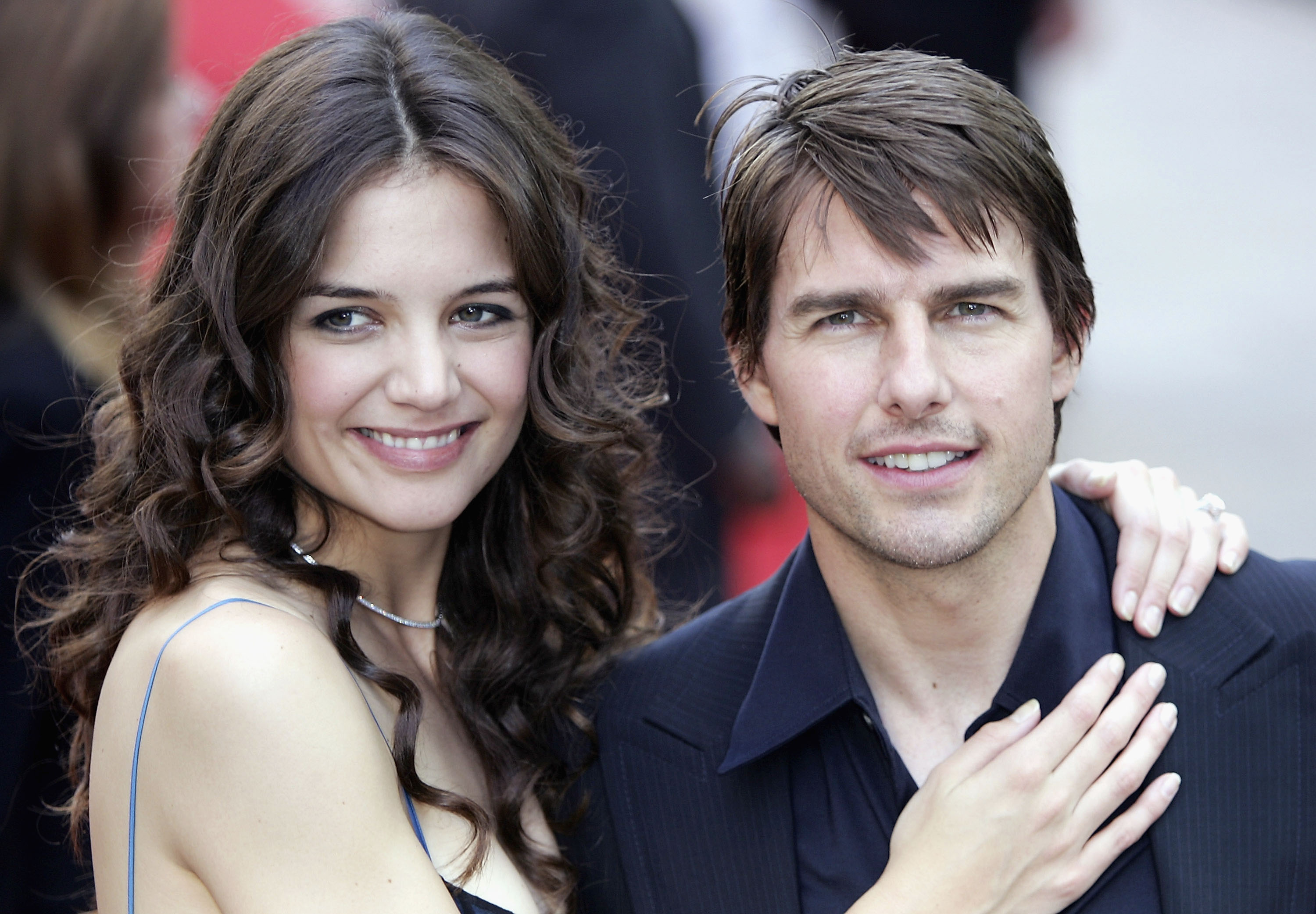 Chatting to Variety, she admitted that they had a laugh about her TV debut during lockdown.
'She has seen Dawson's Creek, and I think it's probably weird since she's a teenager,' she said.
'I'm not like, "You need to watch mommy's work." But during the pandemic, we had a good laugh about it.'
'It's wild to have a daughter who's almost the same age as I was when I began all this.'