's stories are , and this one is, er, particularly memorable.
The of telling a story or two, and one thing's for sure: they are never, ever, dull.
Mum-of-five Katie opened up about a time she mistook a real police visit for an Ant and Dec's prank.
Yes, it really is that good.
While two non-uniformed police officers knocked on her door to warn Katie of a sinister kidnap threat to her children, Katie was convinced it was all a ruse.
It was back in the days of Katie and Peter Andre – circa 2005 to 2009 – and the two I'm A Celebrity lovebirds were planning on going out for dinner.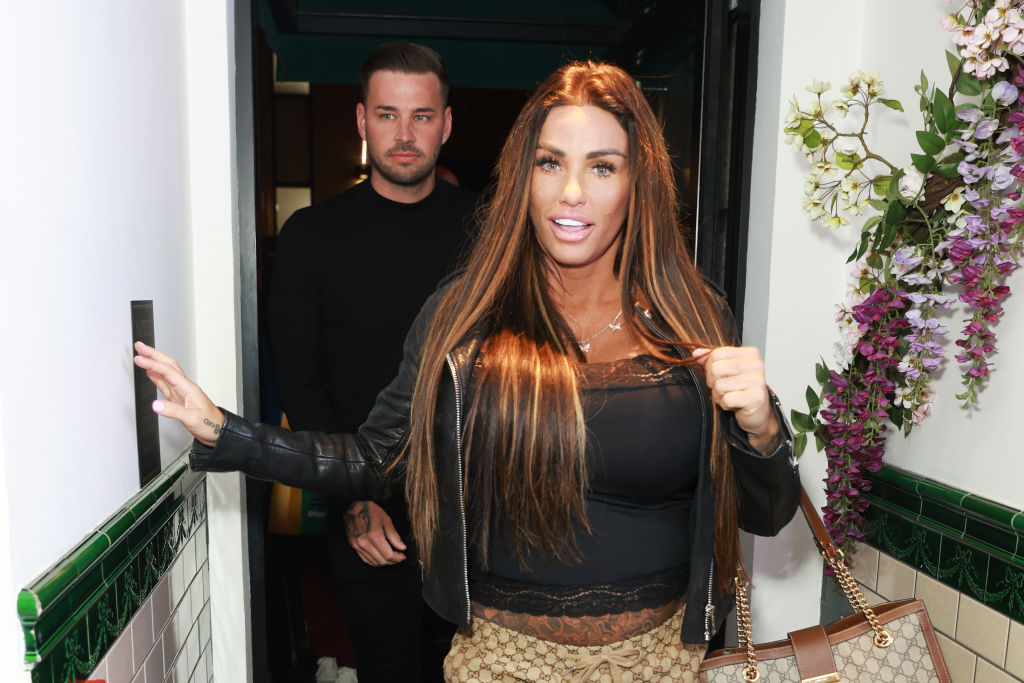 'Peter went, "Oh Kate the police are here,"' recalled Katie on an episode of podcast.
'And I said, "Tell them to come back later we're going for a curry," He said, "They said it's pretty serious, come down." They weren't in uniform. So I said, "How do I know you're really the police?"'
She continued: 'I [manager] Clare and said we've got police officers here and they reckon they've got something serious to tell us. I thought it was Ant and Dec doing a prank on us.'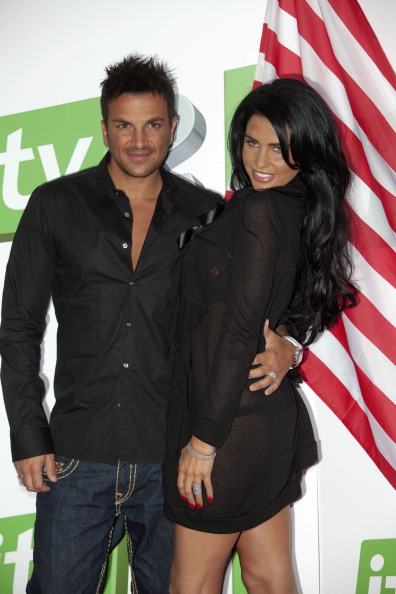 Revealing the reason for the – very real – police visit, Katie remembered: 'We're in the room and they went, "Right, our intelligence tell us there is a group…"
'They showed us some pictures, and I said, "I don't know them." But apparently they had been meeting up in the supermarket near us and they were going to create a car accident to get the kids.
'I kept on saying, "This is a wind-up, where's Ant and Dec?" They said, "This is serious, we're not joking."'
Elsewhere in the episode, Katie divulged .
She also opened up candidly about the chaos of her life, as she also described the time .
This comes after Katie also shared her son Harvey, 21, recently had a medical emergency when