is a , and she's.
The 45-year-old has enjoyed a , from her early glamour model days to her.
The mum-of-five's wildest days were perhaps when she rocketed to fame in the early 2000s, and ended up as the first woman to grace the cover of American Playboy.
At that time, she was jetted off to Hugh Hefner's famous Playboy Mansion, where she ended up living for six weeks.
Katie divulged details of her time there on and in typical Pricey fashion, she didn't leave much to the imagination.
Although the On***ans star didn't ever 'go there' with the mogul herself, she described in unholy detail some of the sexual scenes she witnessed in the Playboy mansion – which was, for the benefit of the unenlightened out there, always full of gorgeous young bikini-clad women and a wrinkly Hefner, who later died aged 91 in 2017.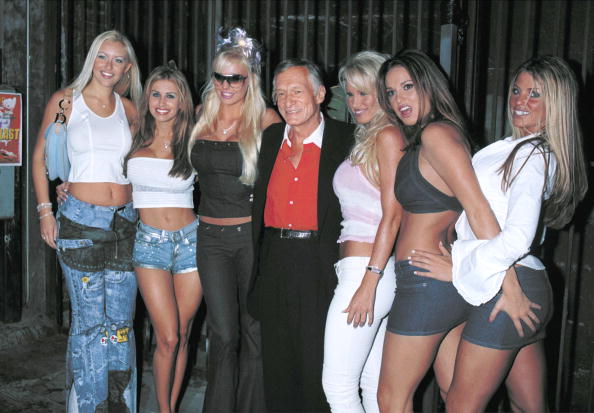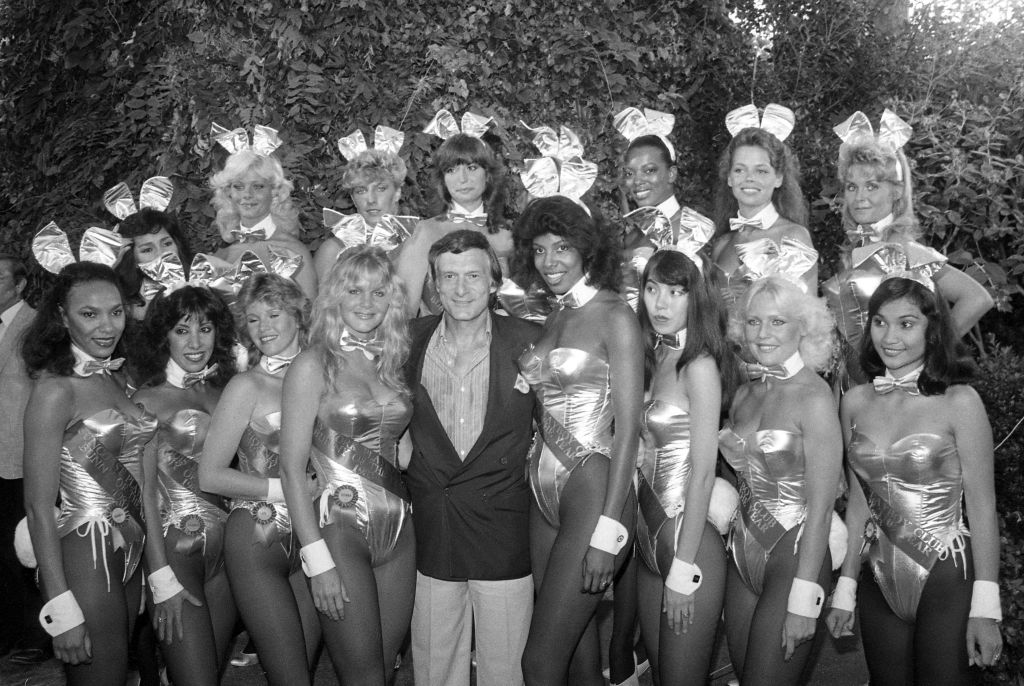 'I've been in the room with all the action, I've seen it all, been there,' she told the Made in star, who asked 'what happened?'.
'What didn't happen?' she joked. 'No, I didn't go there because I thought, no disrespect, but it would be like having sex with my grandad, just not for me.'
She explained: 'I saw it all happen though. I've seen him sh*g girls and that, of course.
'I just remember I was shocked because I always thought an old man's willy would look really wrinkly, like a witchetty grub, but his didn't.'
Please someone get the woman a Nobel Peace Prize for that description?
But there was more, as Katie continued: 'So, there you go… seeing some 19-year-olds bouncing around on the bouncy ball… yeah it was all happening. You're all in a bedroom, you've got , a big screen with porn on, I'm not lying.
'Every morning you all get a pack of photos from the night before, because [Hugh] had a photographer to take pictures all night. So I've got thousands of pictures.'
On Sunday mornings Katie explained how she'd look out her window and be greeted with a life-size Barbie set scene, with all the girls in bikinis and Hefner in his dressing gown.
'All the girls would be in bikinis, Hugh would be in his dressing gown with his friend playing cards by the swimming pool,' she explained.
'And I'd be in the bedroom thinking 'ah yeah bi****s I bet you wish you were up here'.
Every Sunday evening Hugh would host movie nights, and many celebrities, producers and directors would turn up for it. The girls would all be in the front row 'with Hef'.
'He was a really nice guy,' Katie concluded. 'He really liked me, he'd call me 'the bad girl London' because he just thought I was wild."
Katie then toured around English pubs in the US with Hefner promoting her Playboy cover – as you do.
There's never a dull moment when the Pricey is around, that's for sure.