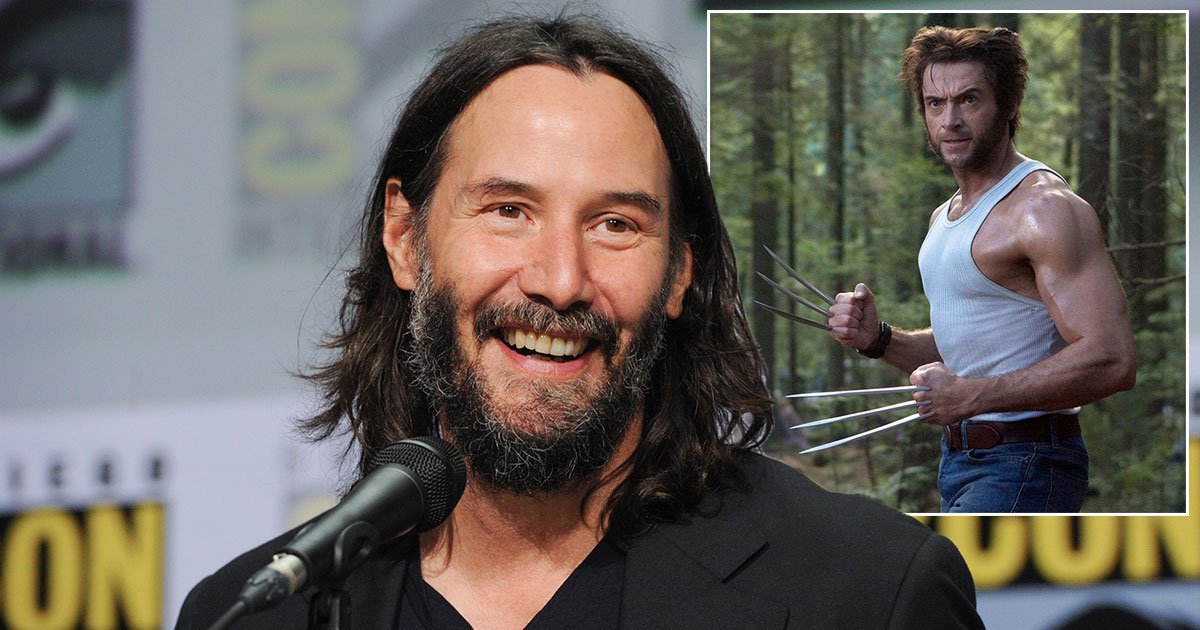 Hollywood actor has said he never regretted turning down a role but admitted that he had always wanted to play Wolverine in the superhero franchise films.
While we could totally see that, , 54, has embodied the Marvel character in iconic fashion in until 2016, from cameos to leading parts.
He was last seen as the mutant comic book character in standalone movie Logan in 2017, which was thought to be his final outing in the role.
However, he will (really) in the upcoming Deadpool 3 film alongside Ryan Reynolds, his pal who portrays the foul-mouthed anti-hero, following the success of the first two films.
Keanu, who has previously, is no stranger to superhero films, thanks to his work leading the 2005 DC adaptation Constantine – but he did share his fondness for Wolverine.
Taking part in a , the star was asked if there has ever been a role in his career that he regretted turning down. He replied: 'No… but I did always want to play Wolverine.'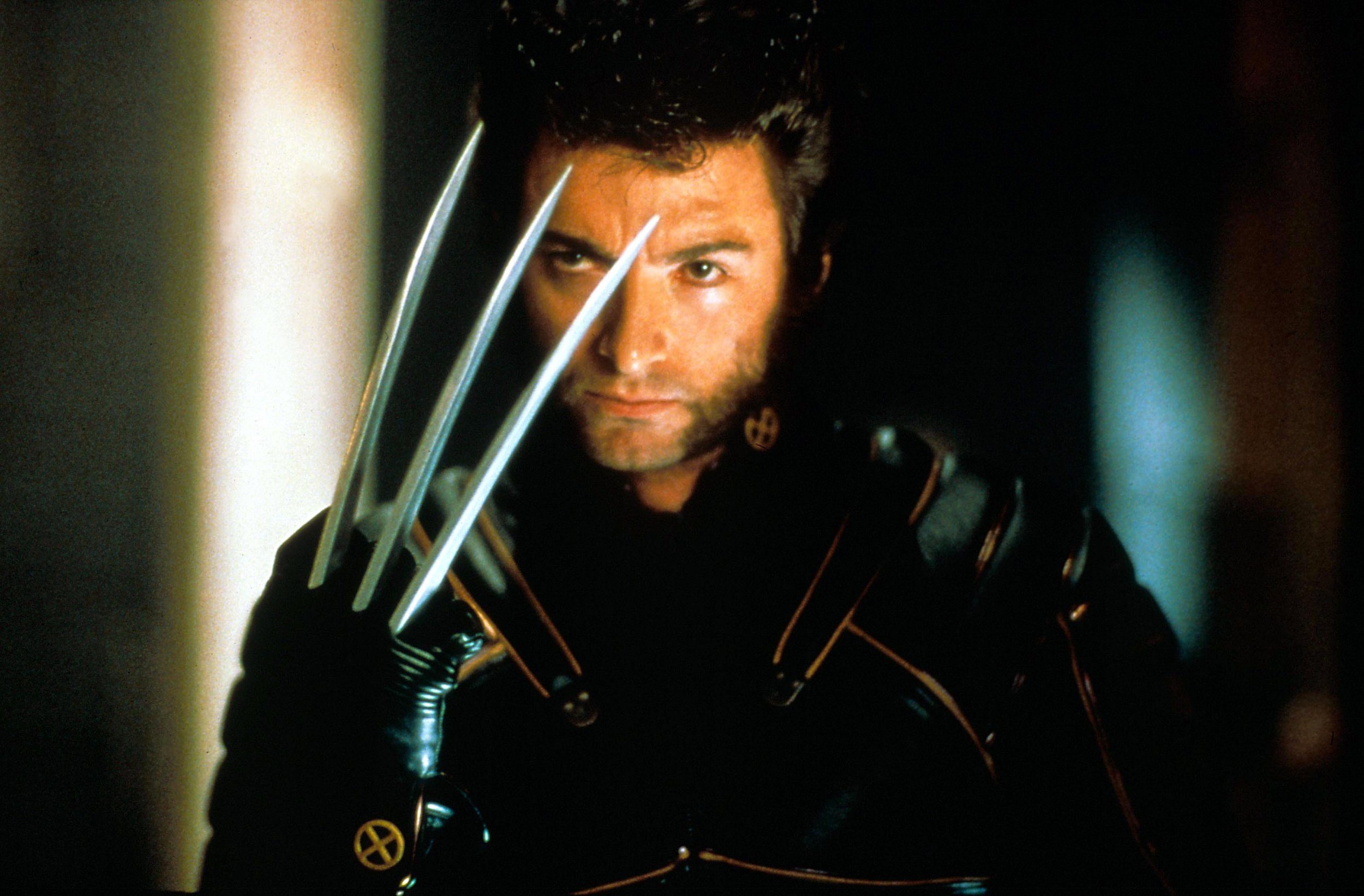 He also confirmed that his part as warlock and detective John Constantine is a role he would .
When asked if he had spoken to head of DC Studios James Gunn in relation to Constantine 2, with the fan adding 'hope we get to see it', Keanu said: 'Yes and me too.'
The John Wick star, 58, who is , also revealed his favourite memory working on 1991 hit film Point Break was working with the late American actor Patrick Swayze.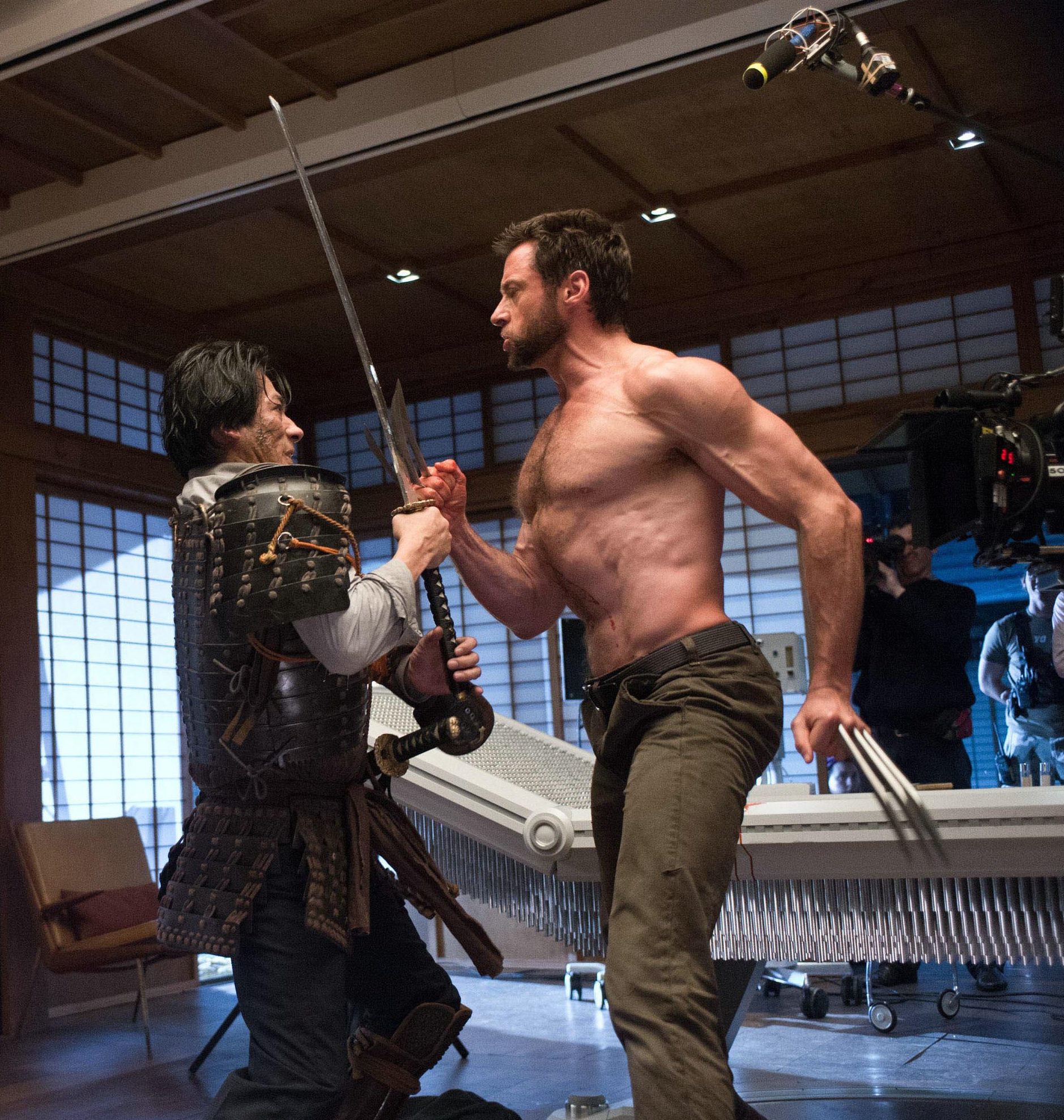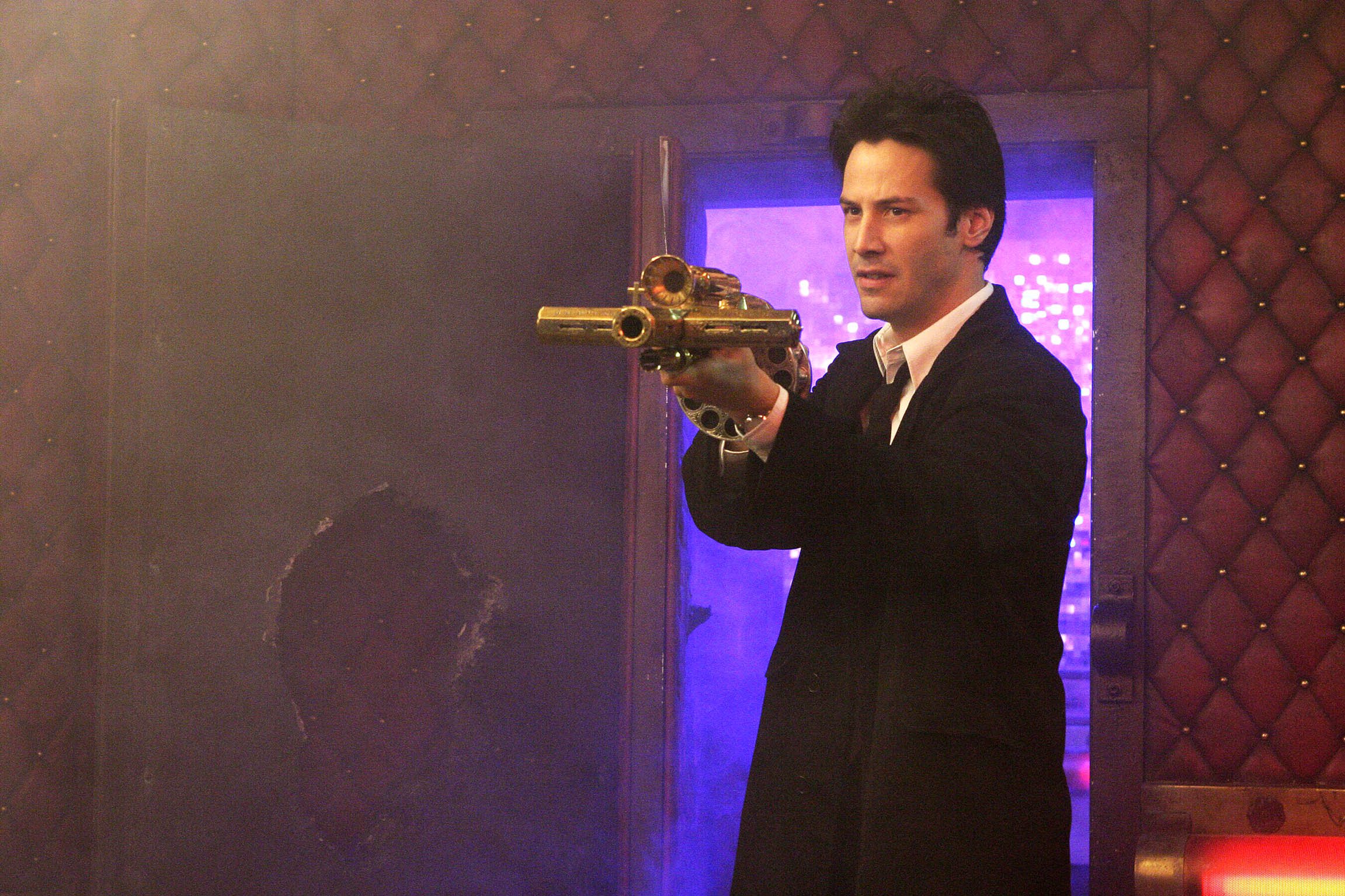 'He was a gentleman and a total pro, a movie star, an inspiration,' Keanu shared.
The actor also revealed he had never stolen anything from a film set but was in possession of 'the watch and wedding ring from John Wick, a sword from 47 Ronin, and the first red pill that the Wachowskis ever gave me', referring to the Matrix movies.
Speaking of the, he teased that the film was the 'most challenging to shoot' but 'has the most action, gloriously'.
When asked which director, actor or actress he would like to work with in the future, Keanu responded diplomatically: 'Let's go with David Fincher today.'
The Hollywood actor also had a great response when asked which his favourite film was that he'd worked on.
He wrote: 'Aaaaaaaahhhhhhhh!!!!!!! F**k, aaaaaahhhhhhhhh… I've been very fortunate to work on a few films that have changed my life.
'I can't pick just one. But here are a few – River's Edge, Bill and Ted's Excellent Adventure, Matrix trilogy, The Devil's Advocate, A Scanner Darkly, My Own Private Idaho, Point Break, John Wick.'
Quite the impressive list.
Which is your favourite role of Keanu's?
Comment Now
He also recounted his favourite experience with late co-star River Phoenix while filming 1992 drama My Own Private Idaho.
'I had a scene with River Phoenix and he was sitting on the back of a motorcycle that I was driving while we were filming.
'It wasn't extracurricular, but we went off the beaten path a bit and came back and no helmets. Just two friends playing. It was a really good day.'
Keanu added that working in the city of Paris in 1987 while filming Dangerous Liaisons was 'extraordinary' and that he would 'love' to star in a musical but he 'can't sing'.
Follow Metro on Snapchat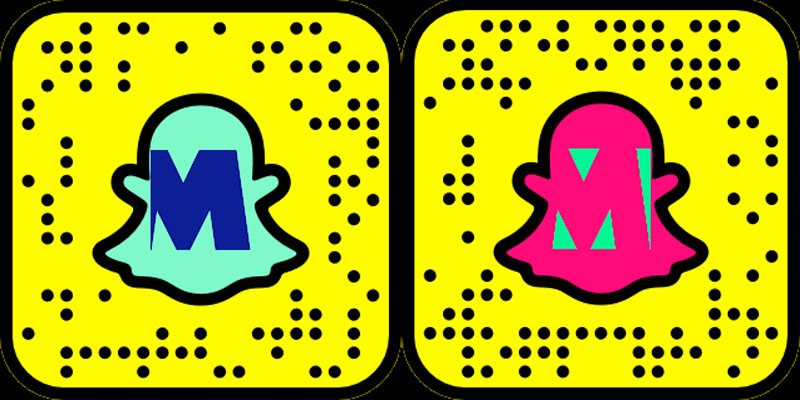 You can follow our new , the go-to place for all things pop culture.
Keep up with the latest Showbiz exclusives by following .
And football fans can indulge in all the transfer gossip and more on .