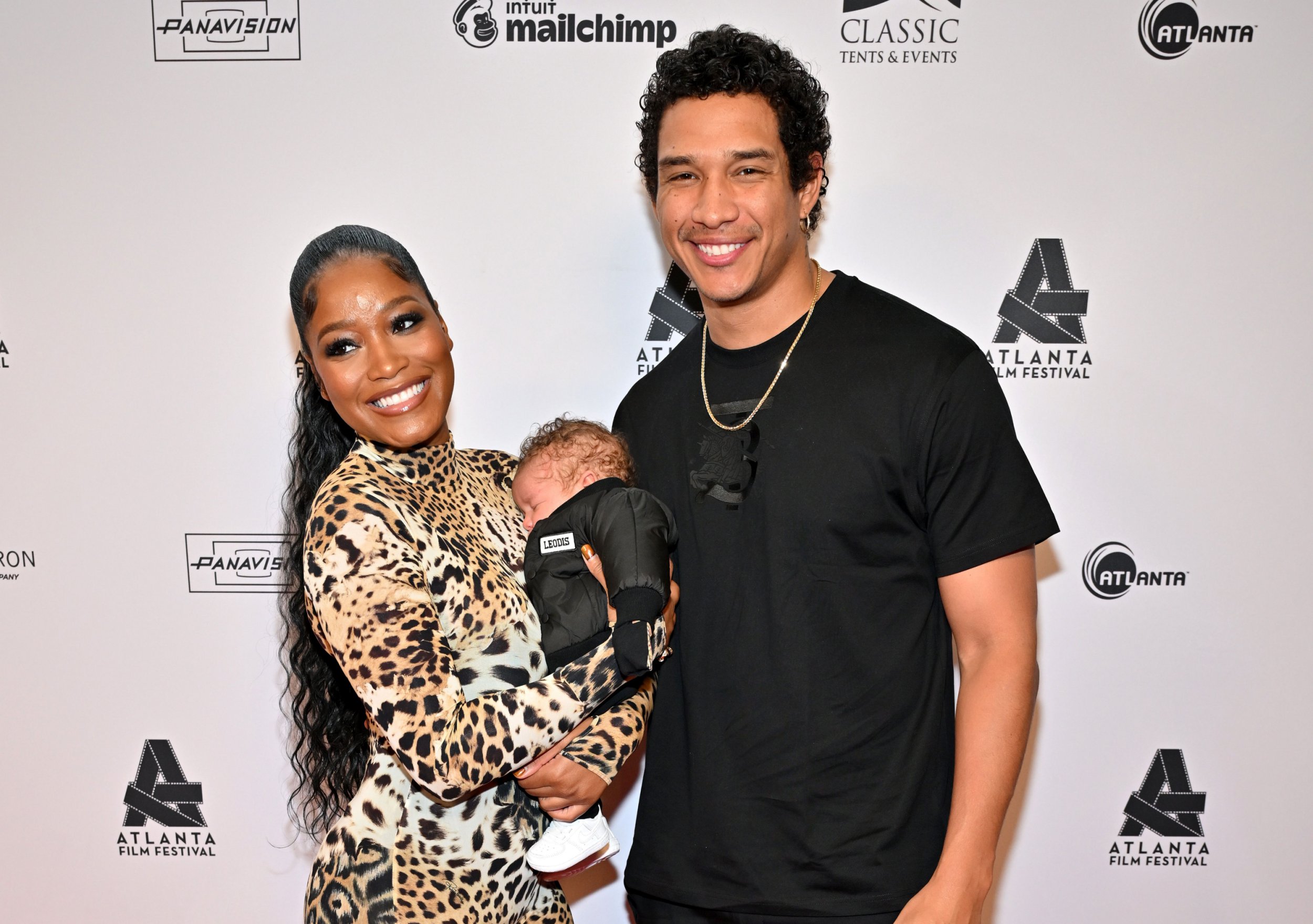 's partner is said to have parted ways with the actress after he publicly criticised her outfit earlier this summer. 
The 29-year-old Nope star kept her relationship with the fitness instructor and actor out of the limelight for the most part however, their affairs were brought to light on in July.
Recently collaborating with on a , the star's relationship status was called into question after sources claimed the pair were no longer together.
According to outlet , the couple had called it quits and Darius had 'moved on'. 
Despite welcoming their in February, the duo have not been spotted together since Darius called out the mother of his child on Instagram. 
In July, the then-boyfriend of the singer took issue with a video of Keke as she danced with Usher in Las Vegas.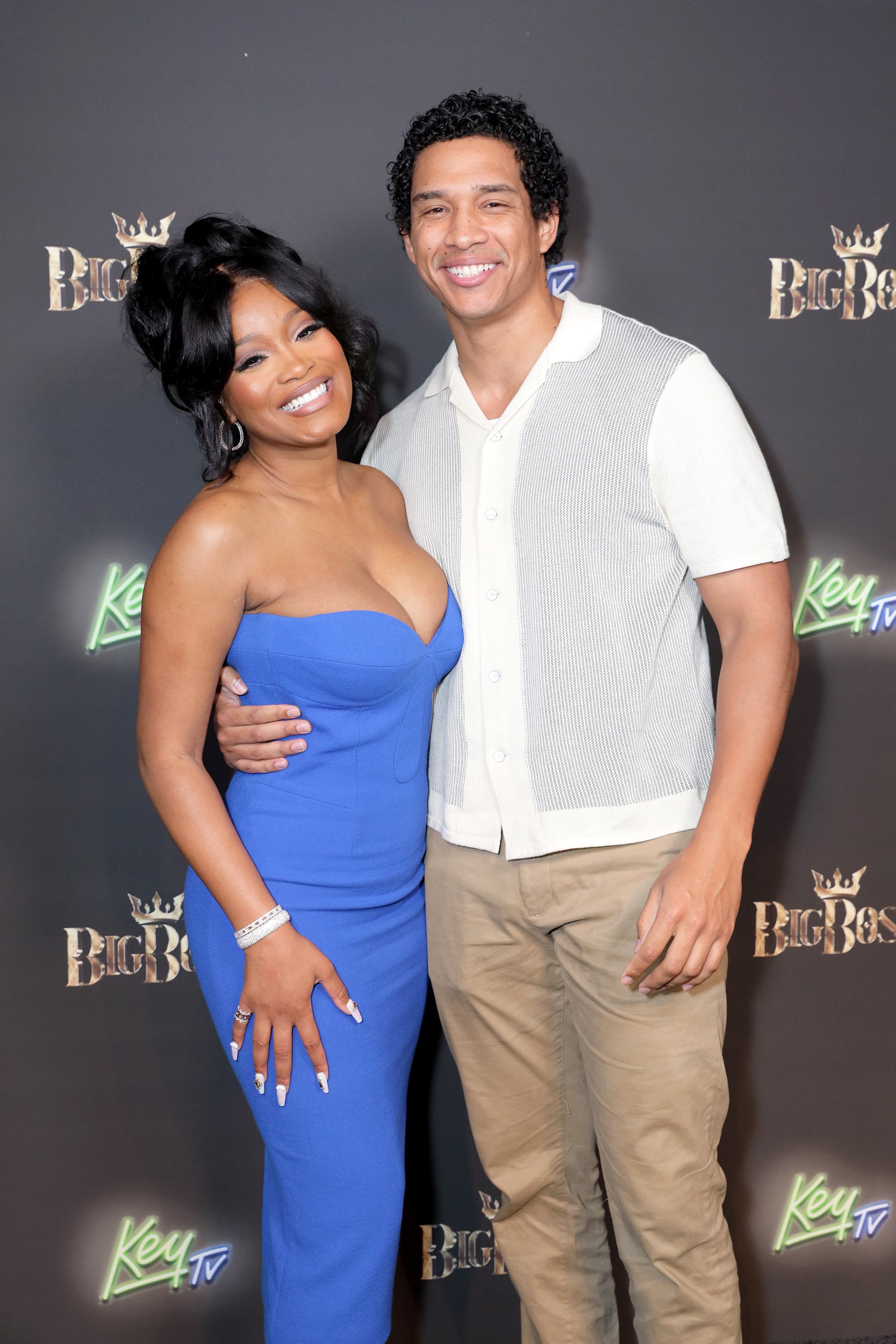 He penned a comment that criticised the mother of his child and her outfit as Usher was seen serenading her during his residency in Sin City.  
Darius wrote: 'It's the outfit tho.. you a mom,' in response to the photos of Keke in which she was wearing a sheer, short dress.
After receiving backlash from the star's fans, he deleted his social media accounts – 24 hours later – and has been said to no longer be with the star since then.
The American outlet's source claimed that the budding actor was now focusing his attention on his acting career and was keen to put the relationship drama behind him.
They said that the pair were co-parenting and figuring out ways to make it work for their small child.
The source reportedly explained: 'You don't have to be in the same household to be good parents.'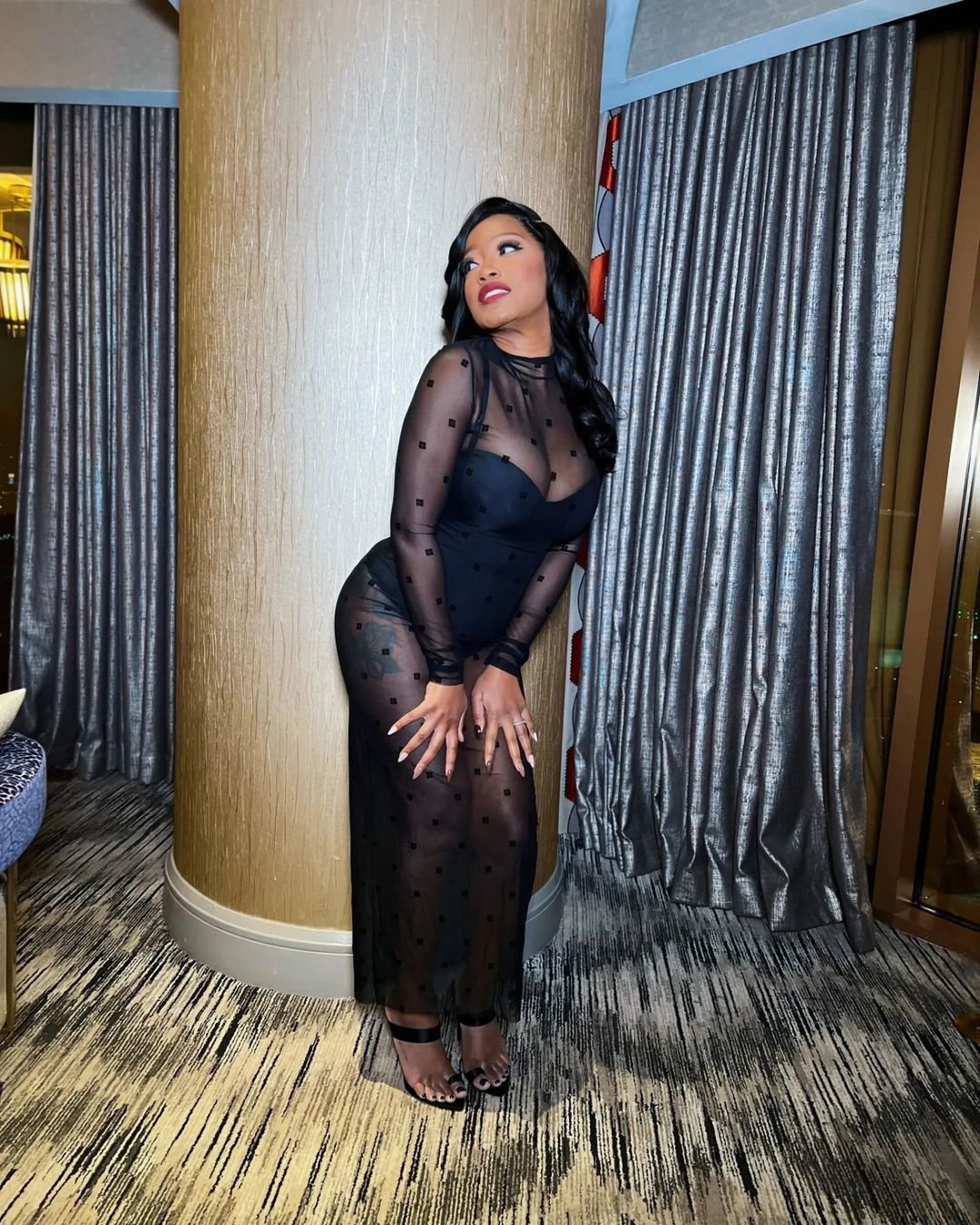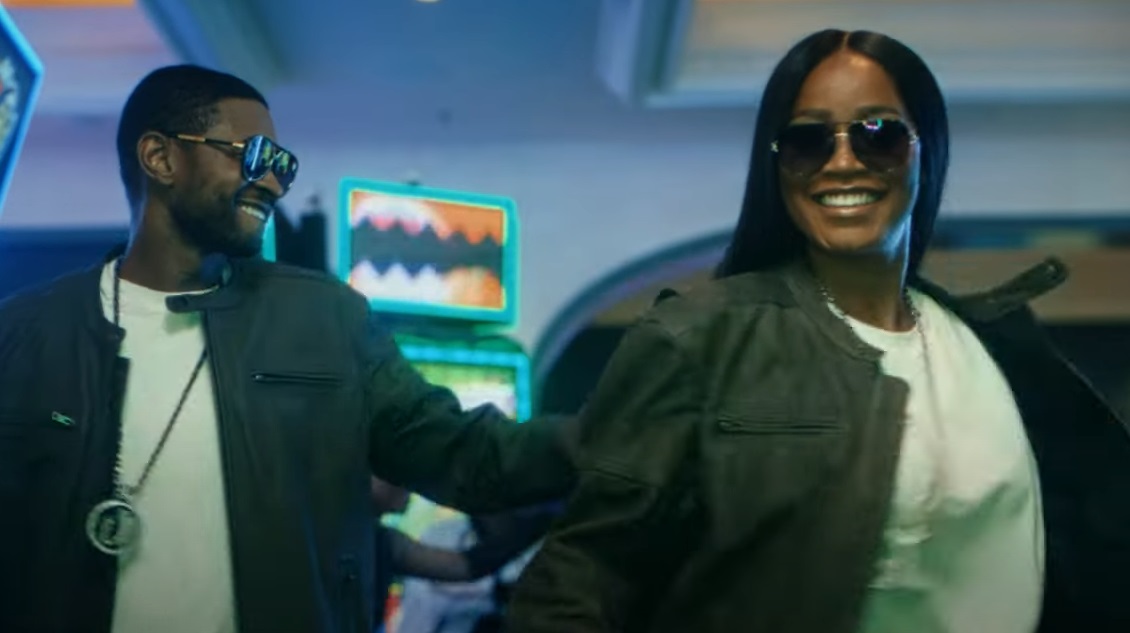 Following the , Usher – Keke's latest collaborator – weighed in and told the magazine: 'I think everybody's vision or a version of what they felt happened there just leads you back to just really having a good time in Las Vegas. And that's what I hope came out of it. 
'Rather, it was a conversation of what was going on with us having fun in front of the audience or conversation about that song.'
The 44-year-old hitmaker continued on to say: 'Every night I'm thinking about how the world now is going to react to this moment that I'll have with whoever I'm choosing to sing to. 
'But it was a pop moment, and it was fun to have at least conversation going and we just keep it light. I don't see anything negative happening in Las Vegas.'
Metro.co.uk contacted Keke's reps for comment.