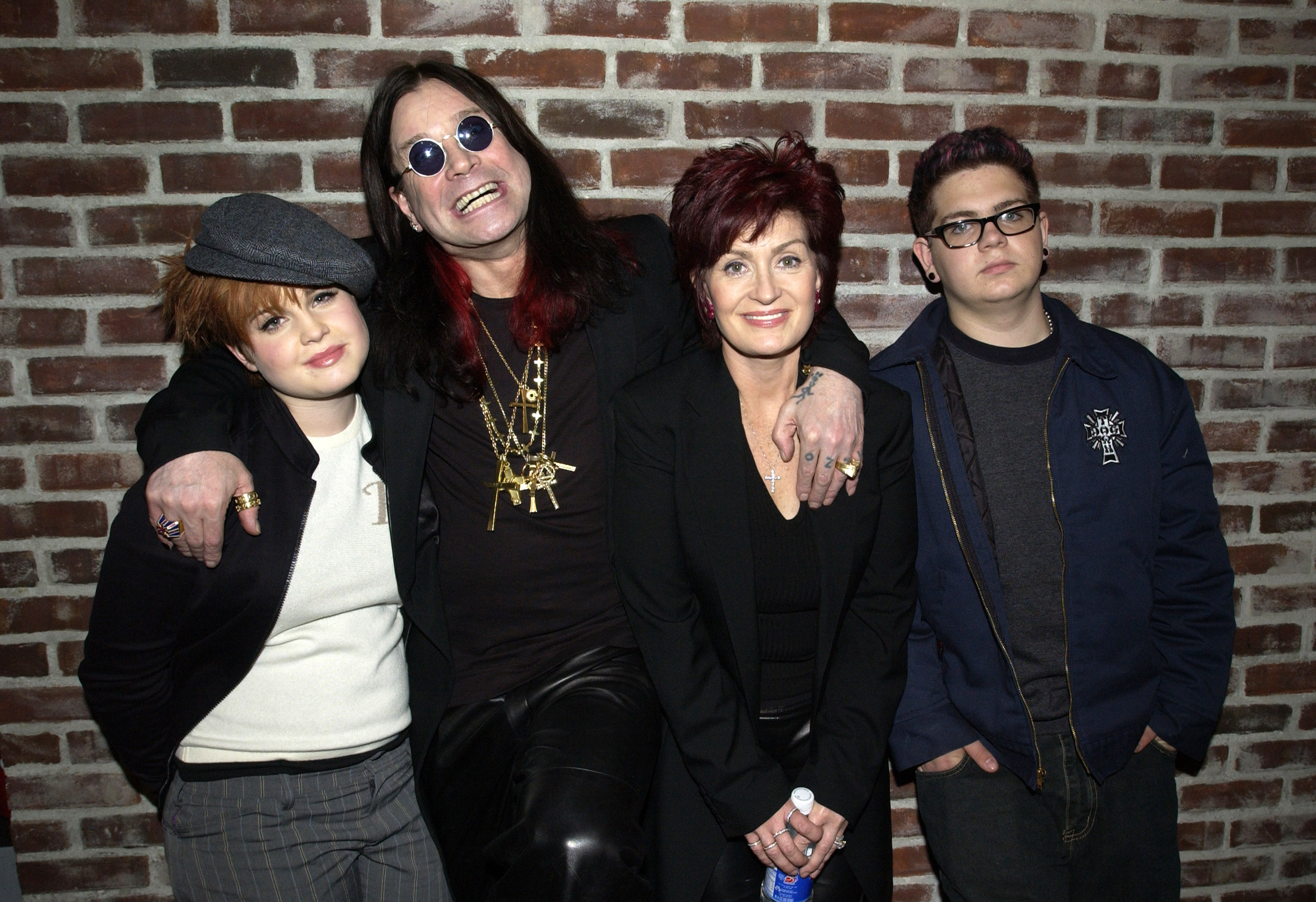 The Osbourne family have described how they attacked a former nanny who 'straddled' while he was passed out drunk.
Ozzy, along with and children Jack and Kelly Osbourne, host The Osbournes , and on Tuesday recalled a disastrous party they hosted at their old house in , right before they moved to the United States.
was , with Sharon recalling he would 'open the door in your underpants, singing songs and bringing in parents to collect their kids.'
Kelly was 'in charge of putting Dad to bed' as he was so drunk, but then the family's nanny – 'who will remain nameless for legal reasons' – entered the room.
Mum-of-one Kelly told the podcast the woman was 'wasted,' saying 'she crawled on her hands and knees … and got on top of you and straddled you.'
'She said something along the lines of "I know you've always found me sexy."'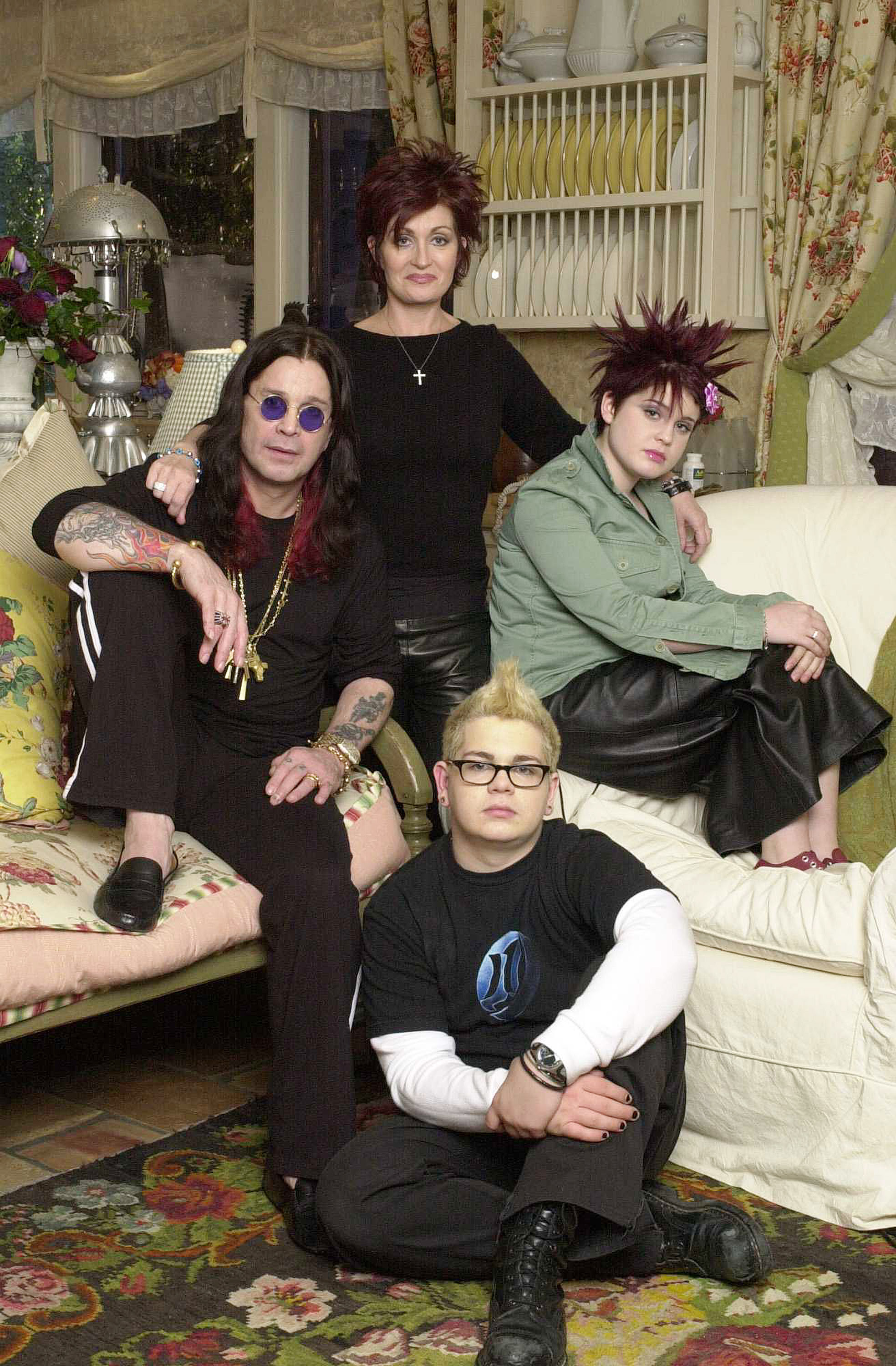 Kelly leaped into action, saying she 'grabbed her from the back of the head and pulled her off.'
Sharon added that the woman was 'so drunk' and 'blacked out,' and the family thought 'f**k you, you're dead to us.'
Kelly claimed she and Jack put clingfilm over the nanny's toilet as they knew she would throw up and it would bounce back onto her – and the family then poured coffee grounds, wet dog food, baked beans and salt and pepper over the woman.
'Ozzy was blacked out,' Sharon said casually as this was happening.
The next morning the family went to breakfast and by the time they returned, the nanny had apparently 'done a runner'.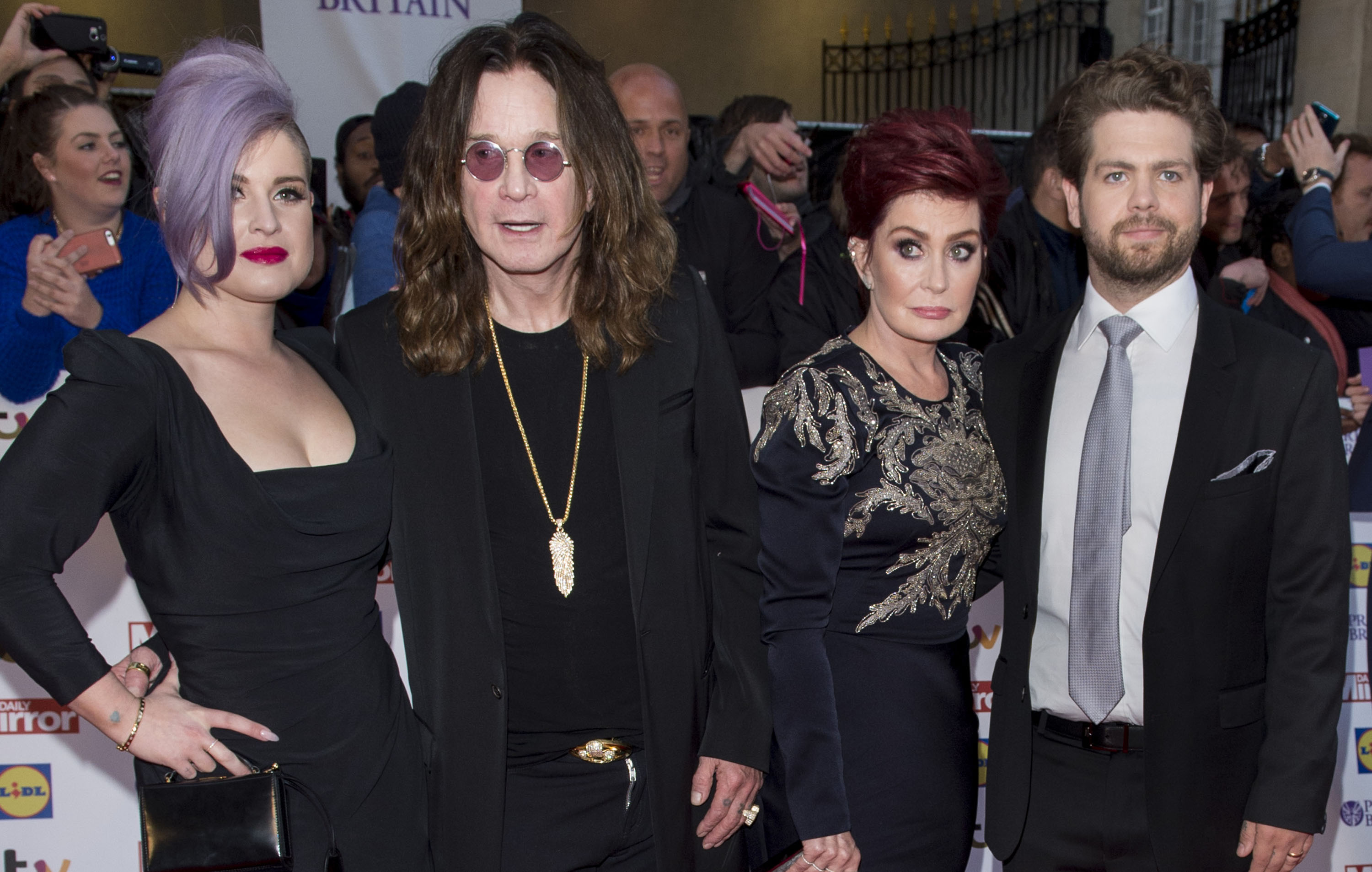 However, she allegedly turned up months later at an Ozfest concert where she and some friends attempted to get backstage, with Sharon telling her to 'f**k off.'
The Osbourne family moved to the US in 2002, meaning Kelly would have been 17at the time of the alleged incident, and Jack 16.
Sharon and Ozzy have been married since 1982 and share adult Kelly, Jack and Aimee, now 40.
The family – minus Aimee – returned with their podcast in September this year, after a long break away, with the previous season of The Osbournes Podcast coming in 2018.
The Osbournes Podcast is available on Spotify and other streaming services.