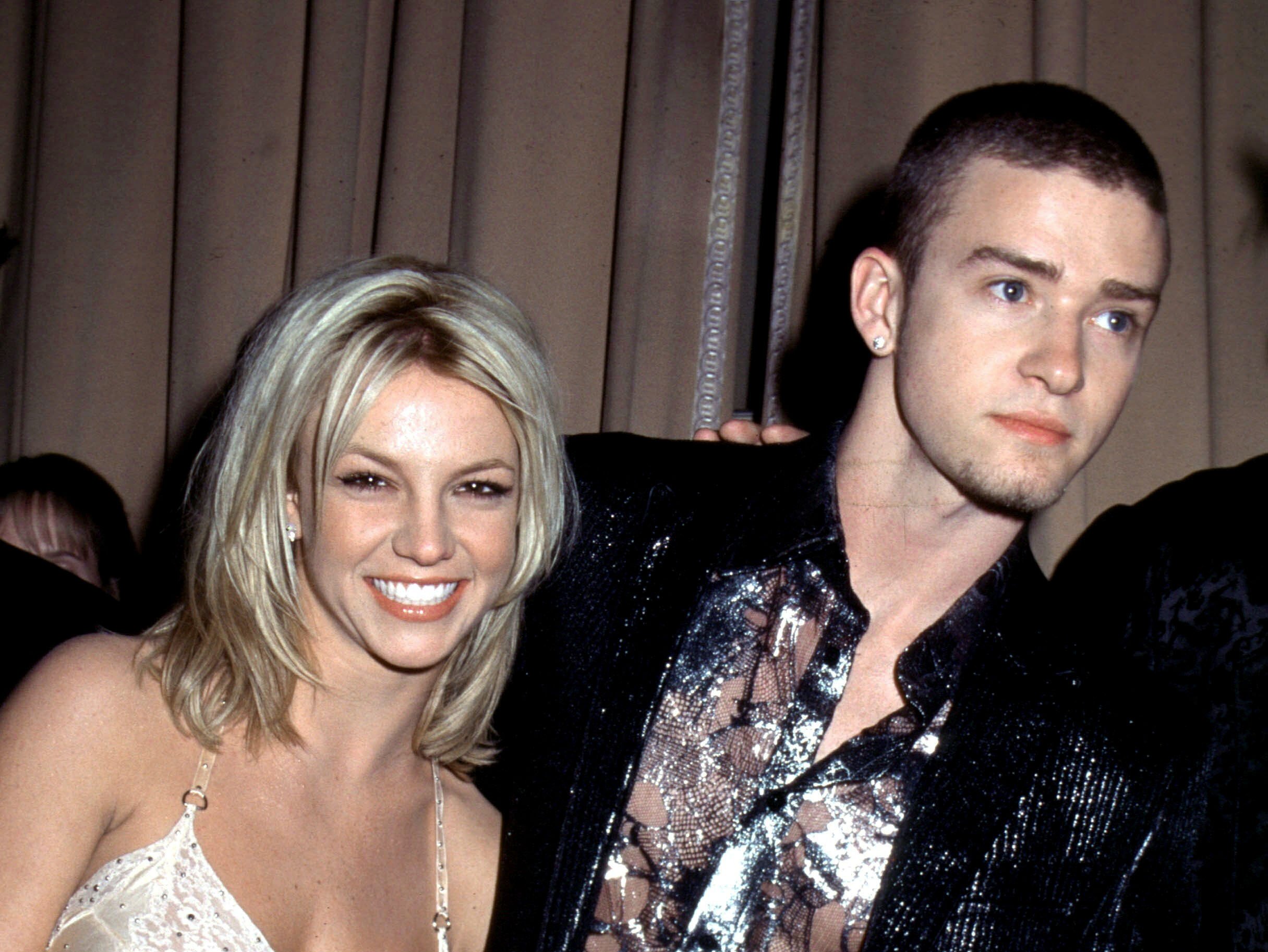 Now ' new book has finally hit shelves, fans have been treated to a particularly cringey .
And even better for listeners of the audiobook, it's Michelle Williams who narrates and gets to provide a pretty stunning take on the part in question.
The five-time Oscar nominee was on Britney's behalf, with the star recording only the introduction after highlighting she had poured into it already.
Some of the singer's fans may have initially felt disappointed they weren't going to hear more from the Hit Me Baby One More Time hitmaker, but they needn't have worried now Michelle-as-Justin's 'blaccent' is setting the internet alight.
Britney, 41, and Justin, 42,, with bombshell revelations from their relationship in the memoir –– already making headlines.
During one chapter, Toxic chart-topper Britney recalls a trip to New York with Justin during their romance.
'His band, NYSNC, was what people back then called 'so pimp'. They were white boys , but they loved hip-hop. To me that's what separated them from the Backstreet Boys, who seemed very consciously to position themselves as a white group. NYSNC hung out with Black artists,' the star recalled in the book.
'Sometimes I thought they tried too hard to fit in. One day, J and I were in New York, going to parts of town I'd never been to before. Walking our way was a guy with a huge blinged-out medallion. He was flanked by two giant security guards.
'J got all excited and said, so loud, 'Oh yeah, fo shi, fo shiz! Ginuwiiiiiine! What's up, homie?'
'After Ginuwine walked away, did an impression of J: 'Oh yeah, fo shiz, fo shiz! Ginuwiiiiiine!''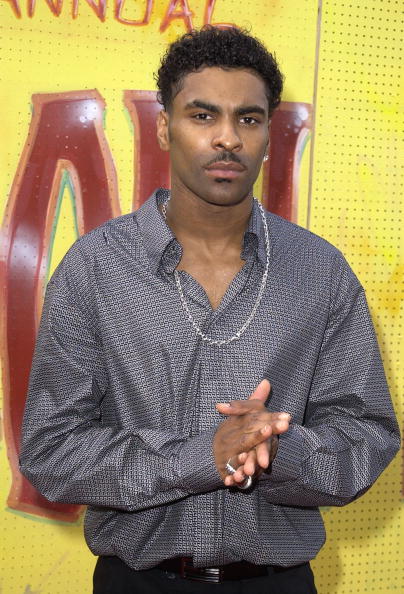 The clip of the renowned actress doing this, quite frankly incredible, impersonation has since gone viral among appreciative fans.
'Five time academy award nominee Michelle Williams saying "fo-shiz fo-shiz what's up homie!" is art,' commented journalist Joshua Charles on X (formerly known as Twitter).
'And after this, soon to be Grammy nominated artist Michelle Williams,' quipped someone else in reply, as another agreed: 'Michelle Williams going for that Spoken Word Grammy.'
'I wanna make this my ringtone,' wrote another fan.
'I mean her delivery had me almost spitting out my drink…,' admitted one surprised person.
'As a wise woman once said, you cannot go wrong with the splendid, the wonderful michelle williams,' pointed out another fan, in reference to her range.
'Michelle Williams can go from playing Steven Spielberg's mom to doing this, and that's called talent baby,' echoed someone else.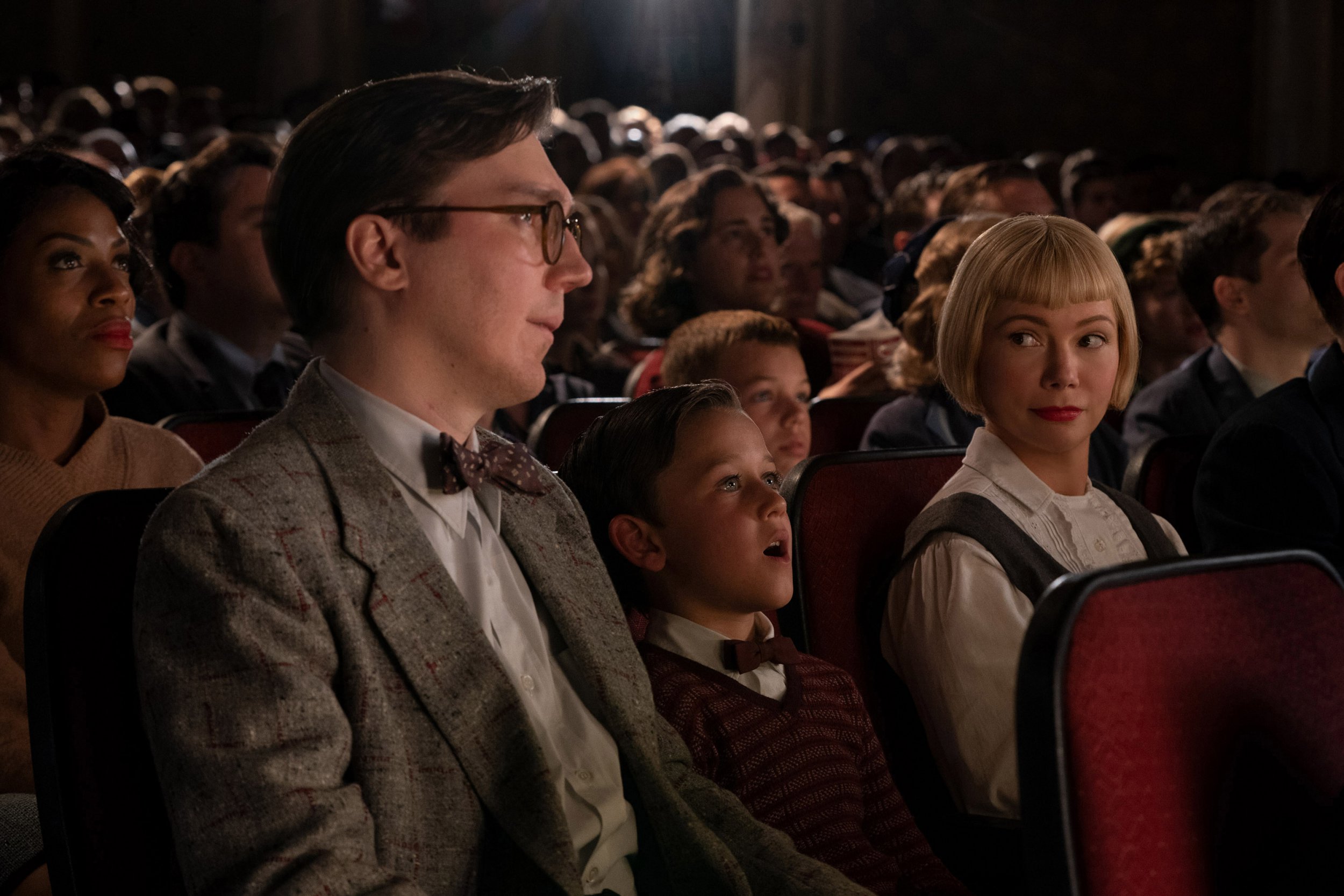 'I just watched Brokeback Mountain and then I saw this, I'm in awe,' shared one of many other fans.
However, not everyone was convinced, with other listeners labelling it 'so embarrassing' and 'cringe'.
Announcing the Blue Valentine star's role, the Womanizer singer said in a statement: 'This book has been a labour of love and all the emotions that come with it.
'Reliving everything has been exciting, heart-wrenching, and emotional, to say the least. For those reasons, I will only be reading a small part of my audiobook.'
She added to : 'I am so grateful to the amazing Michelle Williams for reading the rest of it.'
Reacting to the enormous success The Woman In Me has already seen on Tuesday, , Oops!… I Did It Again singer Britney on social media.
Posting a picture of her book cover she claimed on Instagram: 'It's happening ✨🤓📖 !!! My book is the highest selling celebrity memoir in history and it's only day 1 !!! Thank you to the fans who have been so supportive !!! Love you all.'
As well as , Britney has also shared the perks of her with mentions of celebrity pals including and .