Kelly Osbourne has revealed that she 'hid for nine months' over fears that she would be fat-shamed during her pregnancy.
The 38-year-old, daughter of Sharon and Ozzy Osbourne, at the end of last year.
She stepped out of the spotlight at the beginning of her baby journey but has since blessed fans with photos of the adorable newborn on , .
Taking to Instagram, the new mom shared a snap of herself looking incredible backstage at the Masked Singer, decked out in a sparkly black outfit and matching bow.
Alongside the upload, she wrote: 'Never leave a rhinestone unturned – Dolly Parton.
'Yesterday was so much fun thank you so much to everyone @maskedsingerfox.'
However, when a fan noted that she 'looked different' and questioned whether she had 'had work done', as well as why she didn't post much during her pregnancy, Kelly was quick to share her reasons.
'Did you have work done on your neck, face? You look quite different. Also I never saw a pregnant picture of you, did you hire a surrogate to carry your child? Thank you for your transparency,' the follower in question penned.
Squashing the rumors, she replied: 'It's just from weight loss. Honestly I've only had Botox.
'There are no pictures of me pregnant because I hid for 9 months because I did not want to get fat shamed.'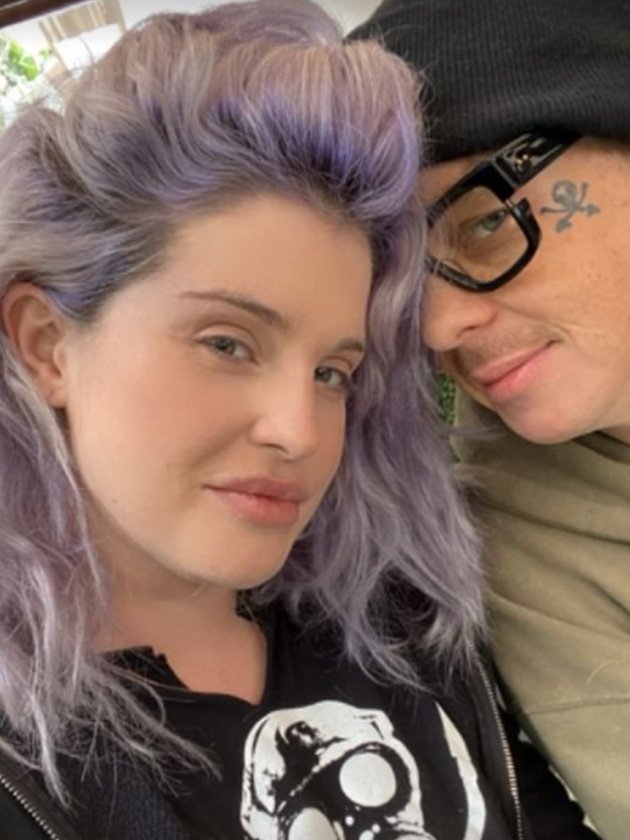 Kelly and Sid announced their baby joy last May, before welcoming their new arrival at the end of 2022.
Since then, the little one has remained by his mother's side – and .
Speaking to Us Weekly about motherhood, she said: 'One of my conditions in working is that I have to be able to bring my baby with me. If I can't bring my baby with me, I'm not doing it.
'He came to set every day and I would have Sidney cuddle breaks where I would leave set to just have a cuddle and then go back. When he's not with me, all I do is think about, "Is he okay?"'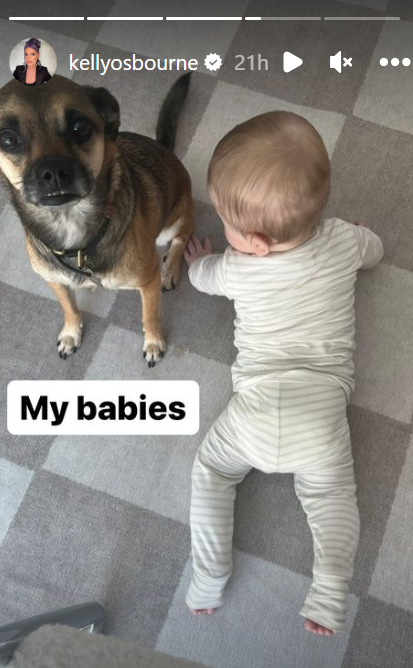 She also revealed that she had been picking Nick Cannon's baby brain while they filmed Beat Shazam together.
'Working with Nick is so much fun,' she continued. 'He is such a professional. He came in and just Ki**ed it. Like, he was so good and working with him is really fun, I have to say.'
Discussing whether they had swapped parenting stories and advice, she added: 'We did actually! I had more questions for him because I'm just starting out [giving] food with my baby and I was asking him what foods he started out with and if, and when, he lets his children use an iPad and what they watch.'