Kendall Jenner has opened up about her plans to start a family, revealing that she is actually 'scared' to get pregnant.
The supermodel, , is the only sibling from her famous family to not have children – with sisters Kylie Jenner and Khloe Kardashian both welcoming their second babies last year.
Kourtney Kardashian is set to give birth to her fourth very soon, while shares four children with ex-husband .
The 27-year-old as the cool aunt, but in the latest episode of the Kardashians, she spoke of her worries to start a family.
'I swear he has really bad separation anxiety,' she told Scott Disick of her adorable dog Pyro, questioning whether she gave him anxiety.
'I have anxiety and I think he has anxiety. Maybe I'm the problem, maybe he feels my anxiety? I could be the problem.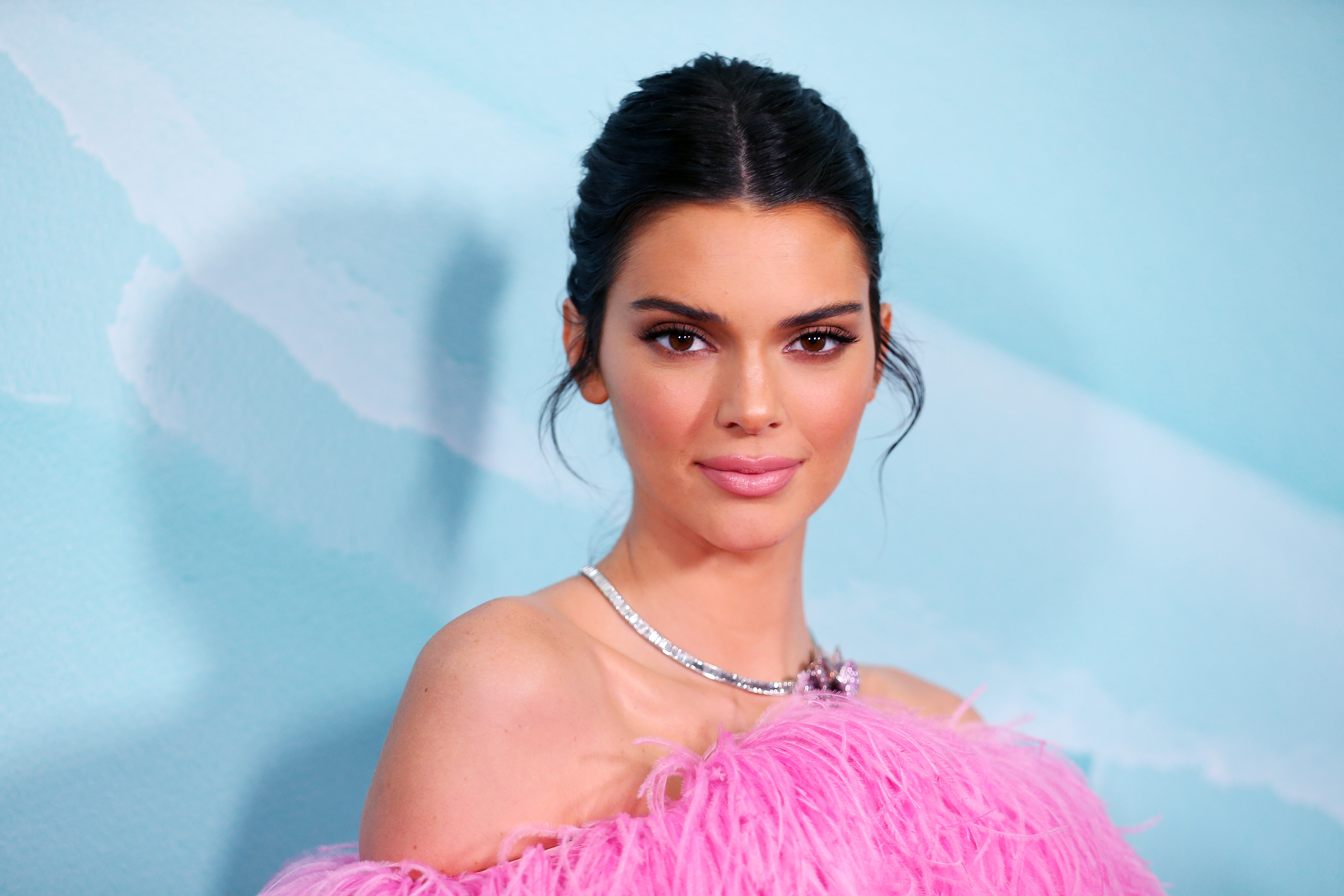 'I've been really bad lately. It's one of the reasons why I'm actually scared to have children.'
The businessman replied: 'You can't not have kids because of it, but it is scary.'
‌'The scariest part for me is am I just going to get worse throughout life? Because I feel like it's worse than ever right now,' Kendall continued.
in a confessional, the 818 founder explained that she first battled anxiety at the age of eight, and forced mom Kris Jenner to take her to the hospital.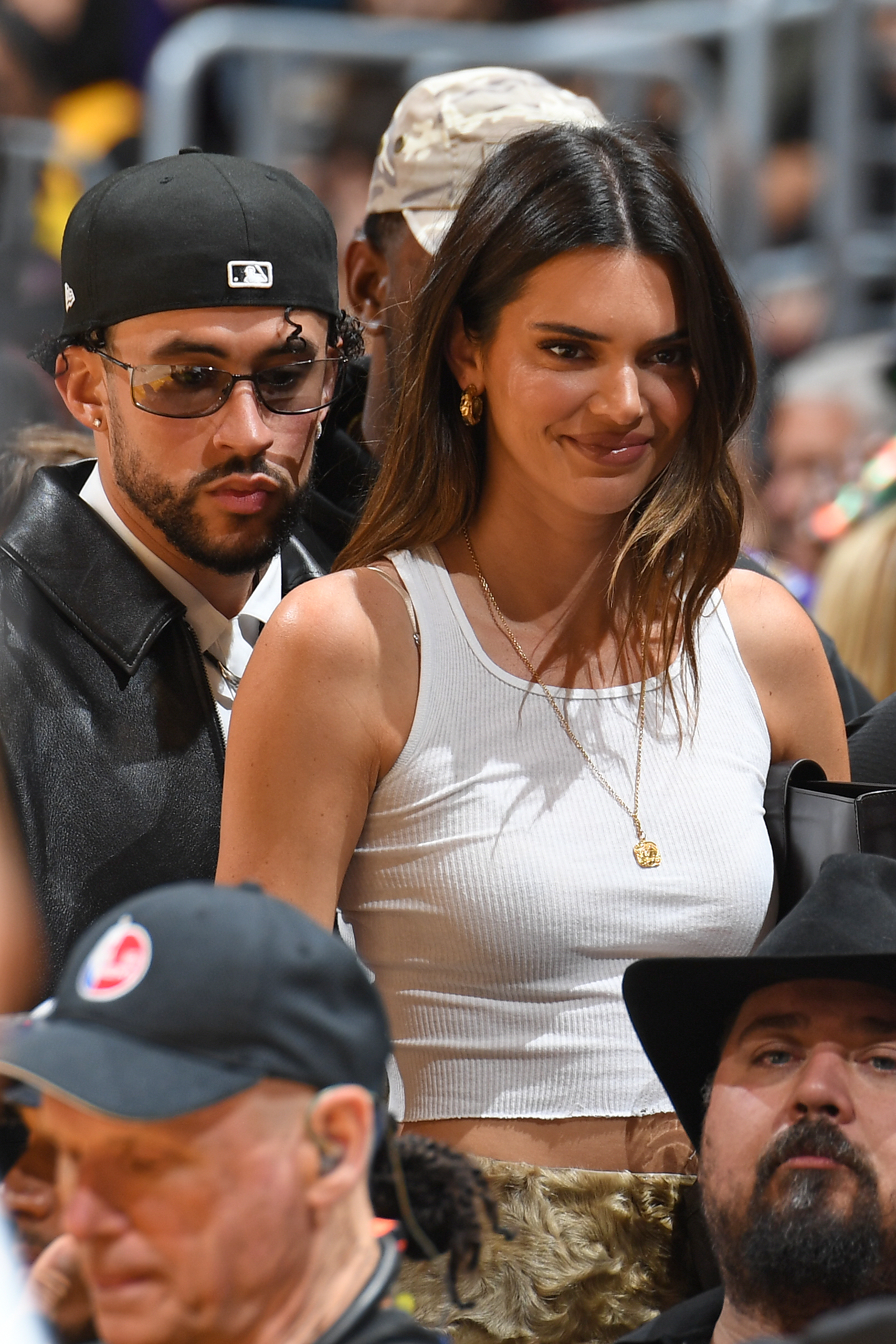 'I thought there was something physically wrong with me,' she recalled.
'At that time people didn't talk about anxiety the way they do now. I never knew that's what that was until later in life.'
Kendall has been romantically linked to Bad Bunny in recent months, and sent the rumormill spinning after they were pictured together on multiple date nights.
The pair have yet to publicly confirm their relationship, but appeared to make their debut in a stunning Gucci campaign.
As you do.
This isn't the first time that the Victoria's Secret star has spoken about her desire to have children, as she was with Kris on a previous episode of the Kardashians.
Wasting no time in beating around the bush, the momager told her daughter: 'Maybe it's time to have a baby…'
'You keep telling me I'm not getting any younger, but guess what, mom? It's my life. I'm not ready yet,' Kendall hit back.
'Are you sure it's your life?' the businesswoman questioned. 'When you were born, I made your body inside my body, so I made your eggs inside of me. That means I made —'
'—My eggs,' the fashion icon interjected. 'I've seen this on TikTok. Are you watching TikTok?'
Kris took the pressure up a notch by calling a doctor, who agreed that Kendall should consider beginning the process of freezing her eggs.
Probably not the best conversation to have with your mom, in front of countless cameras and millions of viewers…
The Kardashians airs on Hulu in the US and is available to stream on Disney+ in the UK.